In keeping with the current season, Obvious Parfums recently launched a fragrance that promises true sunny bliss in its very name: Un Été. Translated, this means – even my rusty school French is still good enough for this – "one summer". This immediately awakens certain emotions and associations in me. I see wheat-yellow cornfields before me, fringed with poppies, cornflowers, and chamomile, their ears swaying softly in the breeze like a flying carpet. In perfect harmony.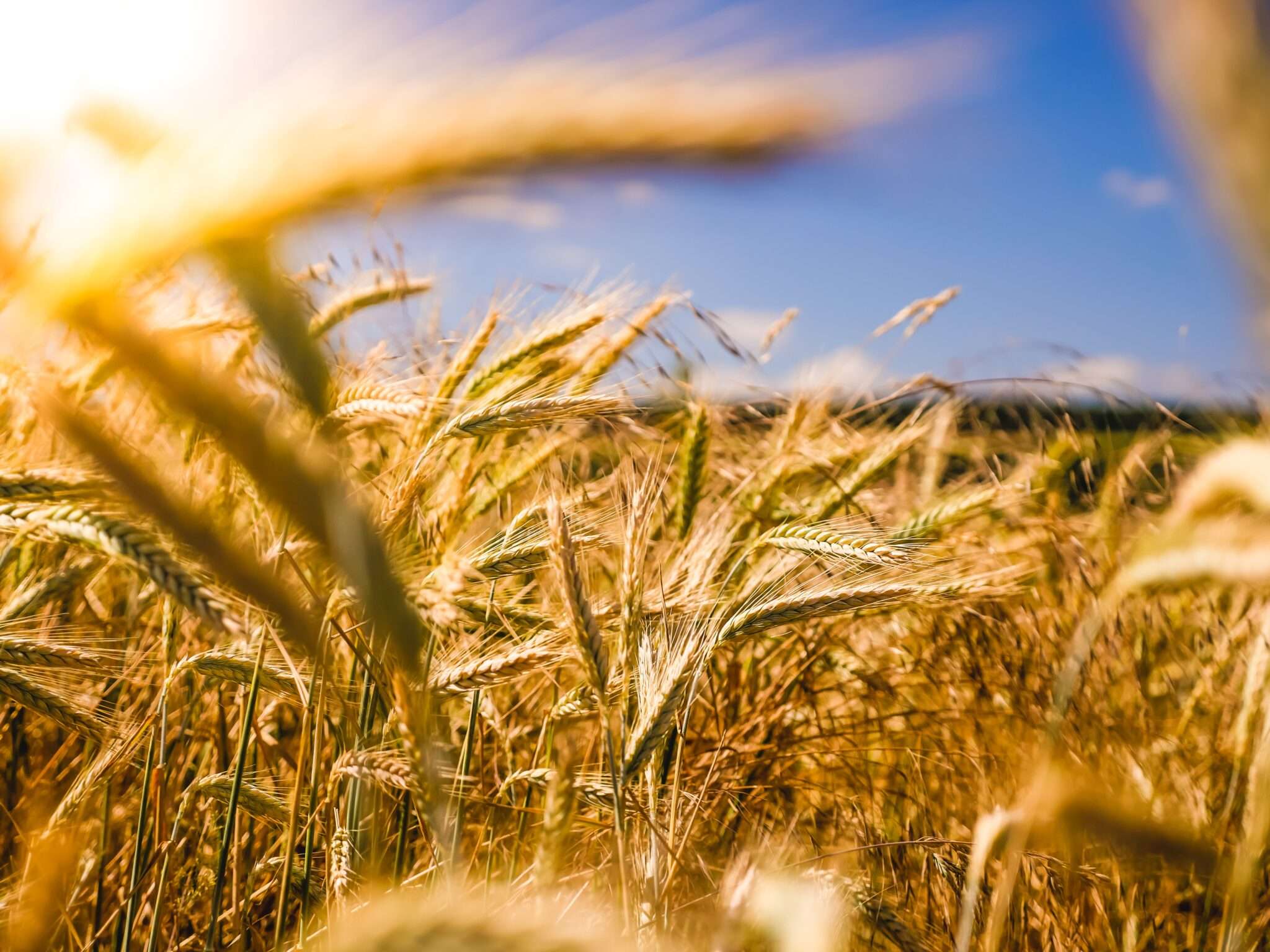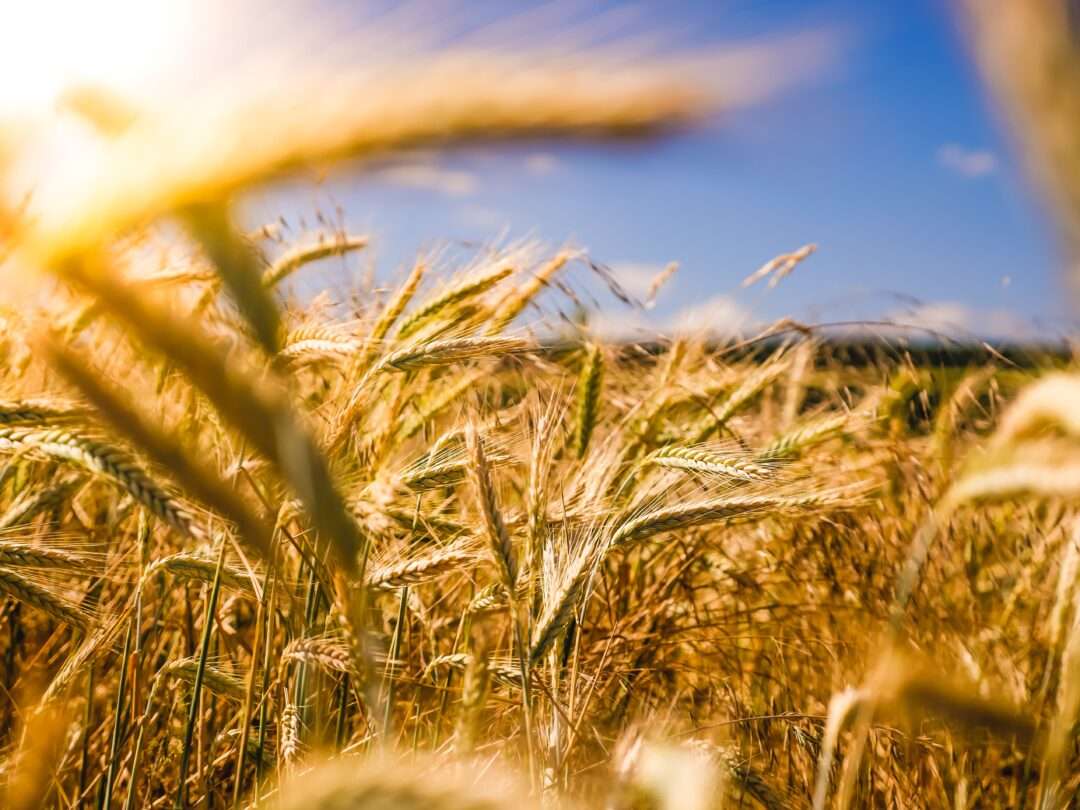 At the same time, already harvested fields with round bales of straw appear before my inner eye. The special light of summer, the scent of numerous flowers that send their fragrance out into the day. The chirping of birds fighting over the first ripe berries. The flickering of heat over the ground when the sun is at its highest at midday. I wonder if Obvious Parfums had similar associations when it came to creating its latest fragrance.
The French luxury brand with a penchant for sustainability and simplicity has been a guest here in the Duft-Tagebuch several times. For those who want to read up on the topic, I'm linking all the posts published so far here: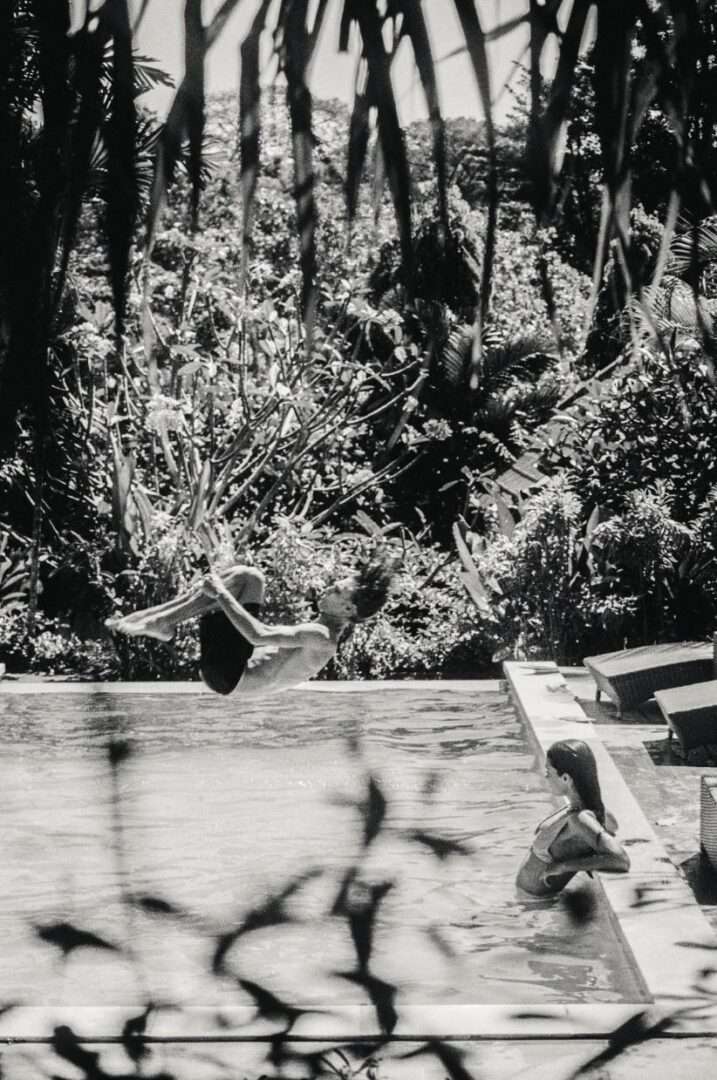 A summer – Un Été
For the creation of Un Été, Obvious Parfums hired Meabh McCurtin, a perfumer I didn't know before, who is from Ireland and works for IFF. She combined for the summer fragrance the ingredients ginger, mandarin, green tea, orange blossom, mate, vanilla bean, tonka bean and Peru balsam.
On the perfumer's Instagram page, you can learn that she was inspired by her favourite drink when developing the fragrance: matcha tea with ginger and vanilla. Add a few ice cubes and I can easily imagine enjoying this drink in the heat of summer.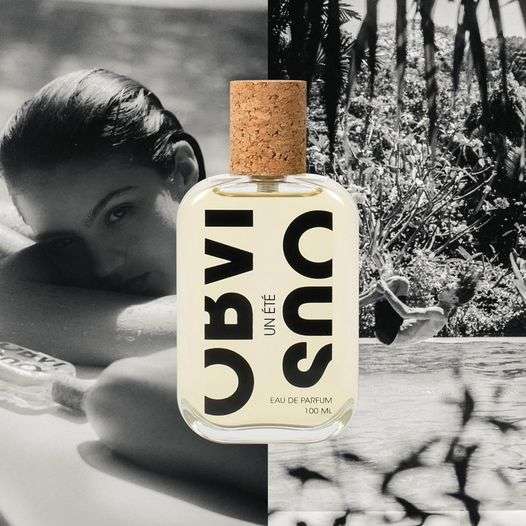 Sensual, addictive and long lasting like a never ending warm summer. Color: white / Property: sensual / Material: the light / Place: the beach / A scent of freedom. This new fragrance is the first in a series that focuses on a season rather than an ingredient.
The scent of a summer
Creamy, fruity and delicately citrusy, Un Été opens the fragrance progression revealing lush orange blossom nuances accented by tangerine zest and ginger spiciness. Greenish teal notes provide soft watery facets that flow around the creamy orange blossoms, giving them a certain lightness and transparency. Like a delicate breeze, warmed by the summer sun, blowing through a blossoming orange tree.
Underneath a hammock, in which one – in the shade of course – quietly dreams away the afternoon. A fragrant kiss of summer, in which tonka bean evokes the delightful nuances of mown hay, while vanilla and Peru balsam provide a creamy, bright and sweetly spicy finish.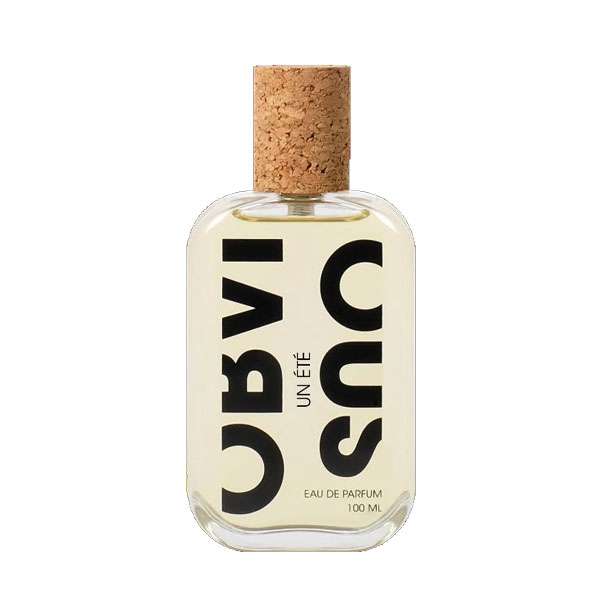 Un Été is a delicate tribute to the warm season, carefree, gentle and wonderfully summery. Perfect for those who prefer more restrained fragrances with delicate orange blossom reminiscent of sunscreen, who want to plunge into a fruity-floral sea of smooth notes. I would classify the presence of this eau de parfum as light to medium, and the durability – at least on my skin – as well. An uncomplicated and summery companion for every occasion that life so brings. 🧡