Recently, the seven fragrances of PERFUME.SUCKS from beautiful Switzerland arrived at Aus Liebe zum Duft, which I would like to introduce to you today and in my next posts. The name of the label is already an announcement: PERFUME.SUCKS – no more words needed, I think.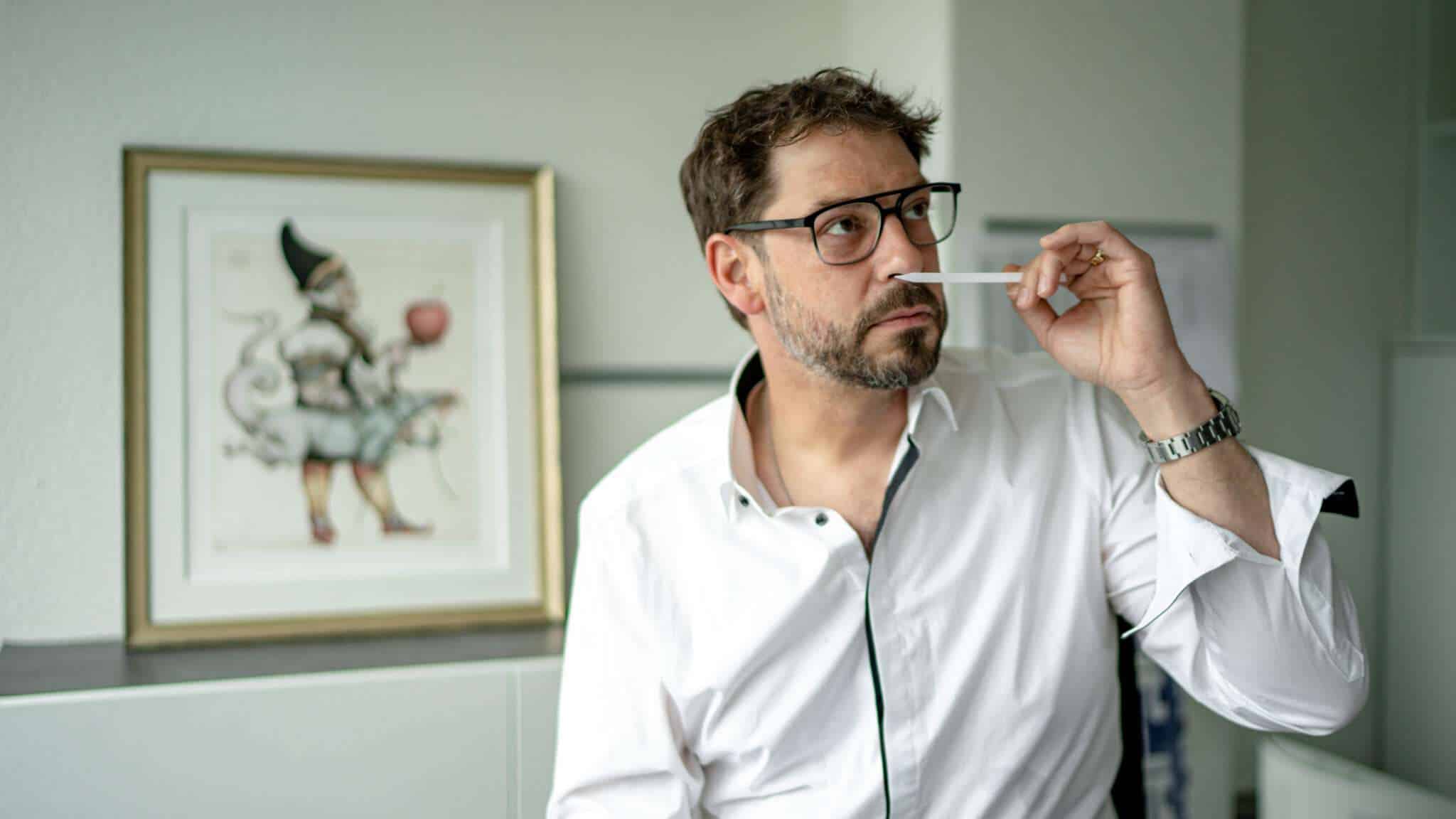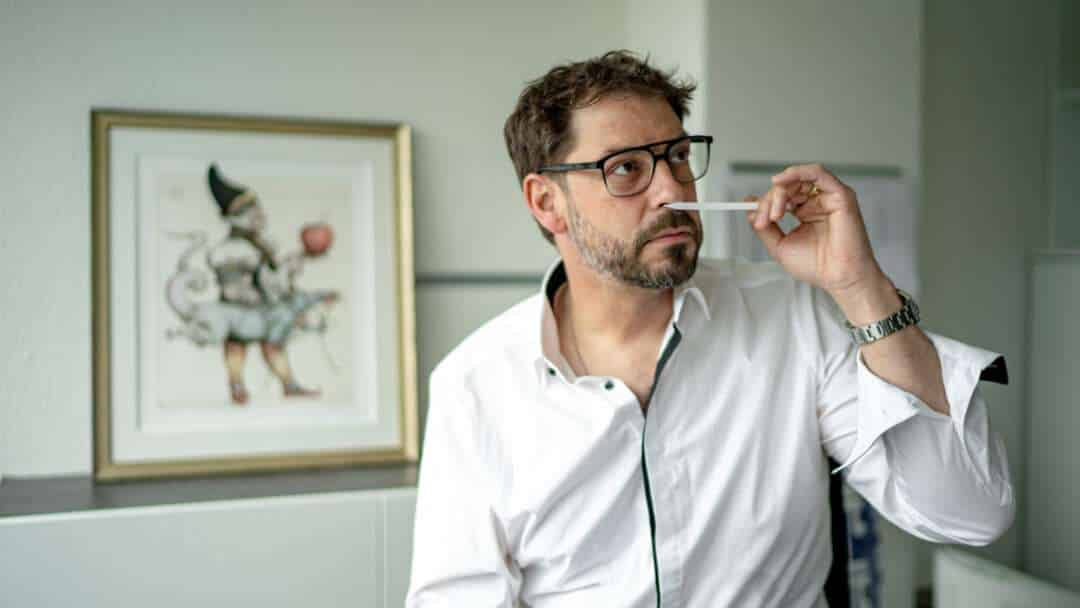 Behind the brand with the pithy name is Swiss Andreas Wilhelm, based in Zurich, who seems to be a true super-nose, if this article here about him, from 2019, is to be believed. Firmly anchored in the fragrance business for several decades, partly employed and partly self-employed, Wilhelm developed his own niche fragrance label in 2017, which in the meantime comprises seven eaux de parfum.
Our mission is to focus on full transparency. Our recipes are common property that you can spread, chop, wear and enjoy. Smell the history. And make it your own. From Zurich with love.
Purple 222C – PERFUME.SUCKS
Purple 222C is one of the works by PERFUME.SUCKS, created during a commission for a client. The client's choice ultimately fell on another creation, but Andreas Wilhelm did not want to give up the fragrance now known as Purple 222C and launched it under his own label in 2018. Why he did this is clear at the latest after the first sniff. But even the press text foreshadows wonderful things.
Purple is probably the first amber fragrance that gives a cold nerve feeling. Molecules found on Swiss glaciers open this fragrance like a fresh breeze brings the snow.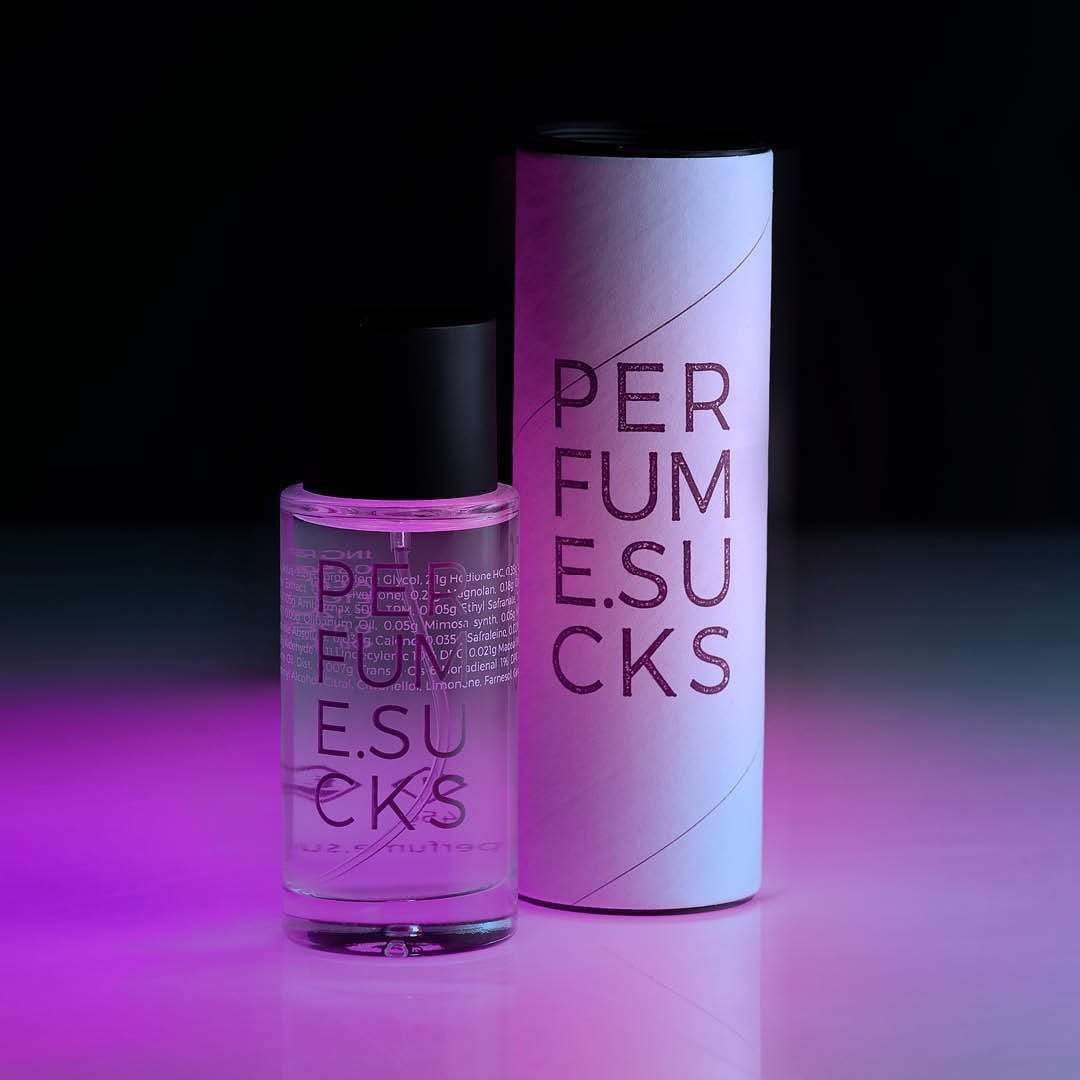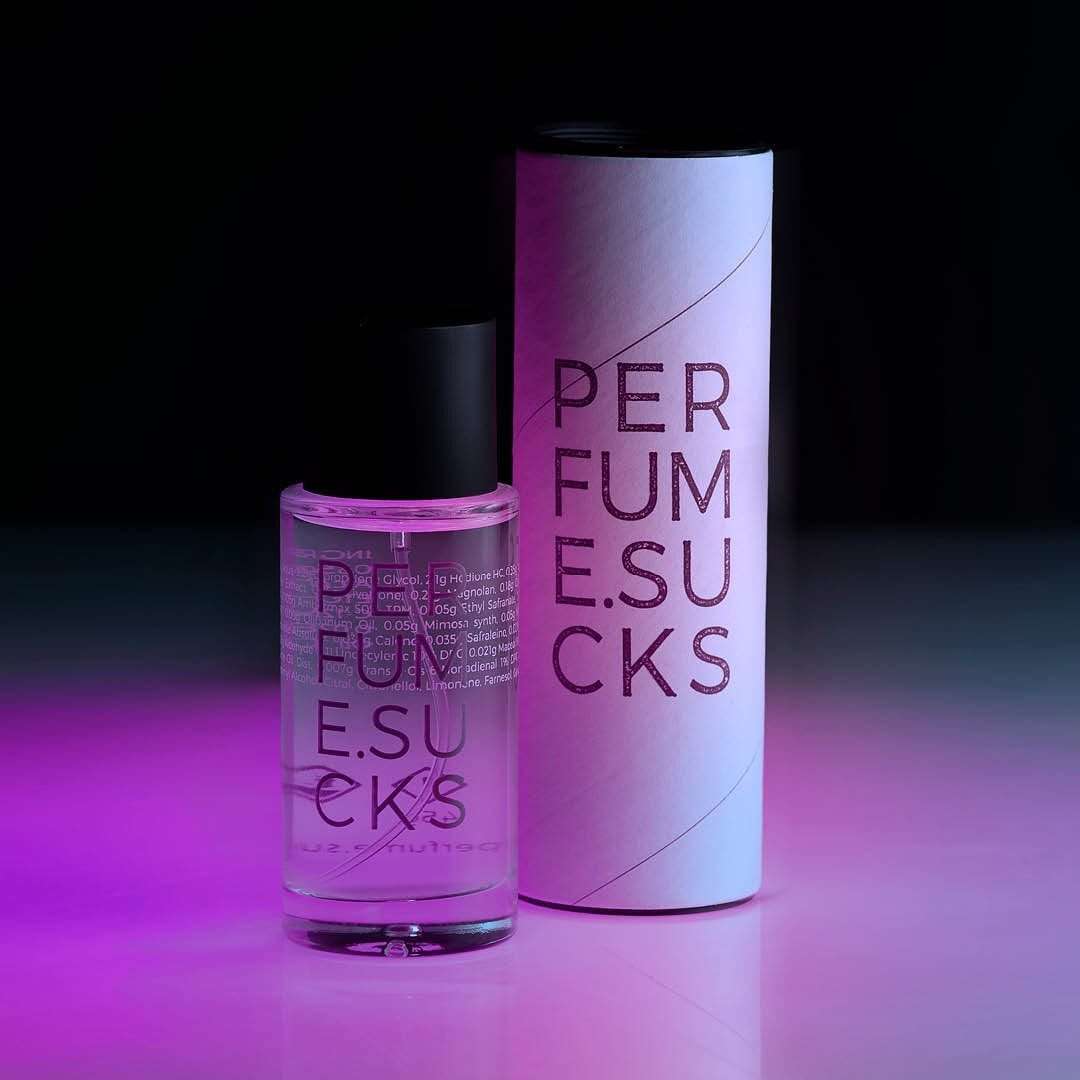 The fragrance notes also make me rejoice: Ambergris and iris in the top note, frankincense, myrrh and cashmere wool in the heart and a base of ambergris and musk do not sound to me – so purely when reading – as particularly cool, but I'm happy to be proven wrong.
cold – amber – androgynous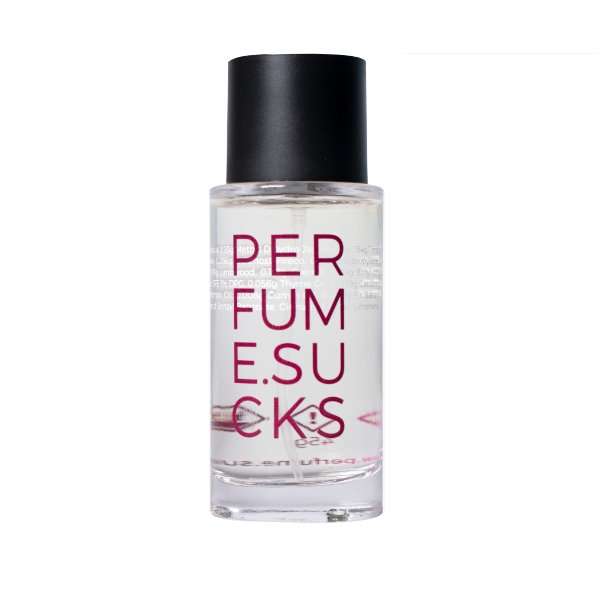 Metallic iridescence shimmers the orris in the opening of Purple 222C from PERFUME.SUCKS, underpinned by berry-fruity facets and sweet-smelling. I definitely smell out the color purple here. Spicy myrrh and gentle frankincense provide depth and intensity, give the eau de parfum darker nuances. Personally, I perceive the iris more clearly than the ambergris, which should actually play the main role in the creation. However, I can definitely find the announced cool iridescence, the fresh breeze that is supposed to blow over from the Swiss mountain peaks, in Purple 222C. An unusual composition with an excellent presence and an equal durability. Quite suitable for everyday life and office use and wearable all year round without restrictions.
Living Coral 16-1546 – Coral Red
After purple comes coral red and another scent with iris involvement. This time, the noble iris is even attributed a leading role, if you can believe the press release, and I'll just assume that. Fans of color and Pantone fans may remember 2019 when the Pantone Color of the Year was "Living Coral," a vibrant coral red located somewhere between pink, rose and orange.
Living Coral contains perhaps the highest amount of iris in the history of perfume, forming a transparent and modern sillage.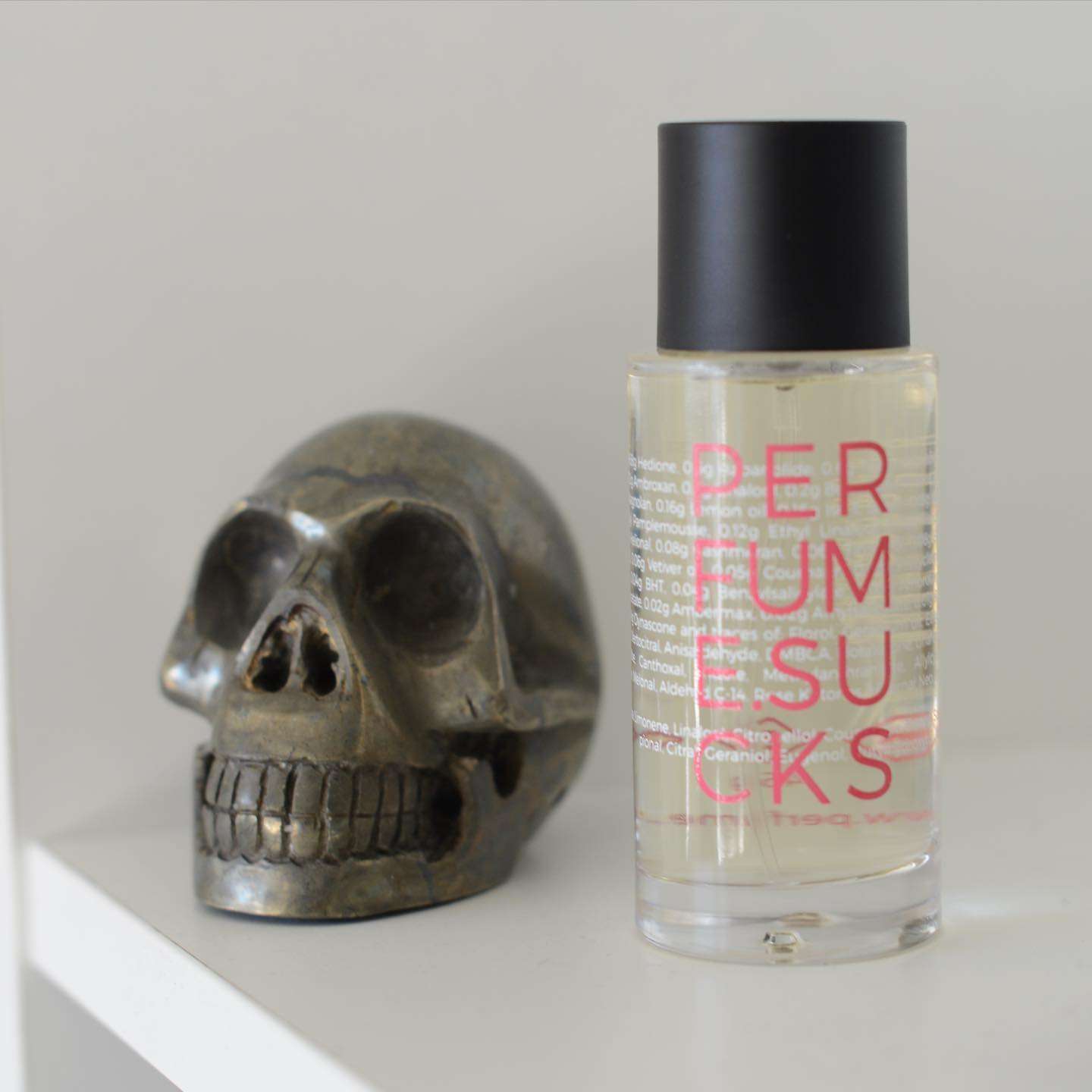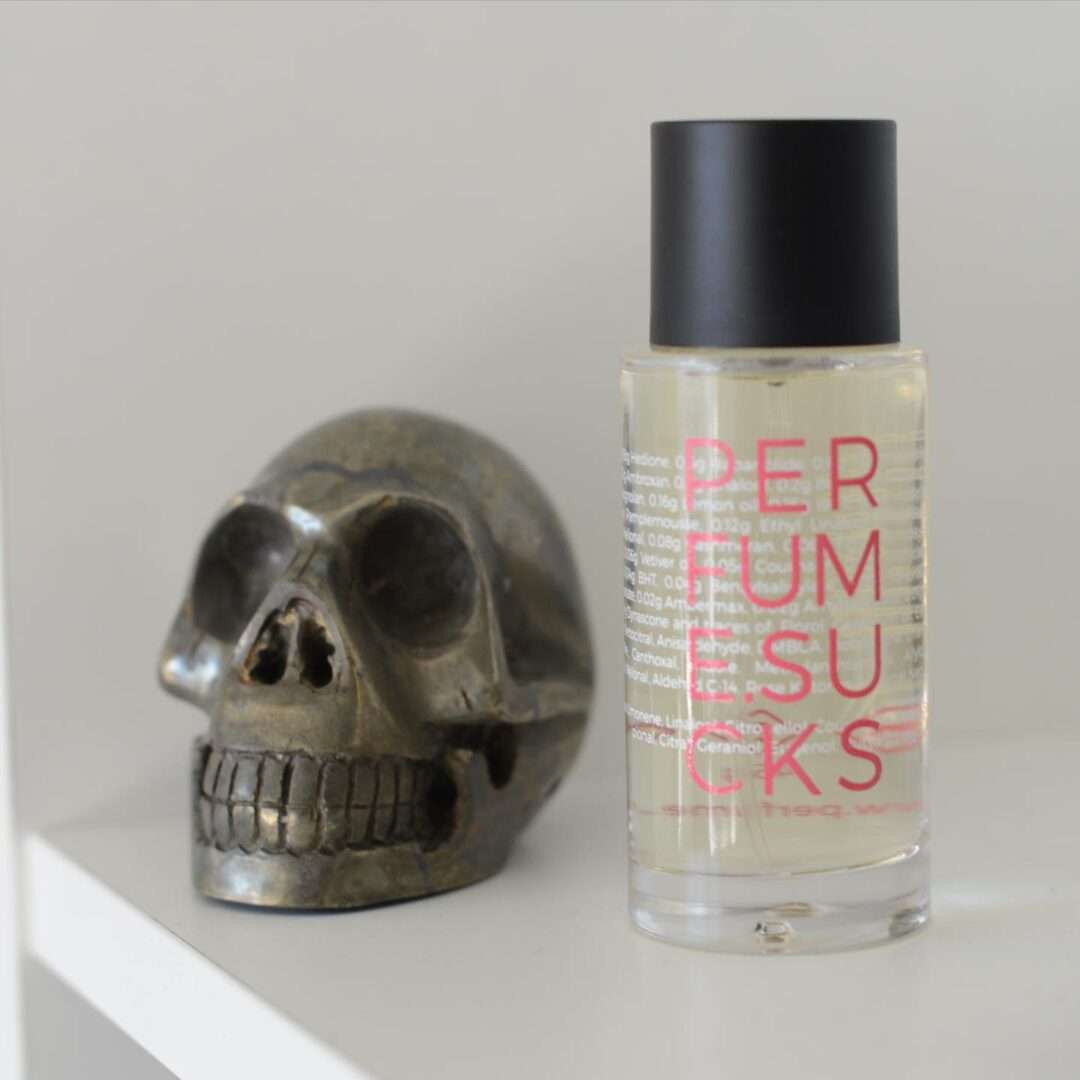 With amber, iris, ylang-ylang, violet leaves, jasmine and peach, Andreas Wilhelm recreates the color of 2019 for PERFUME.SUCKS and adds an imaginary touch of liquid platinum to it. That sounds wild and should probably be, because the niche fragrance label promises idiosyncratic creations with rough edges.
floral – gourmand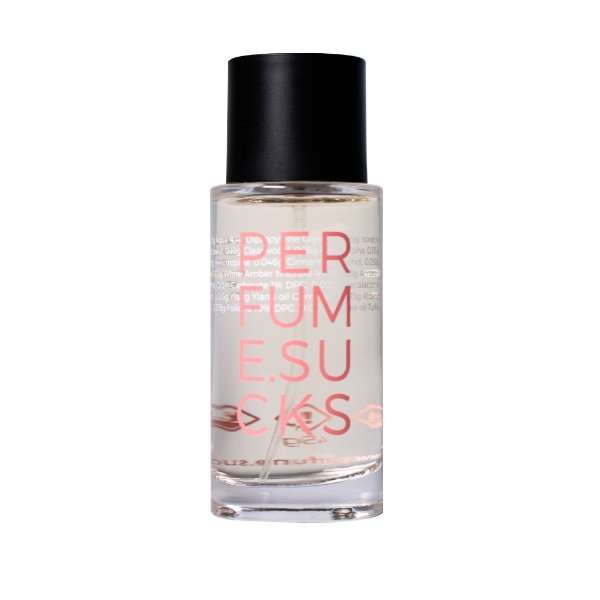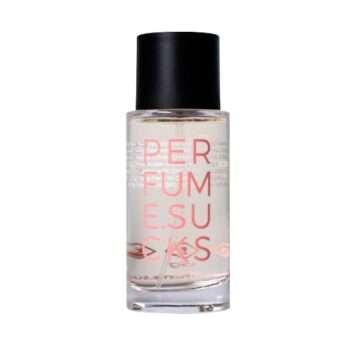 Cotton candy meets the powdery creamy lipstick shades of iris, which are truly incredible in intensity. A berry-velvety peach fruitiness underscores the sweetness in Living Coral 16-1546, which is both radiant and powdery. Heavy tangible and iridescent, intense, sweet and fruity, the eau de parfum is a fragrance for those who like present and lush iris creations and a little squeaky peach cotton candy too. In my eyes, rather a fragrance for not too hot days of the year, but also no winter cuddle scent. For the office Living Coral 16-1546 would be too lush for me, but in leisure and everyday life the composition of PERFUME.SUCKS fits excellent. Good mood to spray on promises this cheerful-fruity and lovely-powdery iris fragrance, which I like exceedingly well.
Green 368C – PERFUME.SUCKS
Last but not least, today I would like to introduce you to the green creation called Green 368C. A fragrance that will probably be as eye-catching, colorful and flashy as the creations already tested today.
The source of inspiration for the eau de parfum was the sun, which I personally would rather associate with the color yellow. But Andreas Wilhelm chose ingredients to which the color green actually fits much better, and so the sun fragrance just carries the color of hope. 🙂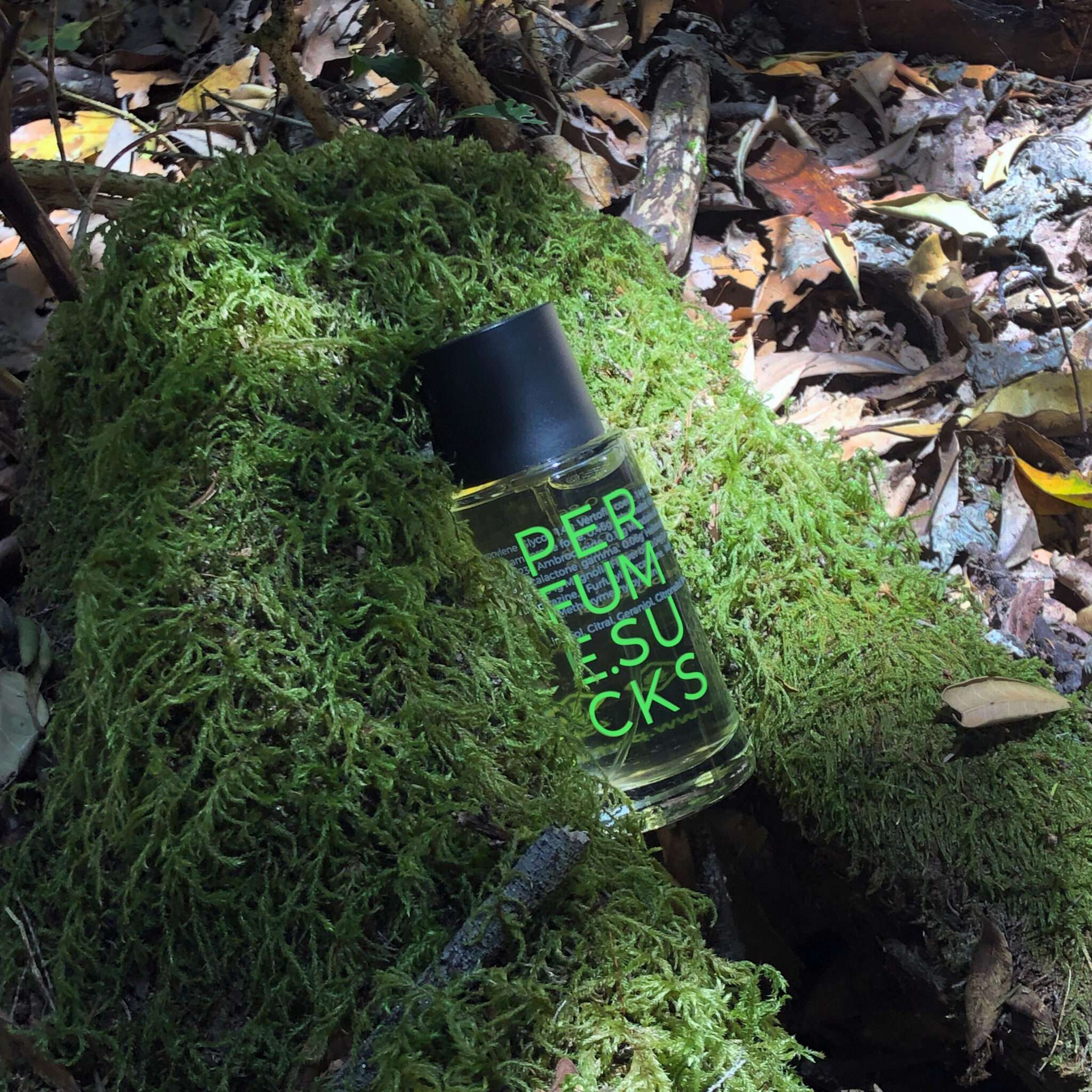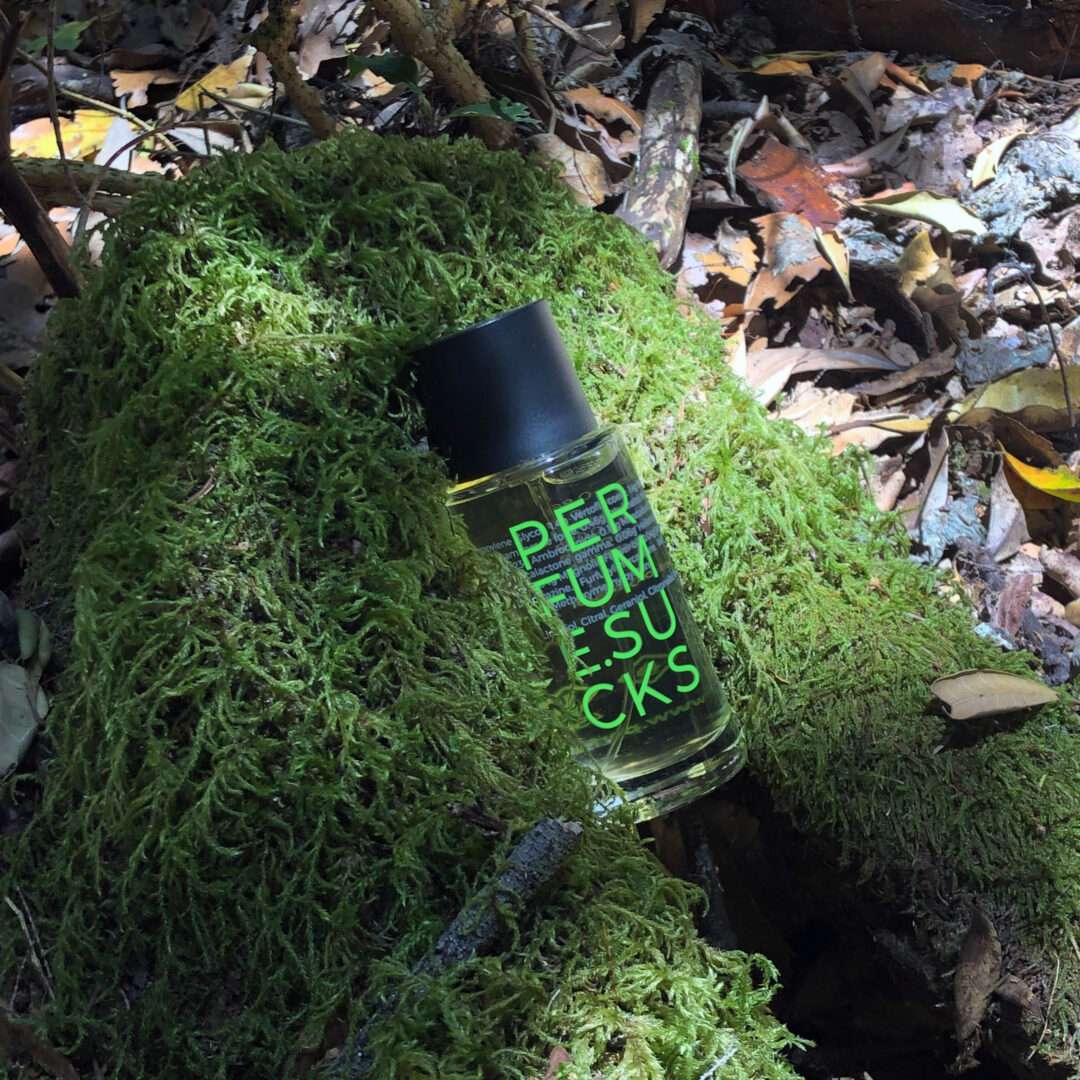 The fragrance notes suggest an olfactory firework: Marijuana, hazelnut, coffee, incense, cardamom, mango, ginger, davana, magnolia, ambroxan, guaiac wood, labdanum (cistus) and heliotrope certainly make the creation a very special work.
amber – gourmand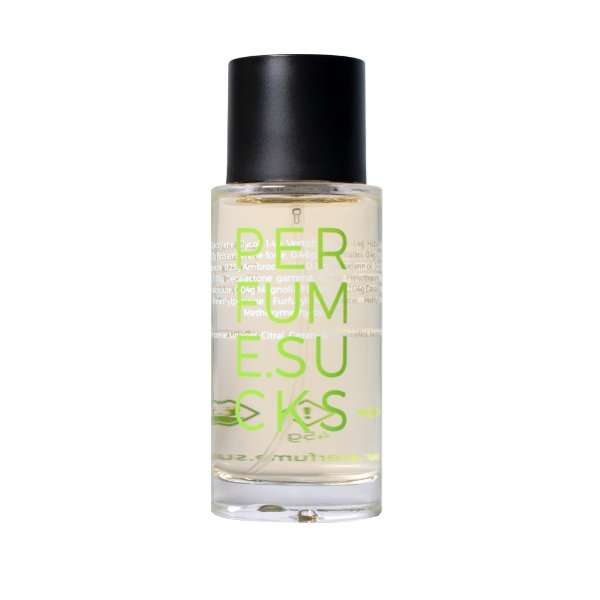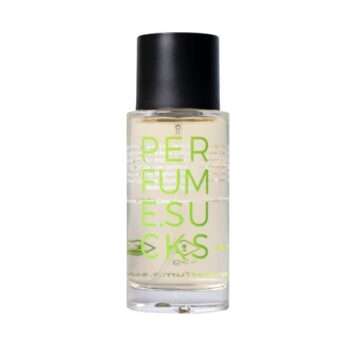 The keywords are given in the press text and that surprises me a bit, because based on the fragrance notes I would classify Green 368C rather fruity-spicy. And indeed, the eau de parfum smells greenish-spicy to me. Cannabis and cardamom meet the fruity nuances of mango and ginger. Somehow I also sniff out kiwi, but this could also be due to the green color and the sour tangy fruit notes. Ambroxan adds cottony accents, heliotrope a hint of vanilla. Gentle smoky notes and a pinch of roasted hazelnuts round out the Green 368C fragrance beautifully. Initially quite present, the creation becomes more transparent after not too long, lighter and leaves a delicate and fruity-greenish scent. I feel the composition is an all-rounder that can be worn on any occasion and all year round, with a slight tendency towards spring and summer.