With Yellow 130C, Blue 3135C, Red 198C and Black C I would like to introduce you today four fragrances by PERFUME.SUCKS, and therefore I do not beat around the bush, but start directly in the review. Last week I have already held the creations Purple 222C, Living Coral 16-1546 and Green 368C under my nose for you and was absolutely taken by the quite unconventional fragrances (read here). I hope today I will get to know four more wonderful compositions that Swiss perfumer Andreas Wilhelm presents us with his niche fragrance label PERFUME.SUCKS.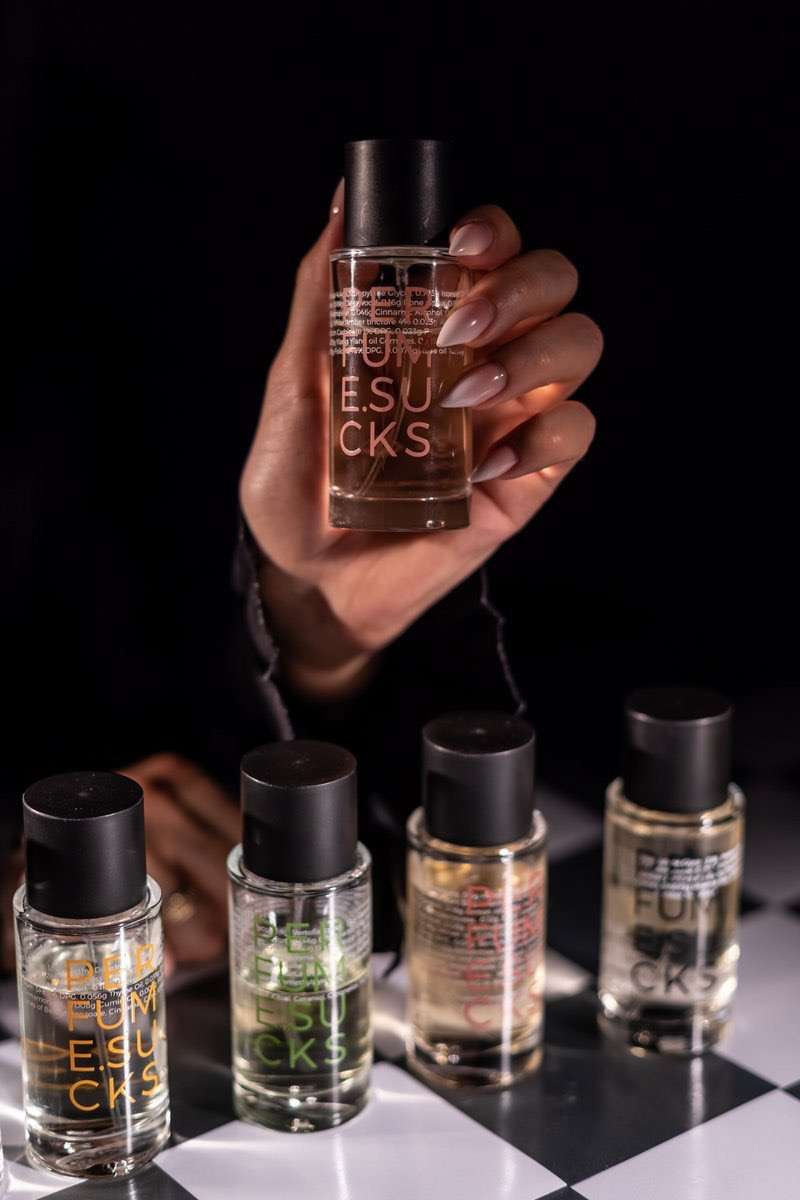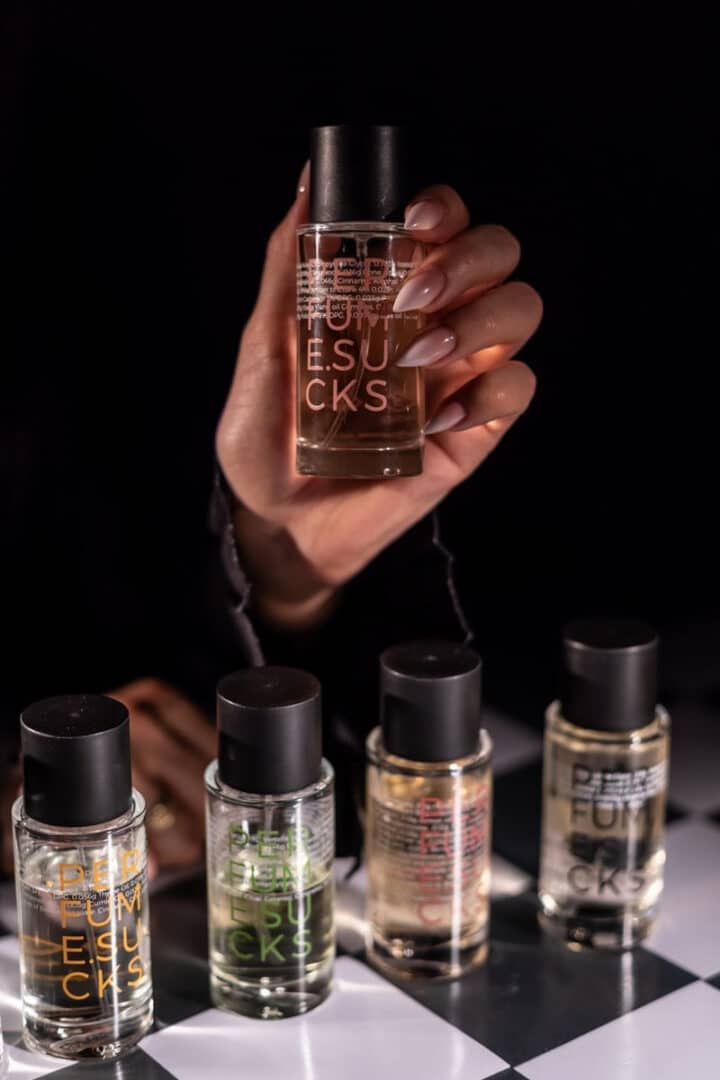 Yellow 130C – PERFUME.SUCKS
A masculine fragrance Yellow 130C seems to be, because the press text speaks a clear language. For real men, the eau de parfum should be luxurious and exceedingly oriental touch. Well, I'm curious to see what's in store for me.
Fir balsam, cinnamon, rum, thyme, labdanum (cistus), patchouli, nagarmotha, ambroxan and woods are the ingredients of this creation in the color yellow. In any case, I already find this color scheme interesting. Yellow, that is summer, sun and sunshine for me. But from the warming heavenly star is rather inspired the fragrance Green 368C. Yellow 130C, on the other hand, sets other accents.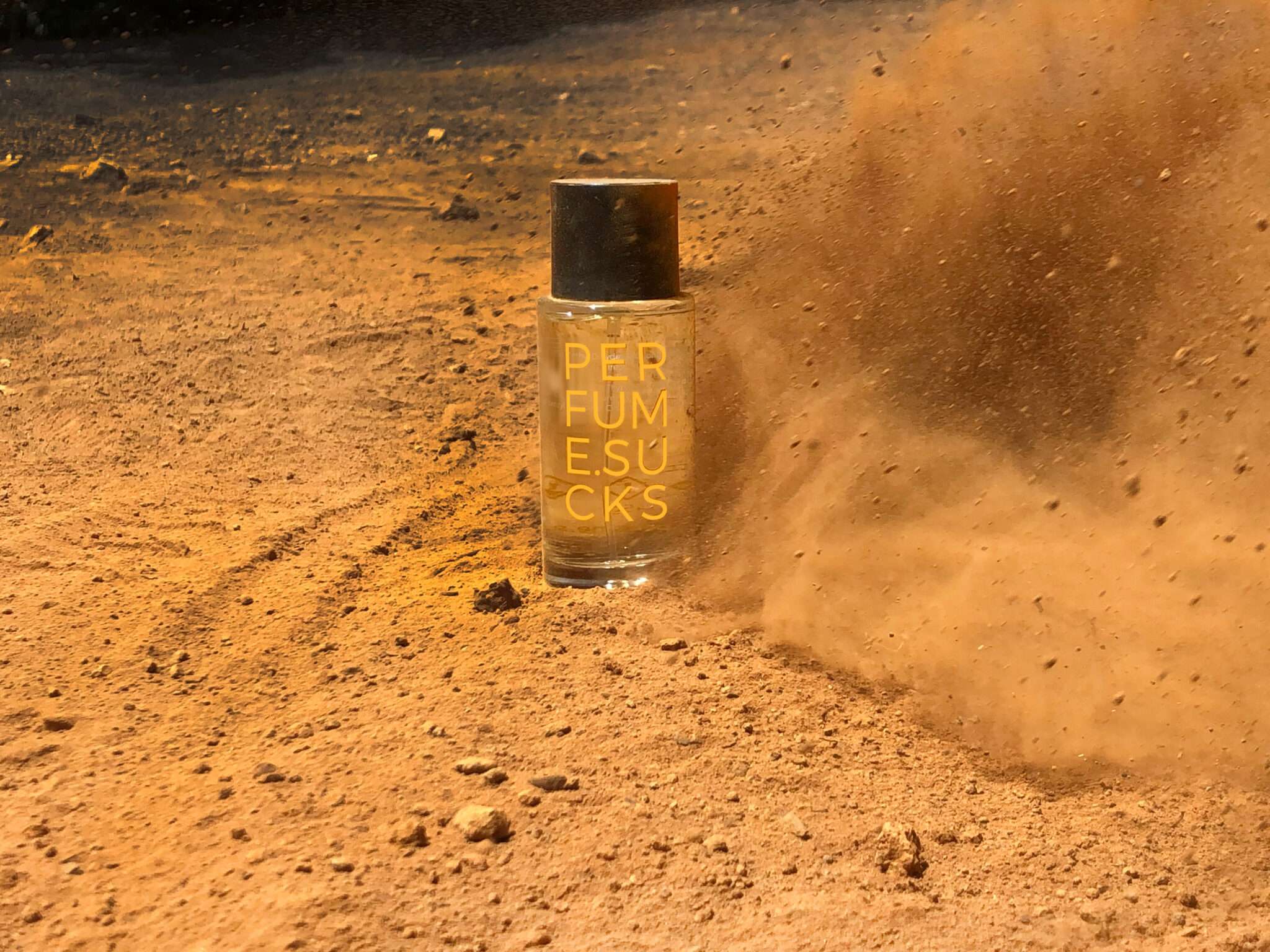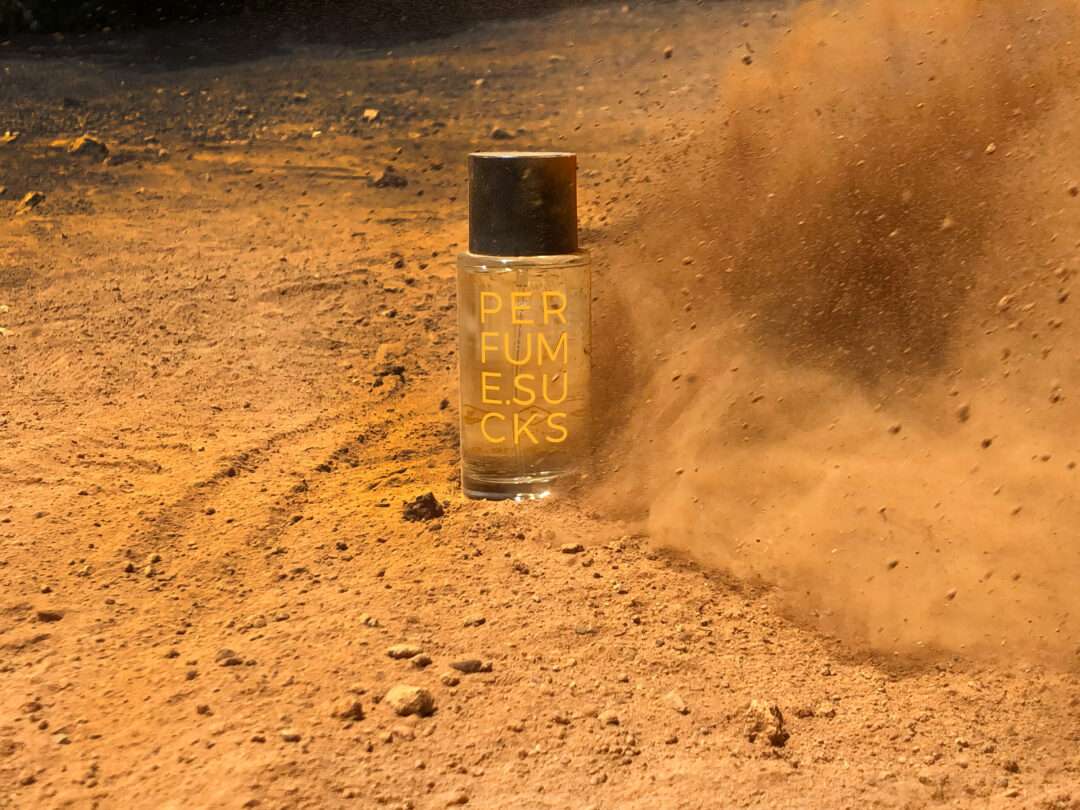 Limbwood – a base note from Firmenich often used in oriental perfumery – fixes this rich fragrance on your skin and embraces you fragrantly throughout the day. All in all, the pure luxury of real oud. Dry, woody and golden ambery. A kind of Aventus – but only for real men.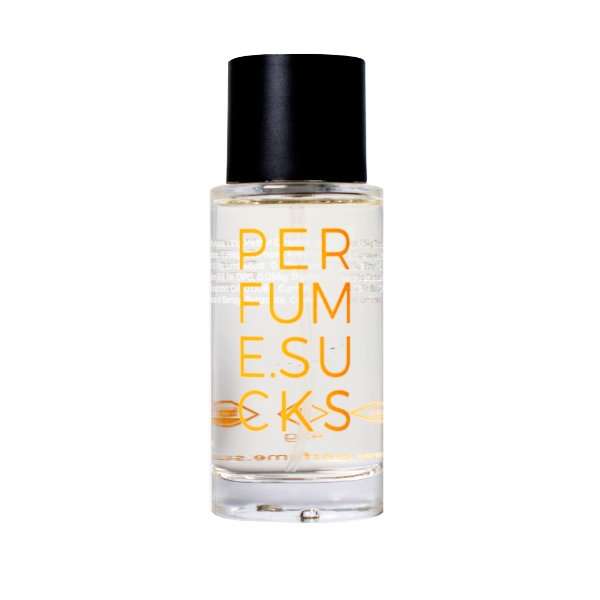 woody – amber
Yellow 130C starts with dark and lush wood notes that are deep and very present, accompanied by the spicy sharpness of cinnamon and thyme that meet the liqueur gold nuances of rum. Herbaceous and also discreetly bitter, the eau de parfum is also wonderfully spicy, infused with an amber-resinous warmth and underscored with dry woods. A fragrance that I like better with every minute of wearing and finally shines in shiny gold. So the color yellow doesn't come from nowhere after all, I've understood that now. 😉 Certainly rather masculine, but quite usable as a unisex fragrance, Yellow 130C is a creation for the whole year, which I personally see less in the office, but is otherwise wearable almost everywhere. A great start to this review today that I'm really enjoying.
Blue 3135C – Day by the sea
Today's number 2 has the rather sober-looking name Blue 3135C. The color blue initially makes you think of a marine fragrance and PERFUME.SUCKS also meets these expectations here. Maritime notes, piña colada, freesia, magnolia, sandalwood and amber are the ingredients of this eau de parfum, which is also the result of a commission. The client ultimately opted for another variant, but Andreas Wilhelm liked the fragrance so much that he launched it himself under the name Blue 3135C.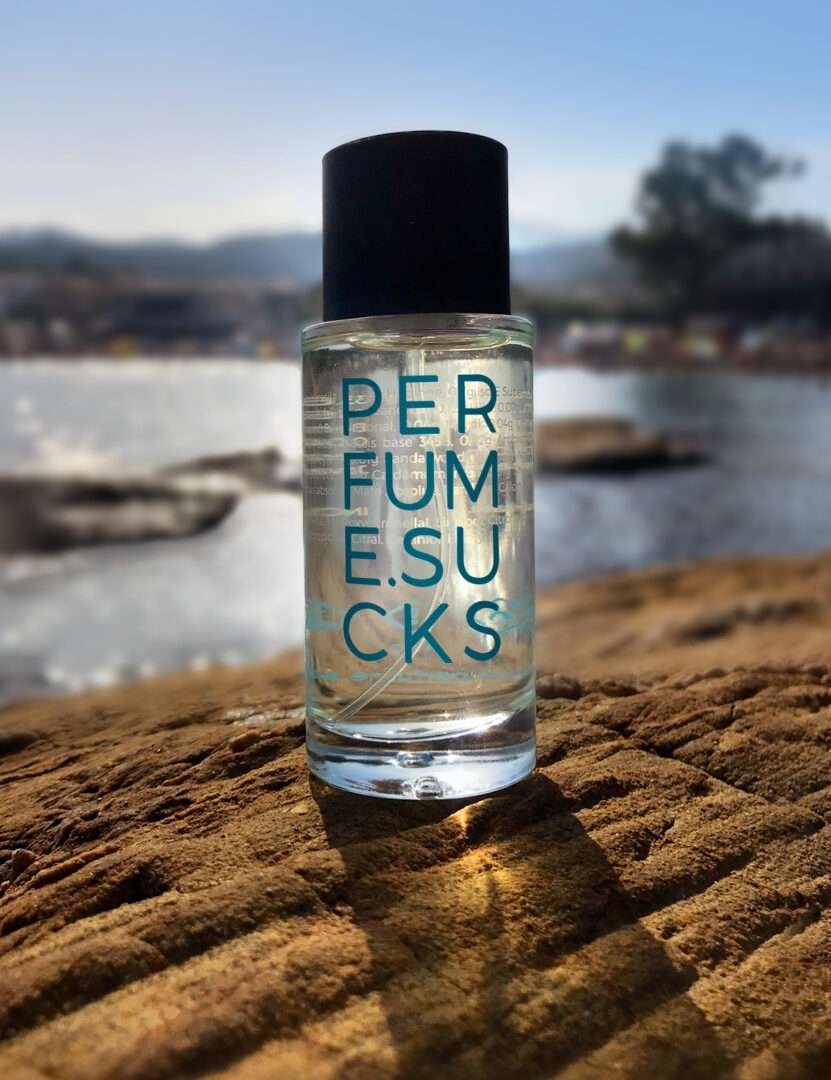 A happy day at the beach was the brief here. This happy day starts with a good load of sea and salt, wrapped in enough sunscreen to keep from getting sunburned.
Sunscreen – Sea breeze – Salt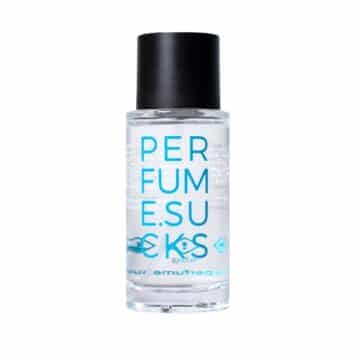 Light, airy, ozonic, underpinned by a synthetic-seeming cool sea breeze that is creamy and floral, and so not at all aquatic-pacific as one might suspect. No, even I, as a maritime fragrance skeptic, am overjoyed by the sunny and radiant finish of this blue fragrance Blue 3135C. The composition is restrained and subtle, freesia and magnolia underline the water notes with their typical floral accents, which manage entirely without sweetness. Sandalwood and amber bring a gentle warmth and soft woody nuances to the creation, which, despite its transparency, has a good presence and excellent durability. Equally suitable for the office and everyday life and perfect for the warmer season. 🙂
Red 198C – small fruit bomb
After purple, coral, green, yellow and blue now follows red. Red 198C is a blend of mandarin, apple, pink pepper, peony, leather, orange blossom, lily of the valley, patchouli, amber, vetiver and gardenia. A fragrance that should be modern, oriental and seductive. A masculine fragrance was the initial brief, classic but with a contemporary touch.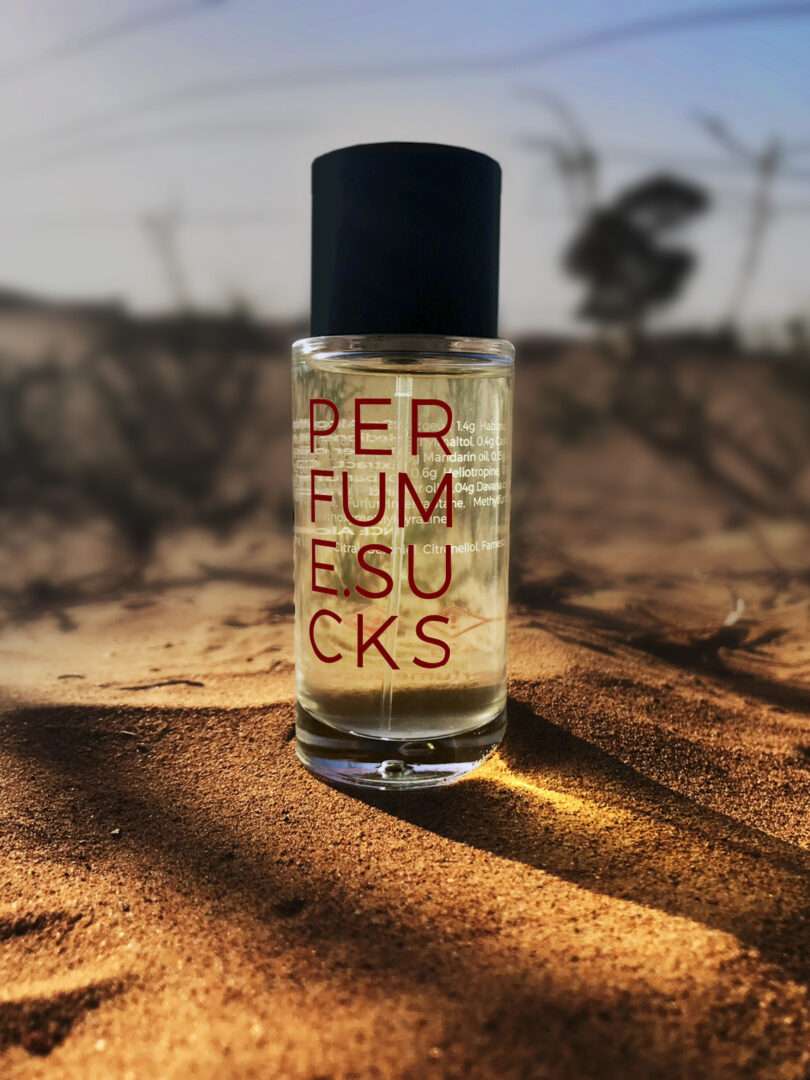 Sparkling red tangerine opens the top note in a happy combination with juicy apple notes. Rich pink pepper and a touch of white peony blossoms give it an unforgettable note. In the heart notes, a sensual leather accord and precious orange blossom absolute are the main notes, while fresh lily of the valley adds feminine sensuality.
fruity – amber – oriental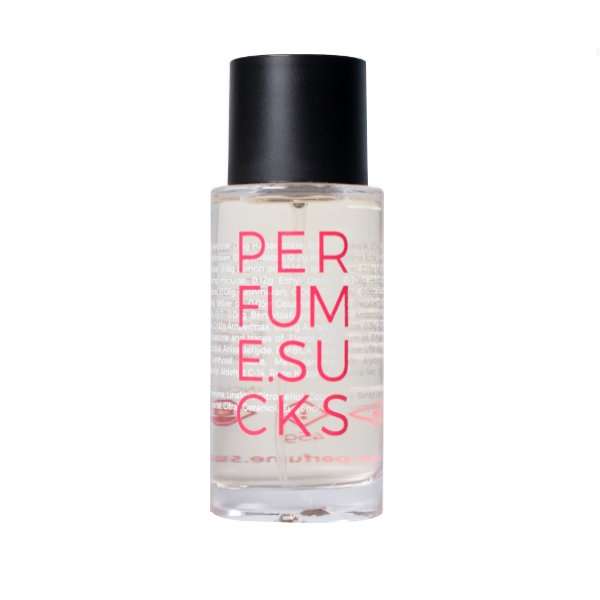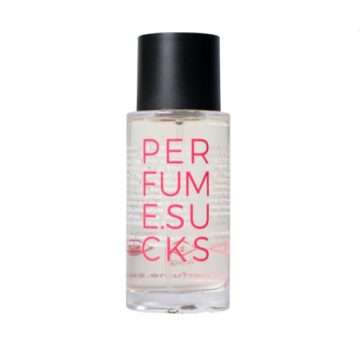 Fresh, fruity and with a dry, almost cutting spiciness, Red 198C starts the fragrance course. Tangerine and apple provide lovely tangy moments, while orange blossom, lily of the valley and peony provide fresh floral and fruity creamy nuances. Very bright, very radiant and lusciously fruity is Red 198C, lovely, dry and lucid at the same time. Leather I perceive at most in the form of creamy suede, patchouli rather bright than musty-earthy and also the vetiver supports this in every way. A very present and exceedingly durable fragrance, which is absolutely unisex in my eyes and is only conditionally suitable for the office because of its intensity. For this, Red 198C certainly cuts a great figure in everyday life and leisure, especially in the warmer season.
Black C – the little black
And last but not least, the black fragrance with the name Black C. It is striking that this was not provided with a number, but only a letter. Why this is so, well, I can't tell you that either. But the fragrance notes I can reveal to you: Pepper, incense, patchouli, eaglewood (oud), benzoin resin, ambroxan, moss and ambergris.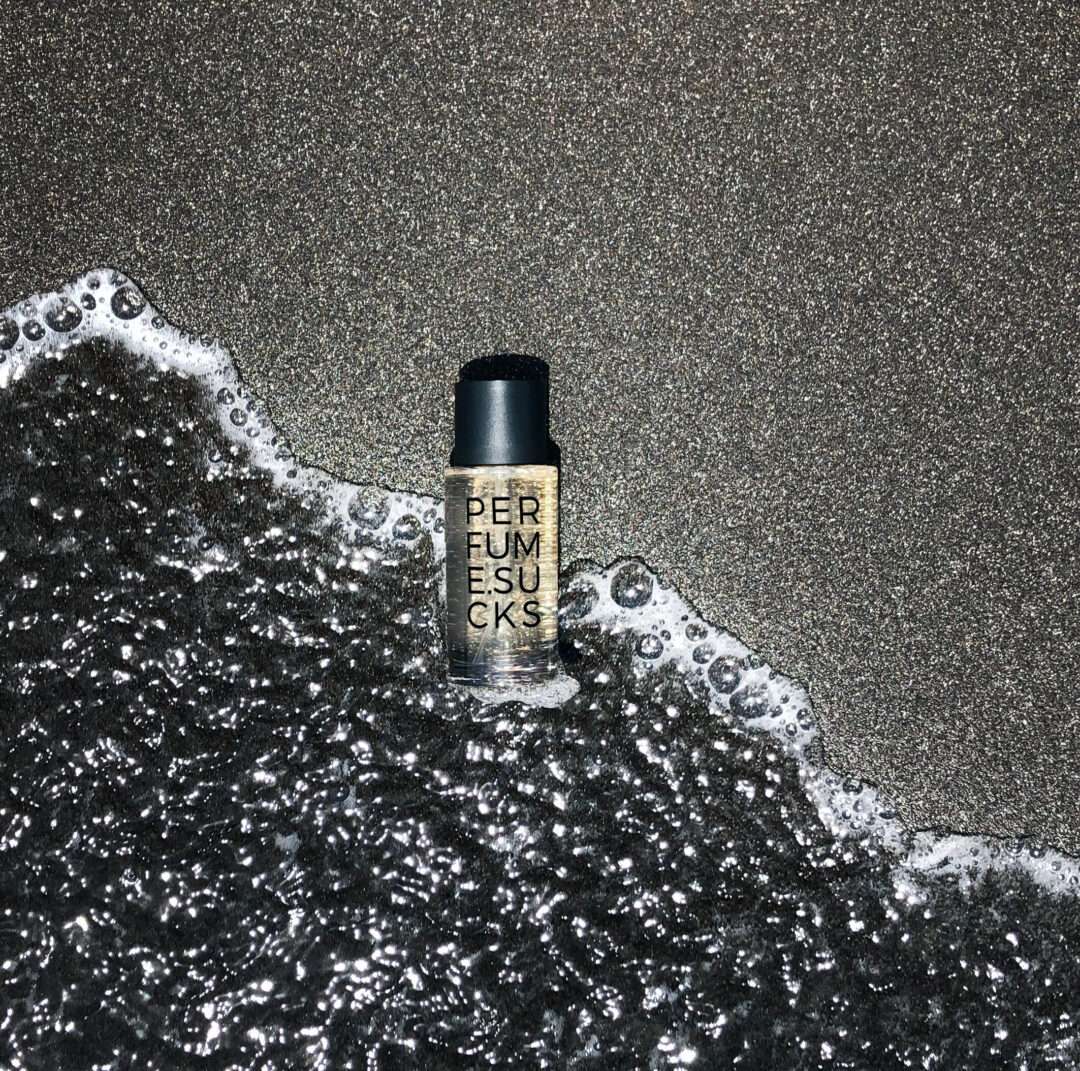 For BLACK, the starting point was actually Baccarat Rouge by Francis Kurkdjian, hence caramel and moss. At the request of a client from the Middle East, a fragrance was to be created that respects Arabic tradition.
spicy – oriental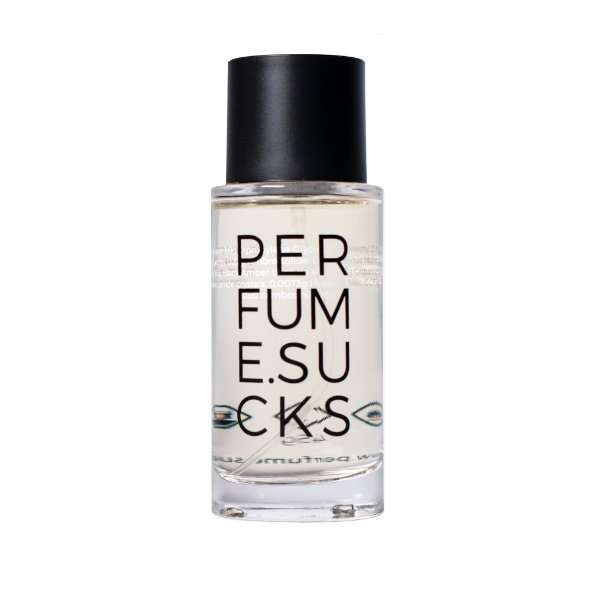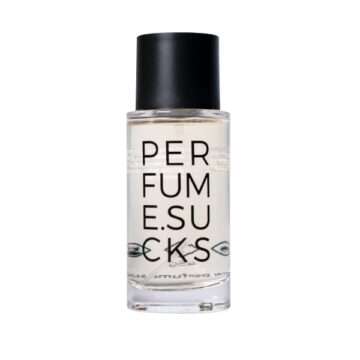 Black C opens with dry wood notes and hot pepper, soon underpinned by cinnamon-spicy nuances. Discreetly smoky and intensely mossy appears the creation, whose template Baccarat Rouge I unfortunately do not know. A quick rummage through my sample boxes did not turn up a bottling of the Kurkdjian perfume and so, regrettably, I cannot make a direct comparison. In any case, the gourmand-lovely spiciness fits perfectly to the still dry and anthracite-colored wood-smoke mixture. Soft, oriental and wonderfully warm Black C finally sounds. A great scent for the cooler months of the year that I would wear for almost any occasion. Beautifully composed and finely balanced, the eau de parfum is a refined and modern fragrance with a good presence and excellent durability. 🙂