We already had the wonderful creations of Nishane a few years ago at Aus Liebe zum Duft. After a small break, these are now available from us again. The brand has increased the portfolio in the meantime significantly, and so I would like to introduce you this week peu à peu the fragrances that have not yet been reviewed here in the Duft-Tagebuch.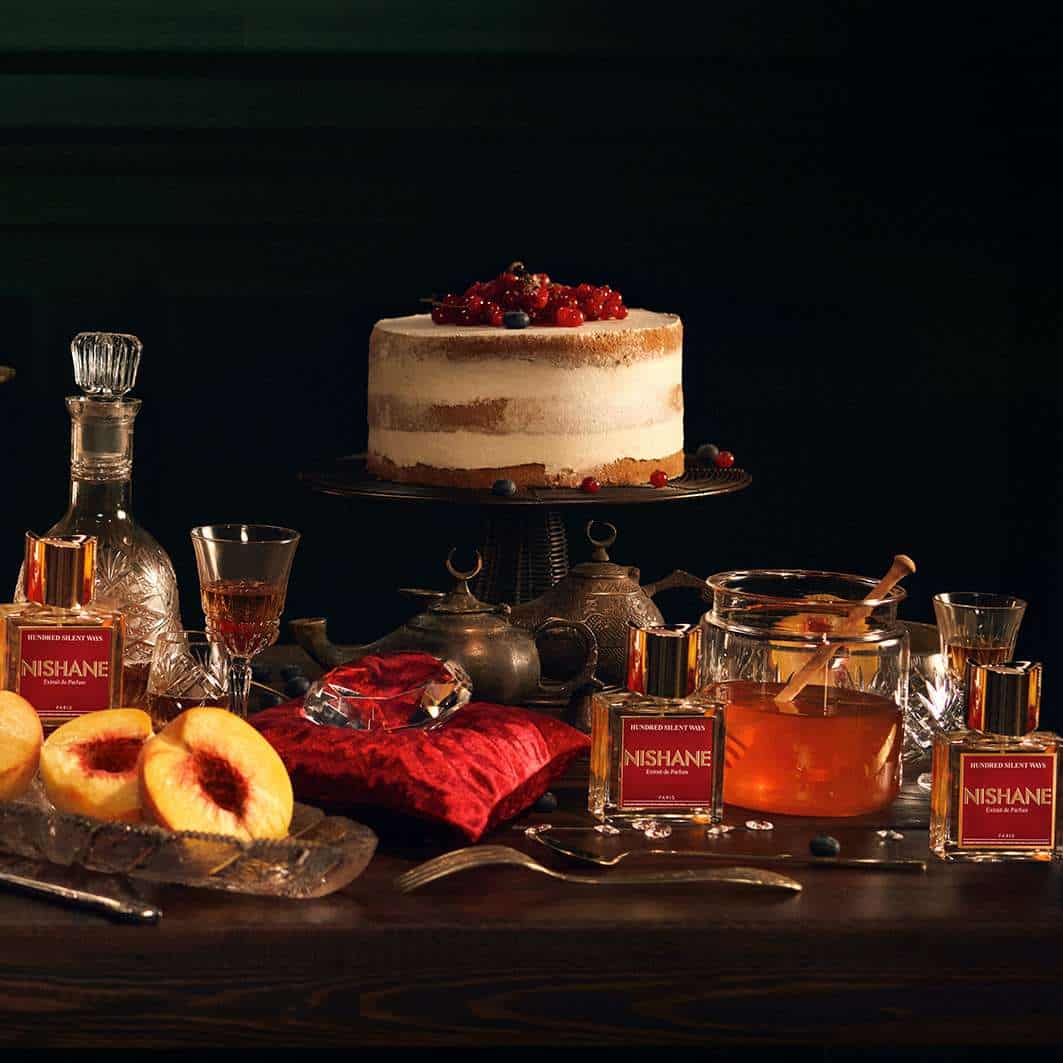 Nishane was the only niche fragrance brand from Turkey until recently. In the meantime, new labels are shooting up like mushrooms and so Nishane had to give up the scepter of uniqueness in regard to the country of origin, but it is and remains the first Turkish fragrance house that spoils and delights us from the Bosphorus with wonderful compositions.
Founded in 2012 by Mert Güzel and Murat Katran, two Istanbul residents who are both addicted to beautiful fragrances. By the way, the name Nishane comes from the Turkish word nişane, which means symbol, sign or proof. Inspired by Istanbul's traditional roots and the metropolis' modern, forward-thinking character, Nishane draws on time-honoured values and combines them with the here and now. Moreover, thanks to its location on the Bosphorus, the brand also combines the Orient with the Occident, which makes the collection all the more exciting.
Hundred Silent Ways – Nishane
I would like to start with the Rumi Collection, which includes the Extraits de Parfum Hundred Silent Ways and Fan your Flames. These two creations are dedicated to the Persian poet Jalāl ad-Dīn Muhammad Rūmī – simplified as Rumi – who lived in the Middle Ages. Mystic, scholar and originator of the phrase "I closed my mouth and spoke to You in a hundred silent ways" was or is Rumi, who inspired the brand to create Hundred Silent Ways. The fragrance notes of mandarin, peach, tuberose, gardenia, iris, jasmine, sandalwood, vanilla and vetiver promise a thoroughly lush fragrance spectacle.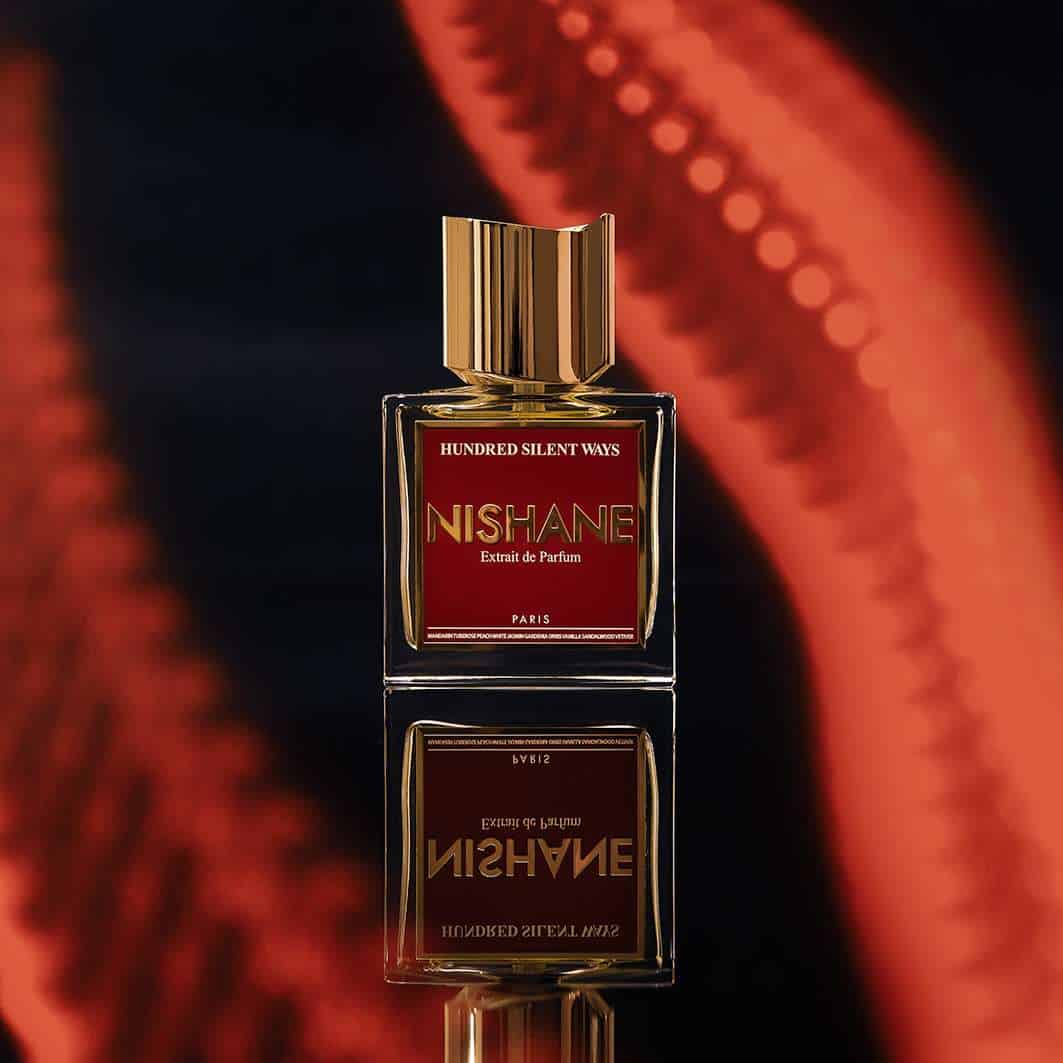 Nishane were inspired by the words of the 13th century Persian poet Rumi and present "Hundred Silent Ways" – a unique floral-gourmand extrait de parfum from the shores of the Bosphorus.
In a hundred silent ways
Bright velvety peach and juicy tangerine open Hundred Silent Ways in a lively fruity way. Beguilingly creamy nuances underline the opening, which are due to the white flowers. Gentle kneading and bubblegum notes I perceive and the greenish-tart facets of tuberose, however the floral bouquet of white flowers is so densely knit that it's hard to pick out individual species.
Iris conjures soft lipstick accents in the fragrance, whose emphasis in the heart is clearly on the floral nuances. Slowly and discreetly, vanilla creeps into the fragrance picture, followed by warm and velvety sandalwood and creamy vetiver, which carries subtle earthy facets.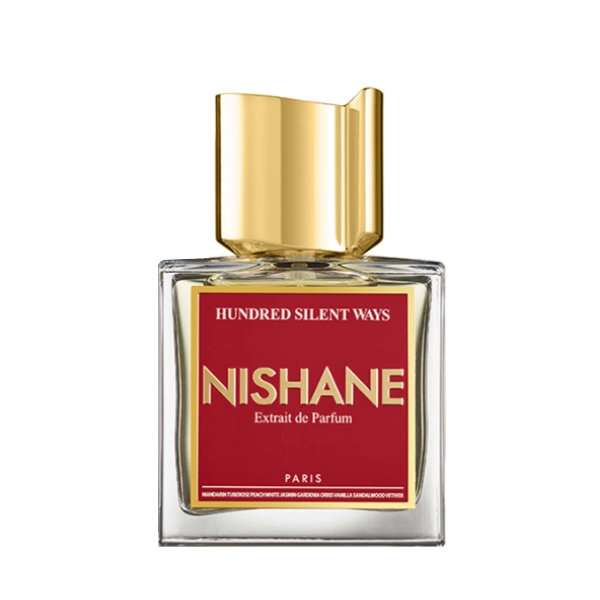 Hundred Silent Ways is a beguiling, a seductive and beautiful floral fragrance with fruity and woody-spicy undertones that pays homage to lush white flowers and enchantingly creates an olfactory monument to them. In my eyes, rather something for leisure, everyday life and the evening than for the office, but seasonally wearable without restriction. A great extrait de parfum with an excellent presence and outstanding longevity that definitely leaves you wanting more.
Fan your Flames – Nishane
Another Rumi creation is Fan your Flames, which is inspired by the quote "Light a fire in your life and seek those who fan your flames." The Persian poet Rumi seems to have been an artist of words, for the quotations chosen from his works seem so sonorous and glorious.
This perfume reminds of beautiful evenings in the company of loved ones, smoking coconut-flavored shisha, enjoying the nice chat and looking forward to the better days ahead. Enjoy the good mood that celebrates life.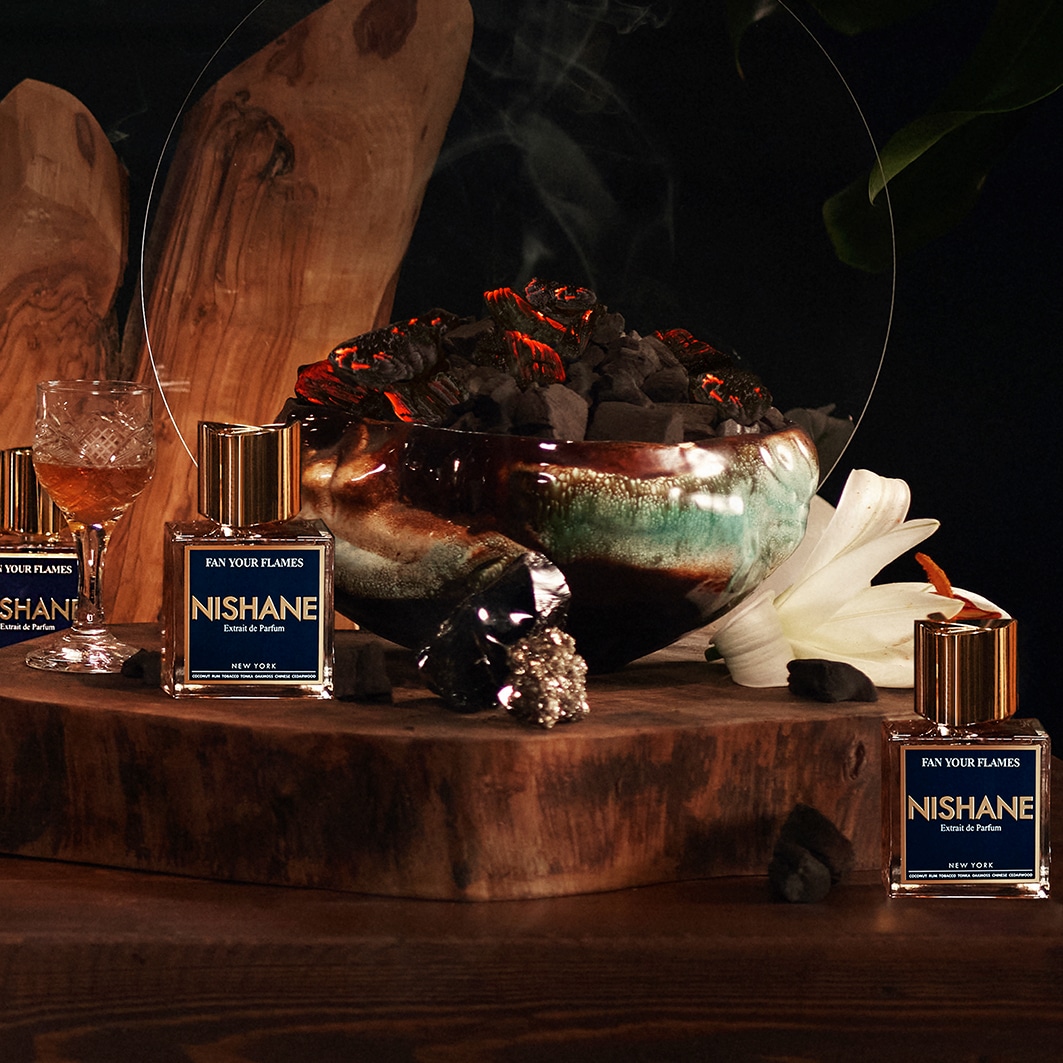 Coconut, rum, tobacco, tonka bean, oakmoss and cedar are the ingredients of this our second creation from the house of Nishane today. This compilation of fragrance notes sounds quite rich, lush and piratically exotic.
Fan the flames
Truly unusual starts Fan your Flames in the fragrance course. Coconut, the tropical fruit par excellence, reveals its dark side here. Combined with rum held in deep gold and intensely aromatic tobacco leaves that meet the woody earthy notes of oak moss. An almost minty coolness pervades the creation, greenish, herbaceous and slightly smoky.
A tart and slightly bitter scent that is so different from what I would have expected. With coconut, rum and tobacco, I was in the mood for a tasty toast, honey-sweet underpinnings and distinctly coconut liqueur hints. But Fan your Flames doesn't meet my expectations at all and probably that's just fine.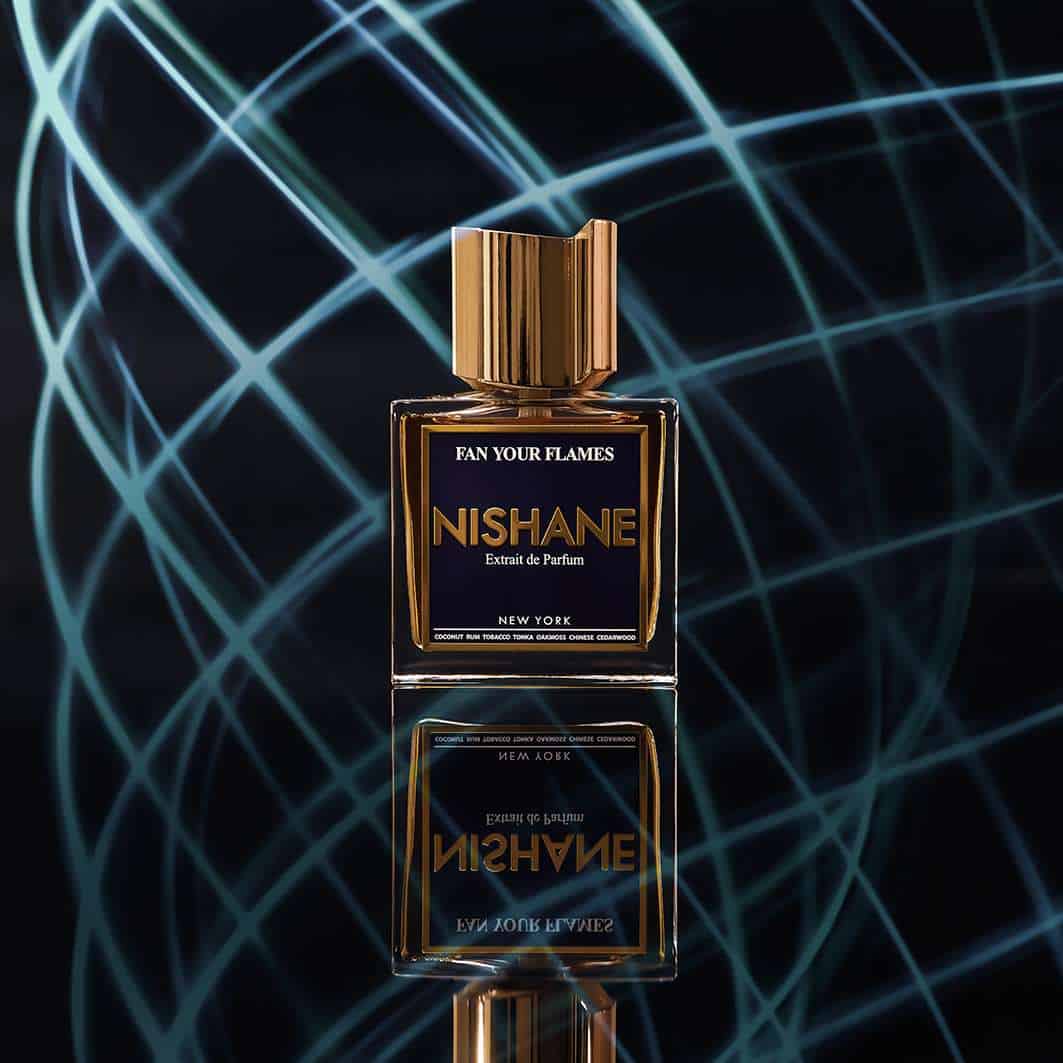 A herbaceous and woody extrait de parfum is Fan your Flames, expressive, present and elegant. Not an 08/15 fragrance, but a creation that stands out, that makes a statement. Personally, I like the interplay of dark and herbaceous nuances, rum and coconut, unusual indeed, but so finely composed and refined that the fragrance will certainly find many friends. Who of you already knows it?