There are also two new fragrances from Les Sœurs de Noé, called Midnight Call and Cuir Noir. The brand accompanies us now already two years here in the Duft-Tagebuch. Except for the creation Nomad Soul, I have presented you to all the eaux de parfum of the French niche fragrance label, founded a few years ago by Nadia Benaisa, a charming Belgian with Moroccan roots, and named after her children.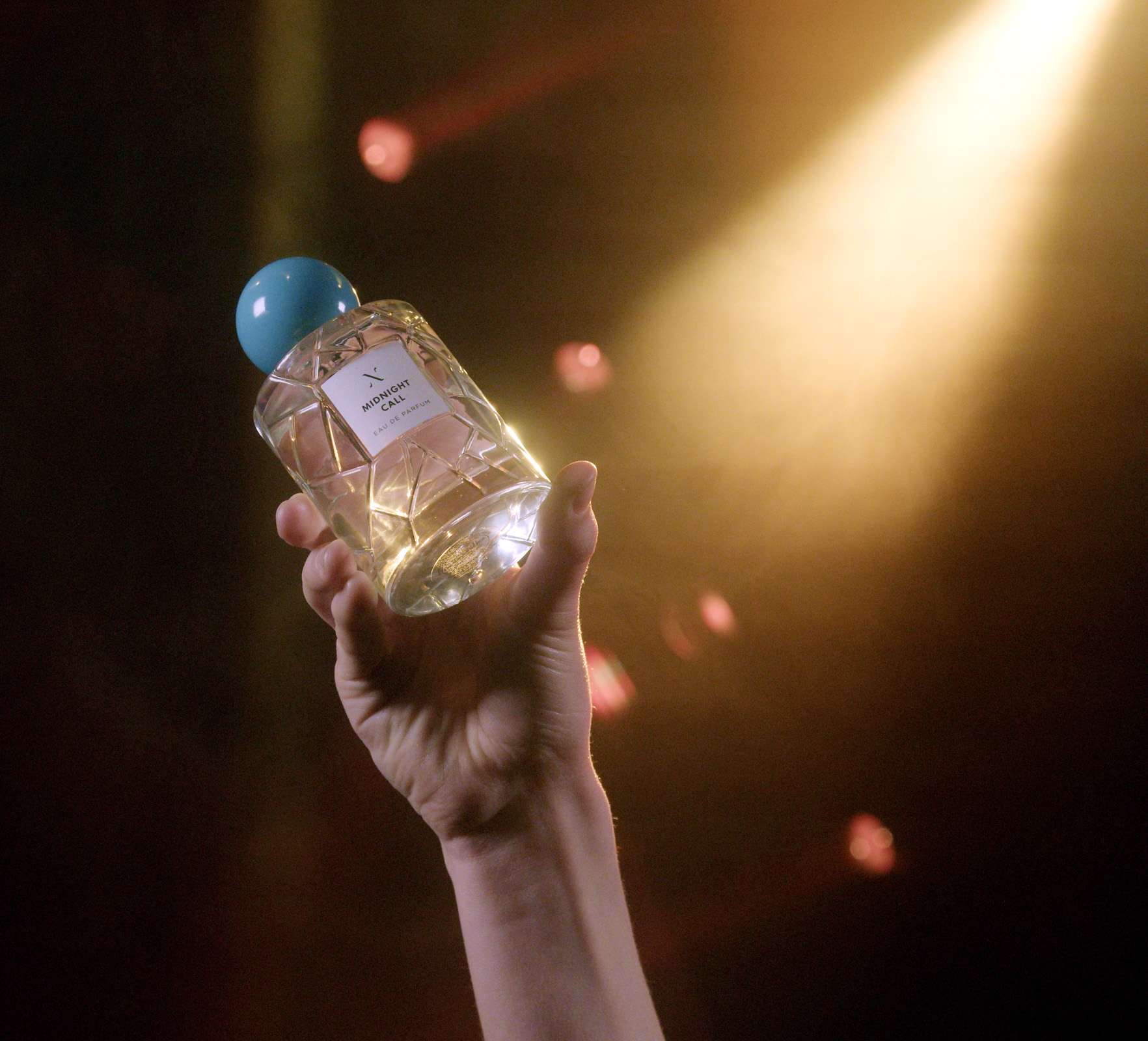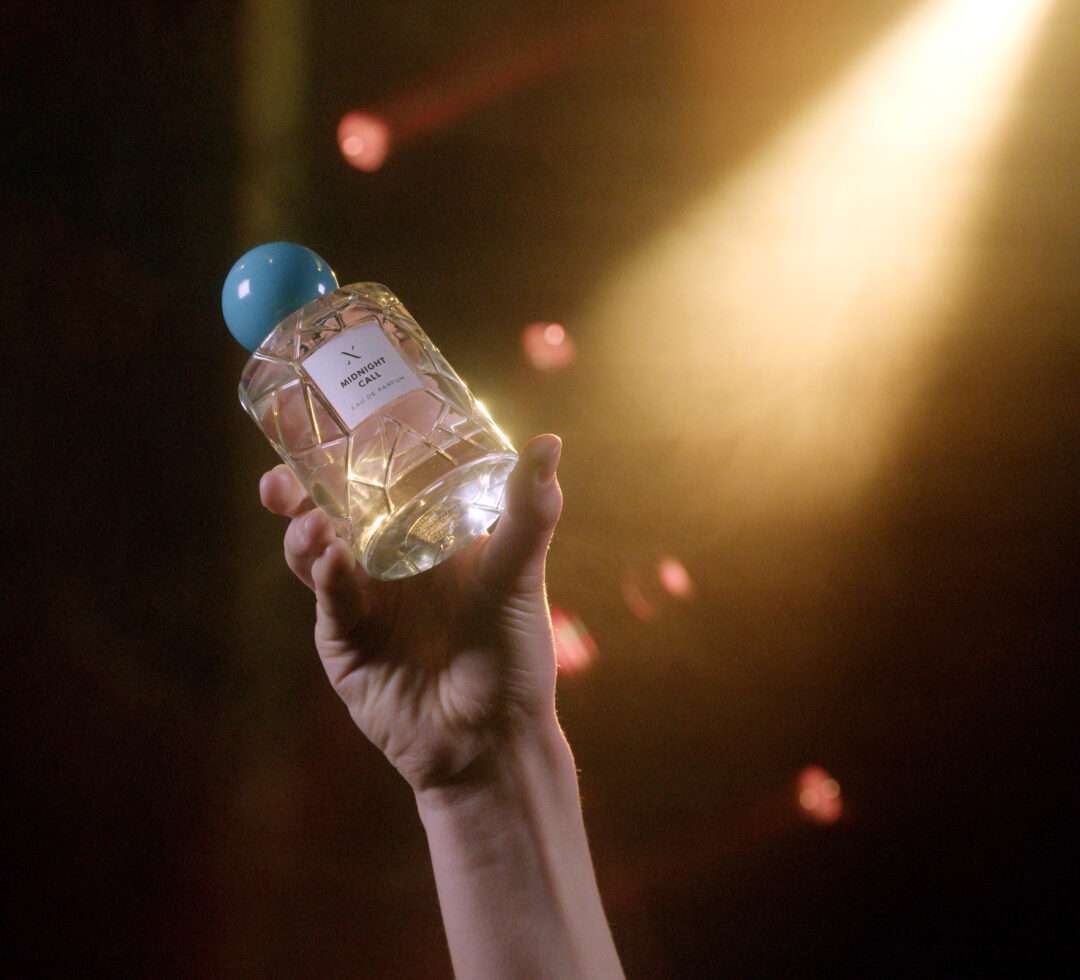 All my contributions to Les Sœurs de Noé can be found below:
Midnight Call – Rendezvous at Midnight
Like almost everywhere, love is a popular theme in the world of beautiful fragrances. This is certainly no secret and nothing new. However, how the respective homages to the olfactory are implemented is again extremely variable.
Les Sœurs de Noé relies on thoroughly beguiling ingredients for its interpretation of a midnight tête-à-tête: Bergamot, pink pepper, violet, mimosa, cedarwood and amber are the ingredients of this creation, which is supposed to tell of happiness, love and seduction.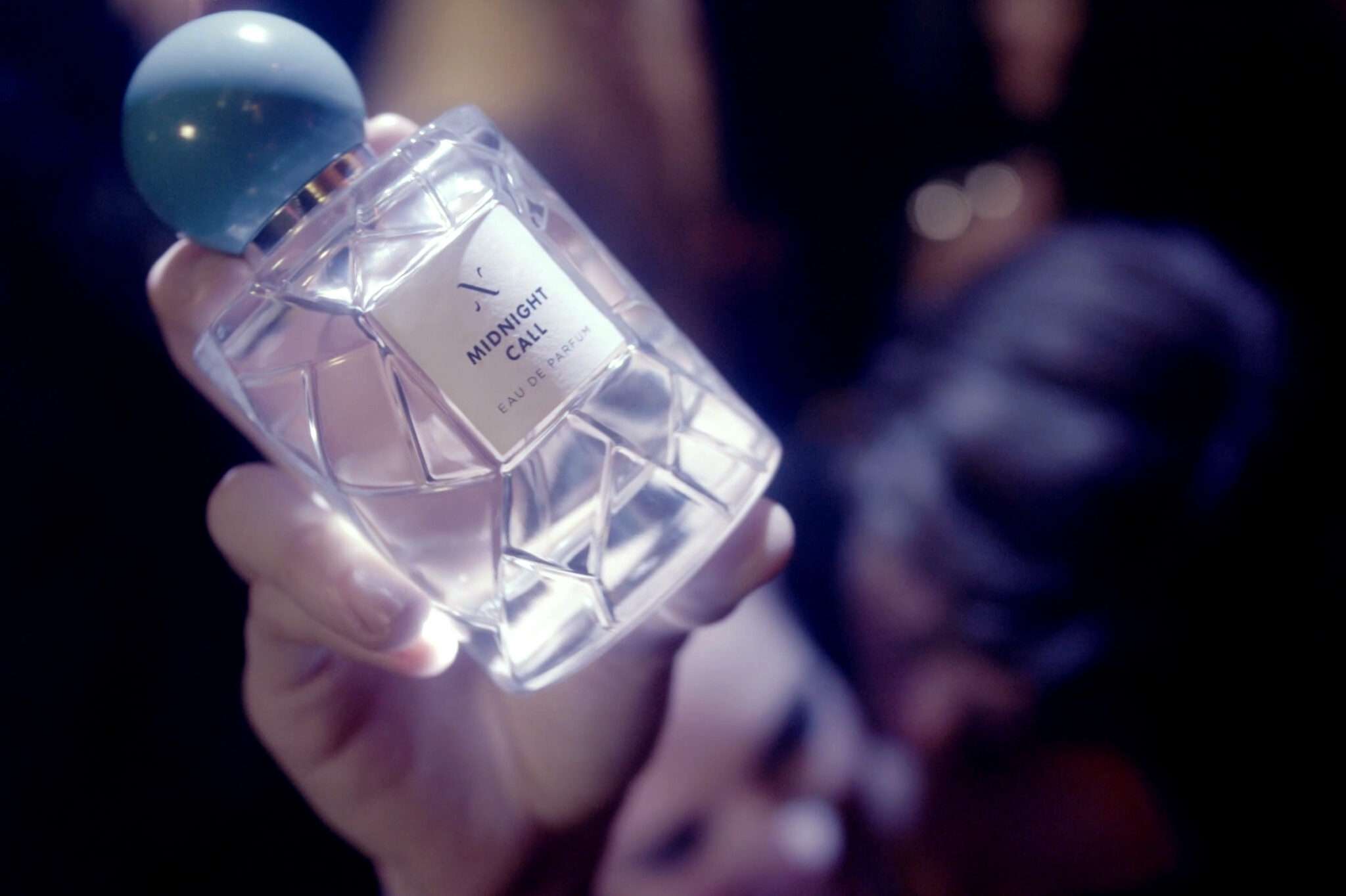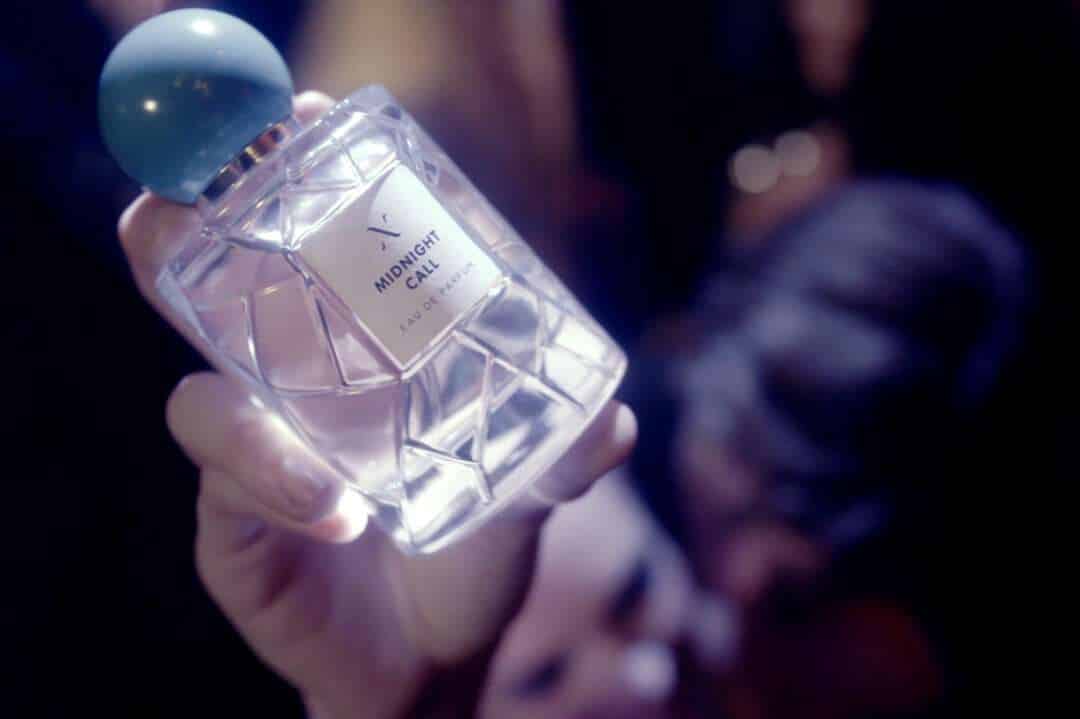 Can you feel the love in the air? Midnight Call brings a touch of happiness into your life and sends waves of love wherever you go. Inspired by the emotions of those exciting moments when you feel the magic of a rendezvous full of seductions and expectations. Midnight Call is perfect if you want to shine and bring out your happy side.
Under the Spell of the Mimosa – Midnight Call
Surprisingly fresh and fruity, Midnight Call by Les Sœurs de Noé opens the fragrance. Surprisingly because I expected – for whatever reason – a lush sweet mimosa scent. But not at all! A delicate pepper spiciness combines with the tart and refreshing nuances of bergamot to create a rather cool and refreshing melange, which is soon joined by the softly earthy and powdery floral notes of violet.
Mimosa reveals subtle and understated facets. Its fine floral sweetness permeates the fragrance in a transparent rather than opulent way. I perceive fruit accents reminiscent of juicy melons, which are gradually joined by warm, clean woody nuances of cedar. These give the creation a certain grounding and gradually unite with cosy balsamic amber to let the fragrance fade away very gradually.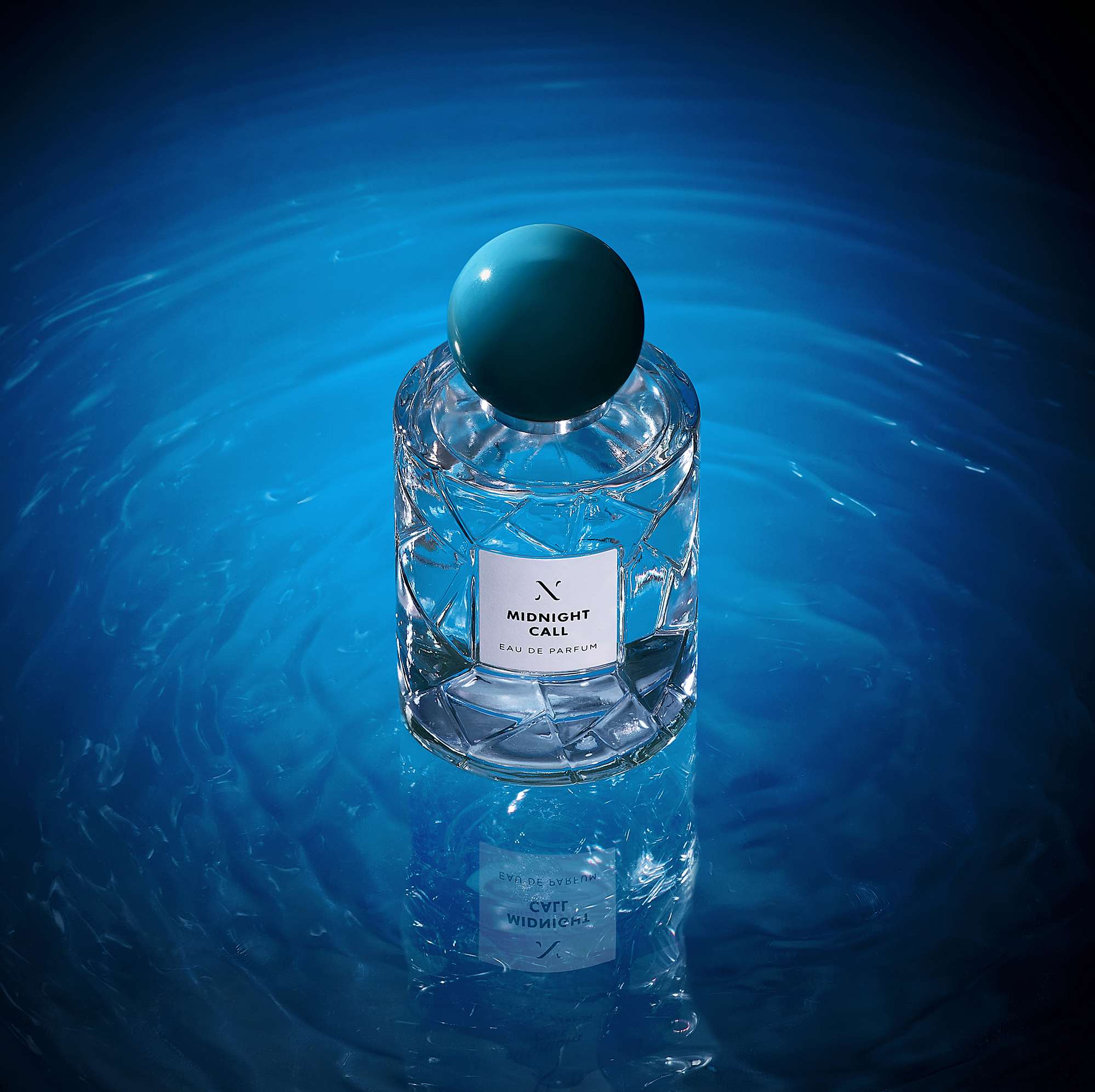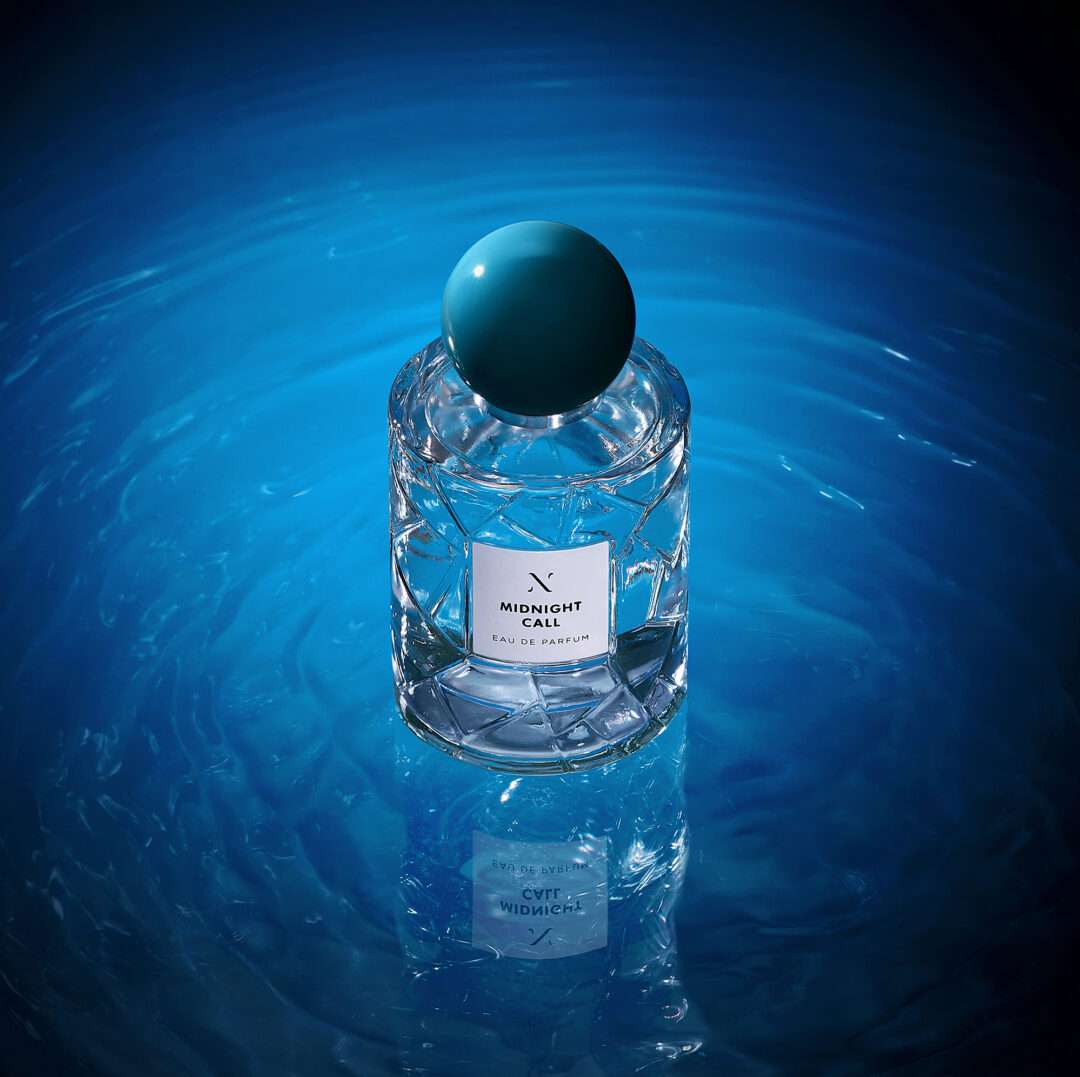 Midnight Call is a gentle and quiet mix of floral, fruity and powdery-creamy notes, which for me fits perfectly into the warmer season. Delicate, transparent and airy, the eau de parfum is a finely balanced composition that exudes calm and serenity while being simply enchanting. Absolutely suitable for everyday life and office use and also otherwise on any occasion an adequate fragrance companion, in which all will have a pleasure, who prefer discreet, fresh-fruity-floral perfumes with good durability. 💙
Cuir Noir – Black Leather
In contrast, our second candidate should be quite different, because the name "black leather" makes you think of a dark, strong and perhaps sexy tinged fragrance. But the typical DNA of the French niche fragrance brand was previously of a different nature: lucid, radiant, even rather lush creations inherent a certain lightness and transparency. I wonder if this is also reflected in Cuir Noir.
Discover the beauty of twilight and the mesmerizing colors of darkness. Cuir Noir is an ode to sensuality, revealing its delicate contrasts in a magical composition inspired by the sensual and mysterious leather.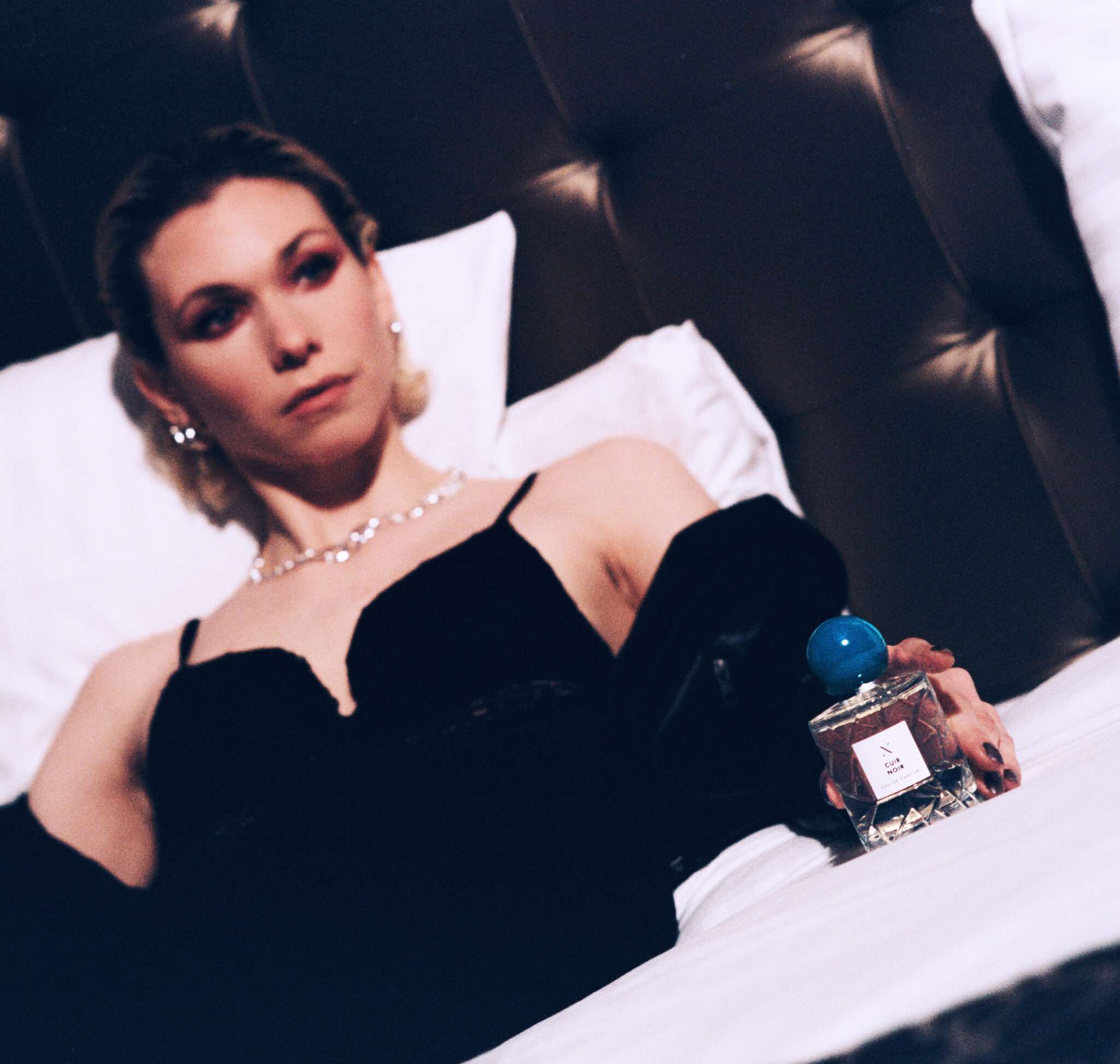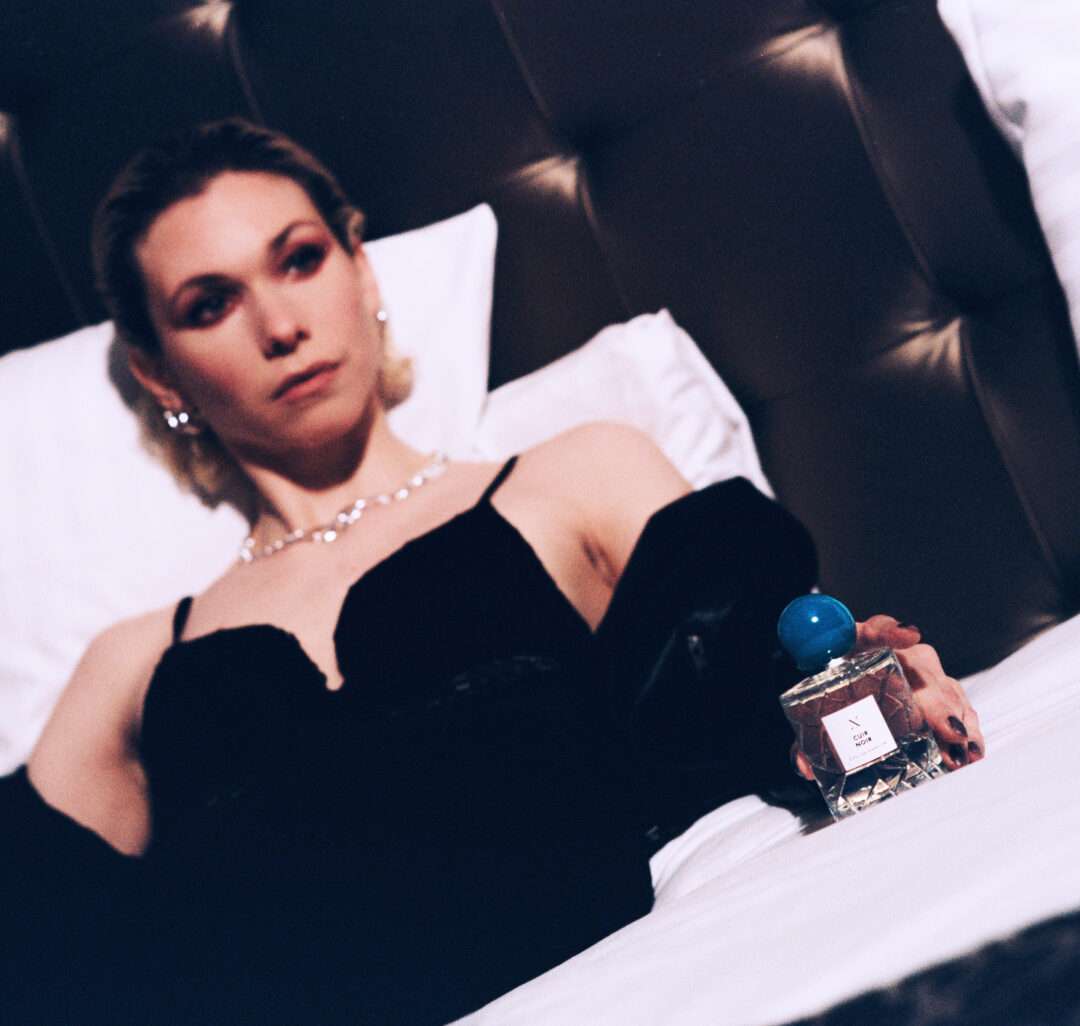 The fragrance notes of this eau de parfum sound quite tempting in my eyes: elemi resin, pink pepper, plum, jasmine, incense, leather, cedar and vanilla are the ingredients of this composition.
Cool seduction
Greenish sharp forest notes appear immediately after spraying on thanks to elemi resin and pink pepper, which are accompanied so early by the cool and subtle smoky nuances of incense that drift through the rather dark scent progression like morning mist.
The leather flows into the composition very gradually. Dark, powerful, yet suffused with the same typical transparency that characterizes the creations of Les Sœurs de Noé. It harmonizes wonderfully with the cool smokiness of the incense and the still perceptible woody spicy nuances of the upbeat. Jasmine provides a subtle creamy background, in which I also detect the spicy accents of vanilla here and there.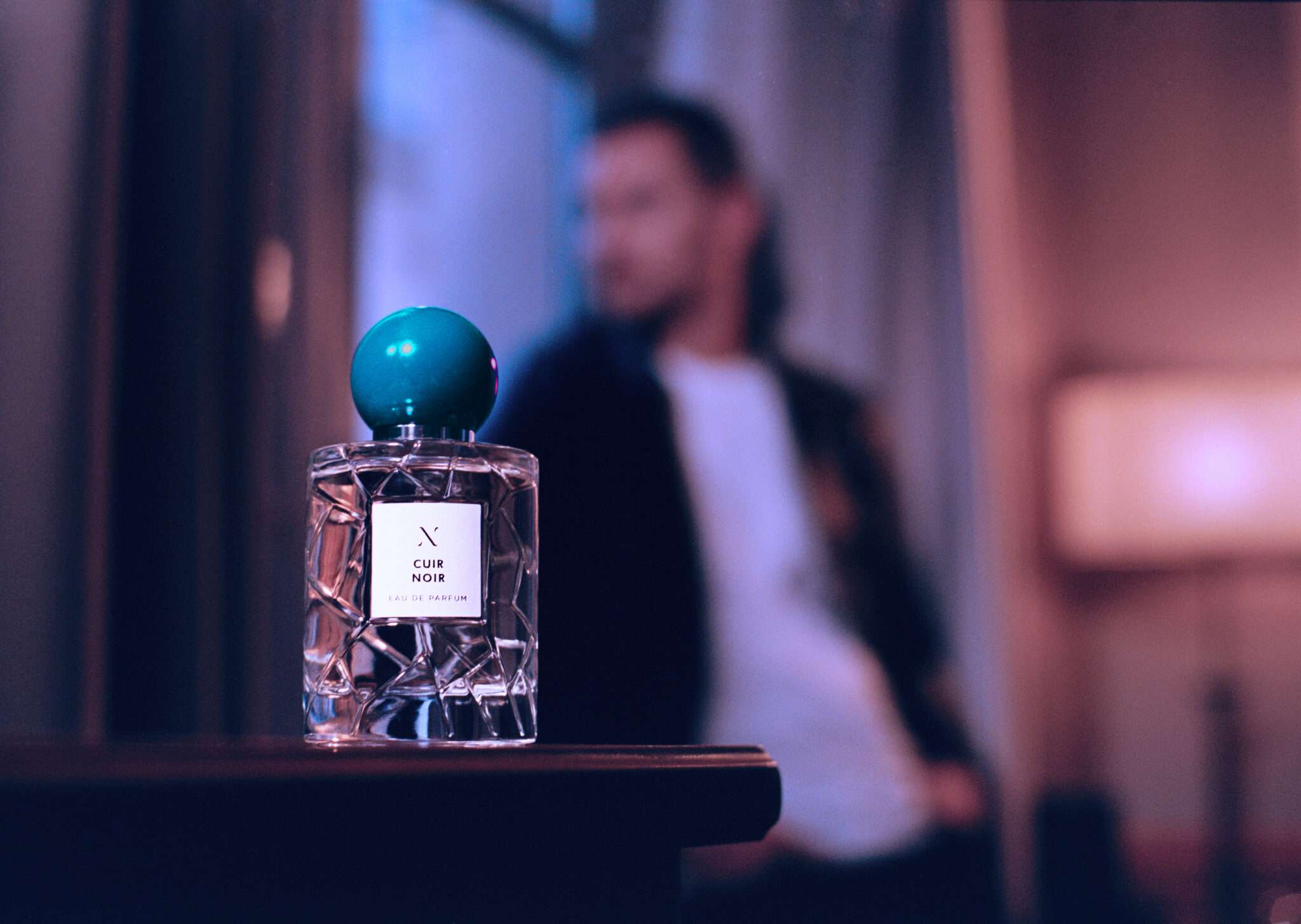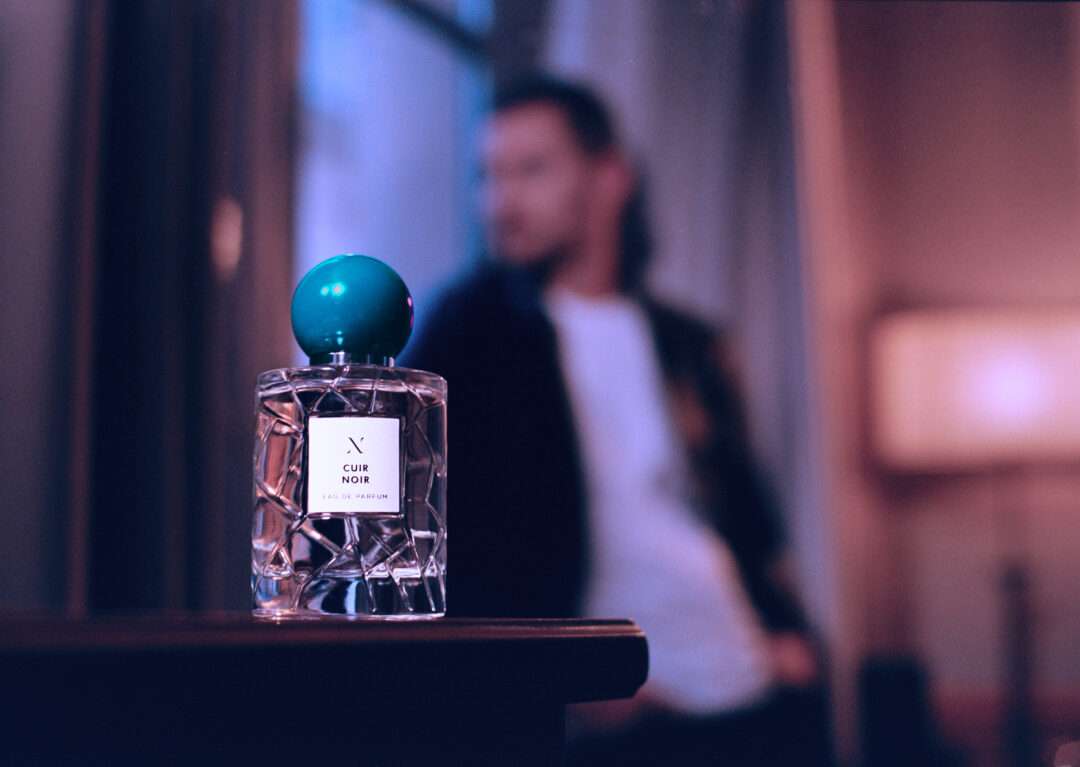 Cool, smoky and leathery is the Eau de Parfum Cuir Noir by Les Sœurs de Noé. Again, we are dealing with an incredibly harmoniously designed and rather restrained fragrance, which I would classify as suitable for everyday life and office use. The presence is light to medium, the durability good. Perfect for those who like rather light leather scents without sweetness. I could also imagine this creation being ideal for those who are just getting acquainted with leathery-smoky scents. 💙