The Dutch brand Fugazzi has recently launched a new fragrance, Nocologne, a creation whose name leaves me a little confused. But I hope that the founder of the label – Bram Niessink – can shed some light on the subject and tell us a few more things about Fugazzi. I already introduced you to all the creations launched so far last year. Of course I'll link you to my posts again:
My review of Nocologne will follow in my next article, and there's also a little highlight in the form of a giveaway. But more on that in the coming days. Today we're focusing on the founder and his brand, so there's not much more for me to say than …
Welcome to the Duft-Tagebuch: Bram Niessink!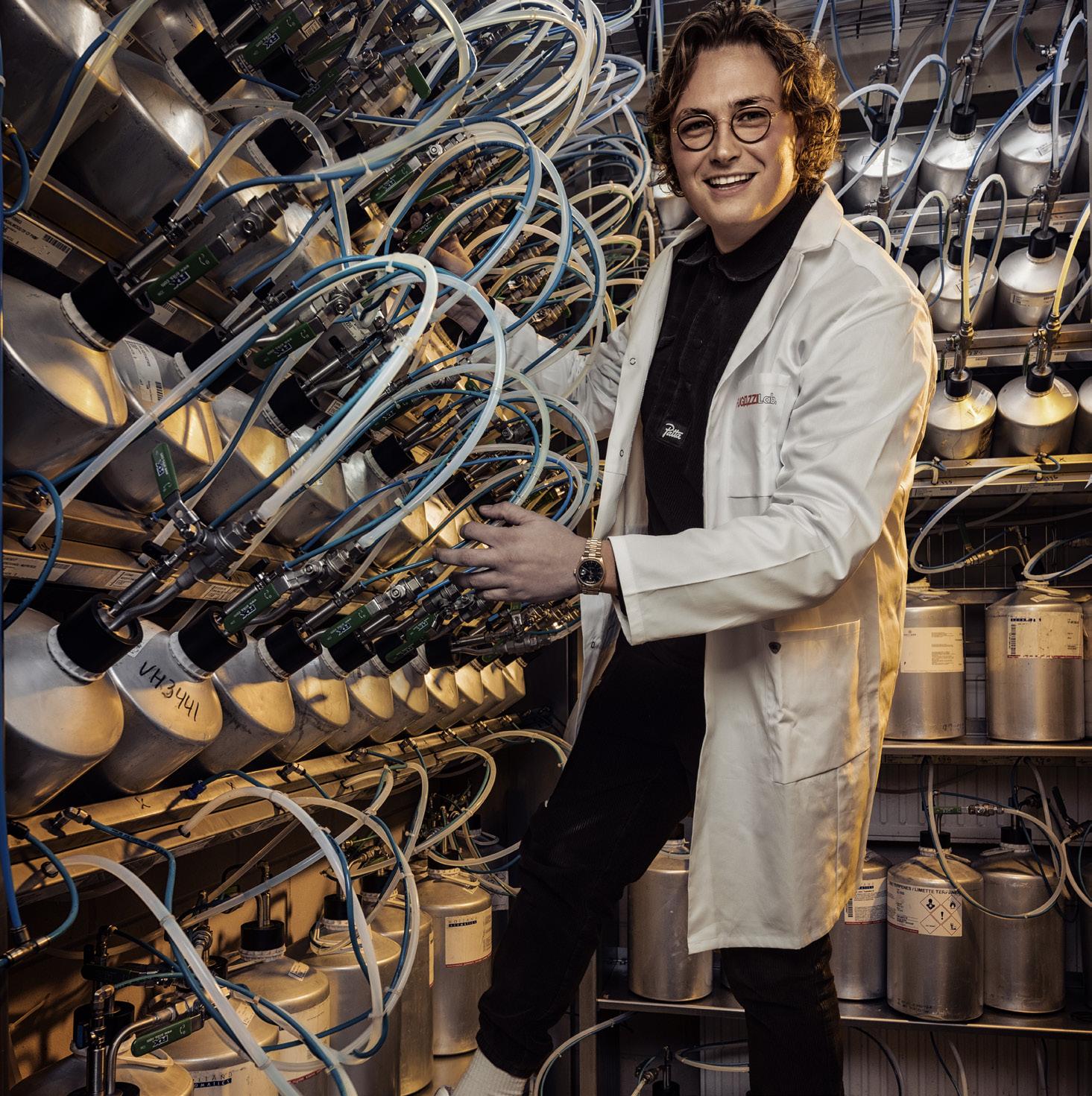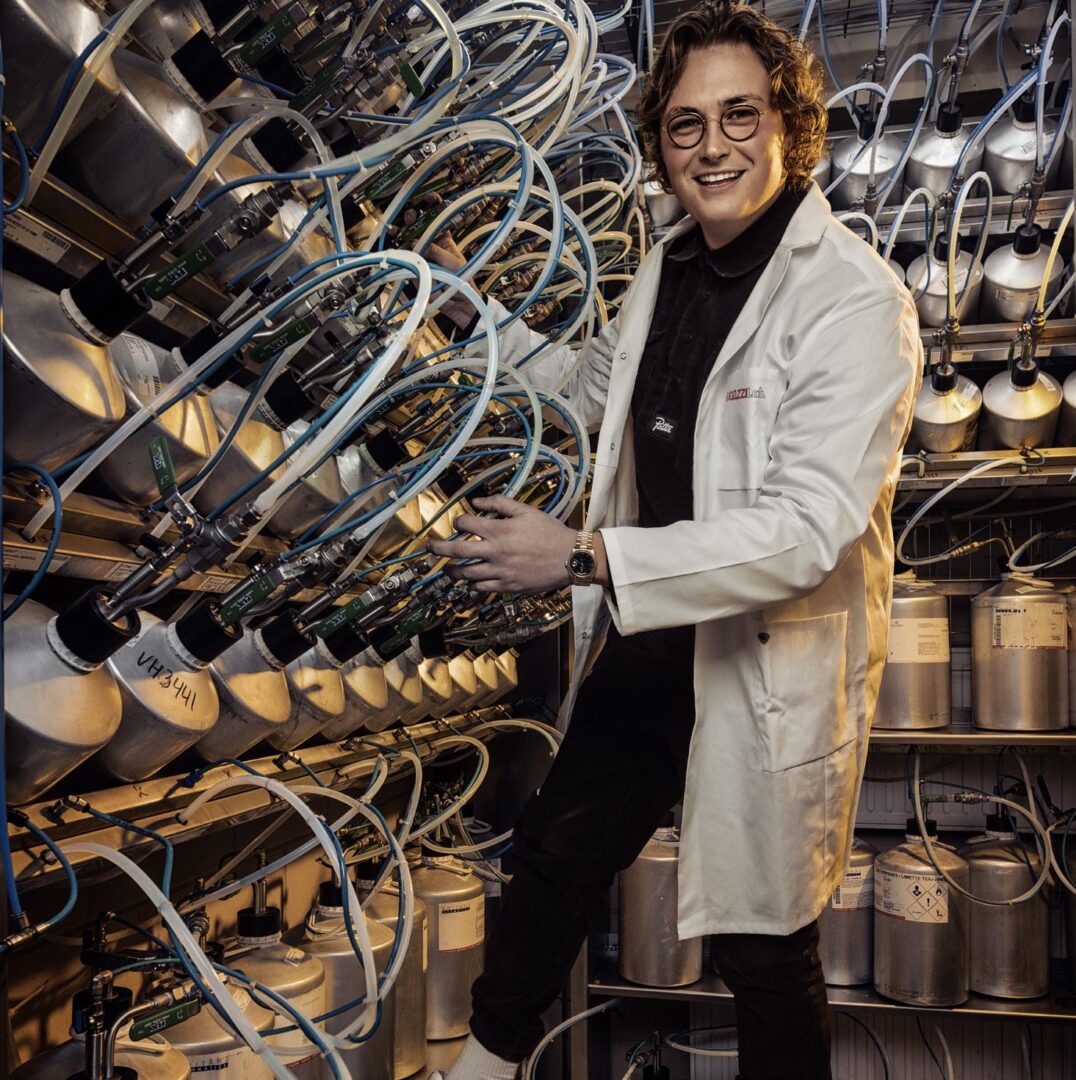 Dear Bram, please tell our readers a little about yourself and your career.
My name is Bram Niessink and I was born and raised in the Netherlands. In 2014, I began studying Fashion Management at the AMFI in Amsterdam. After graduating in 2018, I embarked on to create Fugazzi, a brand that encapsulates passion for perfume.
You founded Fugazzi in 2018. How did that happen?
Fugazzi was not initially intended be a brand. It all started during my cultural trip to Egypt, where I fell in love with mixing and experimenting with perfume oils. After receiving positive feedback on my favorite blend, I decided to bring it to the market, and thus Fugazzi was born. The name Fugazzi holds a special meaning, representing something that is mysterious and incomprehensible.
How do you think Fugazzi differs from other niche fragrance labels?
The essence of Fugazzi lies in the delicate balance between playful and luxurious, with a touch of edge. Our perfumes stand out for their unique and unconventional nature, which I believe is a result of my lack of formal perfume background. This distinct quality sets Fugazzi apart from other brands.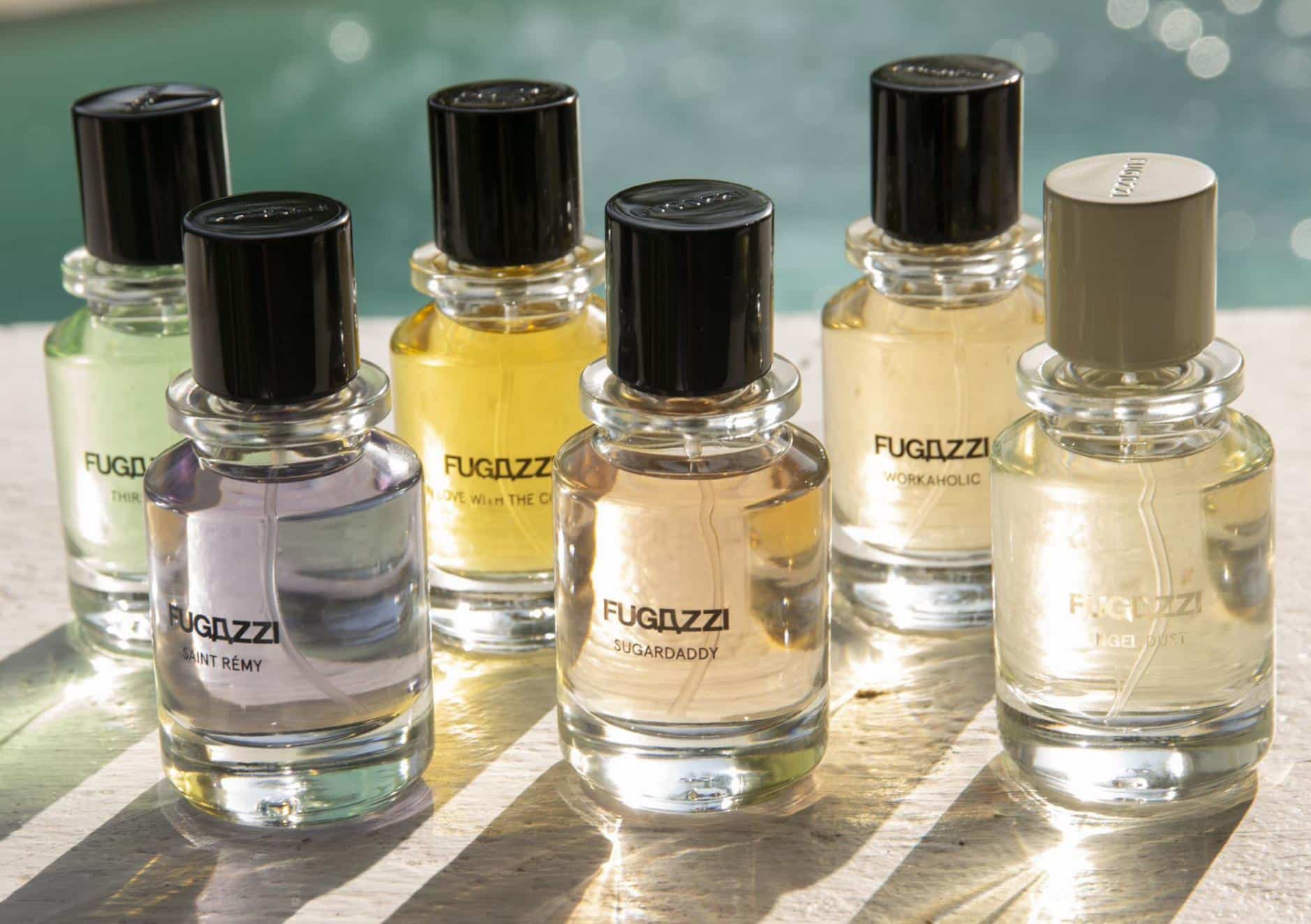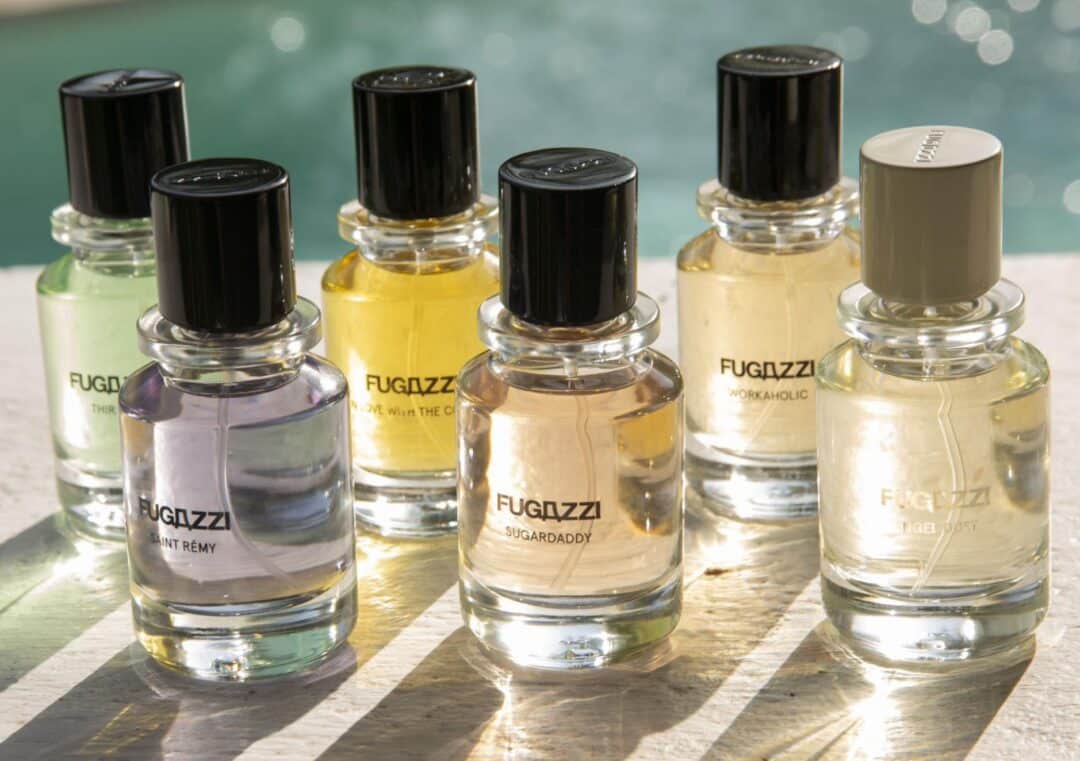 Fugazzi coined the term "storysmelling". Can you explain what is meant by this?
Instead of relying solely on the olfactory experience, Fugazzi aims to tell a story with each perfume; it evokes emotions and transports you to a specific place or memory. Our fragrances provide a sensory journey, going beyond mere scent.
The latest fragrance by Fugazzi is Nocologne. Can you tell us a little about it?
Creating a long-lasting cologne posed a challenge for Fugazzi. Simply increasing the percentage of perfume oil to 30% resulted in the loss of topnotes' power over time. However, through extensive experimentation and relentless tweaking, we managed to find the perfect combination of ingredients that maintain freshness and longevity. It took me 24 versions to achieve the desired long-lasting effect.
The name naturally raises questions. Is it a cologne or not?
It's worth noting that a regular cologne typically contains only 4% perfume oil. Hence, Fugazzi's NOCLONGE Extract de Parfum is an extraordinary offering.
Is there a fragrance or raw material that particularly appeals to you at the moment?
Currently, I am deeply enamored with Nectar, one of our fragrances. I find it to be an enriching and captivating scent. I am also working on a new creation, which I am genuinely excited about.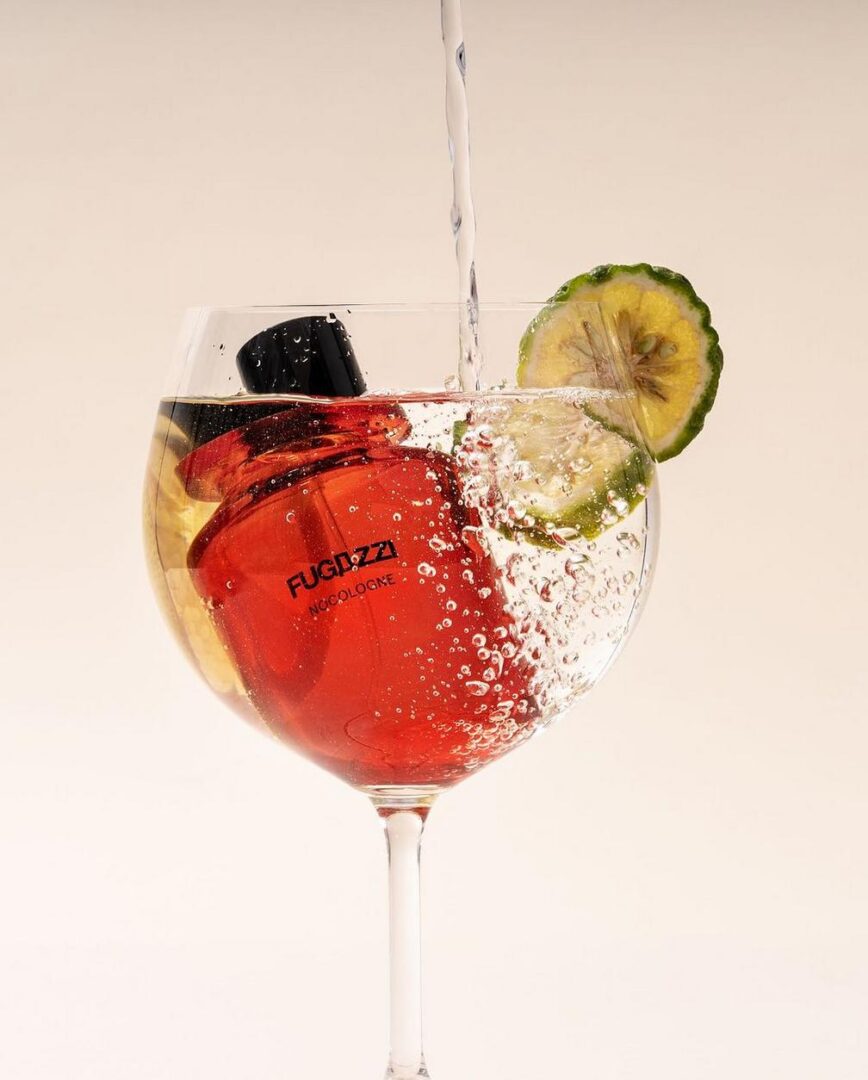 Was there a fragrance within the collection that was particularly challenging during development?
The process of creating fragrances is a truly enjoyable one. Some creations turn out exactly as envisioned, while others surprise me in unexpected ways, proving that a different outcome does not equate to a lesser quality. It is fascinating to witness the artistry of perfume-making unfold.
What can we expect from Fugazzi in the future?
In the near future, we have plans to open physical flagship stores worldwide, allowing people to immerse themselves in the authentic Fugazzi experience. Our aim is to provide a space where individuals can fully engage with our fragrances and embrace the Fugazzi lifestyle.