Fire at Will and 21 Conduit St by Jovoy give us an understanding of two different scents. While the first fragrance revolves around the noble spice vanilla, the second creation pays homage to lavender and also takes us to the London district of Mayfair, where the brand Jovoy owns a perfumery.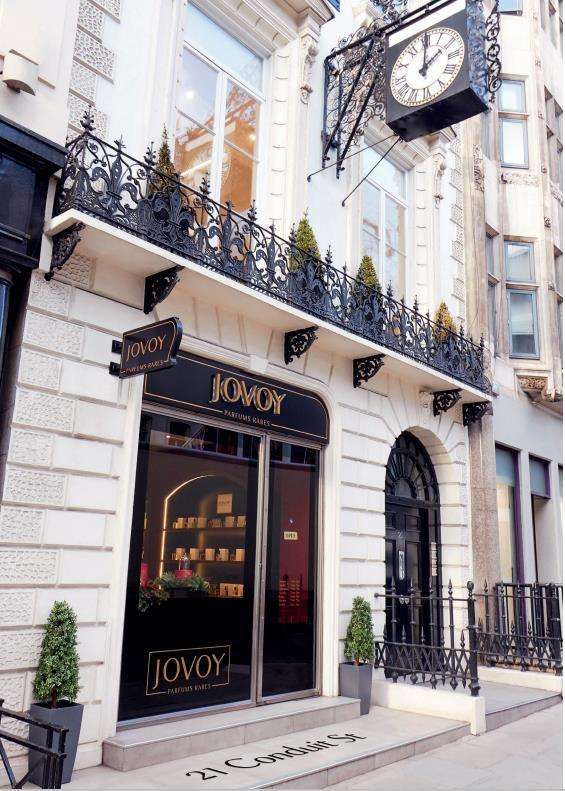 Fire at Will – Jovoy
Fire at Will is another fragrance from the house of Jovoy, developed by perfumer Vanina Muracciole. Already in my last review (read it here) I introduced you to one of her creations, Touche Finale, which contains the same main ingredient as Fire at Will: the mimosa.
Delicious as a vanilla macaron. Vanilla and mimosa … intensity and subtlety … seduction and enchantment … a duo full of contrasts, united in the creation of perfumer Vanina Murraciole, which promises seductive encounters and a return to greater lightness.
With vanilla and mimosa I have already told you two fragrances. In addition, sugar, sugar cane, white musk, amber and vetiver. This reads almost like a baking recipe for a delicious dessert, and thus I strongly assume that we will be dealing with a gourmand sweet scent.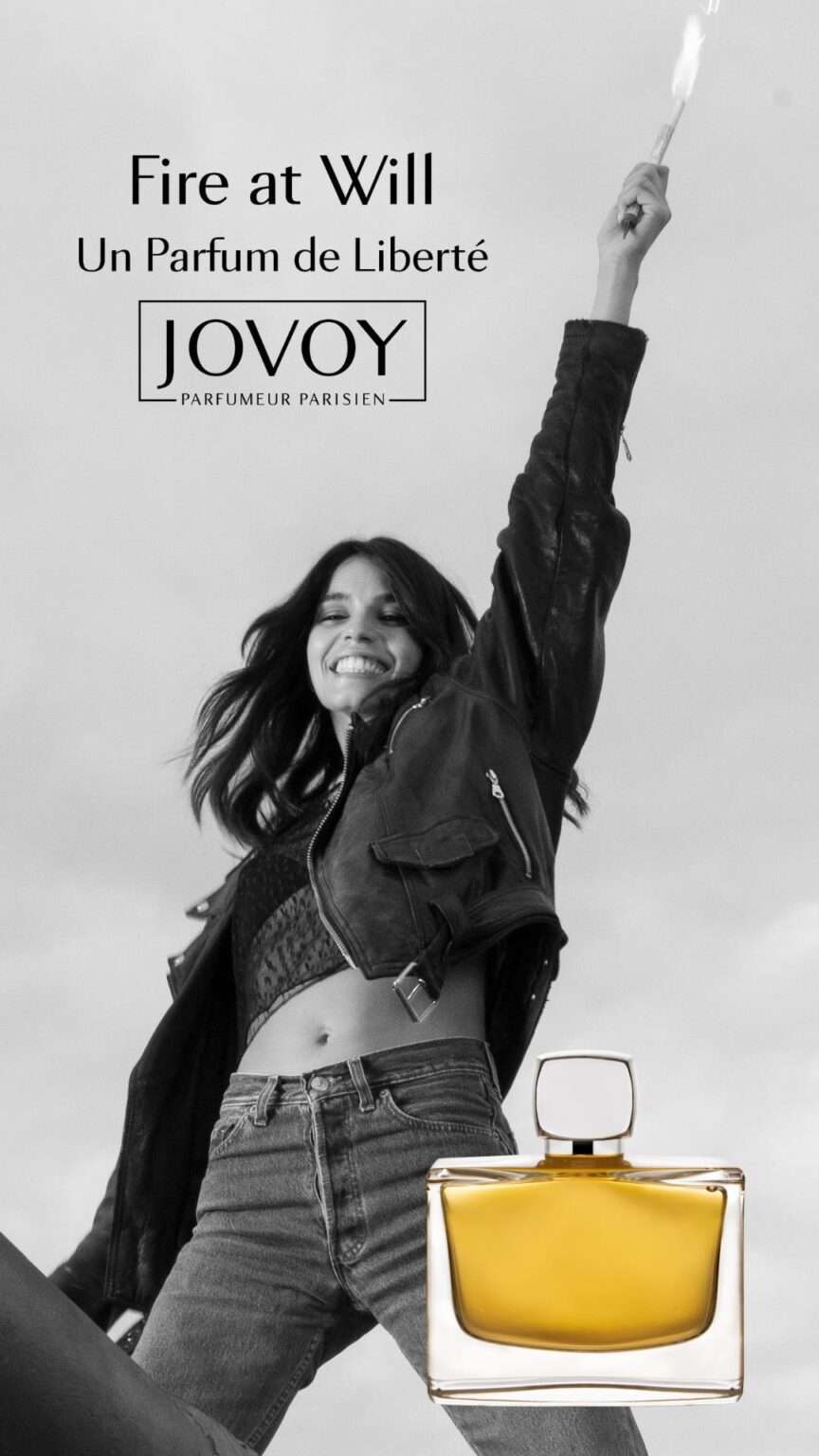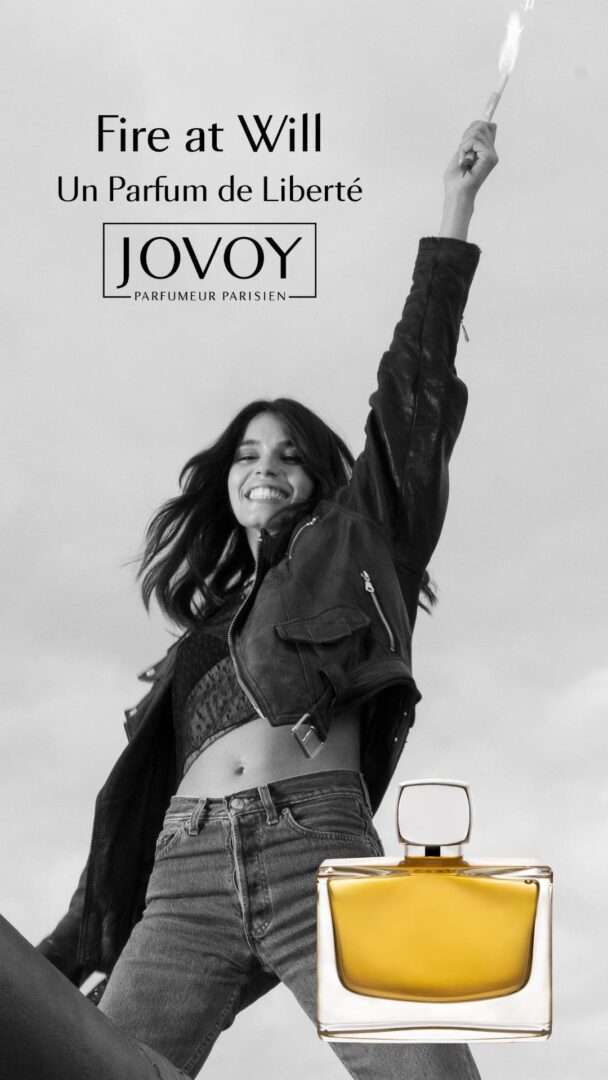 Fire at Will – fragrant vanilla kisses
Uih, here is really a vanilla dream come true. Golden yellow like the pompom-like mimosa flowers, the perfume shines, radiant and less sweet than I expected, although of course it may still be too much and too sweet for friends of tart creations.
Wonderfully spicy and vanilla at the start, underpinned by a lush mimosa sweetness, Fire at Will soon turns powdery and creamy. The vanilla is nevertheless clearly perceptible, becomes spicier, a touch darker and unites with fine-crystalline sugar.
Vetiver underlines the creamy nuances with its subtle earthy facets, while amber brings soft and velvety warmth to the eau de parfum and supports the golden-yellow colour scheme of the creation. With delicate and exceedingly light musk powder and the notes of the most delicious vanilla sugar, Fire at Will finally fades out very gradually.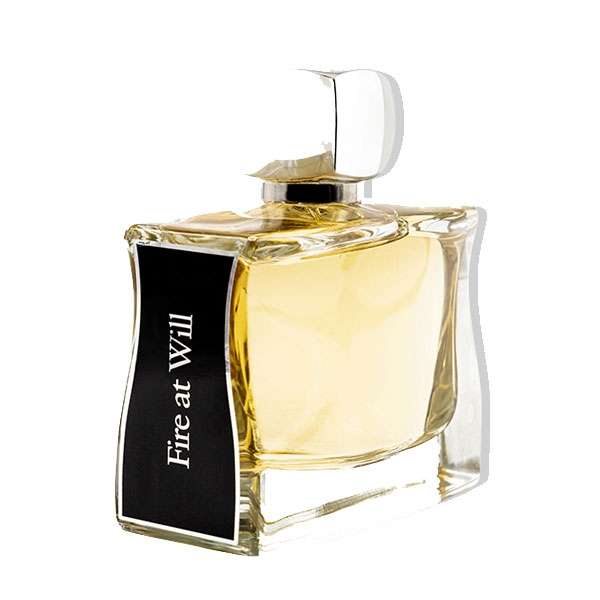 I can not quite understand the somewhat combative name Fire at Will, but I like the warm, spicy and beautifully gourmand composition of the French niche fragrance brand Jovoy exceedingly well. Friends of fine vanilla scents should enjoy this. No sticky-sweet vanilla bomb, no exuberant spice spectacle, no, Fire at Will is wonderfully elegant, exceptionally beautiful and enormously skillfully balanced.
It is not a dark vanilla such as Vanhera or Vanagloria by Laboratorio Olfattivo (reviews can be read here and here) or the likewise rather opulent-dark Extrait de Parfum Ani from the house of Nishane (review here) and also has little in common with the intensely lush vanilla stunners from the house of Montale, Comptoir Sud Pacifique or similar. If you like vanilla and are still looking for a fragrance for the cooler season, you should definitely not miss this eau de parfum by Jovoy.
21 Conduit St – London calling
London is our next destination and the scent of lavender. Personally, I would have located this rather in Provence, but well, I don't want to be narrow-minded about that. 😉 Recently I was just in Paris for a day in the name of Aus Liebe zum Duft – my report on this will follow – and to London I would also like to travel again. Maybe for longer than just one day, because I really could not see and visit much in the French capital. Well, since an actual London trip won't happen for now, I'll just let the 21 Conduit St scent take me there. 🙂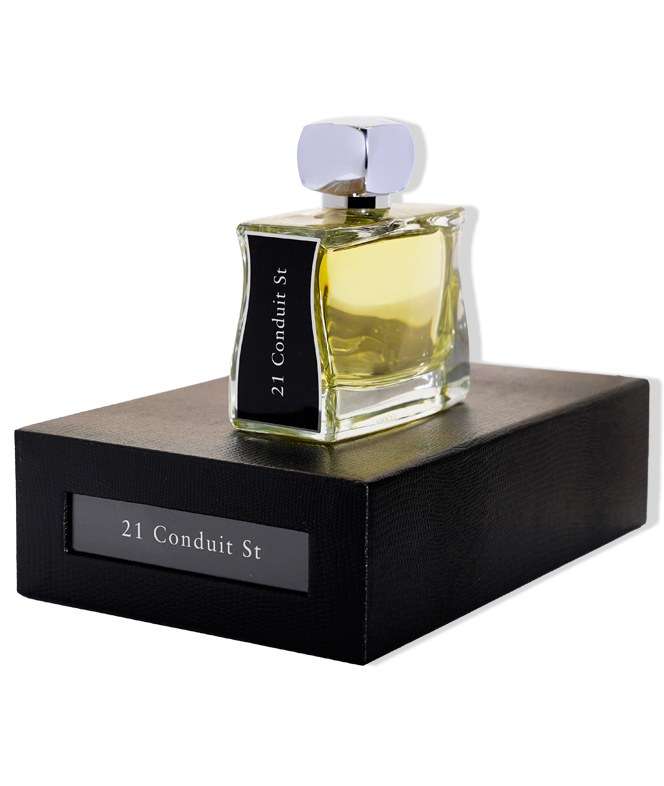 I'm happy to tell you the ingredients of the creation from the house of Jovoy, composed by Oli Marlow and Marie Schnirer. In addition to said lavender, grapefruit, rhubarb, bergamot, fir balsam, amaretto, tonka bean, ambroxan, vetiver and woods are also found in the eau de parfum. An exciting and quite unusual combination, I would say.
A fragrance for ladies and gentlemen
Citrus-fresh and herbaceous-green 21 Conduit St opens the fragrance. Lush rhubarb brings a sweet and sour fruitiness to the creation, which from the start carries the coniferous facets of fir balsam in addition to lavender. A wild-looking mixture that is exciting, and I really like it.
The melange of citrus, rhubarb, lavender and fir resin lingers long, carrying refreshing, vitalizing and cool notes that are sunny and also summery. Tonka bean underlines the greenish tendencies of the creation, while ambroxan and woods create soft and gentle powdery woody nuances in the finish, which unite with the still rhubarb-heavy lavender.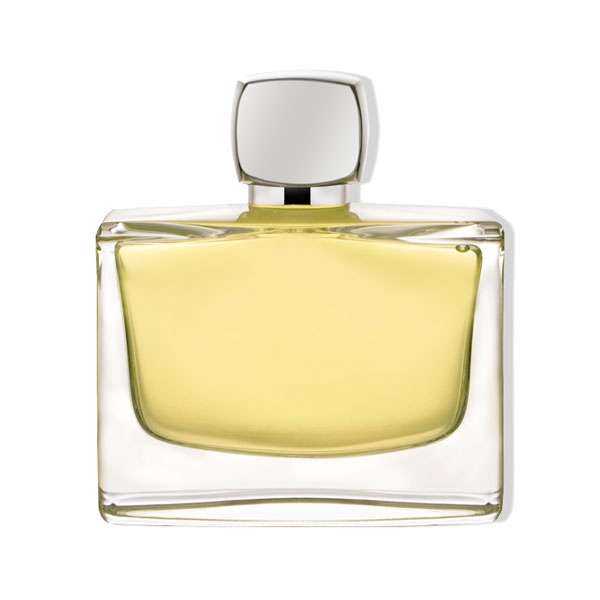 21 Conduit St by Jovoy is a thoroughly exciting fragrance that combines lavender with rhubarb, fir and a woody-soft base. If you are as addicted to the sweet and sour spring vegetables (!) as I am and have possibly already enjoyed the rhubarb-leather combo Encelade from the house of Marc-Antoine Barrois (read here), you should definitely put this eau de parfum by Jovoy on your to-try list. In my eyes, an absolute unisex fragrance that is more suitable for warmer days. Absolutely modern, elegant and beautifully composed! 🙂