In 2015, Vilnius-born Ruta Degutyte founded the Art de Parfum brand. She looks back on an exciting past. While Ruta first studied law and later business administration, she was later working in marketing and lived in Australia, among other places,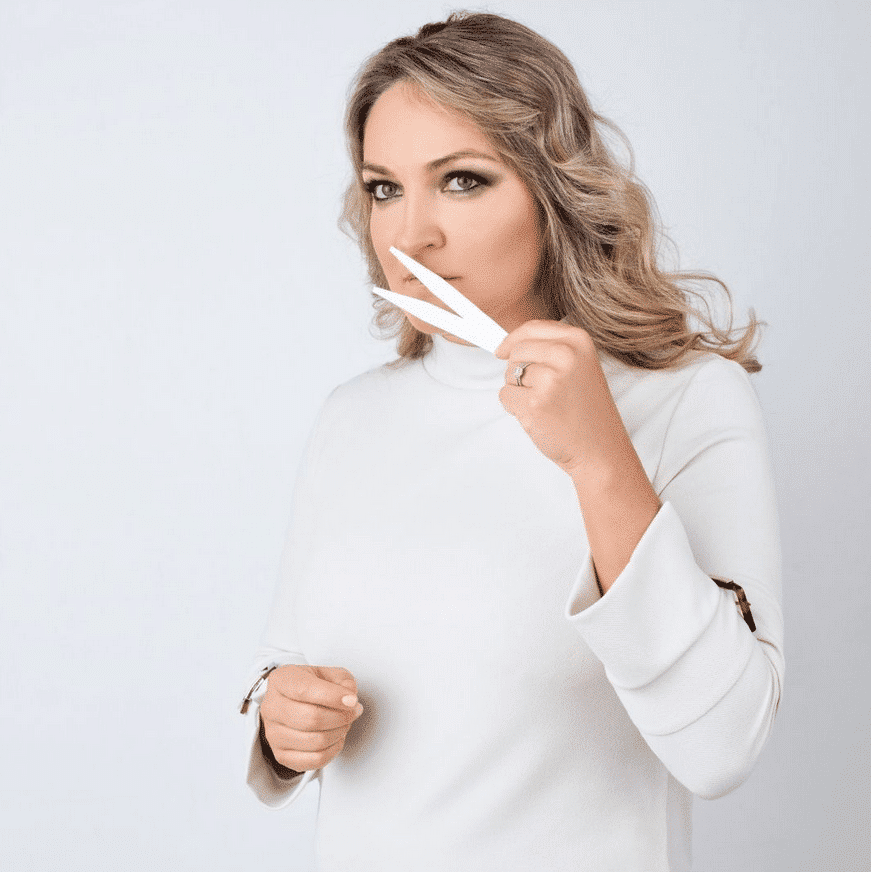 The Art de Parfum brand is very concerned about transparency. Thus, the fragrance house has its own code of ethics, which subjects the development and compositions of creations and their raw materials to certain rules. For example, all the brand's fragrances must be developed entirely without animal testing, be environmentally friendly with regard to packaging materials and ingredients, and be free from nanoparticles. As you can see, Art de Parfum places a high value on ethics, and in my eyes, the brand goes one step further than many other fragrance labels that have dedicated themselves to the topics of sustainability and environmental friendliness.
Art de Parfum does not pretend to be anything, never wants to please others. It's terribly dangerous for creatives to want to meet the expectations of others, because then they usually produce their worst work. I am deeply convinced that authenticity is the most important driving force in any creative process. You can't fake your real self. – Ruta Degutyte
Excentrique Moi – Multifaceted Self
Our first creation of the fragrance house recently arrived at Aus Liebe zum Duft shall be Excentrique Moi, a fragrance that dates back to 2016. Pepper, clove, red fruit, guaiac wood, hibiscus, black tea, patchouli, white musk and cedar are the ingredients of this extrait de parfum from the house of Art de Parfum.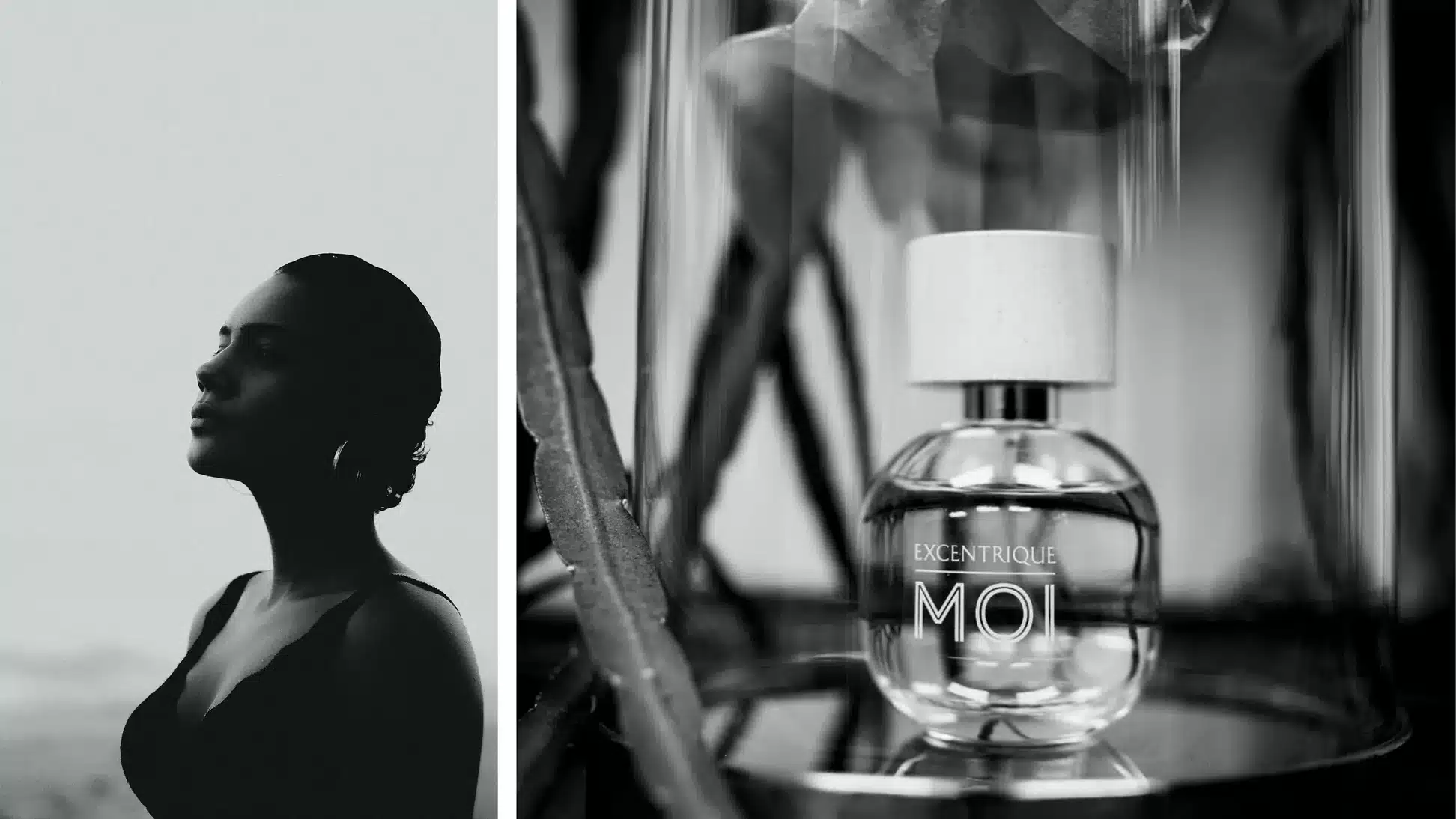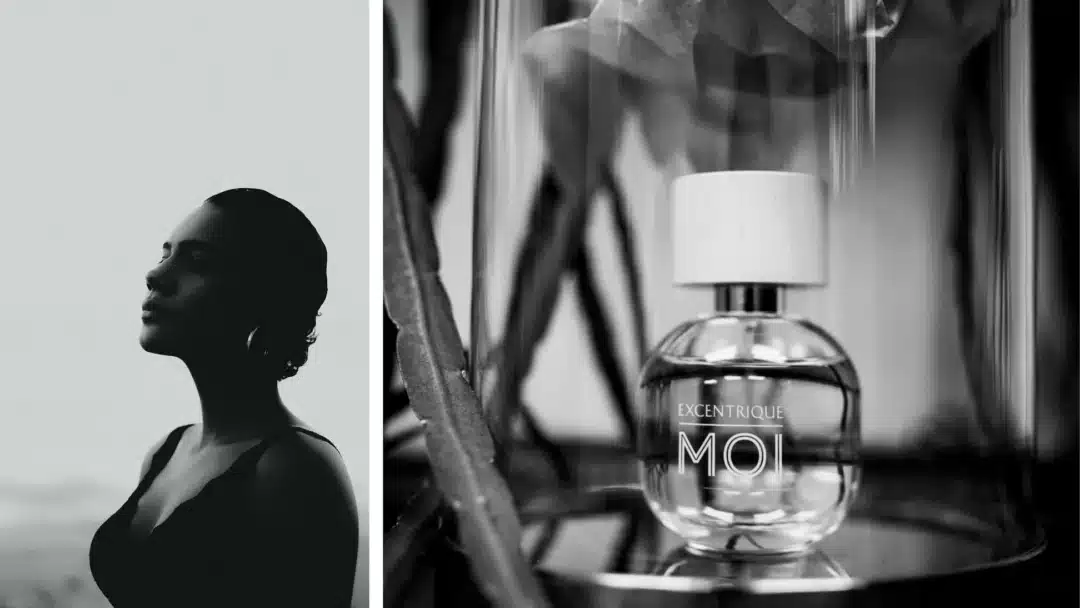 Excentrique Moi is a fragrance as nuanced as the person wearing it, tracing the contours of our ever-changing moods and personalities. Laugh, cry, roar at the sky and then retreat again, gentle as a kitten – all in one day? Then choose a fragrance that tells a story as complex as you are.
A fragrance for every mood
A lush mix of spicy-hot notes and fruits determine the opening of Excentricque Moi from the house of Art de Parfum. Very densely woven, rather dark and in a certain way moist, the fragrance appears immediately after spraying. Pepper in particular tends to exude a certain dryness. I do not perceive this in our first extrait de parfum of the collection.
The hibiscus underscores the fruity, tart accents of the opening, while the guaiac wood provides a subtle smokiness into which the dark nuances of black tea pour. Patchouli adds a pinch of earthy woodiness, which also has light and creamy facets. The fragrance is rounded off by soft white musk and clean-soapy cedar.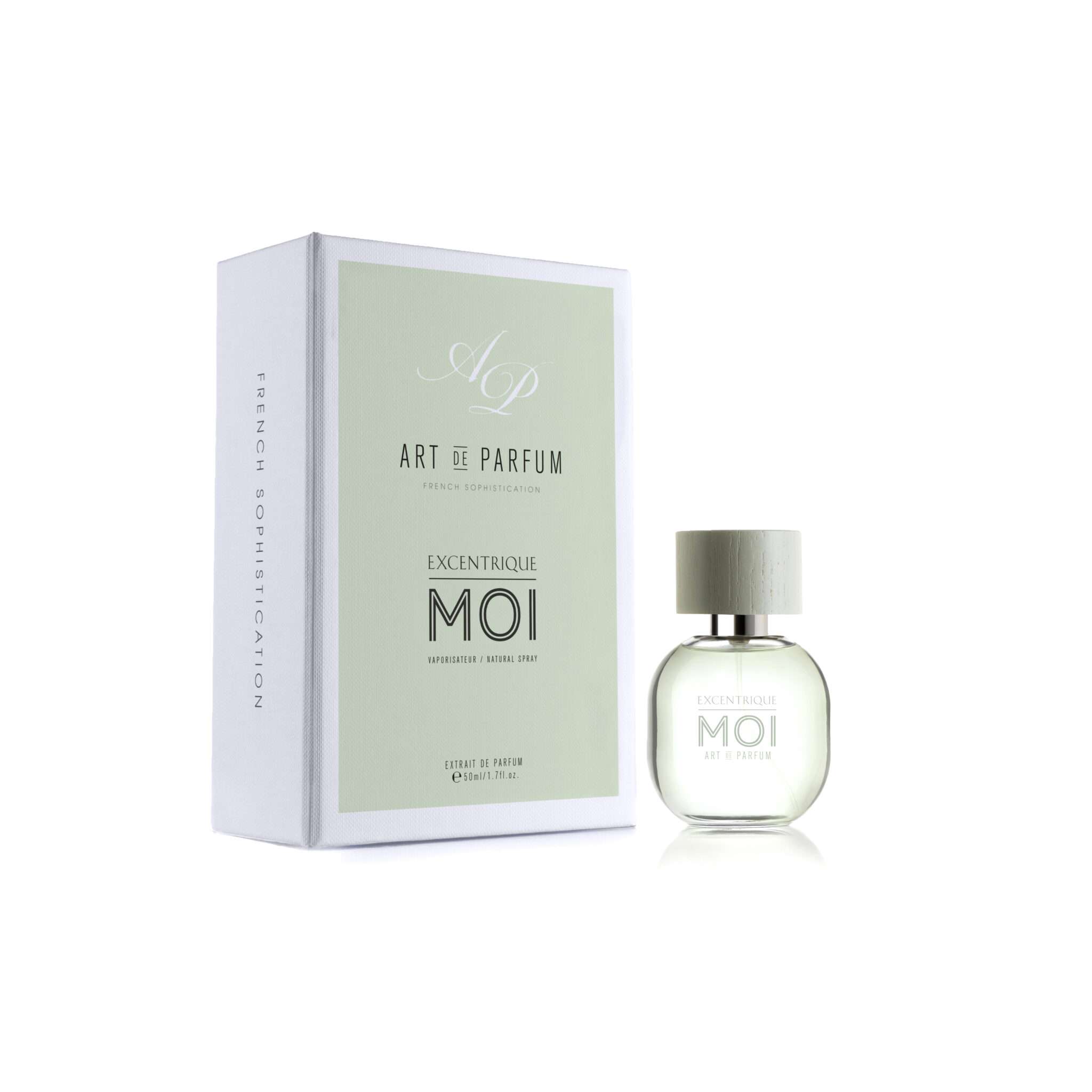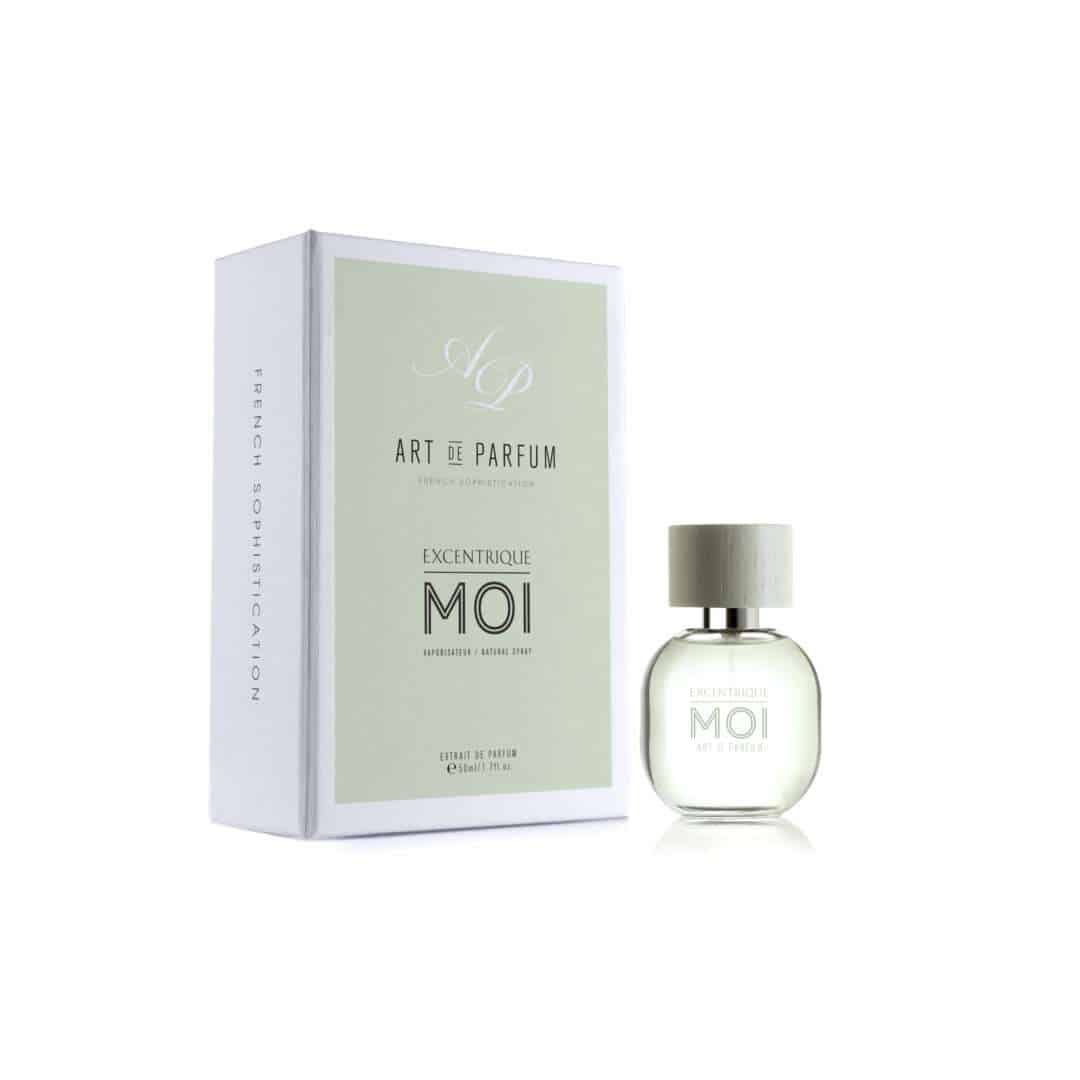 Excentrique Moi by Art de Parfum is an exciting and hard to describe blend of red fruity nuances, smoky creamy woods and dark pungent spices. Added to that is the black tea, which certainly sounds wild. In fact, the composition is absolutely round, coherent and beautifully balanced. It reminds me of an oriental hibiscus tea enhanced with spices and smoky black tea. Not chai tea, because that doesn't have any fruitiness.
The Extrait de Parfum naturally has excellent longevity and a good, but not too room-filling presence, which is why I would classify the fragrance as suitable for everyday life and office. Seasonally, I see no restriction for Excentrique Moi, although warmer or at least milder days are certainly more suitable than bone-chillingly cold winter. A great and exciting start of this new collection of the young brand, which makes me look forward to the upcoming reviews. 🙂