With Kimono Vert and Gin & Tonic Cologne we plunge into the second part of our review series on the niche fragrance label Art de Parfum, which has recently expanded the range of Aus Liebe zum Duft. Yesterday I already introduced you to the brand itself and the Extrait de Parfum Excentrique Moi (read here), an extremely multi-faceted fragrance that keeps my excitement level for this post today already really high. 🙂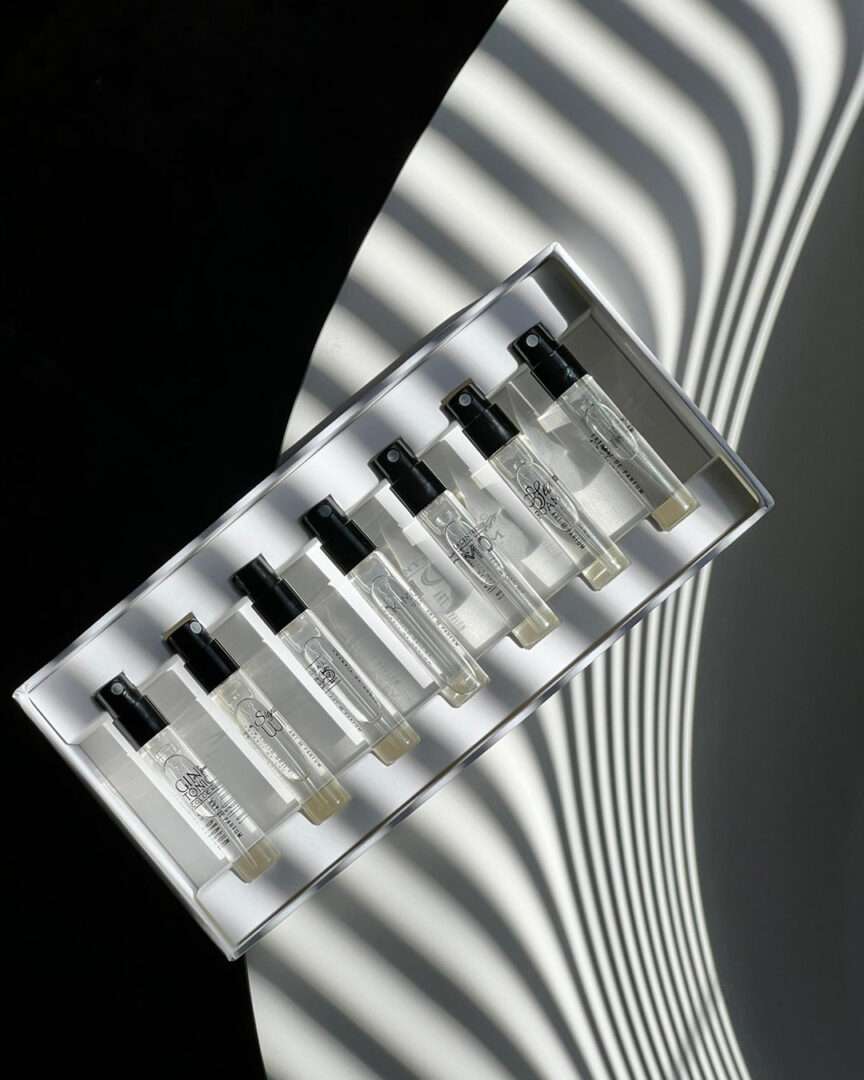 To all those who are interested, I would also like to recommend the Discovery Set of the fragrance house founded in 2015 by Ruta Degutyte, which contains all the creations of the brand launched so far and has a beautiful and high-quality look and feel.
Kimono Vert – Asian green
Just this year Kimono Vert was launched, which takes us to Japan. Brand founder Ruta Degutyte has a very special relationship to this country and to kimonos, too. Her parents travelled a lot for work, and from one of these trips to Asia they brought back a precious and exceptionally beautiful kimono. The young Ruta would have liked to see this one on herself, but her mother forbade this, because the Asian garment was so noble and fine. It wasn't until years later, when Ruta herself travelled to Japan, that this wish became a reality and she herself acquired a kimono that was all hers to wear as she pleased.
Kimono Vert is the 8th fragrance of Art de Parfum and as a floral-green representative the most floral fragrance so far – yet it is not overly feminine; it should appeal to men and women alike. The number 8 is a symbol of balance and harmony and also represents prosperity and growth in Japan.
The fragrance notes speak a clear language: it will be green, fruity, floral! Bergamot, plum, eucalyptus, peppermint, violet leaves, metallic notes, aquatic notes, green tea, geranium, iris, magnolia, moss, patchouli and cedar.
A fragrance like silk – Kimono Vert
Cool and flowing like silk opens Kimono Vert by Art de Parfum. The fresh notes of tart bergamot meet a not too camphorous, yet cool eucalyptus and greenish peppermint. A hint of metal flashes, silver and shiny, followed by gentle water accents that quietly ripple like an Asian fountain. Very calm, serene and at the same time incredibly invigorating Kimono Vert seems to me.
The aquatic notes slowly transition into greenish and tart green tea, still accented by tangy bergamot and an elusive coolness. Becoming slightly less ethereal in the base thanks to light wood nuances and soft earthy moss, the Extrait de Parfum slowly fades with still greenish aquatic notes.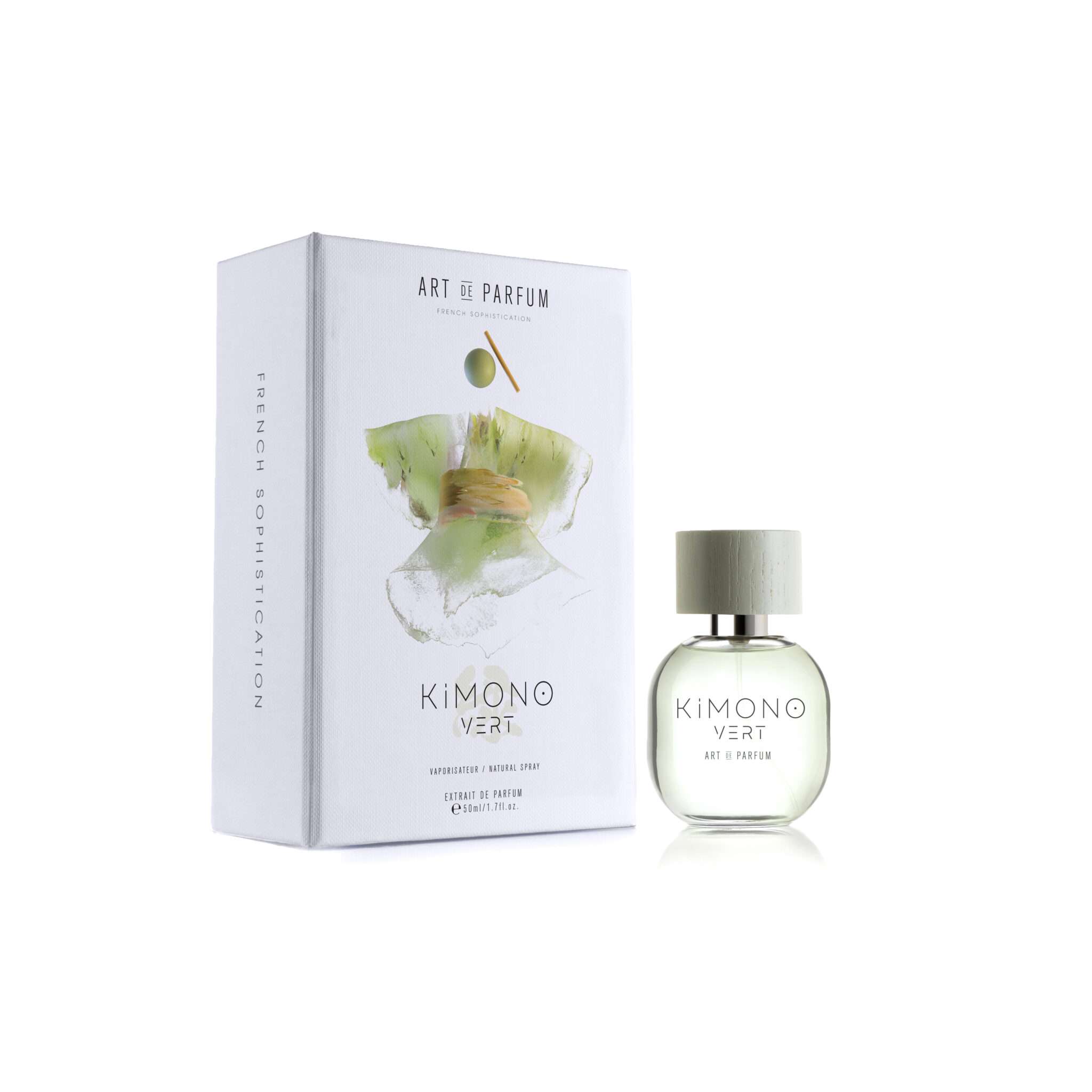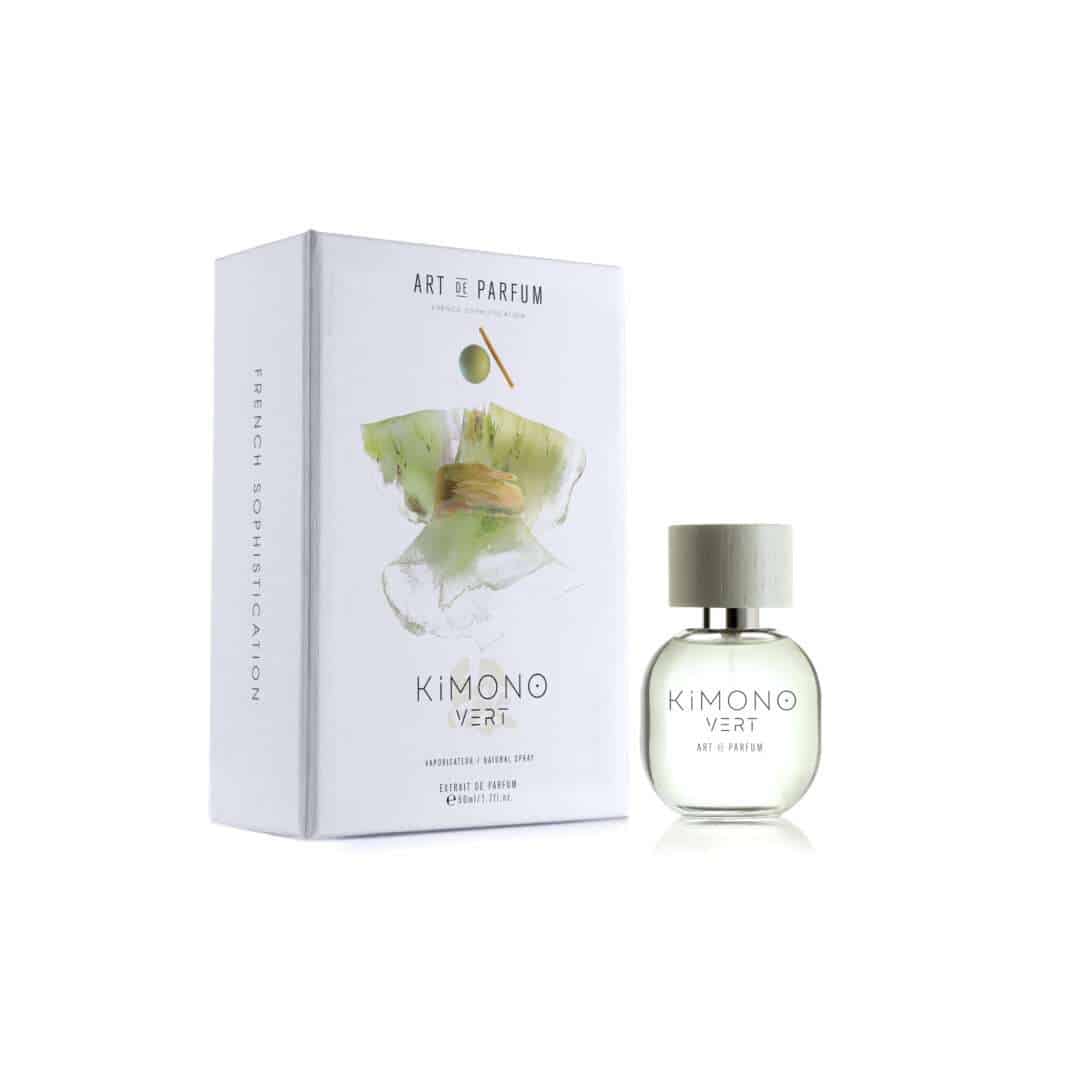 A fragrance like a mixture of Zen garden, of jade and silk kimono … Asian, greenish, relaxed and yet incredibly revitalizing thanks to fresh and cool water notes that pour into the melange of herbs, hesperides and flowers. Friends of Asia and greenish fragrances will love Kimono Vert from Art de Parfum. Rather summery, but absolutely suitable for office and everyday life.
Gin & Tonic Cologne – Cheers!
Oh, I wouldn't mind a delicious gin and tonic. Well, the early time may not be appropriate, but generally speaking, it might be time for a glass of the refreshing sparkling long drink again. Ruta Degutyte probably thought so too and decided to create an olfactory monument to the British classic.
There are not too many gin fragrances… Penhaligon's Juniper Sling comes to mind, as does Gin Fizz by Lubin. But also FR / 2018 by A.N. OTHER or 004 by Bon Parfumeur, L'Humaniste by Frapin … which still come to mind? In any case, Art de Parfum rely in their personal gin fragrance called Gin & Tonic Cologne on the ingredients juniper berries, grapefruit, lemon peel, cucumber, gin, amber, cedar wood, vetiver and white musk.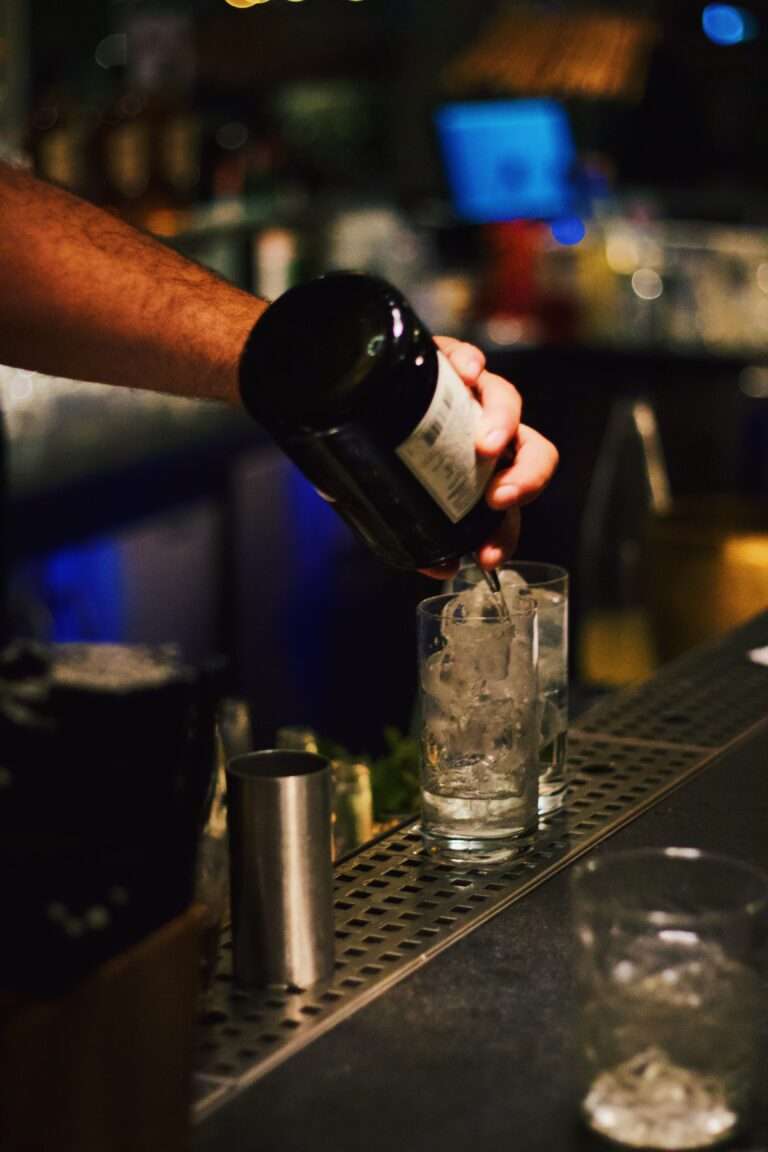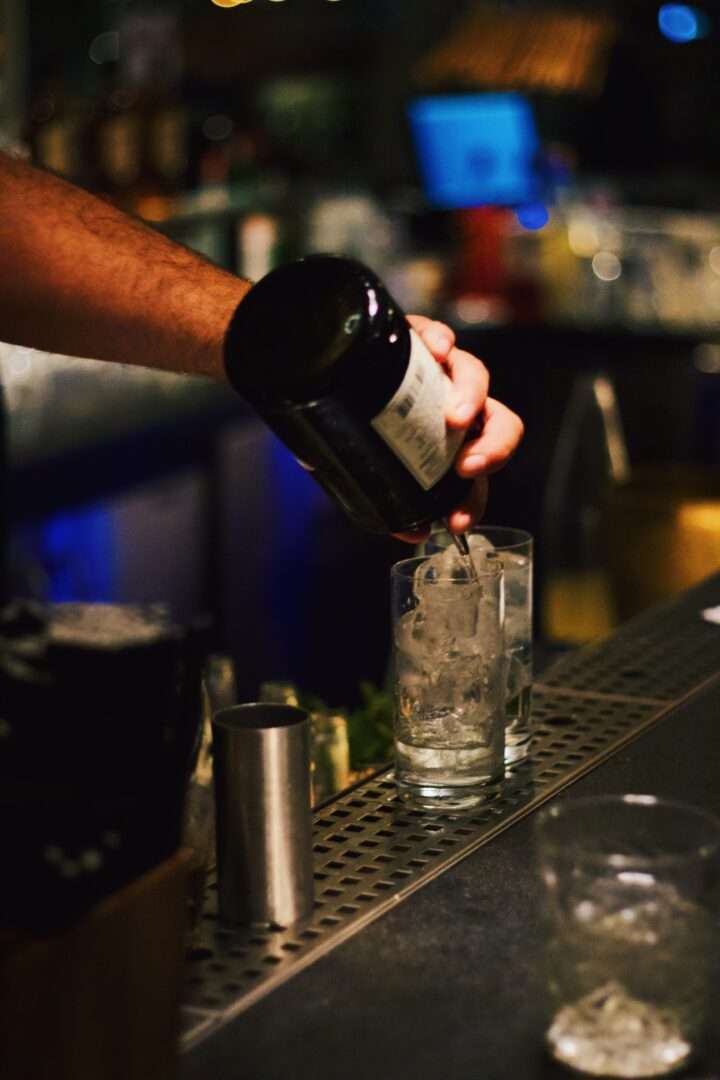 There you go! Fancy a G&T? Was there ever anything more English than a good old gin and tonic? Dab on a drop of this fabulous extract – not a cologne, by the way, despite the name, but a highly concentrated, pure perfume – and be transported to the front row of Wimbledon, watching Roger Federer effortlessly defeat Rafael Nadal. It's a warm, sunny day, and you're dressed in cool white linen. On one side is an iced gin and tonic with beads of water dripping from the glass, on the other a plate of delicate cucumber sandwiches – no crust, please.
Chin-chin with Gin & Tonic Cologne
With tangy citrus nuances and sparkling juniper berries, Gin & Tonic Cologne starts the fragrance progression, evoking very beautiful and authentic gin and tonic nuances in my eyes. Very fresh, discreetly tart and infused with a subtle note of lemon, the Extrait de Parfum is airy and light, but still has a good presence.
Gradually, the fragrance becomes a little warmer, calmer and softer. Light woods and musk join the citrusy-fresh notes of tart hesperides and juniper gin, rounding them out beautifully.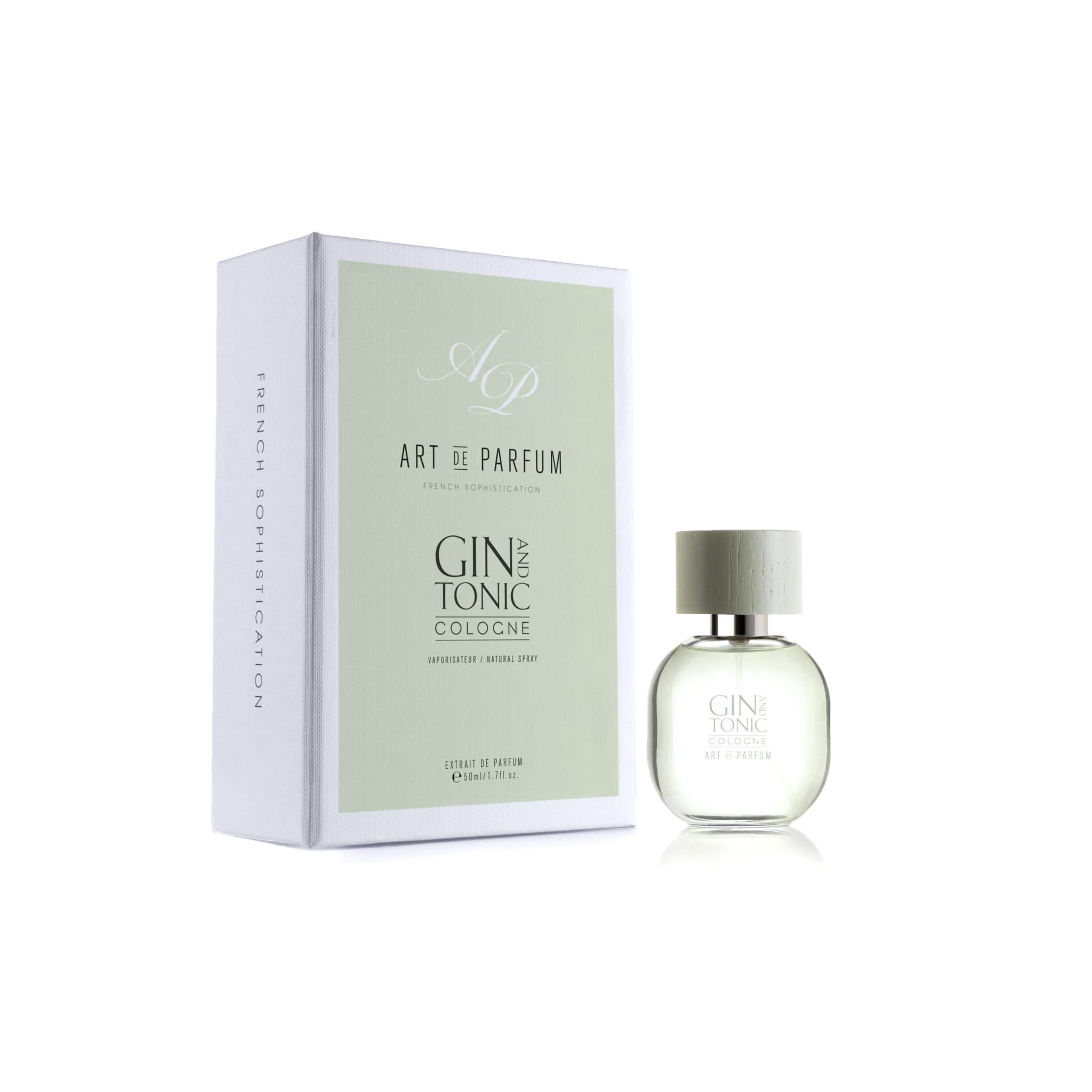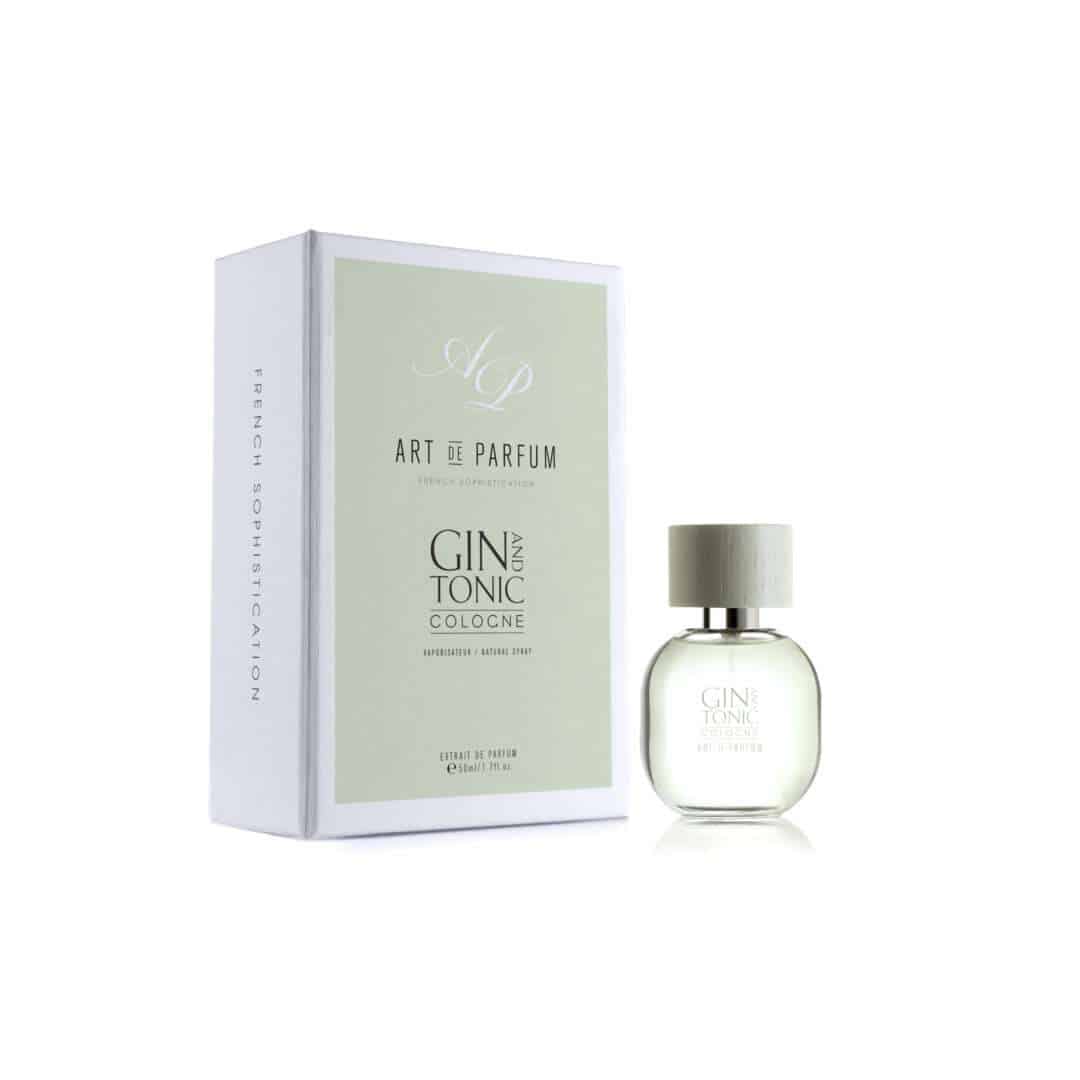 Gin & Tonic Cologne by Art de Parfum is a summery and sunny fragrance that definitely has Mediterranean features, but also appears very British. Despite its cologne-like character, the creation has the extrait-typical features such as excellent presence, expressiveness and durability. At the same time, the composition is always light, dynamic and energetic like the refreshing long drink that gave the fragrance its name. 🙂