It's like seeing old acquaintances again at Aus Liebe zum Duft. After Nishane, Jovoy now also enriches our store again, and we are of course very happy about that. A few new fragrances have been launched by the fragrance house in recent years, of which I would like to introduce you to Remember Me and Touche Finale today, and two more creations tomorrow. 🙂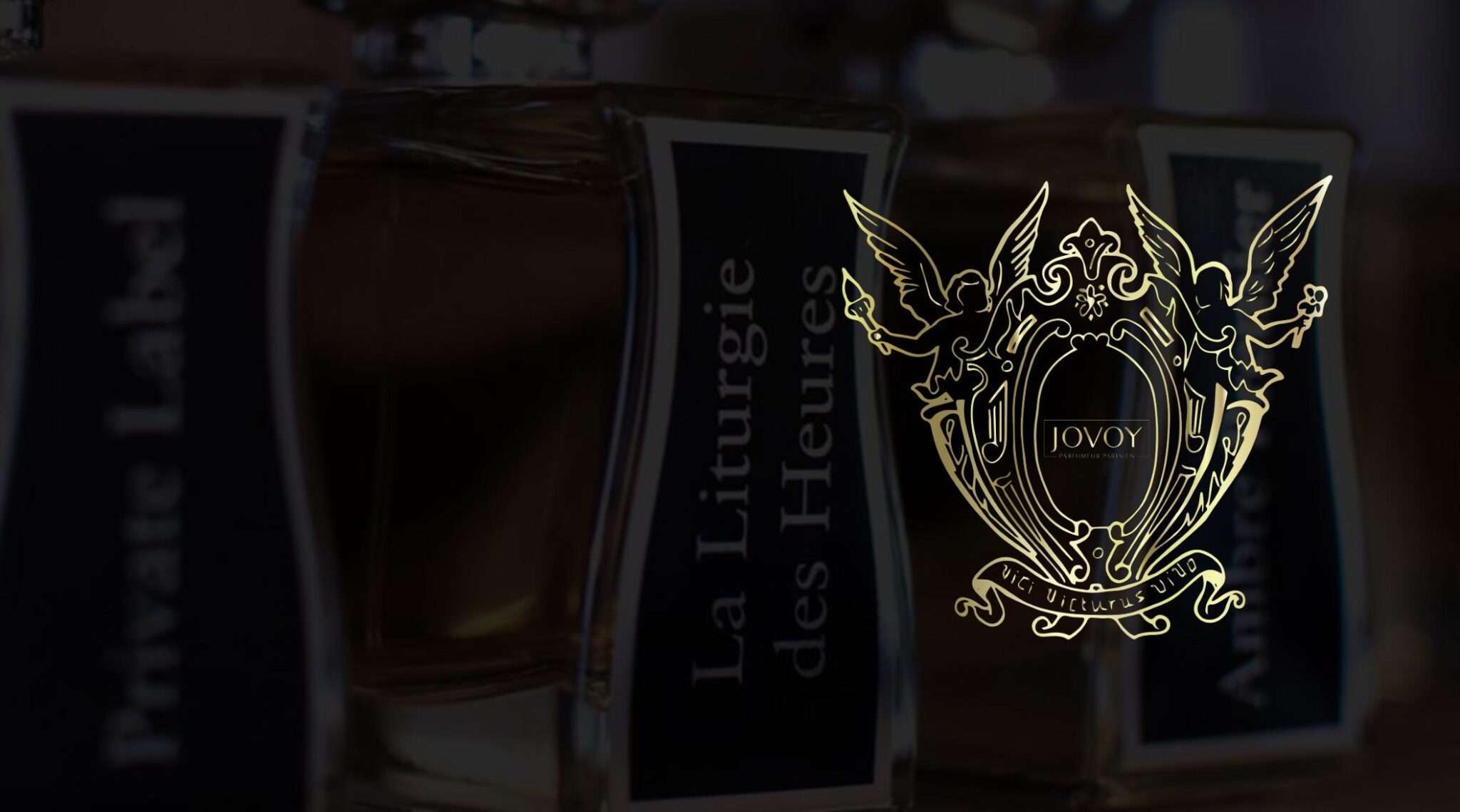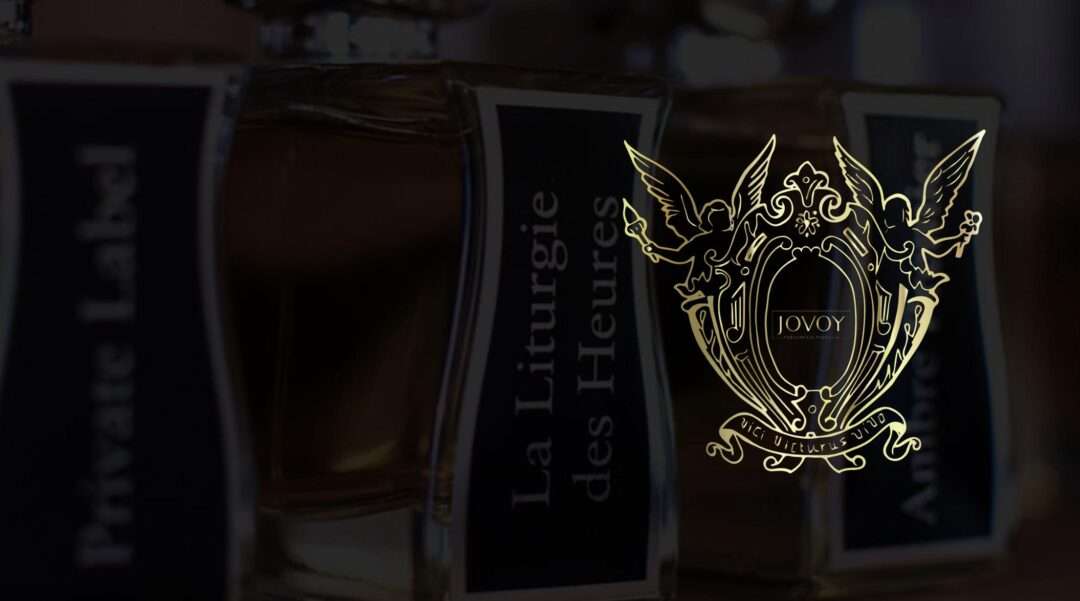 Remember Me and Touche Finale are thus the two protagonists of today that Jovoy launched in 2018 and 2019. Perfumers of the two works are Cécile Zarokian in the case of Remember Me, while Touche Finale was created by Vanina Murraciole.
Parisian perfume brand Jovoy was founded in 1923 and ceased operations just a few years later. After a long hiatus, François Hénin revived the fragrance house in 2010. Since then, Jovoy regularly delights us with new creations.
Remember Me – Jovoy Paris
As just mentioned, the memory fragrance Remember me comes from 2018 and was created by Cécile Zarokian, who used the ingredients cardamom, bergamot, lemon, frangipani, ginger, tea, vanilla, woods, cedar and milk for the eau de parfum. The fragrance should exude a certain exoticism and have gourmand-lovely aspects.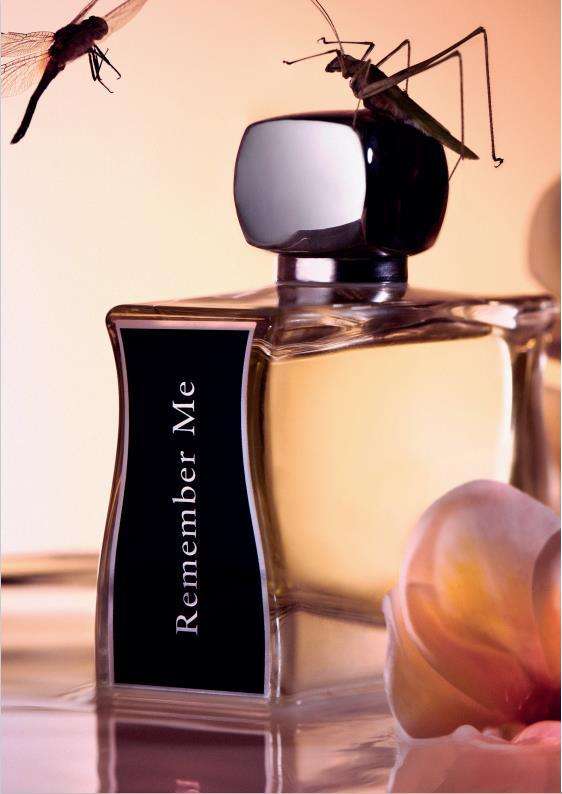 You keep me in your memory. How many times have you been surprised by a scent wafting from a café terrace or a secret garden? Or perhaps you were seduced by a memorable perfume worn by a stranger in a crowd? And how many times did you secretly want to be that anonymous stranger, fascinated only by a perfume?
Scent of memory
A hint of citrus freshness surrounds the opening of Remember Me, underpinned by greenish spicy notes that I would attribute to cardamom, whose aromatic pungency adds a certain tension to Hesperides. Milky powdery nuances, the tart accents of tea and the lovely tropical facets of frangipani create a fragrance that makes me spontaneously think of oriental black tea enhanced with spices and milk. So delicious!
Yes, I have acute chai associations that make Jovoy's eau de parfum a real highlight for me. Because I love chai. Ginger underscores this image with its citrusy sharpness, while dark vanilla and warm woods round off the creation in a beautiful way.
Remember Me is for me personally around prelude of this short series to the brand Jovoy already once a real fragrance highlight. Restrained, yet present and convincing with excellent durability, Jovoy's Eau de Parfum is an incredibly serene, almost meditative and elegant spiced tea fragrance that I will certainly wear more often in the current cooler season. Modern and timeless, with a subtle sweetness, warm and soft, the creation is perfect for the office and everyday life, but also for going out in the evening. My conclusion: Definitely test it! 🙂
Touche Finale – final touch
Touche Finale will not only give the finishing touch to this post today, but will certainly also ennoble many a wearer's outfit, day or evening with just such. Jovoy entrusted the task of developing the eau de parfum to Vanina Murraciole, who we also already know from fragrances for Comptoir Sud Pacifique and Masque Milano, to remain in the range of Aus Liebe zum Duft.
The finishing touch. This fragrance creation is a tribute to the seductive souls who have their own rituals of preparation. The ritualistic methods of dressing up, makeup, powder. All this is a prelude to seduction, just like this fragrance. And even if their gestures and their secrets are different, they all share a common ritual: their final touch is the application of perfume.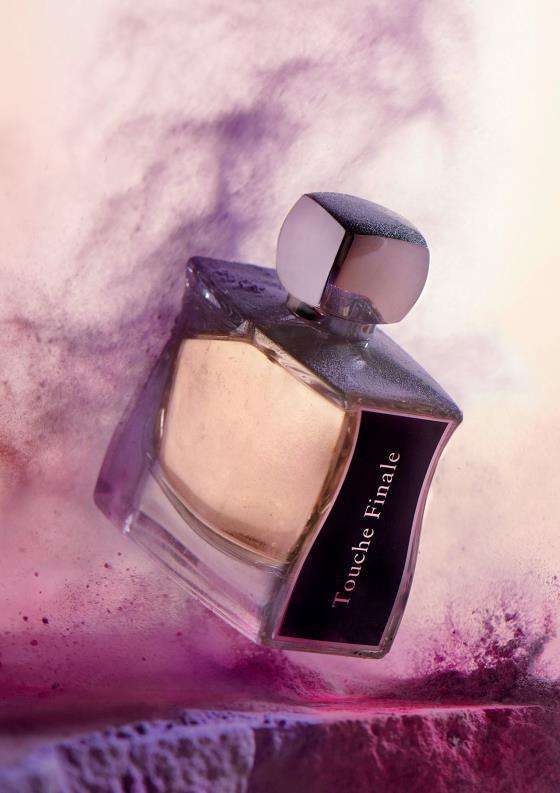 With fragrance notes of mimosa, pink pepper, rose, cedarwood, violet, jasmine, heliotrope, musk and sandalwood, the brand Jovoy probably gives us a lush floral and rather sweet-spicy creation. I'm curious to see if that's true.
Homage to seductive souls
The mimosa blossoms magnificently in the opening of Touche Finale, lovely, narcotic and also a little melancholic. Accompanied by a gentle peppery spiciness, the powdery notes of violet and musk soon join in, bedded on the floral creaminess of jasmine.
Warm, velvety and soft, rather dark and spicy-floral effect of the eau de parfum, seductive and still very thoughtful, almost a little wistful. Rose brings a little smile to the creation's fragrance face with its radiant and delicately soapy floral nuances that make Touche Finale a little brighter and more luminous. Overall, however, the composition remains powdery-matte and very subtle.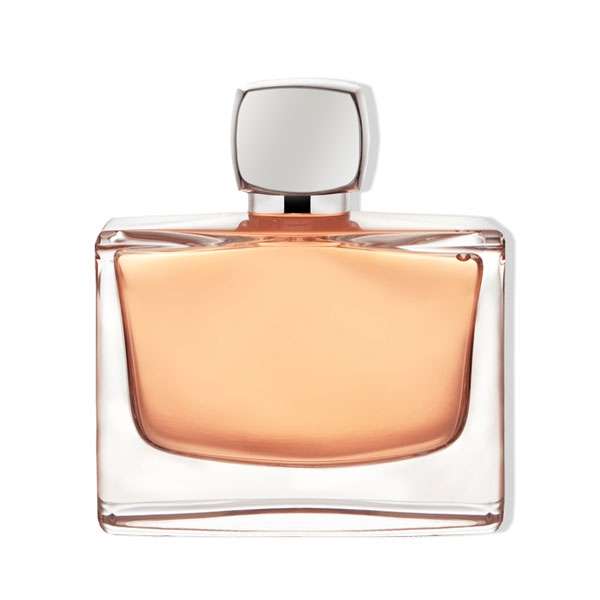 Touche Finale by Jovoy is just as elegant, just as finely balanced and noble as the first creation of today. The focus of Touche Finale is more on the flowers, mimosa, rose, heliotrope and jasmine, with which perfumer Vanina Murraciole has created a gentle and powdery-lovely fragrance. For me, the eau de parfum carries a touch of nostalgia and melancholy. An absolutely everyday life and office-appropriate creation that can be worn all year round. 🙂