Just yesterday we got exciting insights into the history of the French brand Lesquendieu in the article Interview with Jérôme Lesquendieu – Fragrance house with history. Today, I would like to dive with you into the world of fragrances. Lesquendieu's portfolio includes two lines: the Historical Collection and the Oriental Collection. From both collections, I will present you selected creations.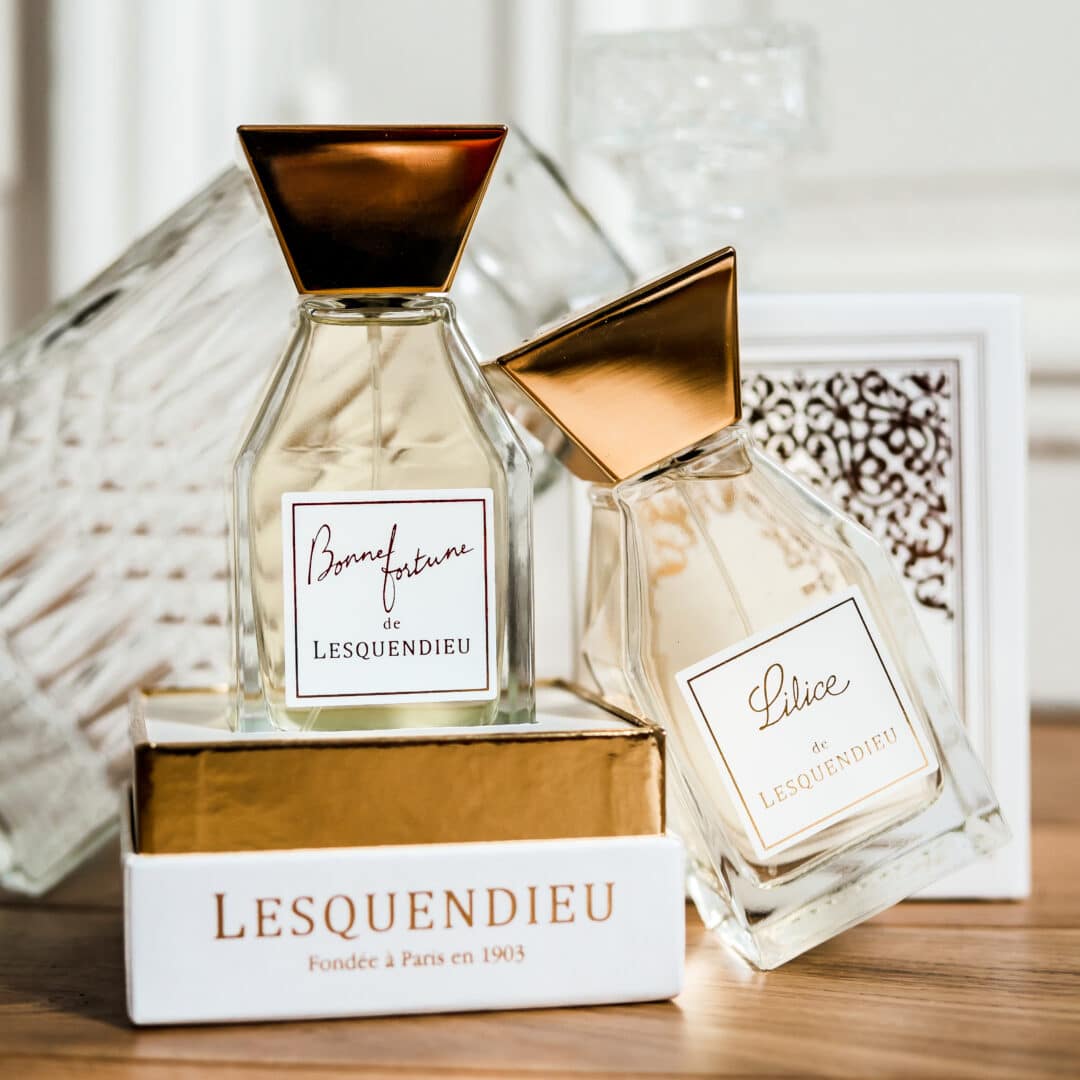 I would like to start with the Historical Collection. The eaux de parfum of this line are based on original recipes of the fragrance house founder Joseph Lesquendieu – of course modernized and adapted to today's regulations – and therefore originally date from the early to mid 20th century. I have selected three creations from the historical line of the brand, which I will present to you today in more detail.
Lesquendieu – Le Parfum
The very first fragrance composition by Joseph Lesquendieu is Lesquendieu – Le Parfum. Created in 1903 – and thus a whopping 120 years old – this eau de parfum is a classic through and through. By the way, today's bottles of Lesquendieu are based on the original bottles, and it is the same with the labels of the Historical Collection. It is also worth mentioning that the high-quality and heavy lids are finished with 24-karat gold.
All Lesquendieu fragrances are made in the perfume capital of Grasse, so they are 100% made in France. Bottles and lids come from French manufacturers and thus round off the olfactory overall package in terms of high quality, attention to detail and craftsmanship. I will have a closer look at the inner values of Lesquendieu – Le Parfum in a moment. But first, may I tell you the fragrance notes: Bergamot, tea, birch, jasmine, tonka bean, labdanum(cistus), vanilla, amber and cedar.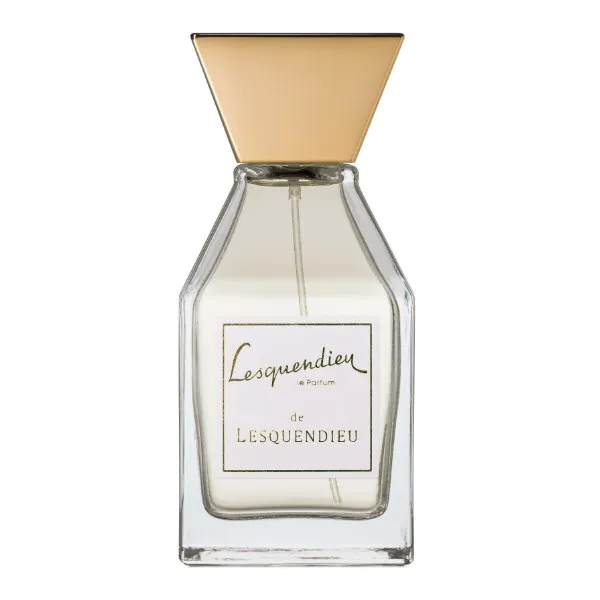 Warm, soft and incredibly gentle, Lesquendieu – Le Parfum is from the first sniff. A delicate tart bergamot freshness meets greenish tea nuances, soon accompanied by an incredibly soft, wild-leathery melange of birch and creamy jasmine. I clearly perceive the tonka bean with its vanilla-hay-like coumarin notes, accented by sweetish, subtly smoky labdanum and the cotton-soft and warm spiciness of vanilla and amber. The cedar underlines these nuances, offers a fine powdery-woody frame to the wonderfully gentle and beautiful creation. Cozy feel-good fragrance!
Lilice – fragrance of love
Romantic is the story behind the eau de parfum Lilice. After all, this was the pet name of Alice Lesquendieu, the wife of the brand's founder Joseph. In her honour he created the composition, which plays with the notes of lemon, bergamot, rose, iris, black currant, vanilla, amber and cedar.
The scent of iris and rose was especially loved by Alice. And so it is obvious that these two ingredients had to be included in the creation. For his wife, Joseph Lesquendieu wanted to create a perfect composition to be worn exclusively by her. The development of the fragrance took a full ten years before Alice could finally enjoy her own scent, Lilice.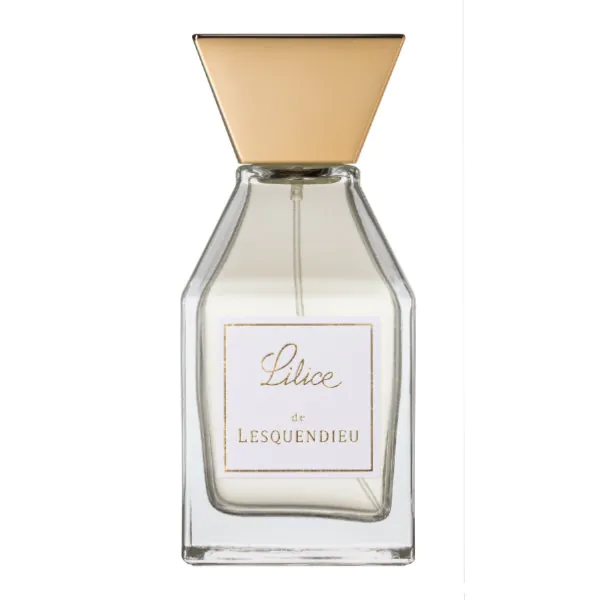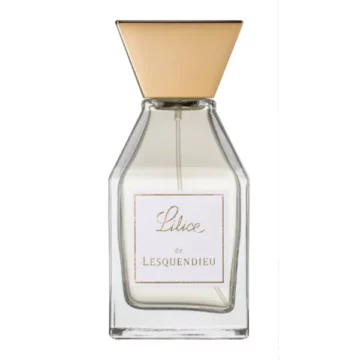 Refreshing and tangy hesperides open Lilice, subtly tart and acidic. But soon the creamy, milky nuances of iris and lovely, subtly soapy rose join in. Radiant, transparent and carefree, the creation appears, carried by fine, sweet flowers. Quiet, gentle and tender, a loving fragrant kiss, sensual, enveloping and warming. Blackcurrant adds dark fruit accents and depth to the creation, while the subtle spiciness of vanilla, warm amber and clean-bright cedar provide a successful finish. A delicate floral declaration of love for a very special woman.
Bonne Fortune – Historical Collection
Bonne Fortune can be called a fragrance of happiness, because Joseph Lesquendieu had such a lucky hand in the development of this creation that he succeeded in creating the composition perfectly right away. The fragrance pyramid was already according to his ideas at the first attempt, so no further adjustments were necessary. Thus, it remained with the fragrance notes grapefruit, bergamot, mandarin, ginger, mint, vetiver, guaiac wood, tonka bean and cedar.
To create a perfume with the means of the time and the level of precision Joseph Lesquendieu sought, years of testing were required. Bonne Fortune owes its name to the fact that it was perfectly balanced right off the bat. It is said that the wearer is lucky.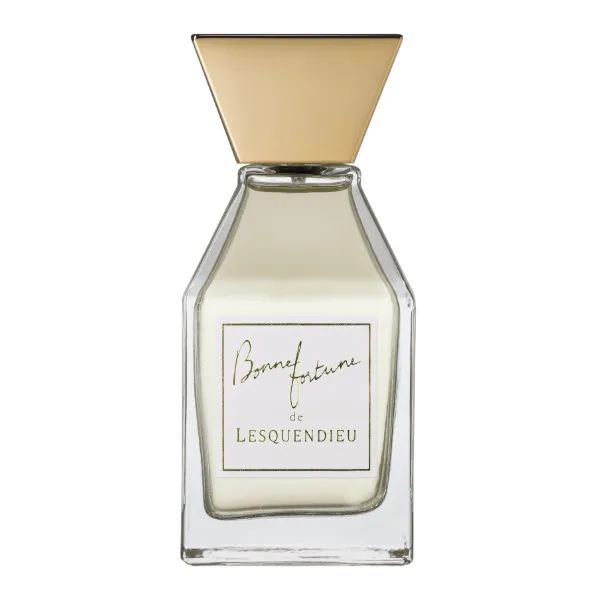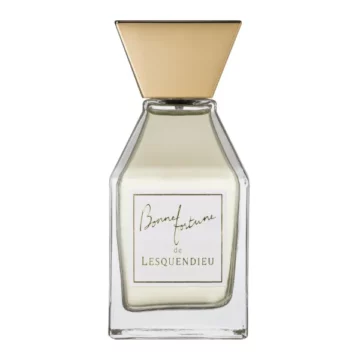 Bonne Fortune opens with a cologne-like citrus freshness. The top note is tart, citrusy and wonderfully invigorating, with grapefruit and bergamot in particular. Ginger underscores these nuances with a subtle spiciness, underpinned by the greenish-cool accents of mint. The hay-like notes of tonka bean are also evident, while woody-smoky guaiac wood and creamy-earthy vetiver provide depth and longevity. Summery, fresh and sparkling, Bonne Fortune is a light and quiet fragrance that can be worn on any occasion, and – since it apparently brings good luck – probably should 😉 .