For me, this is the best news: Rubini has launched a new fragrance called Odenaturae. Immediately I was motivated to get back once again in the fragrance diary. Otherwise, I'm happy to let my wife step in, but here I have to intervene. 🙂 You'll guess, simply because Rubini is one of my absolute favorite fragrance houses.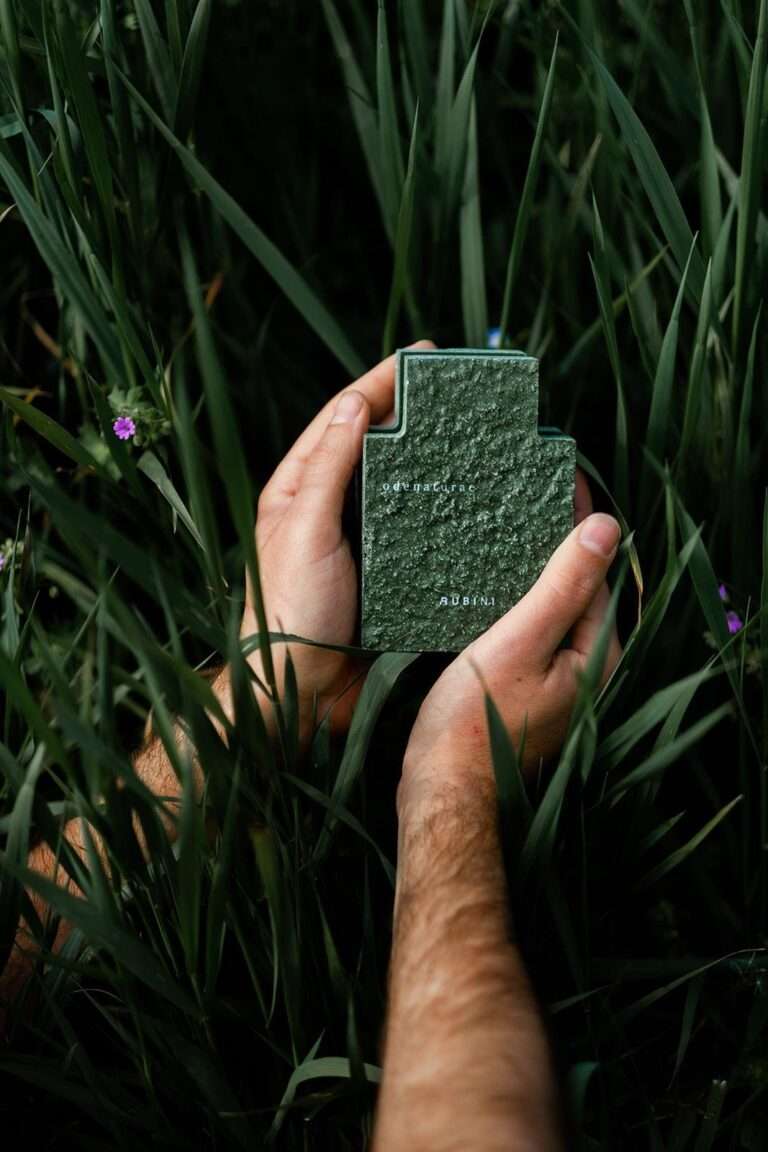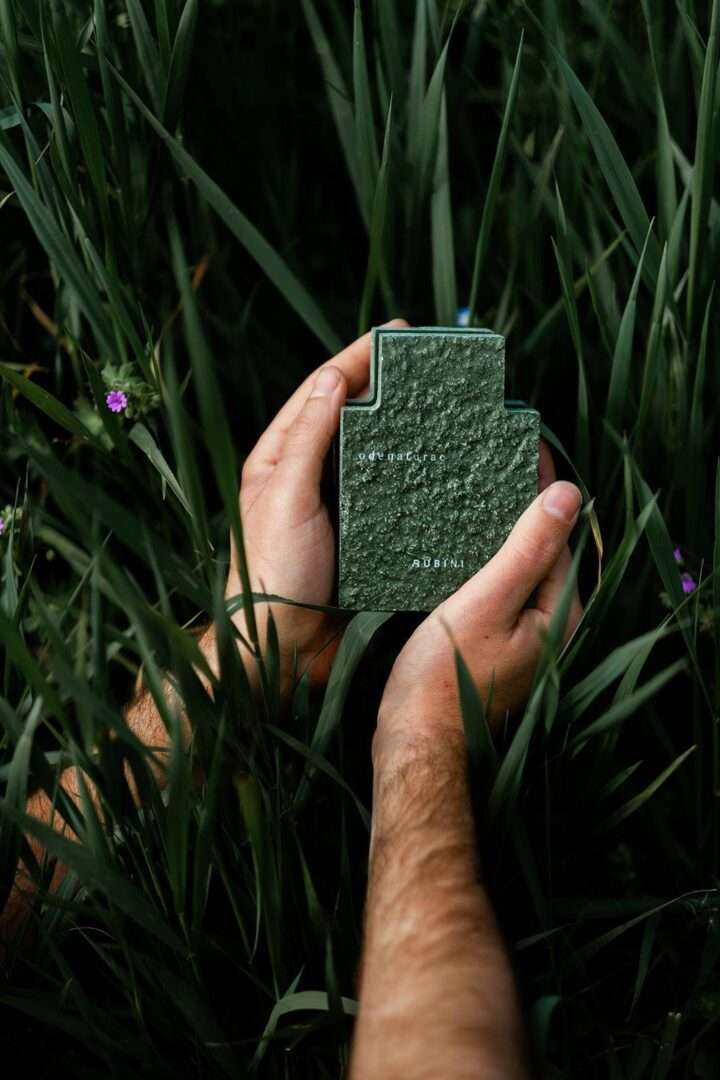 Odenaturae – the earthly paradise
Odenaturae – the ode of nature. That's how I would freely translate the name. And indeed, the creators of Rubini see this fragrance creation as a love poem to nature.
Odenaturae, with its luminous and green character, represents an olfactory experience that evokes peace and harmony, a journey through pristine forests and rolling hills, the scent of wild fruits and fields of chamomile swaying in the wind.

Andrea Bissoli Rubini, Founder
The poems of Virgil were also a source of inspiration. The full name of the Roman poet (70-19 BC) was Publius Vergilius Maro, and his writings make him one of the great classics of ancient literature. His works include the Eclogae or Bucolica, a collection of ten pastoral poems. It is precisely to this bucolic poetry that Odenaturae refers, hence the little digression. Bucolic is also found in the visual arts, often as idyllic landscape paintings depicting shepherds with their flocks.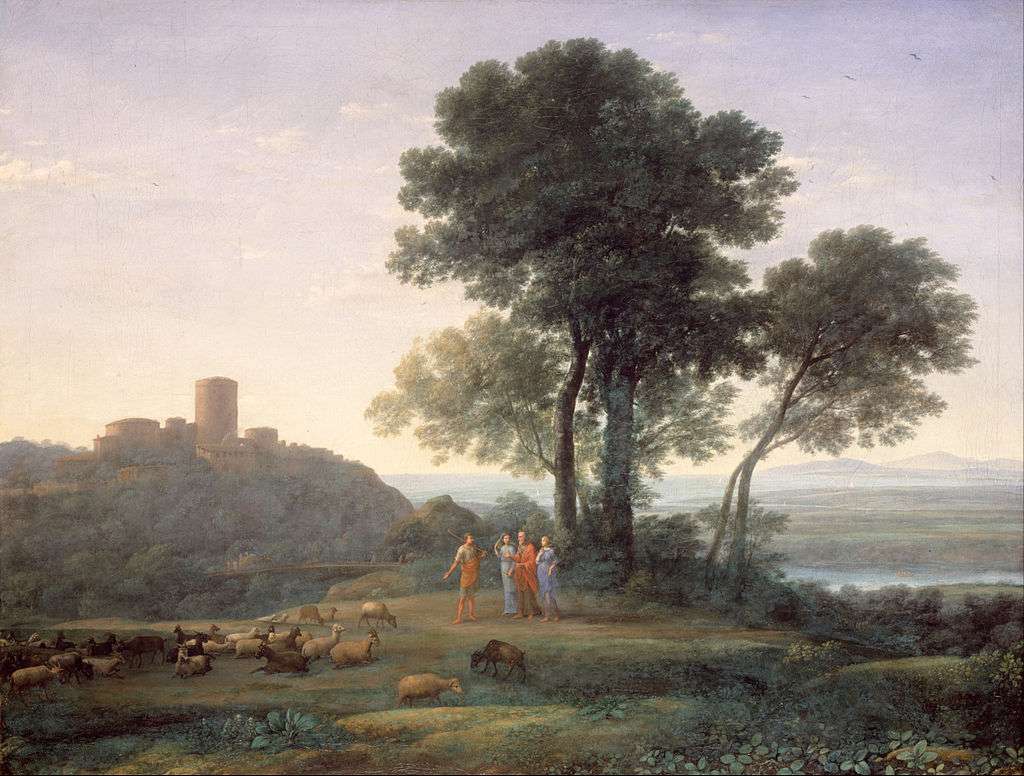 An idyllic green dream
When you dive into Odenaturae, the color world is immediately clear. Here it greens from all pipes. We are in an Italian countryside in late spring. Orange peel bitterness, tomato leaves, and a blueberry note that is unmistakable to me. The heart is an interwoven work of art. Balsamic, herbaceous, subtle, with hyssop, chamomile, basil – just enough of everything to be recognized and without forcing itself to the fore. Even a strawflower, which has the potential to dominate everything, was used very restrained. A variety of herbs, leaves and stems, hay dried by the sun. Again and again, however, chamomile stands out, also a reverence to antiquity and its enthusiasm for the healing herb.
We cross rolling hills fragrant with wildflowers as light clouds drift across the sky. In a clearing we discover juicy berries while we find shelter from the sun under a noble linden tree. The joyful nature takes us in her arms.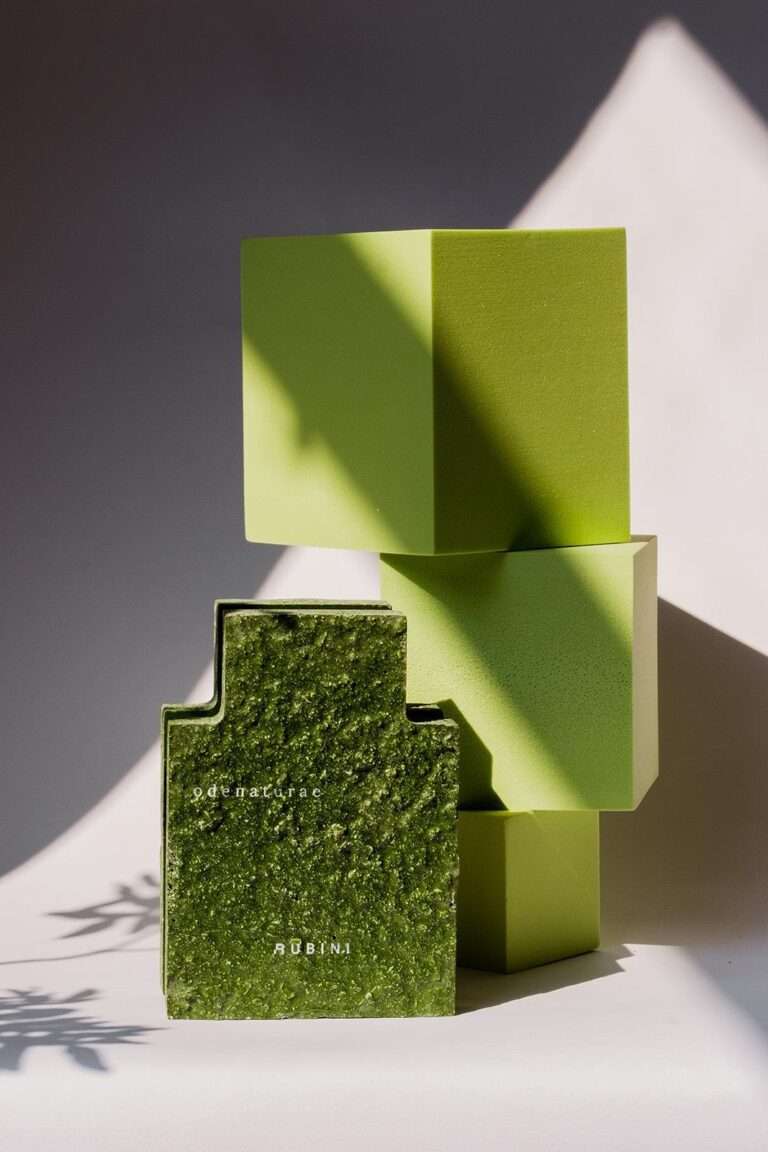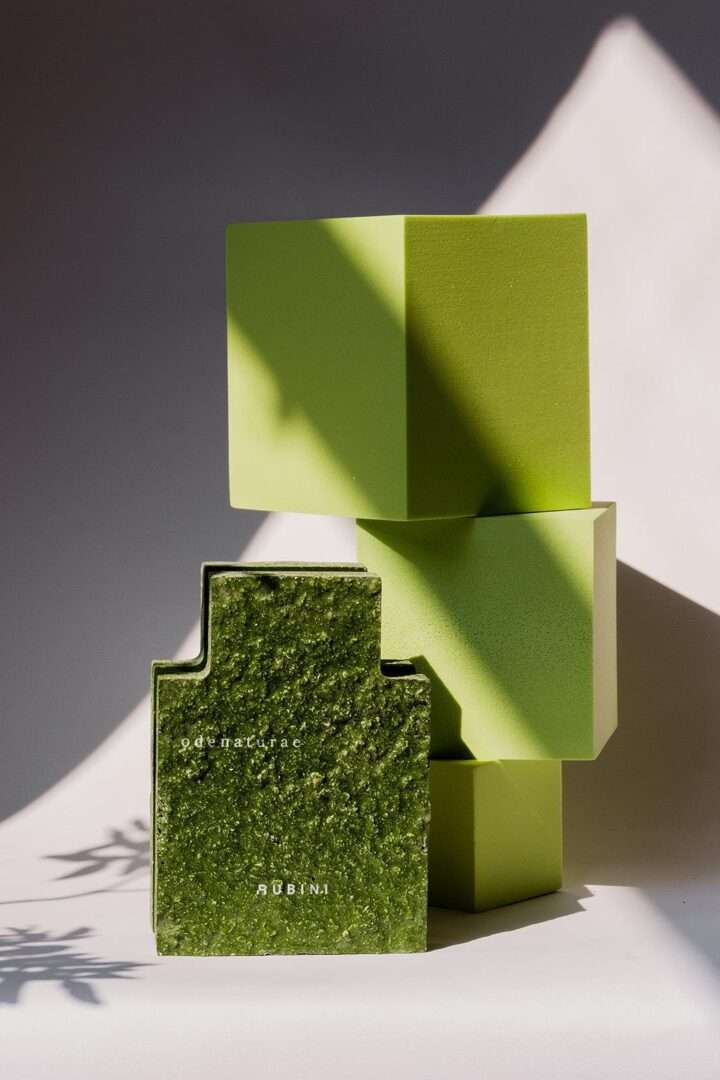 As always, the test on the skin is a very individual matter. Odenaturae quickly decreases in intensity. The green herbal spectacle is short and fierce, dazzling in all its nuances, but then only a hint of the greenness remains. In-house perfumer Cristiano Canali, who has created all Rubini fragrances to date, specifies Provence rose, orange blossom and broom in the base notes. It is noticeable that the typical base notes are missing. This can only be intentional.
This image of nature is a fleeting dream, an ethereal appearance. Maybe grounding notes that anchor the scent in reality don't fit in here at all, and certainly not endurance synthetics. If you let some more time pass, the nose levels itself to the new volume. From the embrace of nature remains a fragrant imprint.
Great enthusiasm with me. As I expected from Rubini, not an off-the-shelf fragrance and certainly not a green one as you know it.
The fragrances of Odenaturae
Top notes: bitter orange, tomato leaves, wild berries/forest fruits.
Heart notes: hyssop, chamomile, basil, sand strawflower, laurel, mastic, clary sage, savory, angelica (angelica).
Base notes: Provence rose, orange blossom, broom
Rubini – what happened so far …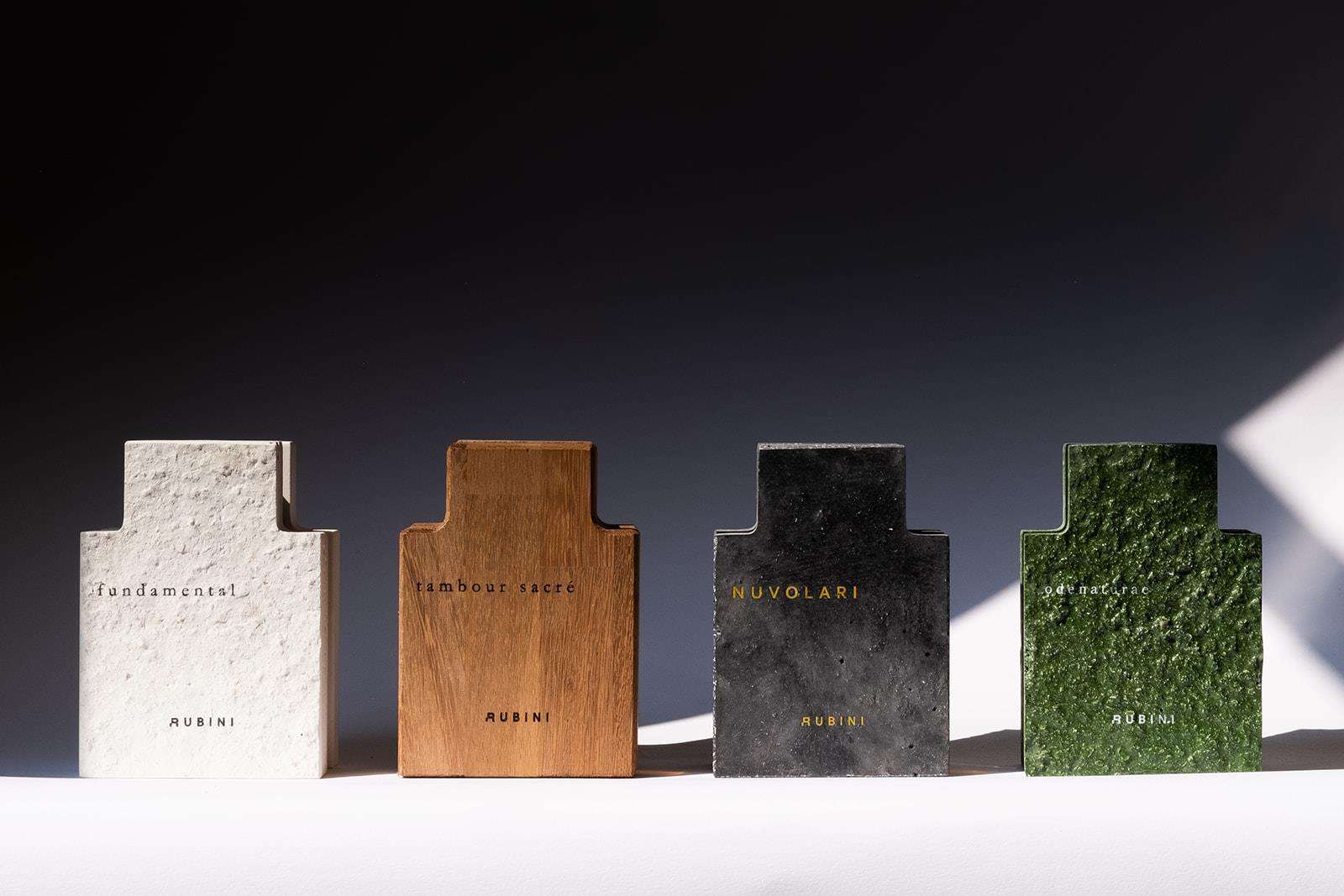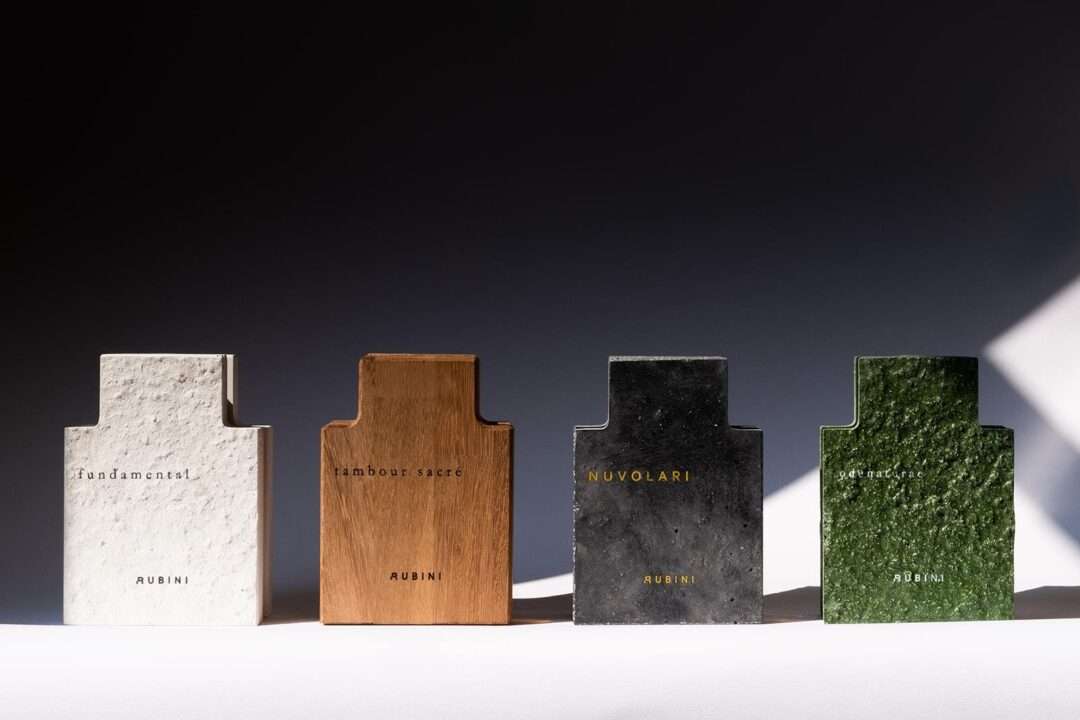 I want to take this opportunity to show you the three predecessors in fast forward.
Fundamental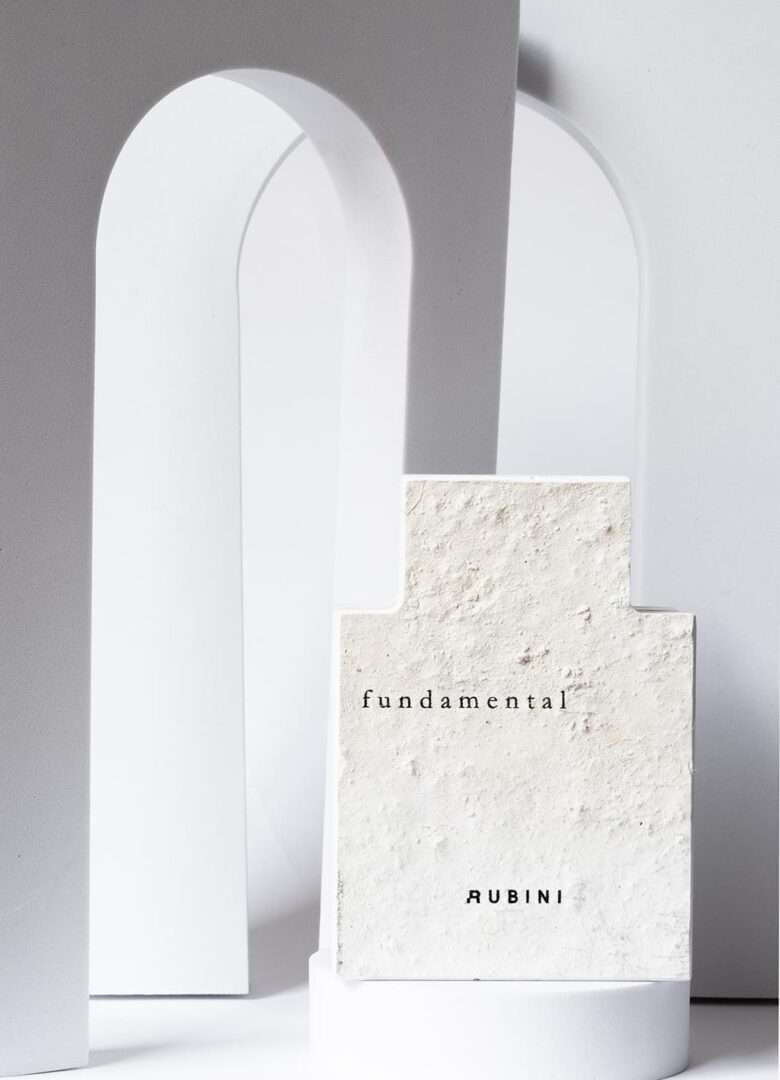 We have already written a lot about Fundamental here in the fragrance diary. If you don't know it, you should definitely take a look at it. Wonderful grape and white wine notes meet beeswax and an underlying smoldering, enjoyable base. By the way, the 2015 version has been reformulated. The old Fundamental – I have to rely on my memory now – was a little lighter and more like white wine. Still a masterpiece!
Tambour Sacré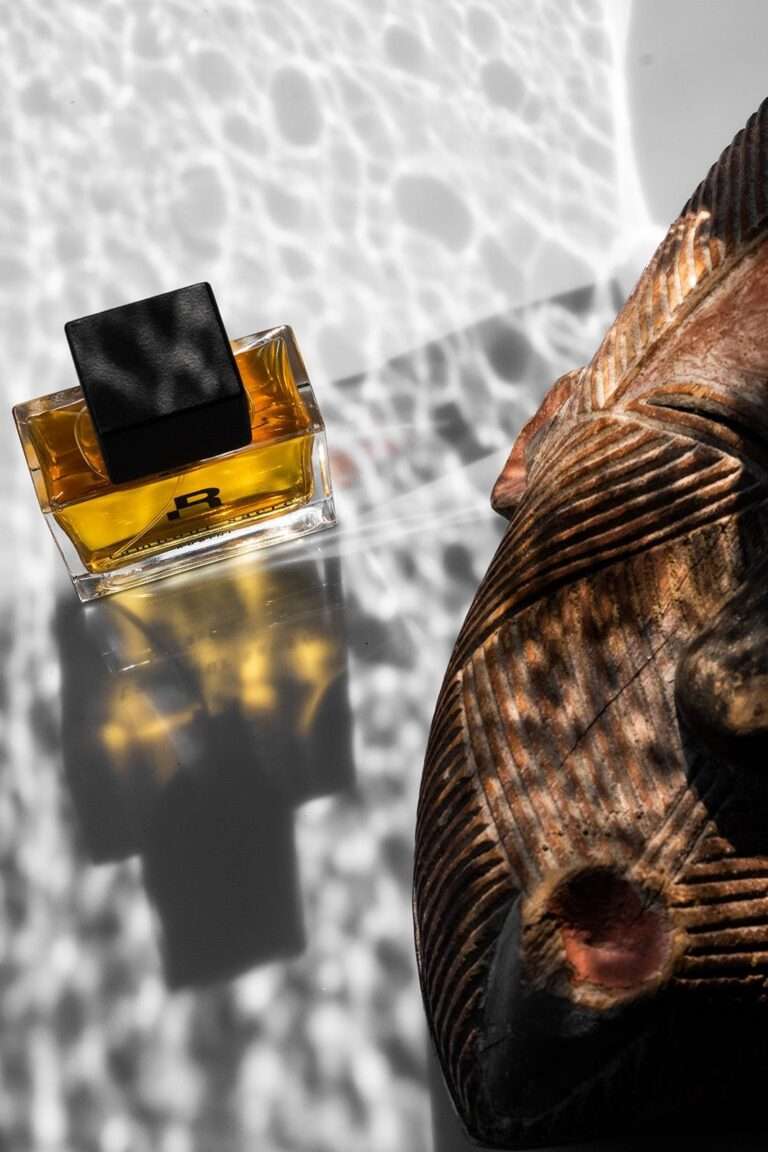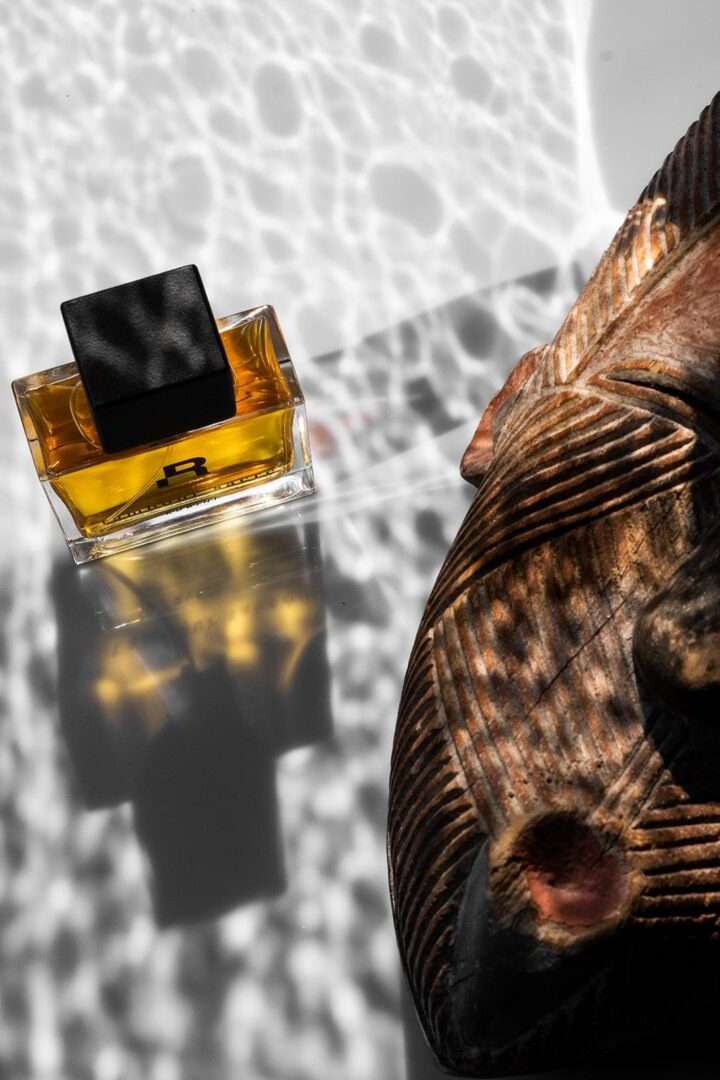 Canali wants to create unusual fragrances. This is most evident in Tambour Sacré, probably the most idiosyncratic in the line. The start is really fierce: here, tuberose wrestles with coffee, a disharmonious pairing at first whiff, you feel downright thrown in front of your head. Once you've recovered from the shock and let some time pass, the contradictory elements start to fit together more and more, as if they were reconciling, a great drama! Full of dissonances and harmonies, as it should be in a work of perfume art.
Nuvolari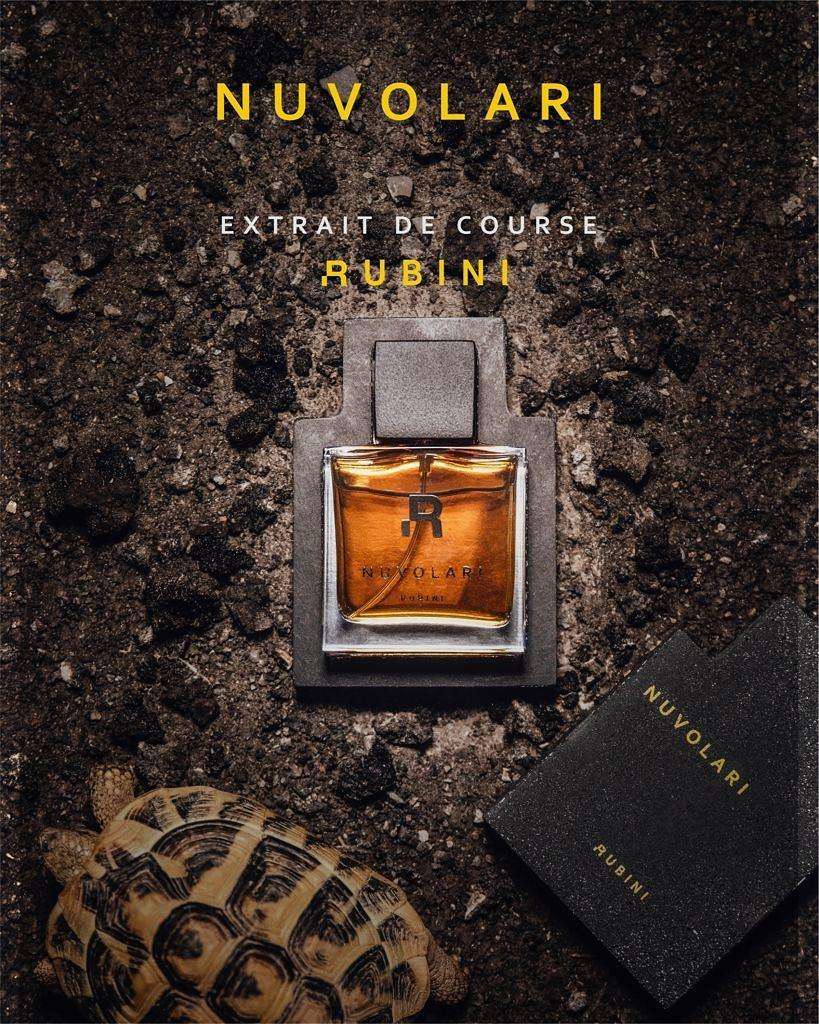 I still have fond memories of Nuvolari. The homage to the racing driver Nuvolari is bursting with leather, smoke, metal and asphalt and is meant to evoke the atmosphere on the race track. The result is a great leather scent that stands out from the abundance of the now popular genre. Great respect to the self-irony of including a lame turtle in the visual.
I hope you enjoyed my report on Odenaturae and the review of the previous Rubinis. Do you have a favorite? Write it to me in the comments.