The Harmonist brand has launched three new eaux de parfum called Yin Transformation, Sun Force and Moon Glory. To be honest, I have to say that I haven't really had the label on my scent radar yet, and even here on the blog, The Harmonist's creations have been completely left out until today, as a glance at the article archive revealed. This needs to be changed urgently.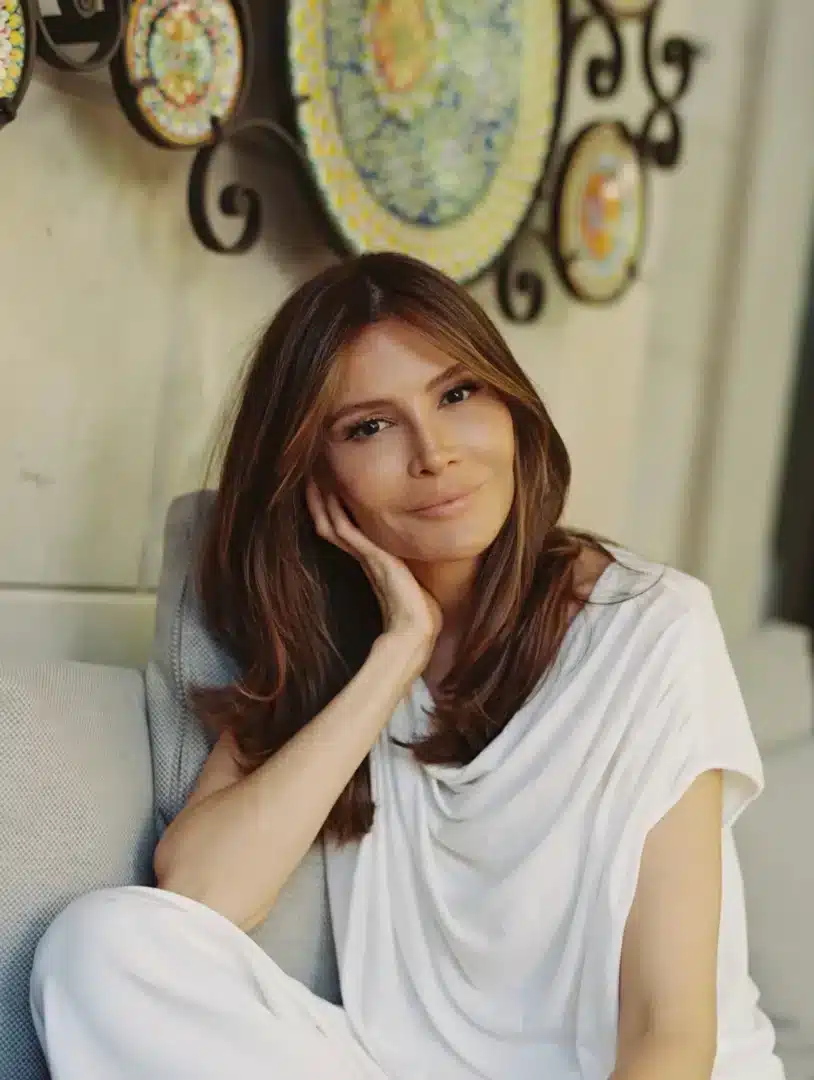 Short and sweet: The Harmonist
The Harmonist brand – which has a special dedication to feng shui – was founded in 2016 by Los Angeles-based businesswoman Lola Tillyaeva. Originally from Uzbekistan, she first studied international law and earned a doctorate in psychology before moving to Paris, where she immersed herself in the world of beautiful fragrances. Already as a child she was fascinated by foreign cultures and distant countries and thus got to know and love the Chinese teaching of feng shui.
In the meantime, Lola Tillyaeva lives in California with her husband and three children, has written a self-care guidebook, graduated from a school of naturopathy, is involved in numerous social projects and, together with her husband, has also set up her own foundation to support disadvantaged and orphaned children in Uzbekistan.
The Harmonist fragrance house – with its own flagship store in Paris – launches creations that implement the teachings of feng shui olfactorically, aiming to "restore physical, mental and emotional balance." All fragrances were created in collaboration with the famous perfumer Guillaume Flavigny and are completely made in France.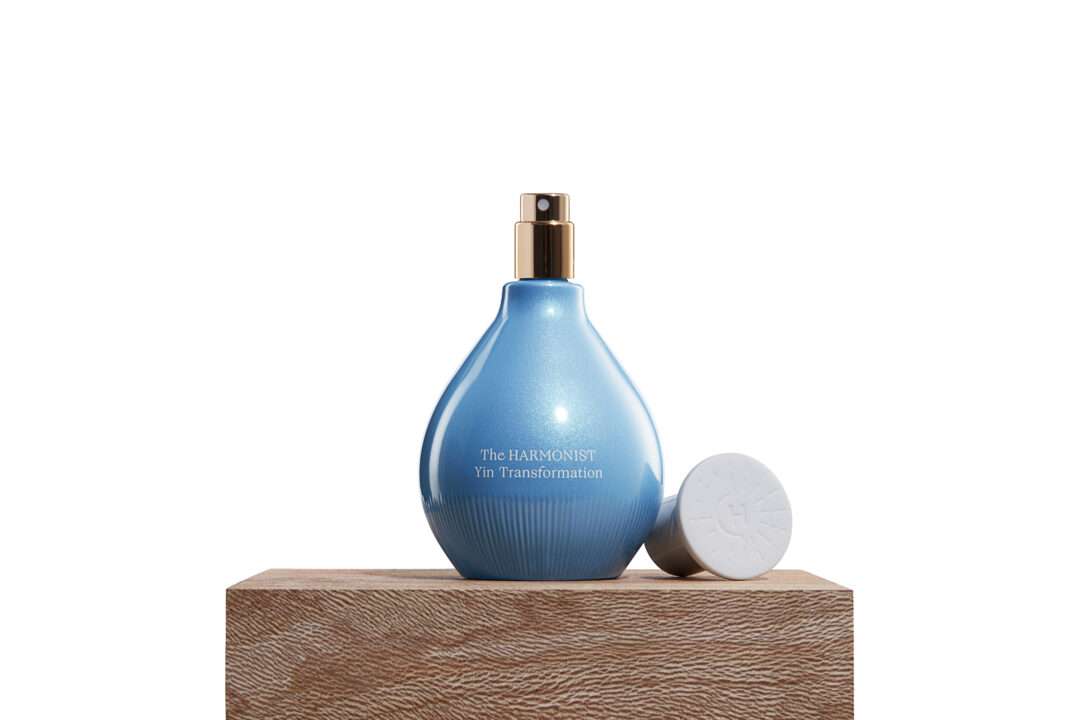 Yin transformation – completely in harmony
Admittedly, I don't really know much about feng shui. The word yin, of course, immediately made me think of yin and yang, and I'm not that wrong. Because the doctrine of Yin and Yang is (according to Wikipedia) an integral part of feng shui. Thereby the Yin is "the Qi of rest and water". Really I am still not much wiser, because the Chinese concept is incredibly complex and composed of different philosophies that correlate with each other, build on each other and thus give a great whole, a unity, with which a certain effect is to be achieved: Harmony.
Guillaume Flavigny created the fragrance Yin Transformation for The Harmonist from the ingredients bergamot, mandarin, pink pepper, orchid, Bulgarian rose, mate, iris, sandalwood and white musk. Sounds like a rather airy and light composition. Let's see if this is true.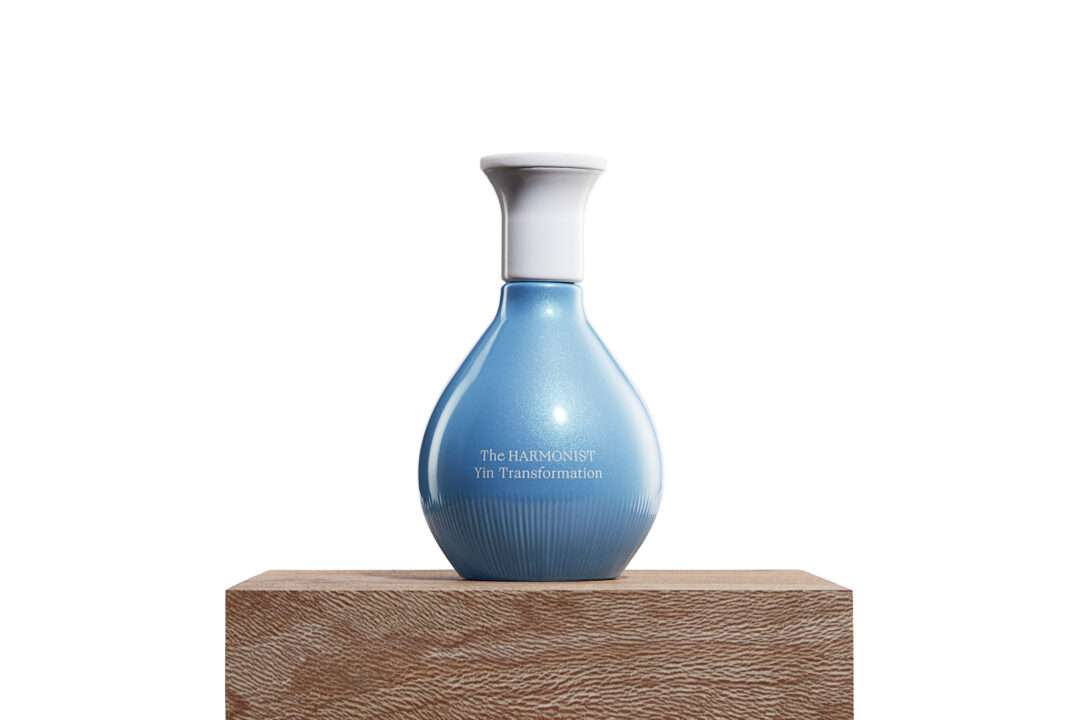 fresh, liquid, sparkling
With these three attributes, The Harmonist has provided the eau de parfum Yin Transformation, and at least the above-mentioned reference to water is clearly found in liquid. The opening of the fragrance is revealed as refreshing, tangy, but at the same time incredibly creamy and clean. The orchid provides aquatic floral notes very early in the fragrance, which harmonize beautifully with soft citrus and the green tea notes of mate.
Very round, very coherent and densely woven, Yin Transformation appears despite all its airiness and lightness. The iris reveals an incredibly soft and supple creaminess that flows through the scent progression like a radiant white emulsion, linking the individual fragrance notes together to create a wonderfully gentle and comforting atmosphere. In the base, sandalwood provides a touch of velvety warmth, while the musk creates fine sandy accents that seem incredibly bright and ethereal.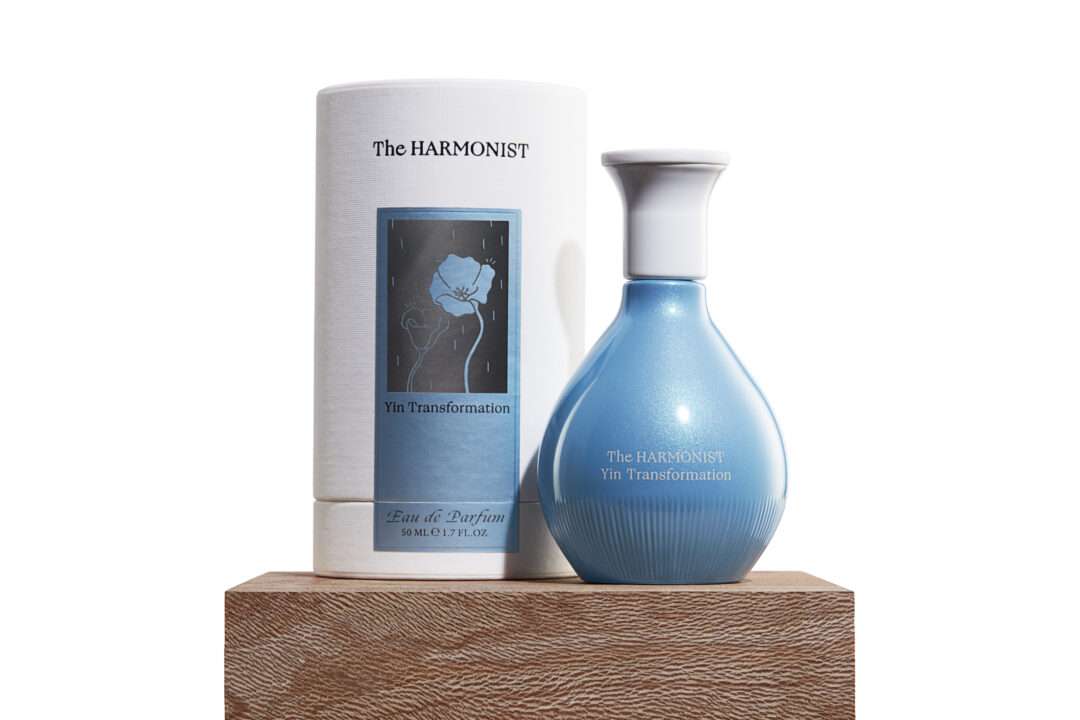 Yin Transformation is a fine floral clean fragrance, a clean feel-good composition with delicate water accents and subtle tropical white floral notes on a wonderful cream base. Very light, transparent and rather close to the skin, the eau de parfum perfectly reflects the brand name The Harmonist. A fragrance that seems thoroughly round, very harmonious and coherent. A creation that exudes a wonderful tranquility, is meditative and Asian-like. For all friends of clean fragrances with Far Eastern hints, soft and velvety clean notes and a delightful yet restrained freshness and lightness, Yin Transformation could be the fragrance for the coming warmer season. The creation is also suitable for everyday and office use. ☺️