Yesterday I already told you about my eventful day at the Goutal Relaunch in Paris (read here). Today I would like to present you the interview that I was allowed to conduct there with Camille Goutal. The video of us was recorded by Henrike Wode, team member of distributor Albrecht & Dill , who kindly made it available to me. Thank you very much for this! ❤️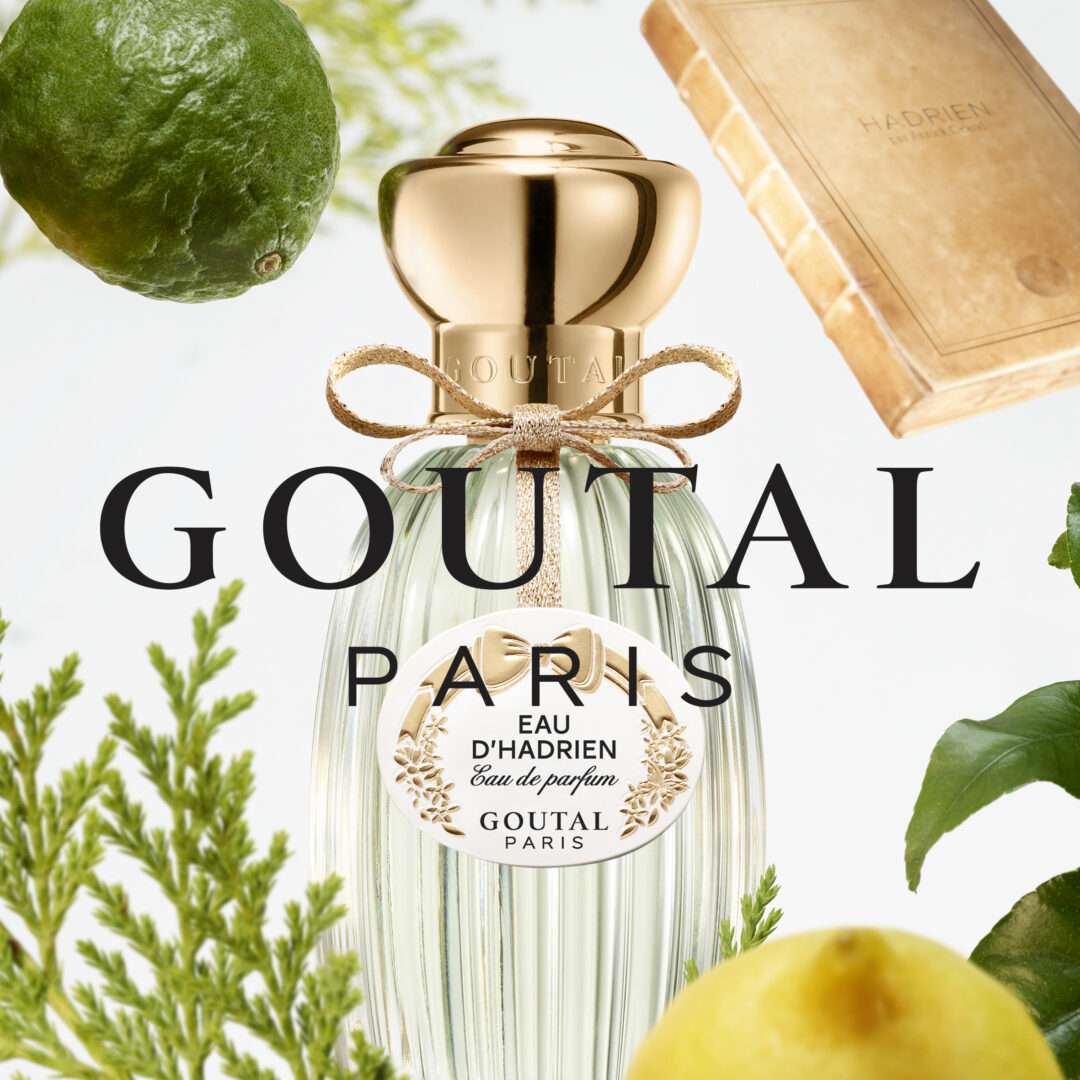 Dear Camille, welcome to the Duft-Tagebuch! ☺️ Can you tell us what was the impetus for the relaunch the Goutal brand?
It was so that very many of our customers missed the original bottles of our creations. Goutal's bottles are so iconic and their recognition value is very high. You don't even have to read the name, just see the bottle and you know what brand it is. They are like a symbol for our fragrance house. And for this reason we decided to go back to the roots.

The idea of this launch is not to introduce a new fragrance, but to take a step back in terms of bottles and launch them in the old style.
So was the focus only on the bottles or also on the packaging?
Yes, the packaging has also changed. Now it is much more stable and also has an additional sleeve. A clear change from before. We used to have these sleeves exclusively for limited editions, and now we have them for all packaging.

And you know what's funny? When people look at the bottle, many do not realize that it has changed. The previous bottle had shoulders, we re-designed that and made it narrower. Likewise, the lid and the bottom of the bottle were adjusted. It's done very subtly, though, so in our eyes it's wonderfully done.
What was important to you during your relaunch. Were there values that you wanted to preserve or those that needed to be changed?
No, there was no change in terms of our values. All the values that were important to my mother remained because they were strong and powerful. Quality, for example, or poetry, to dream. She was a dreamer. She wanted to offer people the best, and that has always been an important feature of the Goutal brand. And I think we can convey that better with the new, re-designed bottle than with the previous one.
Looking back, what is more challenging for you? The relaunch of the bottles and packaging or the creation of a new fragrance?
You can't really compare that. It is something completely different. The relaunch of the brand was more about going back to the roots, but we already had here all that was created by my mother, which was already perfect in its own way. In some details it was a bit old-fashioned, so we modernized them. But seen from that, there was already this strong identity.

Even when I'm working on visuals or something, it's very different because I used to be a photographer. Creating a fragrance is my own story, something very personal. In the rebranding process, we focused more on the brand and its story.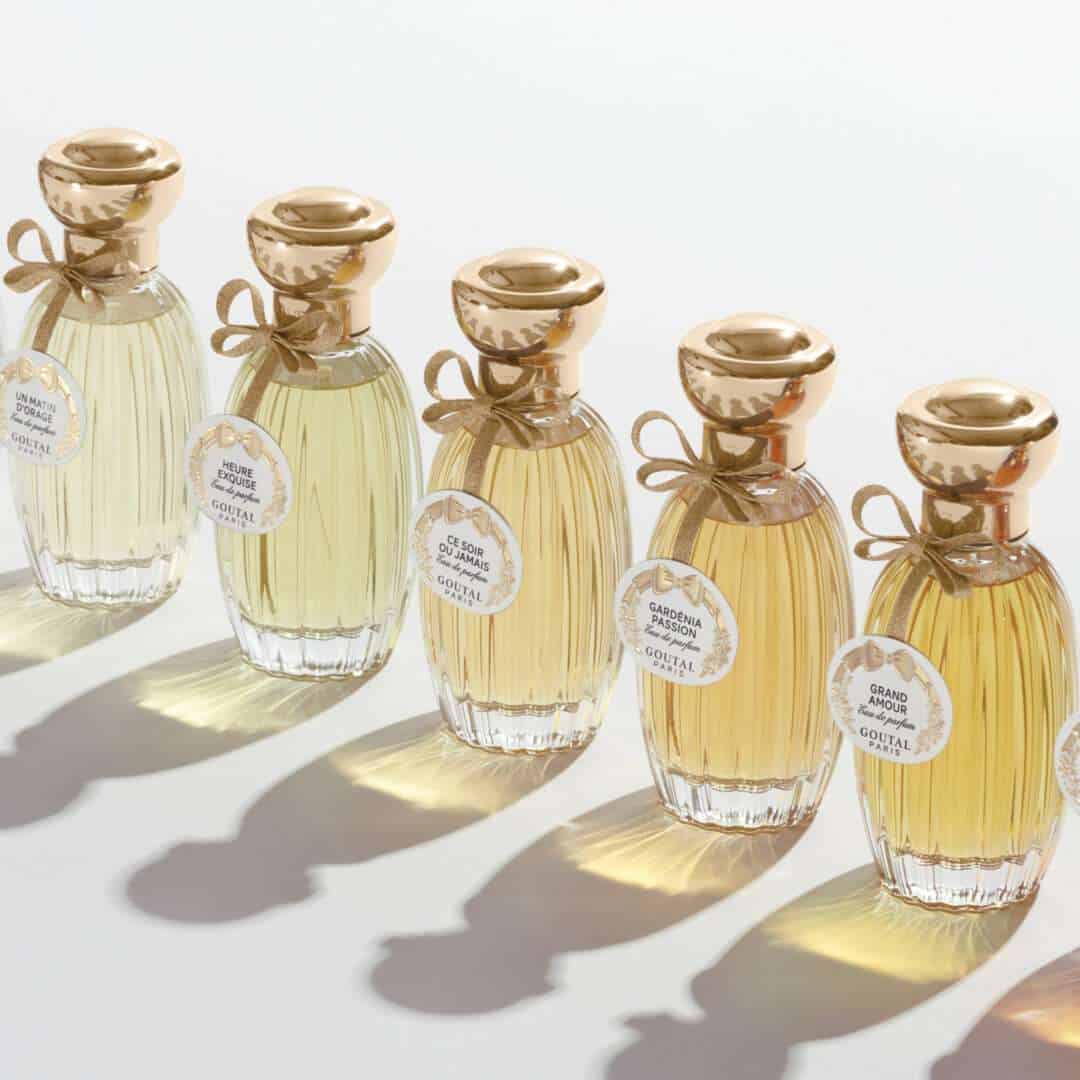 Where do Isabelle (editor's note: Isabelle Doyen, perfumer at Goutal) and you get your inspiration for new fragrances?
Actually from everywhere. That's certainly what many perfumers say. To create something means to be open. Towards everything that is around you. Sometimes you may not even realize where the inspiration for something came from, but if you think about it more carefully, you do come up with the idea that maybe it was this or that. Music, films, photographs and much more. With Isabelle and me it is often the case that we have the feeling that we are standing in front of a puzzle, all the pieces are there, you don't know it yet. And one morning you wake up and everything makes sense, and you have an idea, an inspiration.
You grew up with fragrances through your mother's work. To what extent were you involved as a child?
On Wednesday afternoons, children in France do not have school. So every Wednesday I went to my mother's lab to spend the afternoon with her. I was pretending to create fragrances at the time. Two drops of this, two drops of that … for me it was all a game. Of course, my mother let me smell all her trials, of all the perfumes she created. Not just the ones for my sister or for me, but everyone else.

But I never thought I would become a perfumer myself. I was a photographer and when my mother died I inherited the lab and I thought I should probably start creating my own fragrances too. And that's what I learned over the years.
How would you define Goutal's signature?
I actually get asked this question a lot. I don't really have an answer. But I would say that you can recognize a Goutal fragrance by the fact that it does not contain many raw materials that are used everywhere else. Therefore, the signature is probably in what we don't use rather than something we do use. There are some fragrances we don't like that are used in many commercial creations.

It is also quite interesting that many people think that our fragrances are very floral. But we actually have many woody, spicy and fresh creations in our portfolio as well.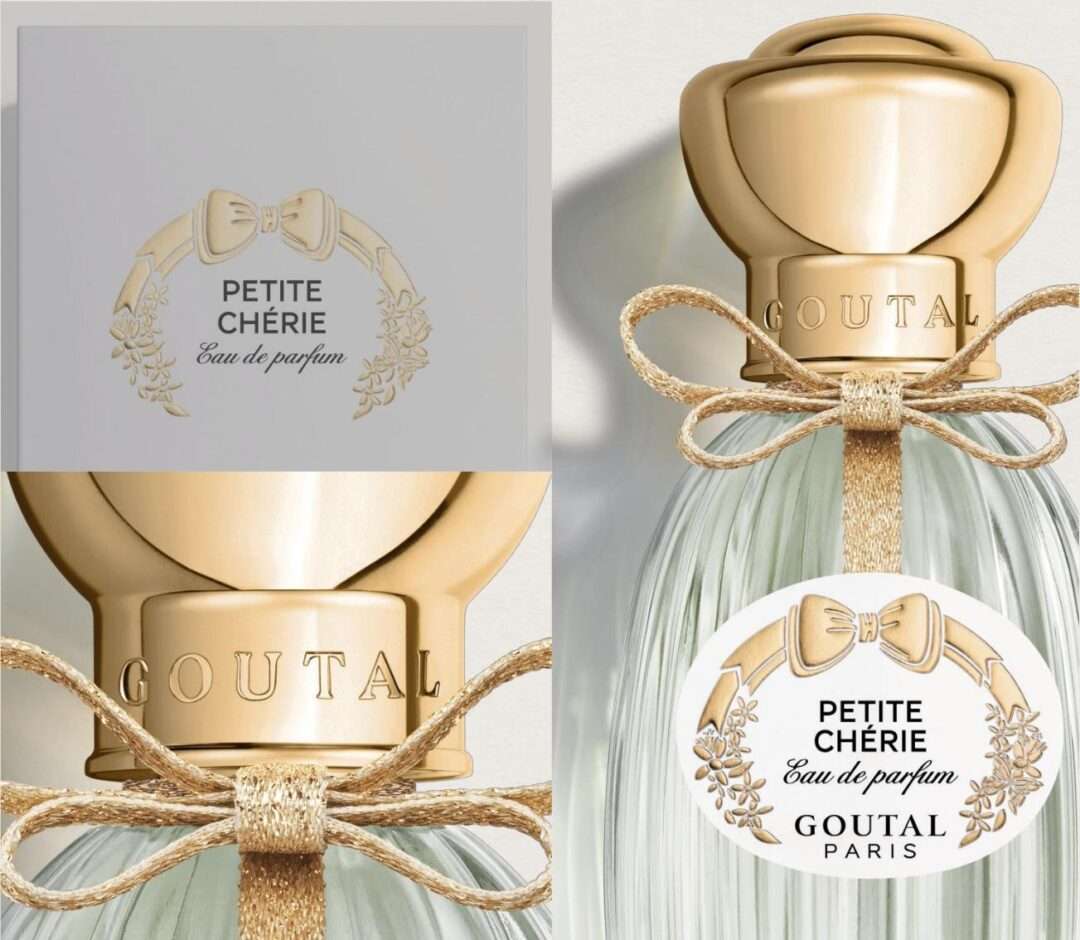 Can you name a raw material that you don't like at all?
Natural raw materials I love all, but there is one molecule that I do not like at all: Dihydromircenol. This is probably less known to non-perfumers. There are many molecules that we would not use. It is often not a question of a specific fragrance, but rather of combinations. For example, if the trend is towards sweet scents, which I think is great, caramel or vanilla, wonderful. But what I don't like is the combination of patchouli and caramel or dihydromircenol, patchouli and caramel, even if it's trendy right now. And that is our signature. We don't follow a trend just because it might sell well then, but go our own way when creating.
Is there a particular Goutal fragrance that you would recommend to someone new to niche fragrances?
There are two creations that for me are emblematic of our brand: Eau d'Hadrien, which is fresh, dynamic, lively and sparkling, and of course Petite Chérie, a fresh and fruity fragrance. In my eyes, these would be the suitable perfumes by Goutal, for example, if you want to give someone a gift and do not know exactly what to choose.

But to name a single fragrance is difficult, because we have so many. Personally, I love Songes, because I love white flowers. But this is certainly not a creation that pleases everyone, as it is very floral and spicy. I designed Songes for myself. Another wonderful fragrance that I love is Sables, which my mother created for her husband around 1995. At that time, it was a completely unusual fragrance, far from any trend. People could not do anything with the creation and found it strange. Only among singers, musicians, actors and artists Sables was very popular. And today it is a perfume that is not particularly different from the market, because people today know more fancy fragrances. It is a creation that changes and evolves greatly in its fragrance progression.
Dear Camille, thank you so much for taking the time to answer my questions.