With Empire des Indes and Peau d'Espagne, the French traditional fragrance house Oriza L. Legrand presents us with two new Eaux de Parfum. Ten years ago, Hugo Lambert and Franck Belaiche-Bonniot breathed new life into this special fragrance brand, originally founded in 1720, and the portfolio of Aus Liebe zum Duft now includes a full twenty-three creations from the label.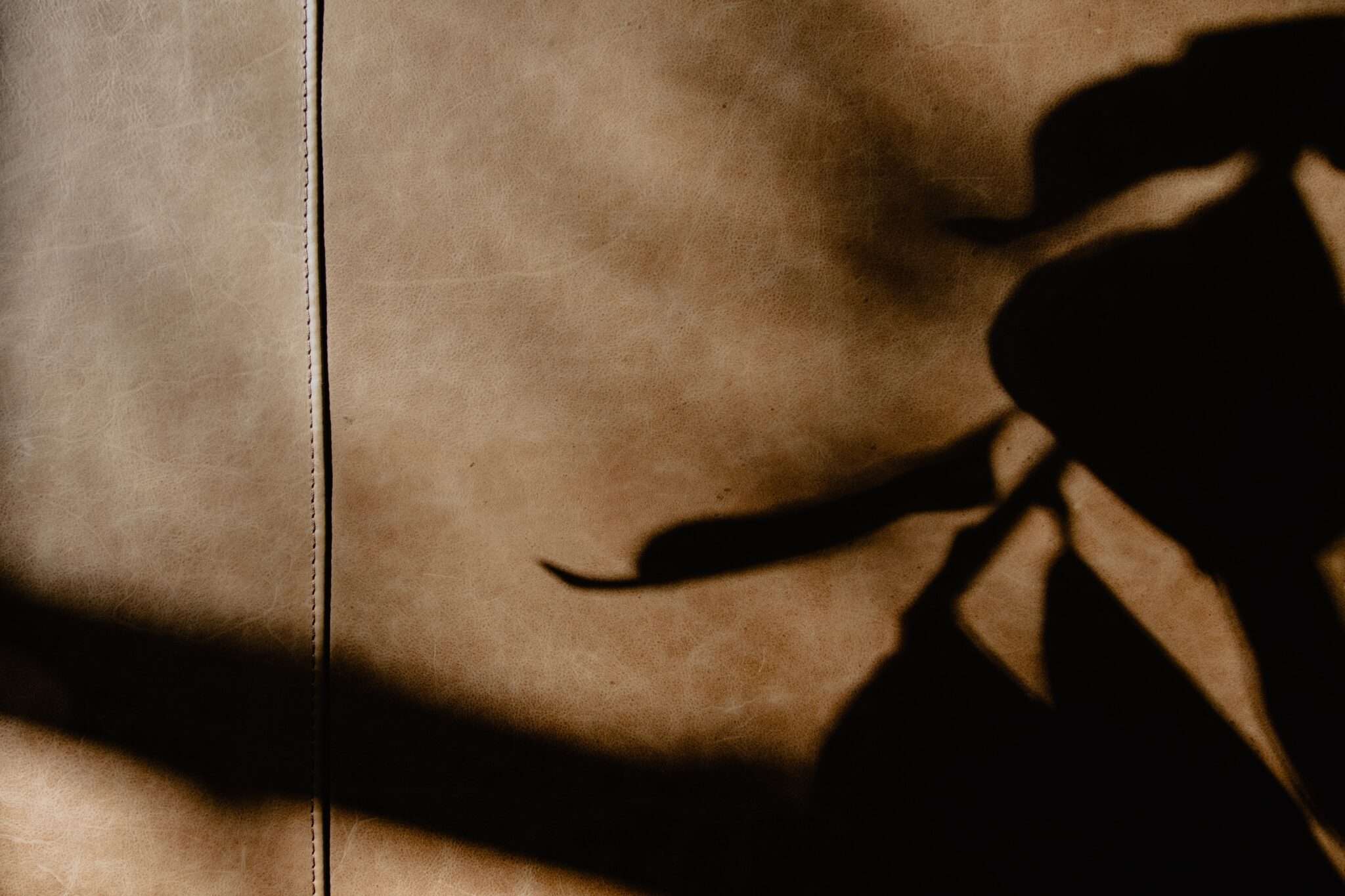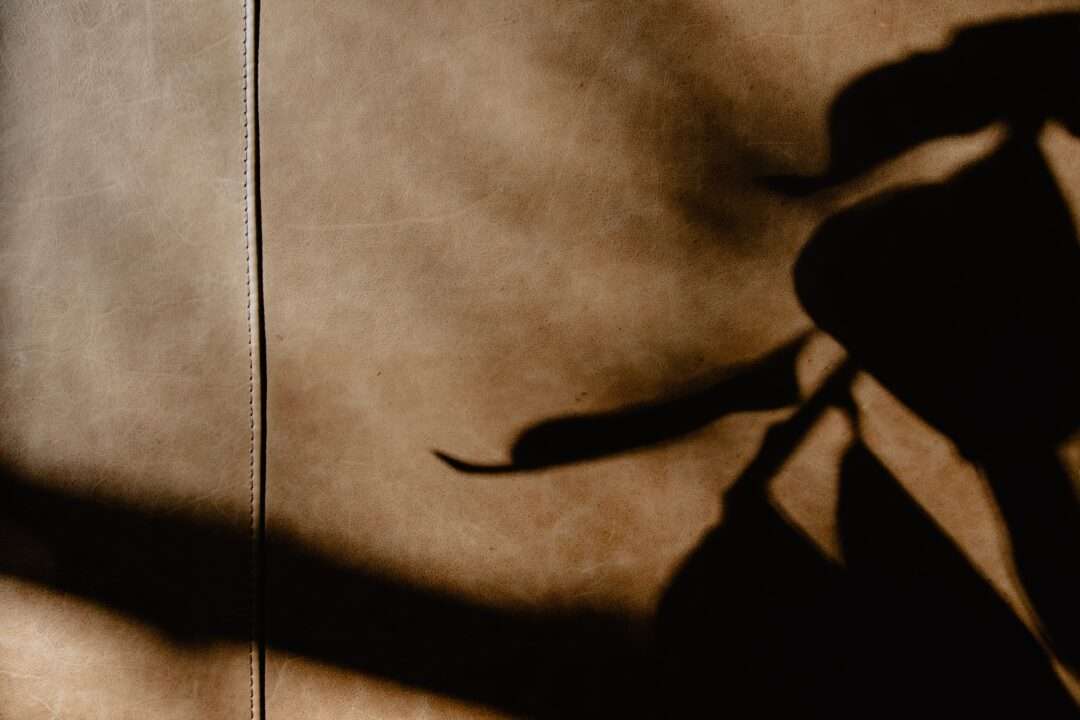 It should be spicy-oriental and leathery today with Empire des Indes and Peau d'Espagne, and thus it could be a fragrance experience that fits quite excellently into the current season.
Empire des Indes – Scent of the Empress
Empire des Indes by Oriza L. Legrand is reminiscent of Queen Victoria and can be considered a fragrant tribute to the Queen of Great Britain and the Empress of India. It was not until 1947 that the South Asian state became independent of the British crown, which is why Queen Victoria, who lived in the 19th century, was given the title "Empress of India" in 1876.
Queen Victoria often stayed at the Excelsior Regina Palace in Nice, then owned by Oriza L. Legrand. The house created this precious perfume in honor of their loyal customer, the Empress of India, to commemorate the glorious days of the Maharajas.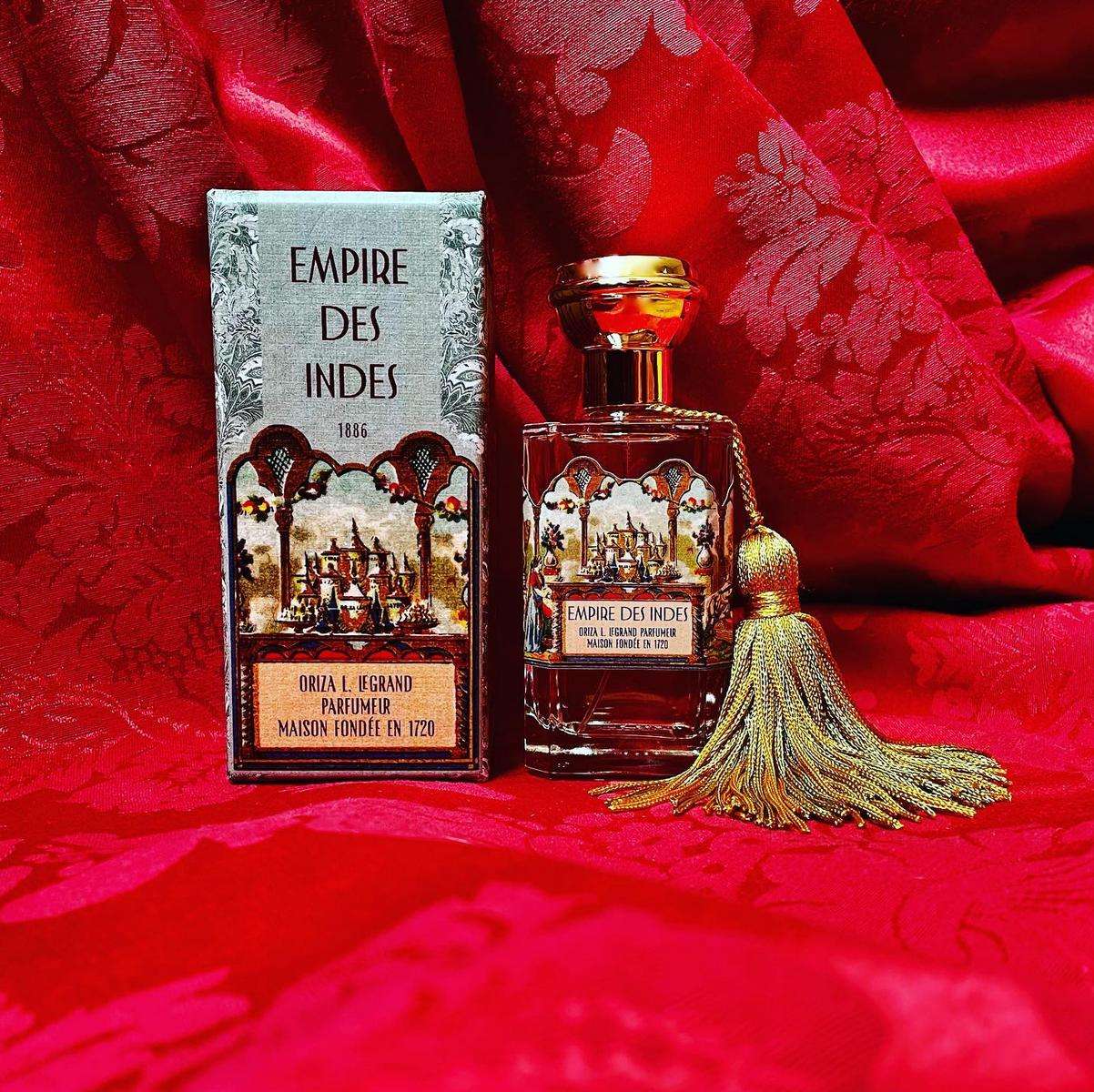 The ingredients of Empire des Indes promise a thoroughly spicy and lovely fragrance character: ginger, bergamot, heliotrope, champaca, tolu balsam, benzoin resin, sandalwood and opoponax.
Oriental beautiful
Citrusy and sweet, with a fine fruity sharpness Empire des Indes starts the fragrance, immediately followed by the warm and spicy notes of various resins and woods, which shimmer in the eau de parfum around the bet.
Opoponax, which I love so much and unfortunately use so rarely, gives off a wonderfully comforting and sweet scent that melds with the creamy, chocolaty nuances of tolu balsam and benzoin resin. Heliotrope and champaka underscore the sensual-oriental melange with vanilla-floral accents, before Empire des Indes finally fades with powdery-lovely notes.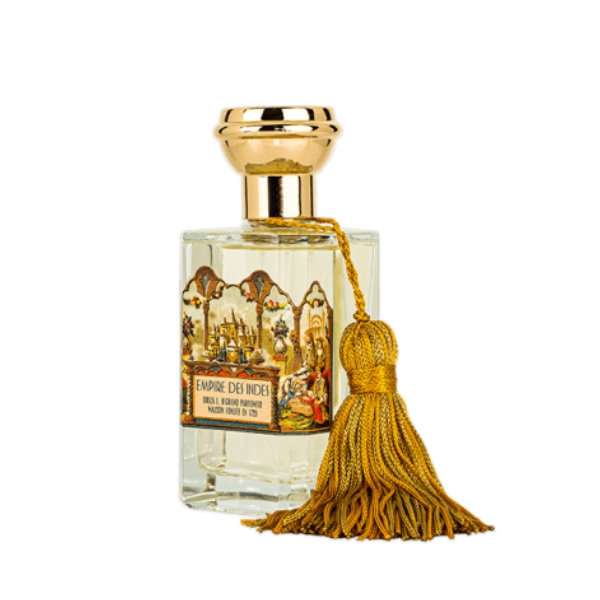 India, spices and incense sticks come to mind when I think of Empire des Indes. The eau de parfum captivates with its oriental fragrance character and a creamy balsamic sweetness. A beguiling and intoxicating creation, a little nostalgic that warms the soul and heart. For office and everyday life in my eyes a bit too opulent, so rather a composition for the evening or the big appearance. Seasonally in autumn and winter definitely well kept.
Peau d'Espagne – Spanish leather
Peau d'Espagne, meaning "skin from Spain," refers to leather gloves. In particular, the southern Spanish city of Córdoba has been famous for centuries for the fine horse leather produced there. However, the brand does not tell us from what type of leather historical gloves were made.
From Florence to Grasse, from Córdoba to Versailles, it has been fashionable since the Renaissance to enhance leather with luxurious fragrance essences. Under the reign of Louis XIV, the society of glove perfumers flourished until its peak in the 18th century.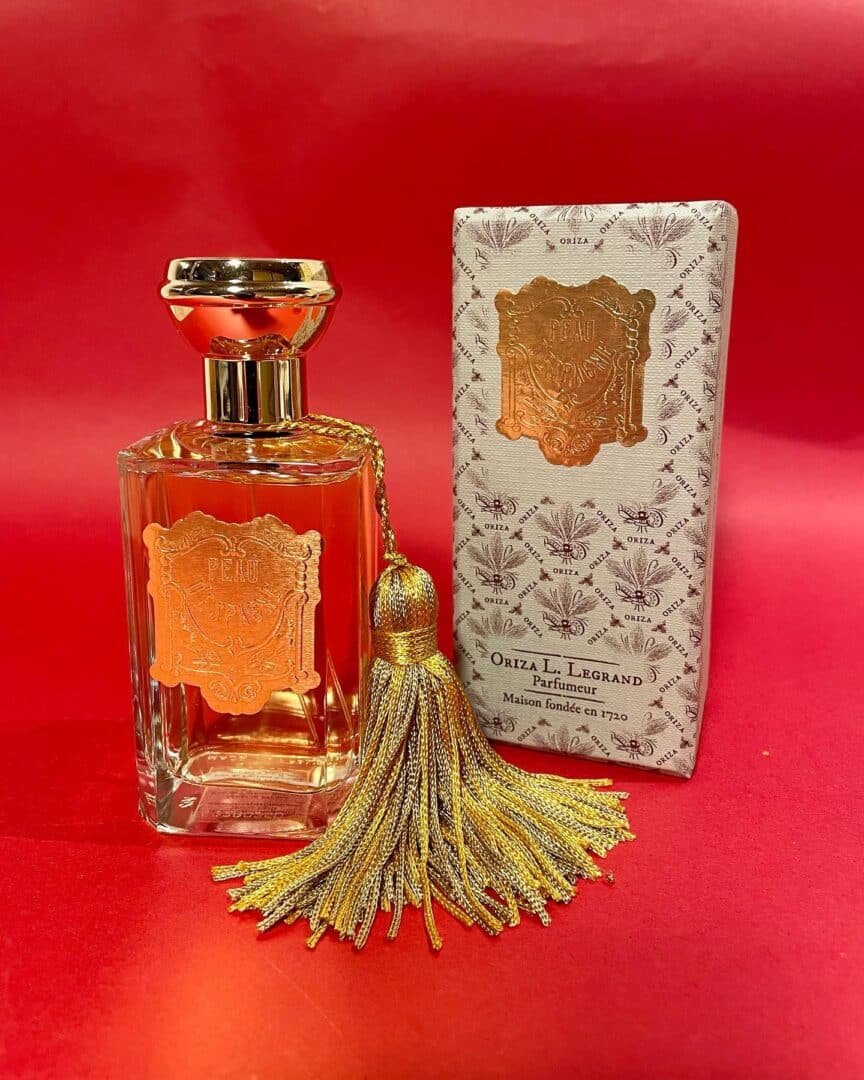 With fragrance notes of rose, neroli, bergamot, verbena, clove, lavender, clove, sandalwood, birch tar, styrax resin and benzoin resin, Oriza L. Legrand could give us a spicy-floral and leathery fragrance spectacle.
Wild, pristine and lush
… is Peau d'Espagne from the beginning and thus reveals a – at least for me – quite surprising start. I would have thought of a greenish-citrus and floral top note, to which gradually spices and woods, then resins push in the base. But far from it!
The eau de parfum starts with an opulent mix of spicy and fruity notes, which is accompanied by a not to be despised animalic leather accord that is as jet black as leather can get. Certainly an unusual scent, at least to my nose, that is edgy and bold, and I wouldn't really call it pleasing. Gradually, the fragrance becomes a little softer and calmer, and finally fades out after a long time with dark smoky leather notes.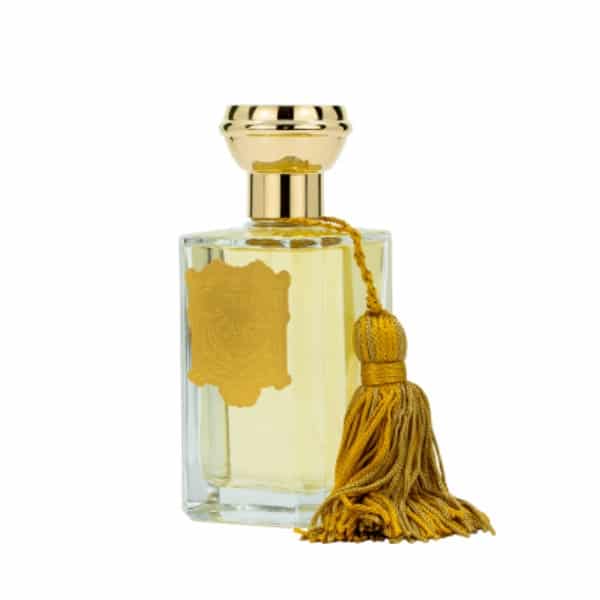 Peau d'Espagne is truly a fragrance spectacle. Perfect for friends of creations with rough edges, of dark, gloomy eaux de parfum with rich, raven black and birch tar leather notes, of opulent and striking compositions that stand out and make a statement. Peau d'Espagne by Oriza L. Legrand is not an everyday or office fragrance, not an inconspicuous one, but a powerful and impressive olfactory companion for special occasions. 🙂