Mancera has been busy again, and the brand recently launched two new fragrances with the appetizing names Tonka Cola and Fabulous Yuzu. Sounds like two creations that could be just right for winter – Tonka Cola – and summer – Fabulous Yuzu – don't you think?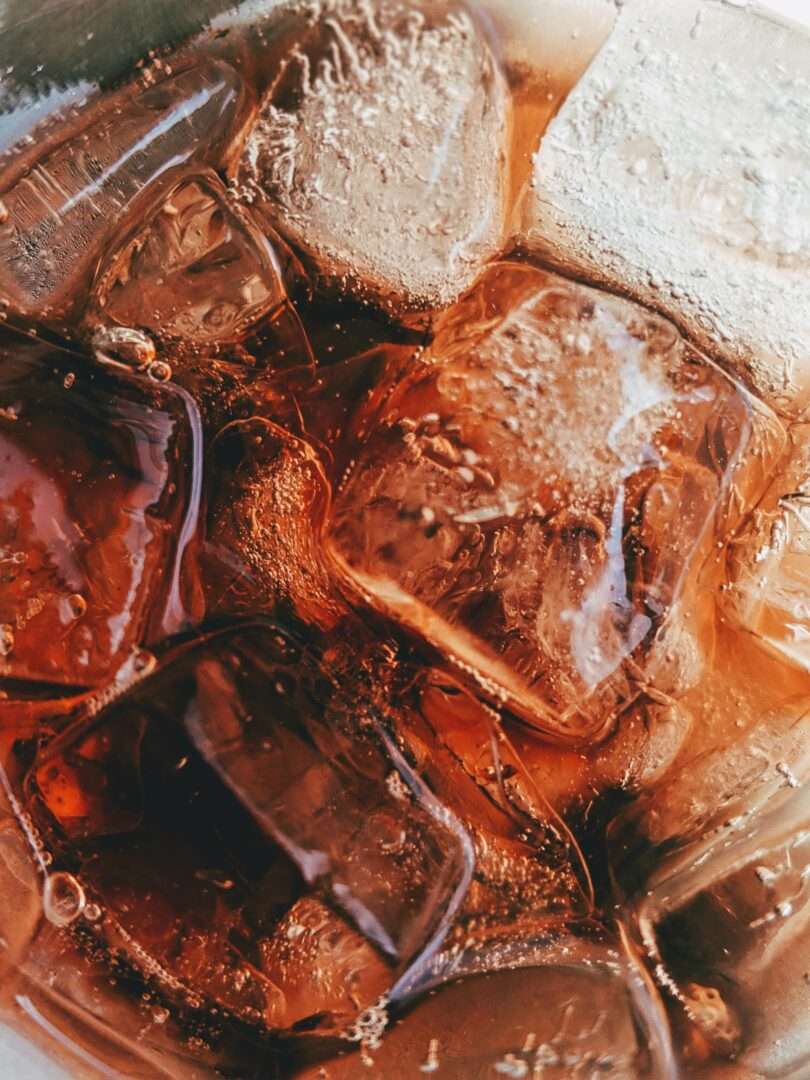 The two Eaux de Parfum have been in the range at Aus Liebe zum Duft since Friday and just last week I received the two trial samples of Tonka Cola and Fabulous Yuzu. A precision landing, I would say. 🙂
Tonka Cola – Spicy cold drink
In keeping with the theme, I pour myself a glass of ice-cube-cooled cola, even though this may not be ideal in the current temperatures, but I just ignore that skilfully and continue to snuggle up to my hot water bottle. Tonka Cola, that definitely sounds like my cup of tea. I love this greenish, dried hay-scented note of the black spice beans, which seem so inconspicuous and yet have so much to offer both culinary and olfactory.
When we still lived near Stuttgart, I was often in the market hall of the Baden-Württemberg capital. Here – among many other wonderful stalls – there is a really fine spice store with an incredible selection of herbs, spices and spice blends that has always delighted me. Those of you who have the chance to go there should definitely do so. 🙂 At that very stall I bought a few tonka beans, which since then I always like to use in baked goods instead of vanilla. Delicious!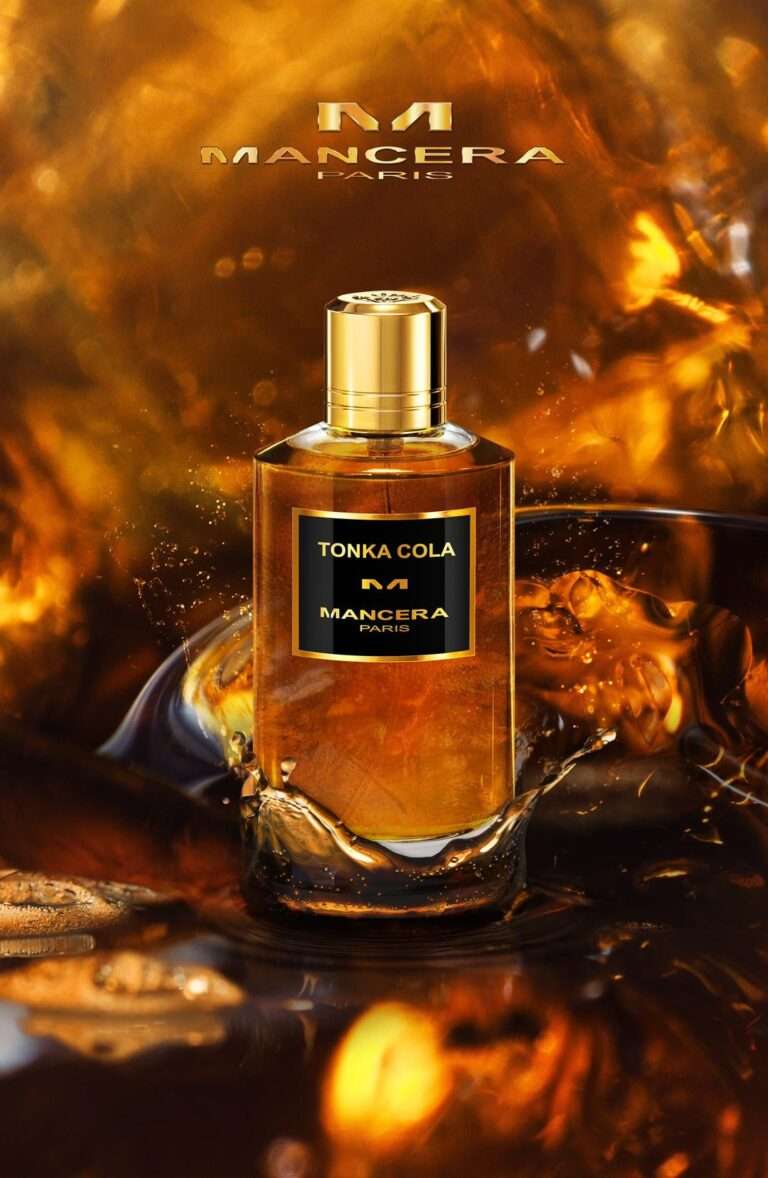 You can tell I'm a fan of the Tonka and Coke, well, almost everyone likes that actually. There are, of course, exceptions to this rule. Let's take another look at the fragrance notes, because after all, we also care about the inner values of this eau de parfum: Lemon, nutmeg, cinnamon, cherry, kola nut, patchouli, orange blossom, tonka bean, benzoin resin, labdanum (cistus) and vanilla.
Pure seduction!
With Tonka Cola, Mancera has created something really great in my eyes. The opening is defined by soft citrus notes that combine with spices and dark red cherries. This fruity-lovely top note is soon underpinned by a subtle cola sweetness, into which the creamy accents of orange blossom and patchouli mingle.
A gentle orange note underpins the cola scent, which is gradually joined by spices and resins. In particular, the base is determined by these, as they create a warm, lovely lush and spicy mood.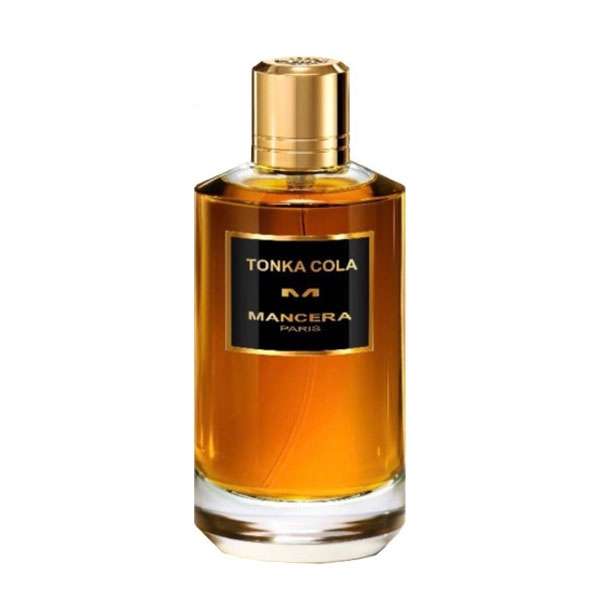 Tonka Cola is for me my Christmas scent, I just decided spontaneously. I like the Mancera eau de parfum so, so much. The fine spice, paired with the gentle citrus notes, plus this wonderful cola sweetness … it warms my heart! I would describe the durability of Tonka Cola as excellent, the presence as medium. For cola fans a must and for all others who are still looking for a really nice and coherent spicy fragrance for autumn and winter, this eau de parfum by Mancera also definitely belongs on the to-try list. 🙂
Fabulous Yuzu – Spring in Winter
With Fabulous Yuzu, Mancera takes us to Asia, more precisely to Japan, as you can see from the press release, which speaks "of the realm of the rising sun". Even the ingredients – and the name of the fragrance – speak a clearly Asian language, because the citrus fruit yuzu is particularly popular there and is used here, among other things, traditionally as a bath additive, but also culinary.
A silky touch that prolongs the summer. Rich and vibrant, gourmand and tangy, woody and fruity … A journey inspired by the Empire of the Rising Sun.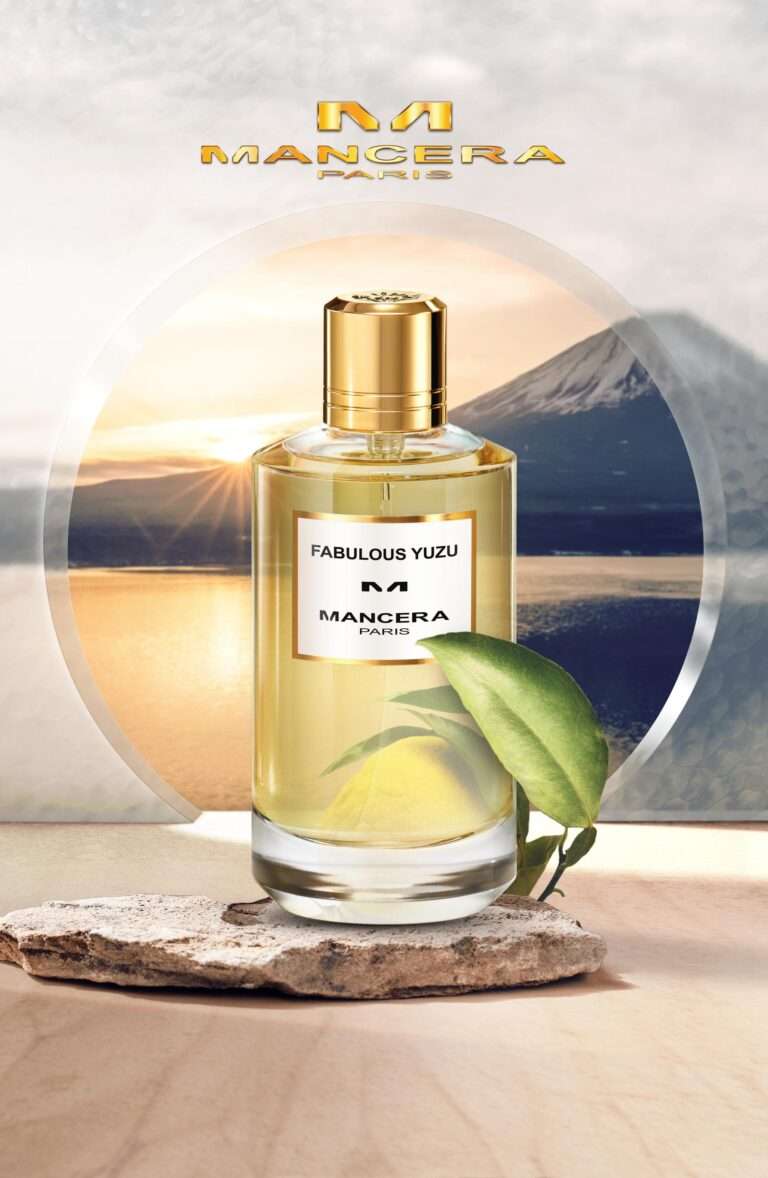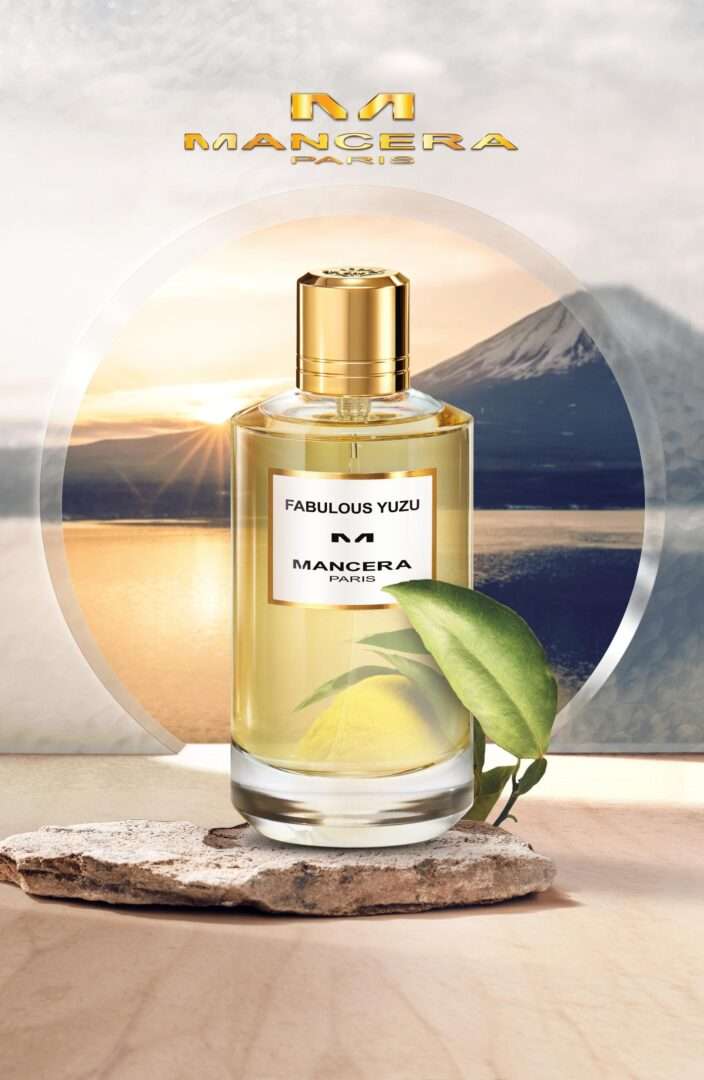 Yuzu, mandarin, lemon, cinnamon, vetiver, jasmine, mimosa, vanilla, tonka bean and sandalwood are the fragrant ingredients of the Fabulous Yuzu Eau de Parfum and I expect a distinctly citrus composition with a gentle spicy undercurrent.
Asian contemplative
Fabulous Yuzu opens with a soft and greenish citrus freshness, immediately underpinned by creamy jasmine and lovely mimosa, which give the fragrance a soft and honeyed atmosphere. Vetiver sprinkles a pinch of softly earthy nuances that blend wonderfully into the overall fragrance picture and give the creation a gentle tart-woody note.
In the end, warmer and spicier thanks to tonka bean and sandalwood, the Eau de Parfum by Mancera remains overall but rather subtle and incredibly calm. Not a rich citrus freshness, but a slightly citrusy creamy scent that finishes with wonderfully soft and cozy notes.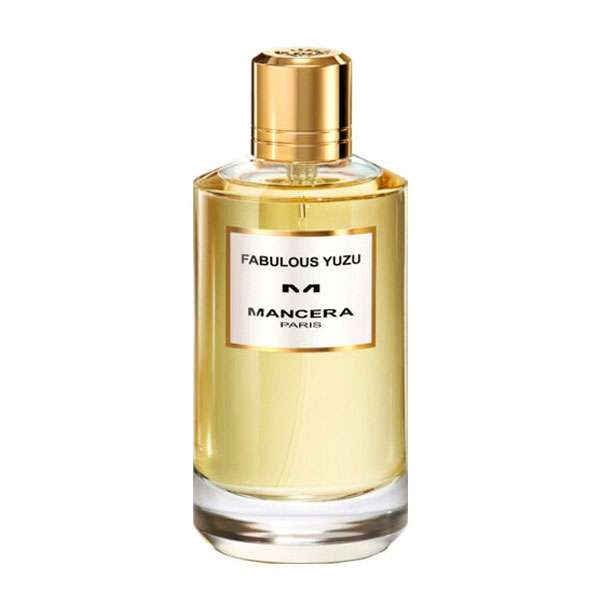 Friends of quiet and rather delicate compositions with a fine-tart citrus note should definitely note Fabulous Yuzu. A spring and summer fragrance with a rather light presence and good durability, it should be a perfect companion for almost any occasion in the warmer season. 🙂