As announced in my report about the Emil Élise fragrance tasting last Friday, this week follows the presentation of the six eaux de parfum of the recently launched brand. I would like to start with the two creations hangover meditation and dancing on goosebumps, also for the reason that they made the beginning at the fragrance event. I like it structured with such things, and therefore I stick to this order only too gladly.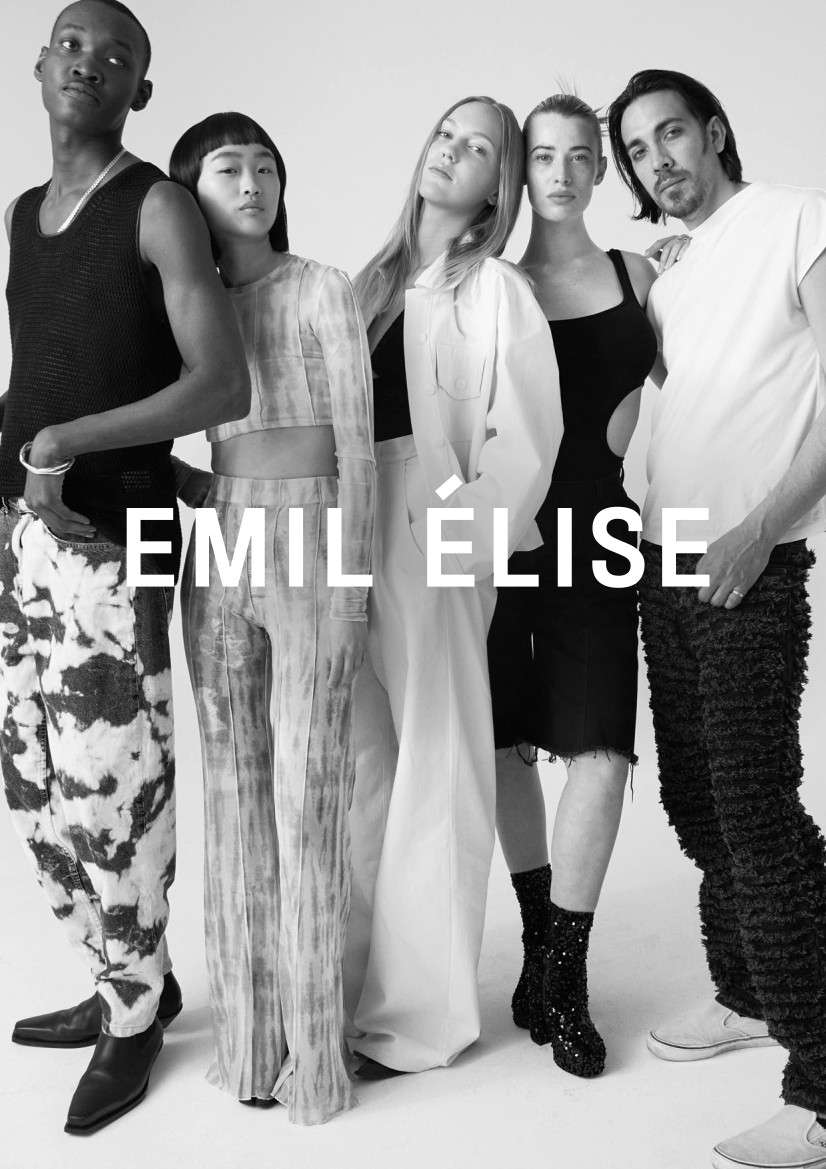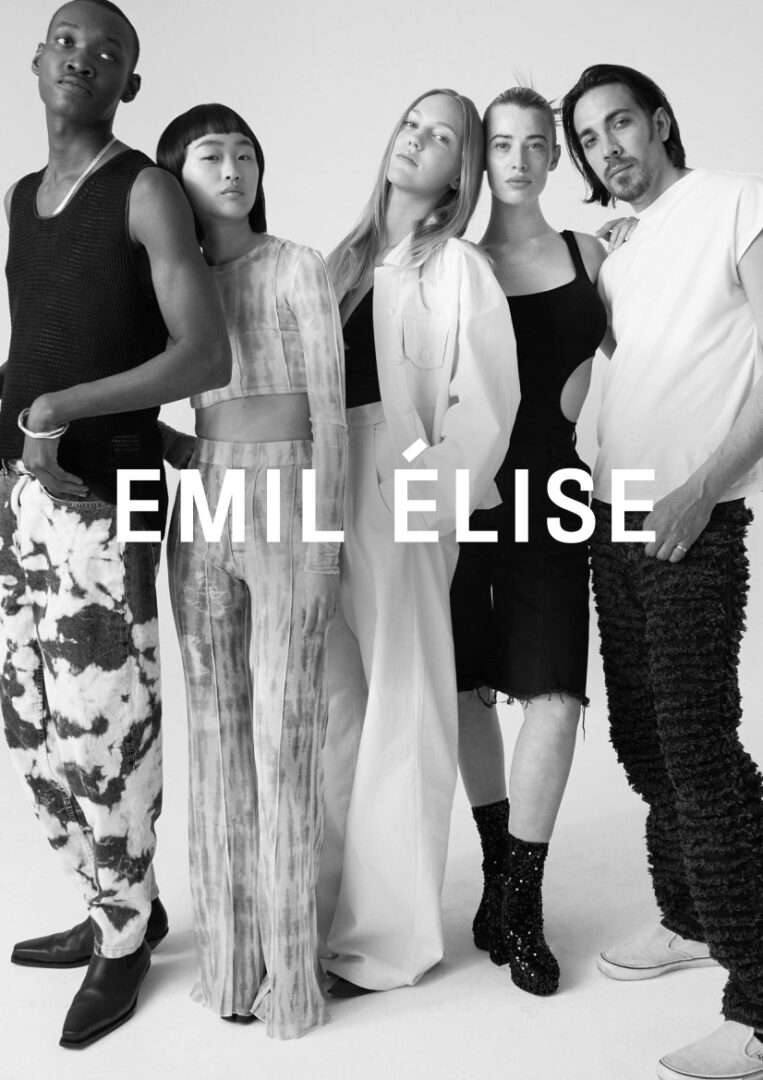 Emil Élise – the brand
The Emil Élise brand appeals in particular to generations Y and Z, is modern, lively and cosmopolitan. A label that excludes no one, but welcomes all and everyone with open arms. "Join our squad" is the motto, i.e. "Become part of our team". Man is the canvas for the olfactory painting that Emil Élise fragrances draw. Each personality, each individual produces a different result and thus gains authenticity. Open and unbiased, clean yet striking, unconventional and also a bit sexy.
The visuals are eye-catching throughout, the outer packaging and flacons are neutral and restrained in design, with plenty of scope for imagination and creativity. Six creations that cover a wide range of different fragrances, so that everyone can find in this collection the eau de parfum that suits them personally.
They believe that everyone has the right to be different from the rest of the world. Different from all the others.
Unlike anyone. Join the squad.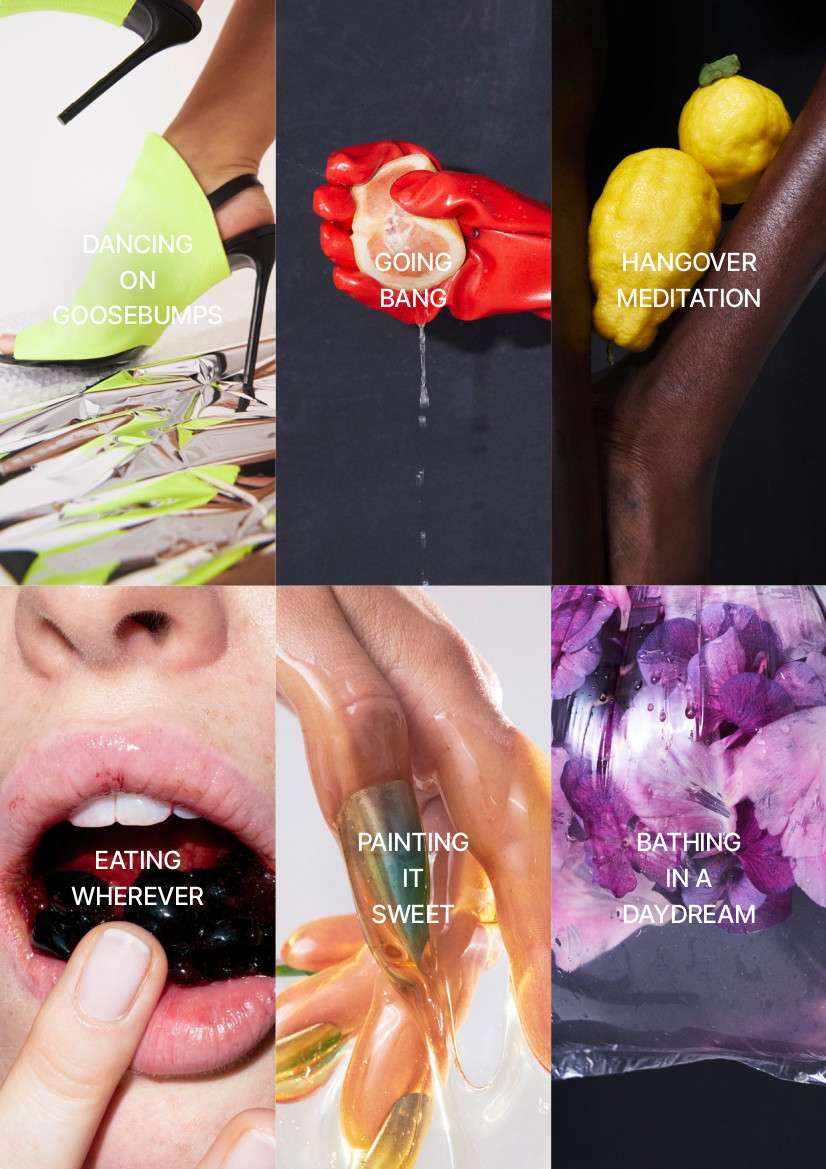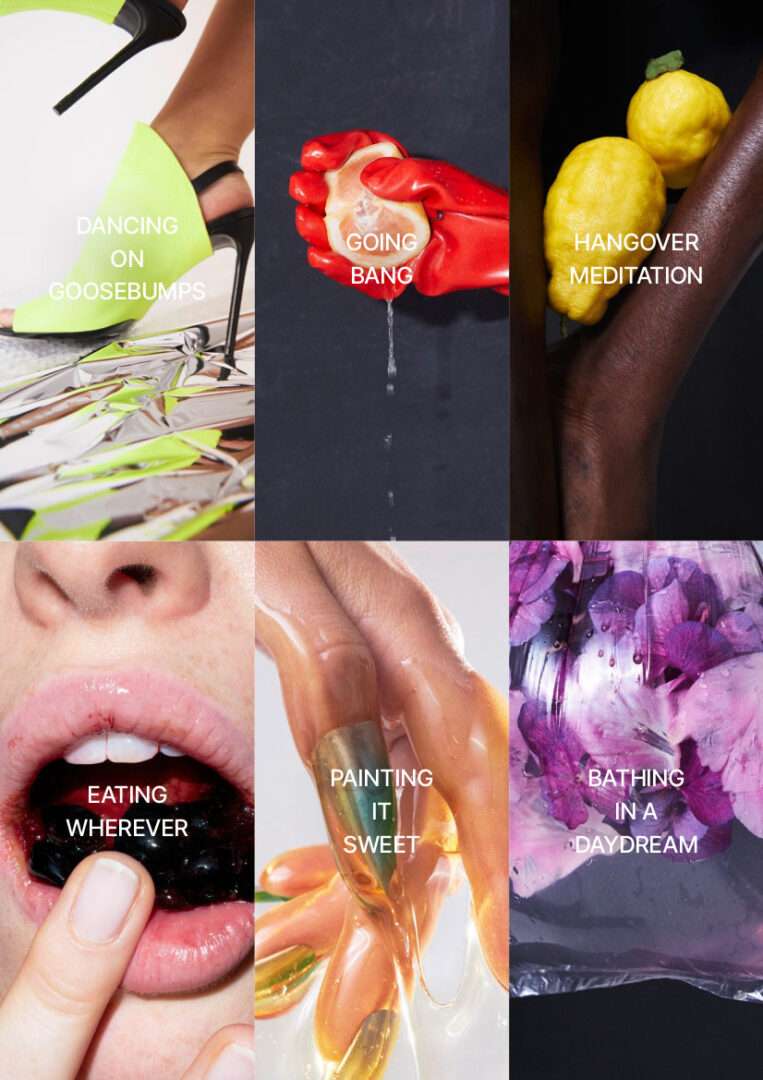 hangover meditation
A new way of regeneration after a night of partying. Whereas there are certainly many who swear by a round of yoga when they have a hangover, which is also meditative in a way. The remedy of choice for Emil Élise is the creation hangover meditation. I really like the name and I am curious whether the fragrance confirms this my assessment.
Take a deep breath. You experience the ecstasy of last night. Breathe out deeply. Feel the peace and get new energy. Between hangover and meditation. Between beguiling musk and invigorating citrus you get ready for the next flight of fancy. Aquatic notes settle on your skin like hot sea salt, reminding you of the power of the ocean and giving you new strength.
I can definitely get on board with the notes of apple, bergamot, lemon, cinnamon, orange blossom, cardamom, plum, mandarin, patchouli, amber, driftwood and musk. There's a lot in there that makes me curious. A fresh start, spicy-fruity nuances and a woody-pudgy finish, so my guess in advance.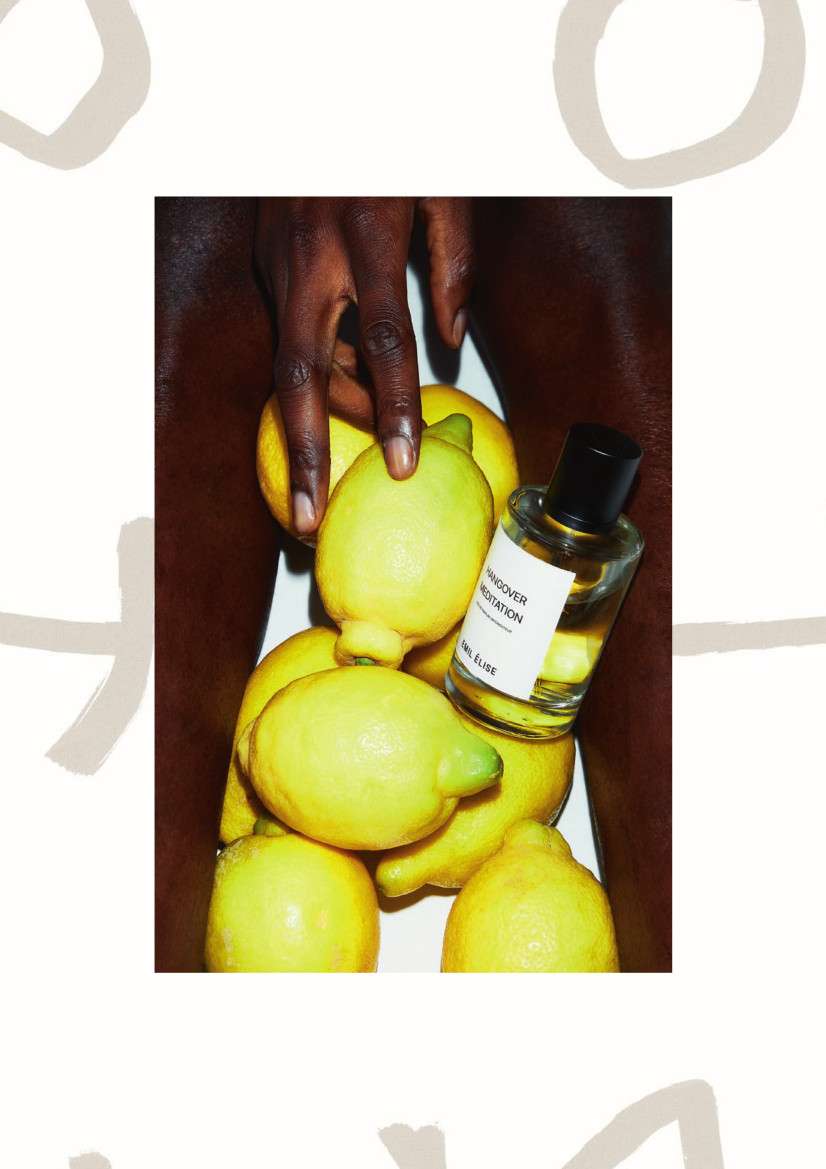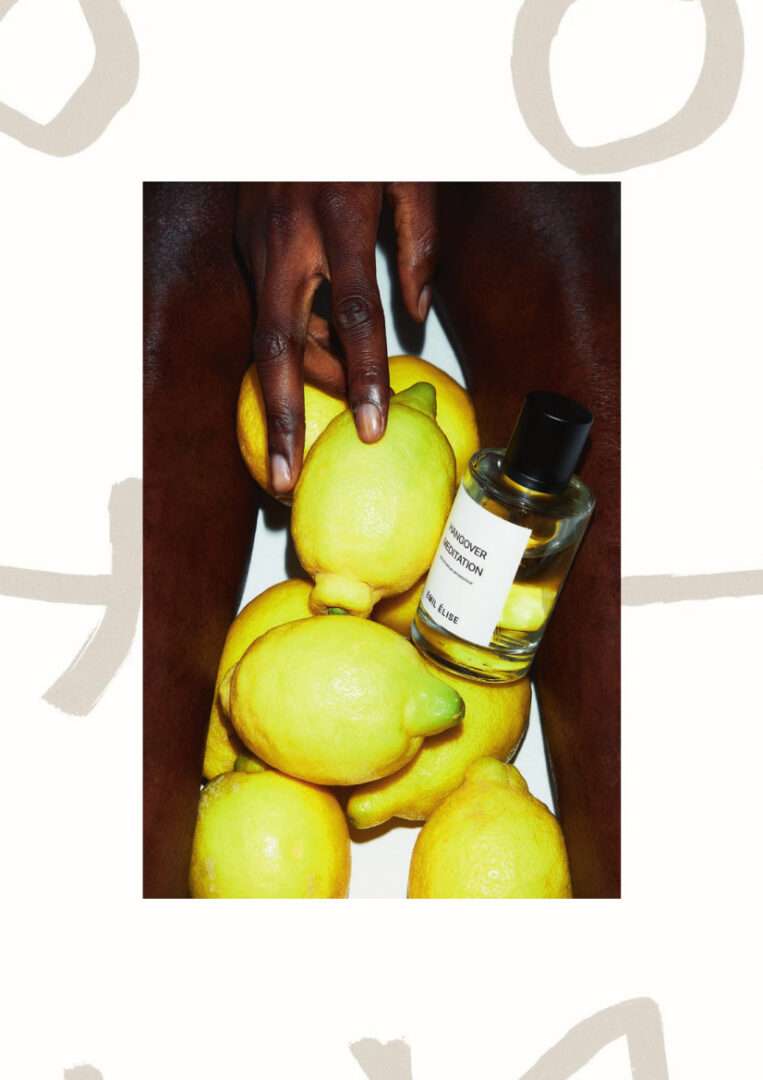 Unfortunately, I can not yet tell you the perfumer or perfumers of the creations of Emil Élise. But I will ask and then report on the occasion, who it is now. Provided that the information is accessible. 🙂
hangover meditation – fragrant relaxation
The opening of hangover meditation is tangy and tart. I sniff out the nuances of citrus peel, whose subtle bitterness is underpinned by an invigorating freshness. Soon the soft creamy floral accents of orange blossoms join in, soothing the hesperides and creating a relaxed and yes, you could say meditative mood. The greenish aromatic spice of cardamom and a dark plum fruitiness join in.
They blend with the fine-creamy nuances of the blossoms of the orange tree to create an airy, light and fresh melange. Bright and also creamy patchouli brings a touch of earthiness to the creation, while the driftwood provides softly salty and gray-woody moments. With it comes a delicate sea breeze in the eau de parfum, which is rounded off by powdery musk.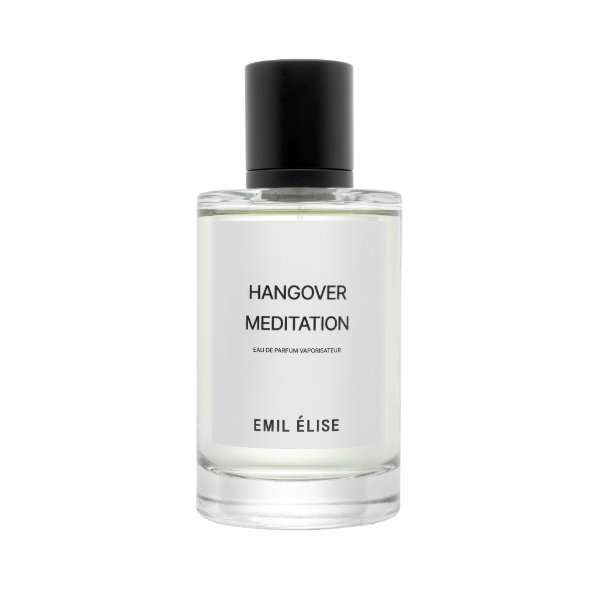 hangover meditation plays with the notes of citrus, flowers, woods and spices, evoking an aquatically-inspired, fresh and tangy fragrance that is on the one hand extremely invigorating, but on the other hand as calm, relaxed and serene as a holiday afternoon spent in a hammock somewhere in the south. An airy, light and transparent eau de parfum with a good presence and excellent durability that I would classify as an uncomplicated olfactory companion for any occasion. Absolutely unisex and not bound to any age, I personally would wear the fragrance rather on warmer days than in the cooler season. But everyone is free to do that as they wish! 🙂
dancing on goosebumps
A striking name that makes you wonder at first. Dancing on goose bumps … while press picture with the high heels in front of your eyes. Ouch! But I am sure that our second scent of Emil Élise will not cause any stinging pain, probably not even goose bumps. At least not one that comes from a fearful shudder, but only from joyful excitement.
I would like to remind you that at the fragrance event for dancing on goosebumps, the sparkling and tongue-tingling Sechuan Buttons were served, which I mistakenly referred to as mundane chamomile flower baskets in my last post. Shame on me! In the meantime, however, I am smarter as the team of Emil Élise has enlightened me. Anyway, this exciting experience put the fragrance at the top of my priority list even before testing it. Let's see if this is confirmed today. 🙂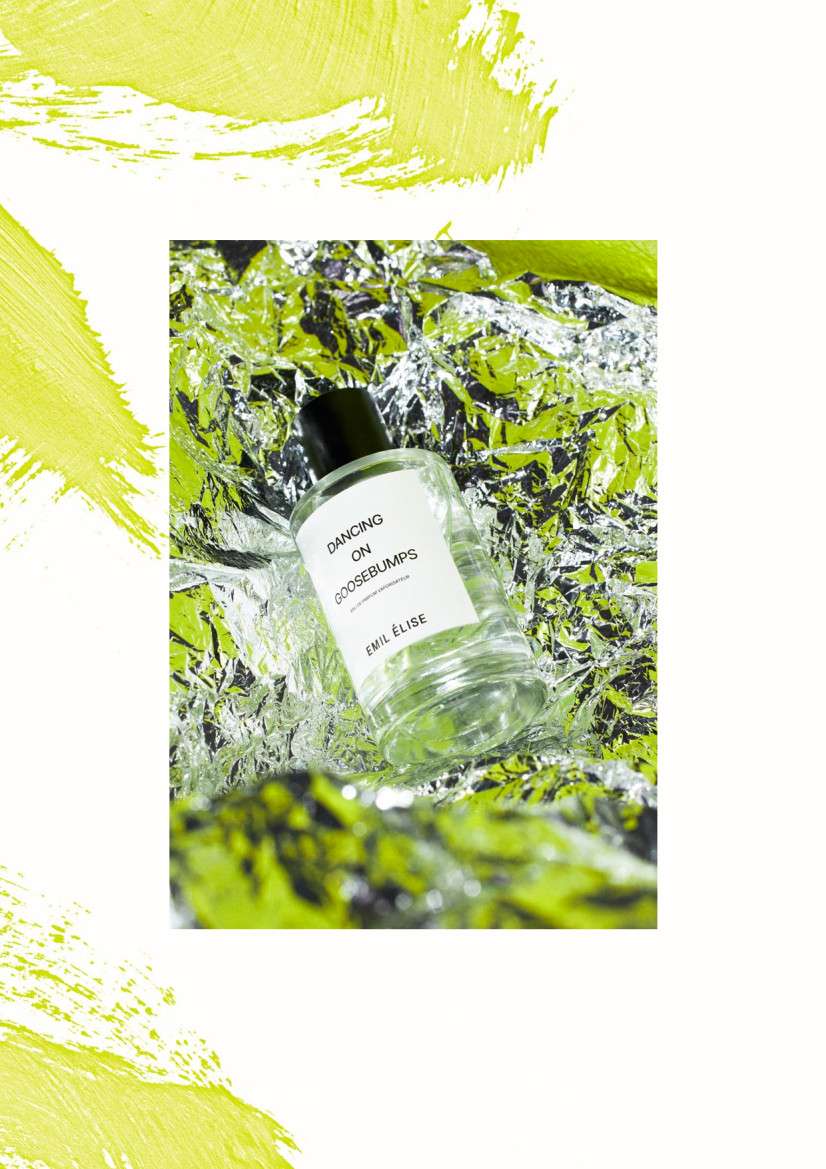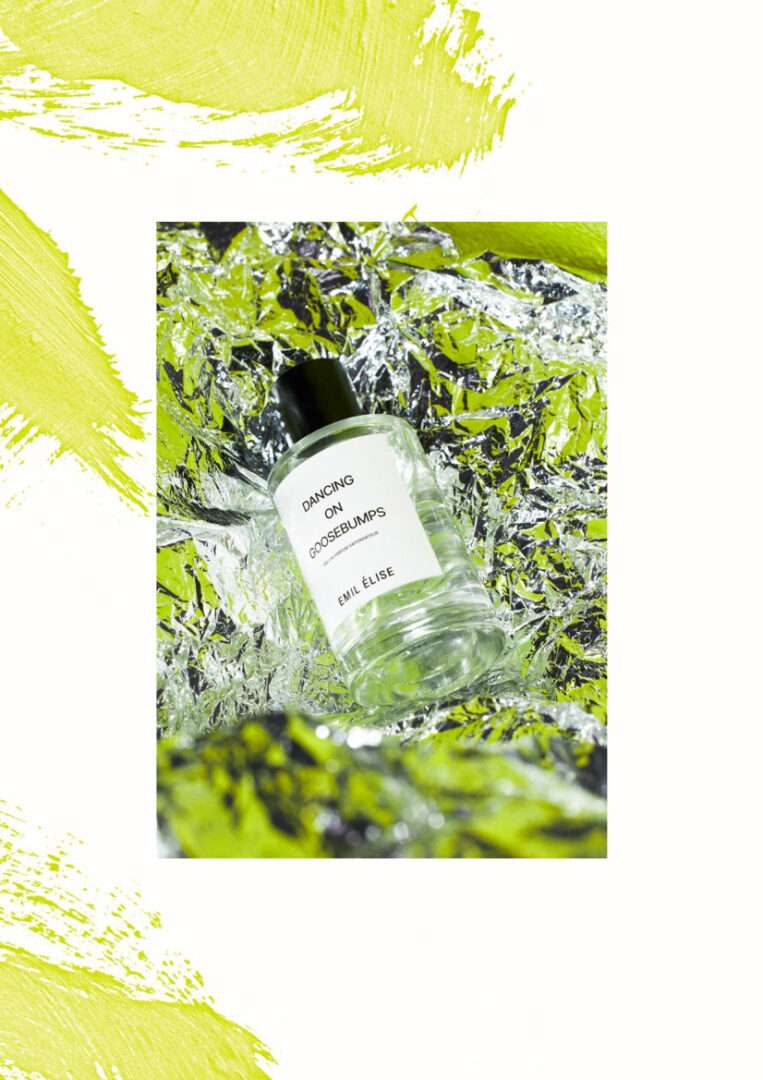 The fragrance notes of bergamot, petitgrain, pink pepper, incense, vetiver, papyrus, cashmere wood and amber sound fresh, green-smoky and woody. I can definitely pick out a certain tingle here. Can I also sniff it?
Dance on soft moss
Greenish, fresh, citrusy, woody … dancing on goosebumps by Emil Élise already shows its fragrant skills immediately after spraying. Bergamot and pink pepper actually create a gently sparkling and effervescent mood, with an inherent woody dryness. Papyrus and vetiver provide greenish, delicately earthy nuances, underpinned by the fresh citrus peel tang of bergamot, which lingers well into the fragrance.
Vitalizing, dynamic and energetic, the creation appears radiant, airy and transparent. Wispy clouds of incense drift past on the horizon, providing a subtle smokiness that subtly underscores the fragrance. Dominant, however, remains that blend of sparkling and fresh notes that bergamot, papyrus and vetiver bring to the fragrance. Splendid! 🙂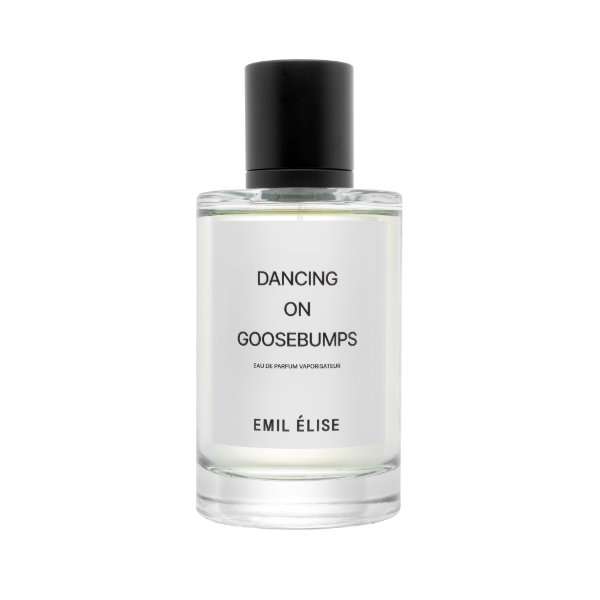 Friends of light, greenish and woody citrus fragrances should definitely put dancing on goosebumps on their to-try list. A tart and completely unsweet hesperidic fragrance with a good presence and longevity, perfect for me for spring and summer. Like hangover meditation, this eau de parfum is ideal for any gender and any occasion. An all-rounder that seems carefree, full of life, vitality and energy. Really good! 🙂