The three Extraits de Parfum The Purple Bar, Iris Coffee and Adhara Oud conclude our little series on Cherigan, which we started last week with an interview and fragrance review. I'm linking you to all the previous posts on the Parisian fragrance house, which had its origins in the 1920s and – after a fair amount of time – was revived by Luc Gabriel and his wife Sophie.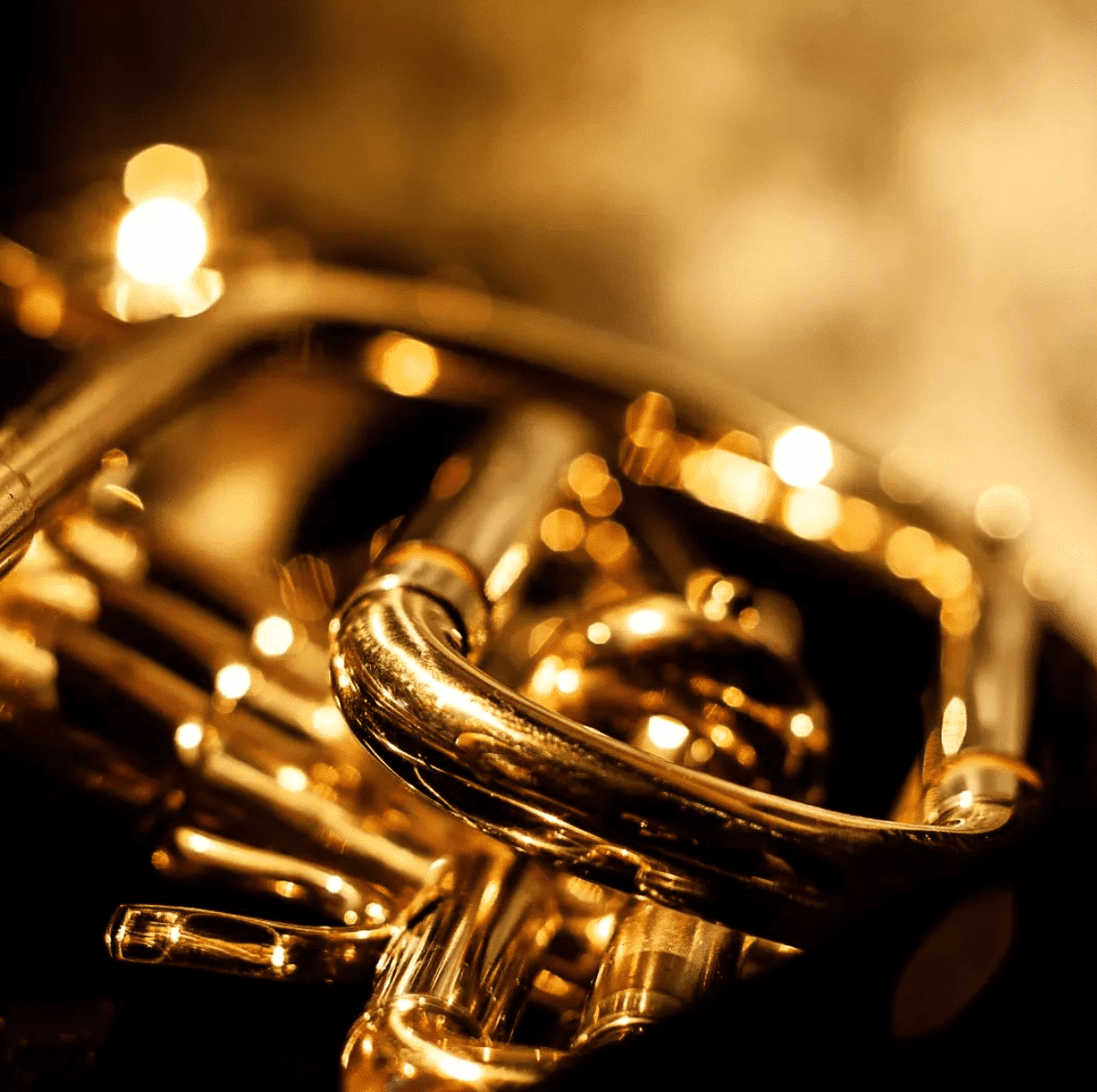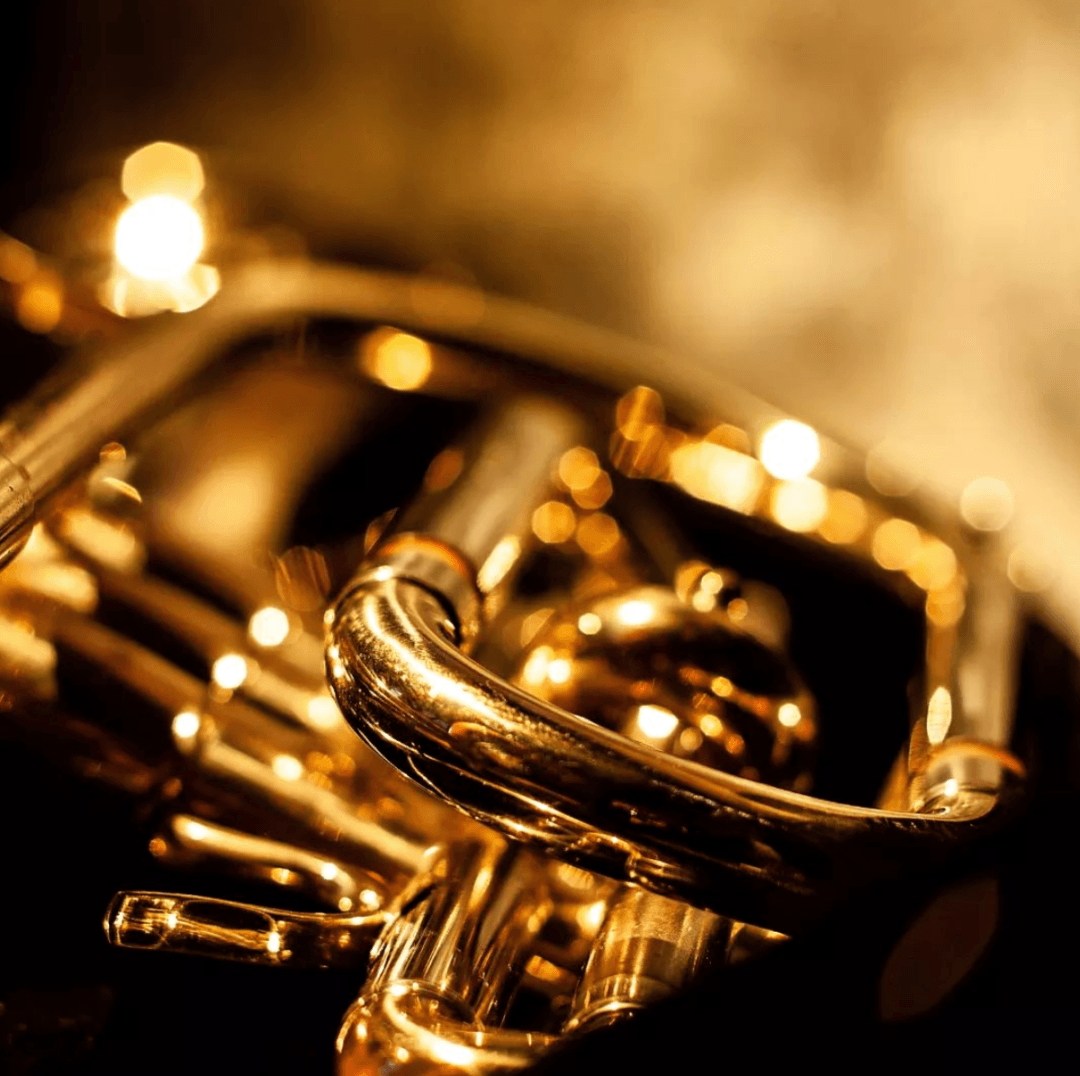 The Purple Bar – The sounds of jazz
… may have been heard in many a mushrooming bar, café and bistro in Paris in the 1920s and 1930s, when the Cherigan brand took its olfactory origins. The Extrait de Parfum The Purple Bar is dedicated to one of those numerous bars, which should introduce us to the delights of these venues.
The Golden Twenties are the decade of excesses and passions. Whether it's Anaïs Nin's successful Montparnasse or Hemingway's Fiesta, the pursuit of pleasures in life is limitless. New cafés and bars open their doors, the Clacquesin in Paris, the Forum Bar, Harry's New York Bar or the Bloody Mary are created.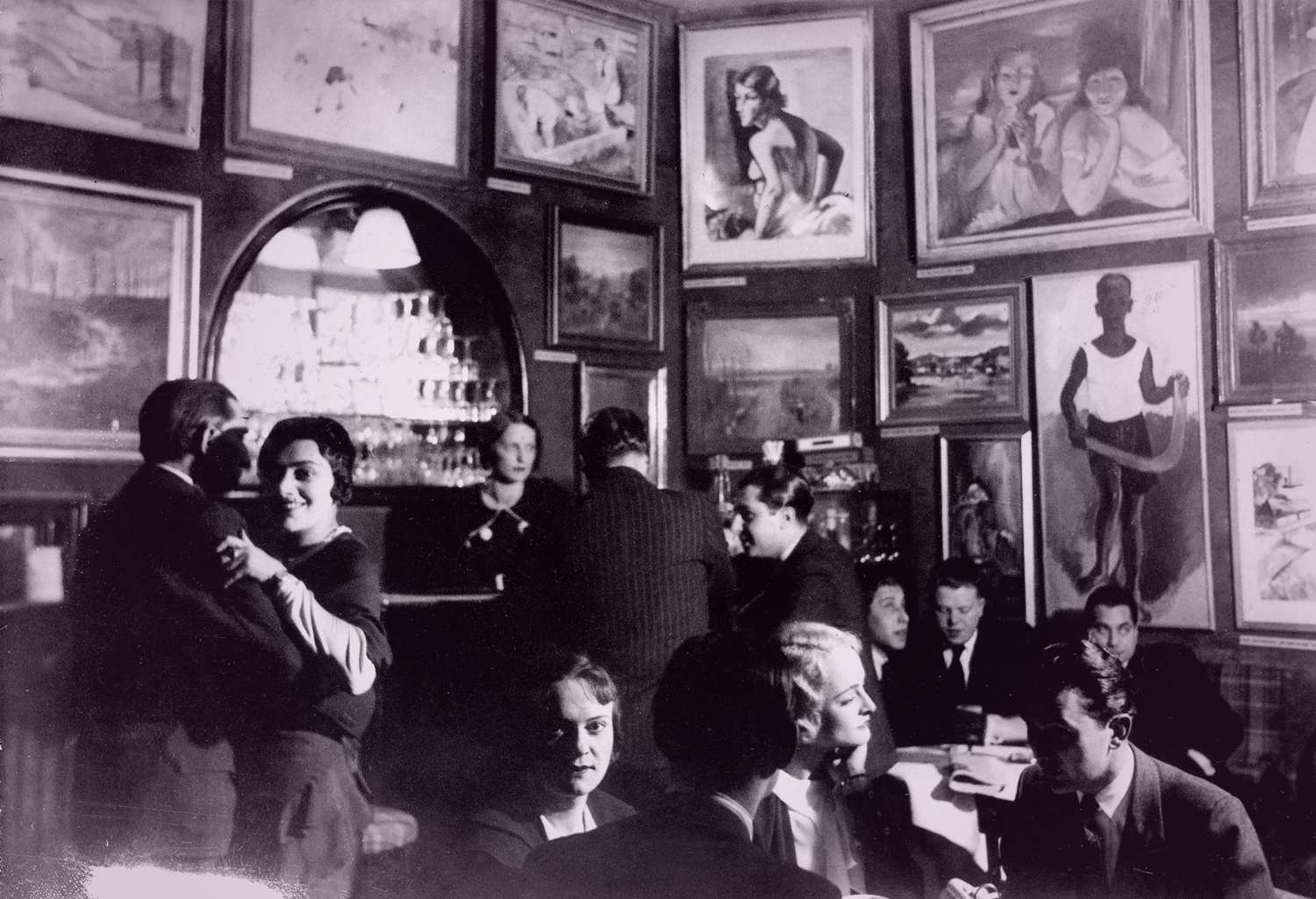 The fragrance notes underline the gourmand-spicy expectations I have: orange, davana, almond, candied fruit, clove, cinnamon, labdanum (cistus), patchouli, benzoin resin and vanilla.
The joy of celebration – The Purple Bar
Like an amber whiskey, The Purple Bar appears incredibly spicy, a little smoky, nuanced by fruit steeped in high-proof alcohol. Warm, soft and also a little rough, infused with lush spices, sometimes discreetly bitter and tart, to become exceedingly gentle and sweet in the next moment.
An amber-balsamic warmth surrounds the subtle-leathery and earthy-tinged woody notes of patchouli, which spills into the cocoa-like creaminess of benzoin resin. Even in the finish, The Purple Bar by Cherigan still reveals that fine-oriental and profound spiciness and liqueur-like fruitiness that makes this creation so special and beautiful.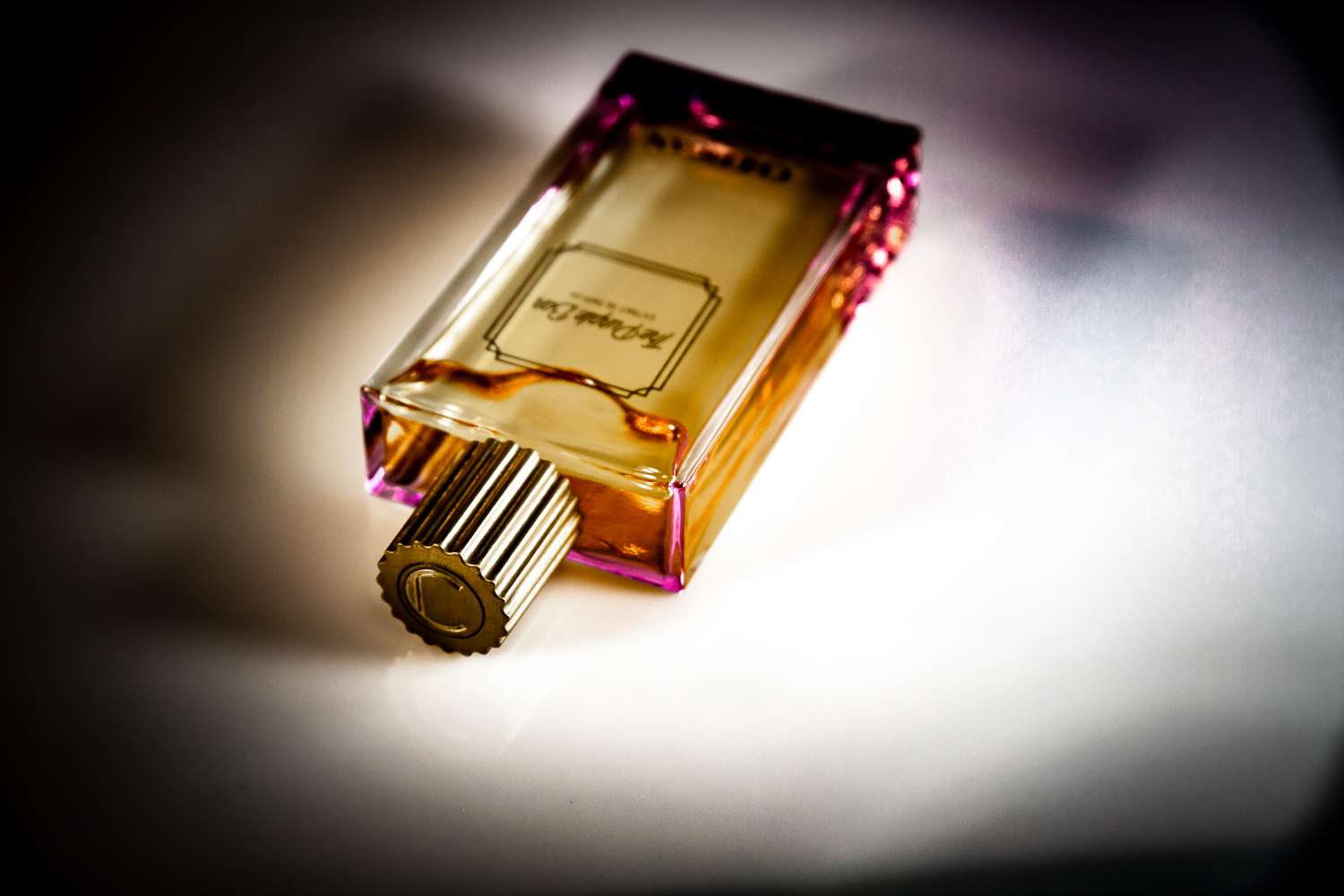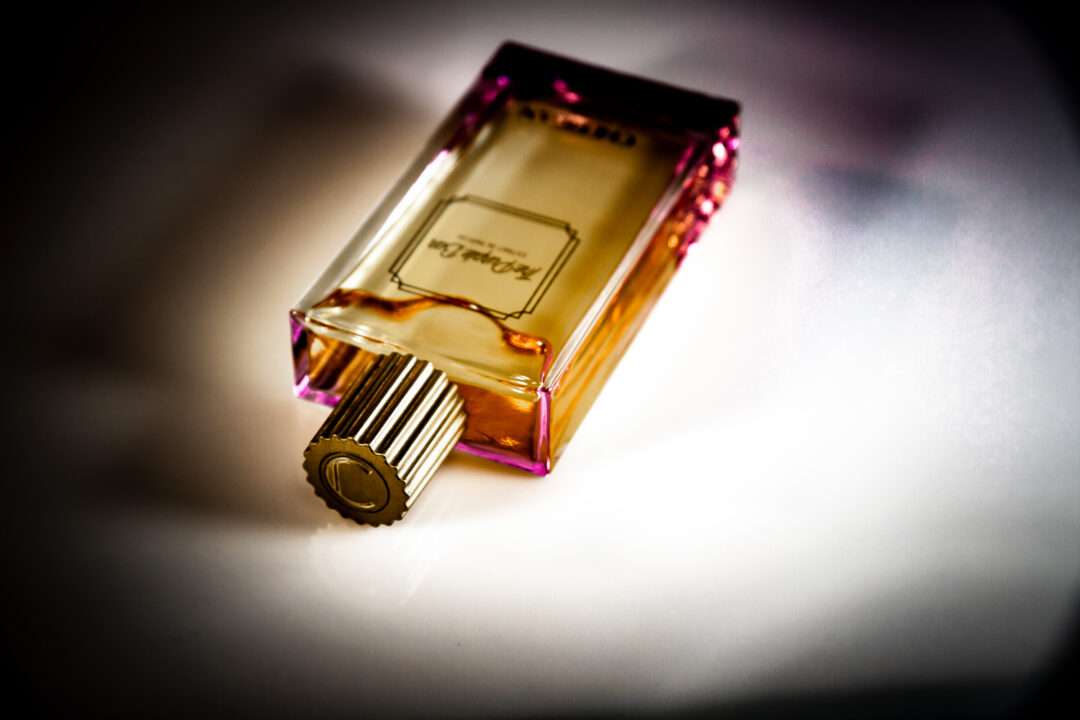 The Purple Bar is a fruity oriental spice dream, a bit boozy and incredibly soothing, cozy and warming. For me perfect for the current season and a fragrance that fits like a glove to Advent and Christmas. A festive mood definitely carries the creation. In my eyes, less a party fragrance, but rather a composition that you wear on a special occasion. My fragrance for the Christmas holidays I have found with The Purple Bar anyway! My recommendation: definitely test!
Iris Coffee – Coffee with shot
Believe it or not, I first noticed when writing the headline that the fragrance is not called Irish Coffee, but Iris Coffee. So without -h at the end … sometimes I have to wonder about myself. Personally, I have no relationship at all to the hot drink with a shot. I worked part-time in a coffee shop for almost a decade, during my studies and after. Here, of course, an Irish coffee was ordered from time to time, although the Russian chocolate was clearly more appreciated, and Bailey's Coffee was also very popular with the guests at that time.
Irish Coffee was composed to give a little warmth to transatlantic passengers between Europe and the U.S. on the flight aboard giant seaplanes and en route in Foynes, Ireland. The cocktail had to be strong and convey a sense of well-being. The bitterness of the coffee, intensified by the whiskey and softened by sugar and cream, made it an instant success.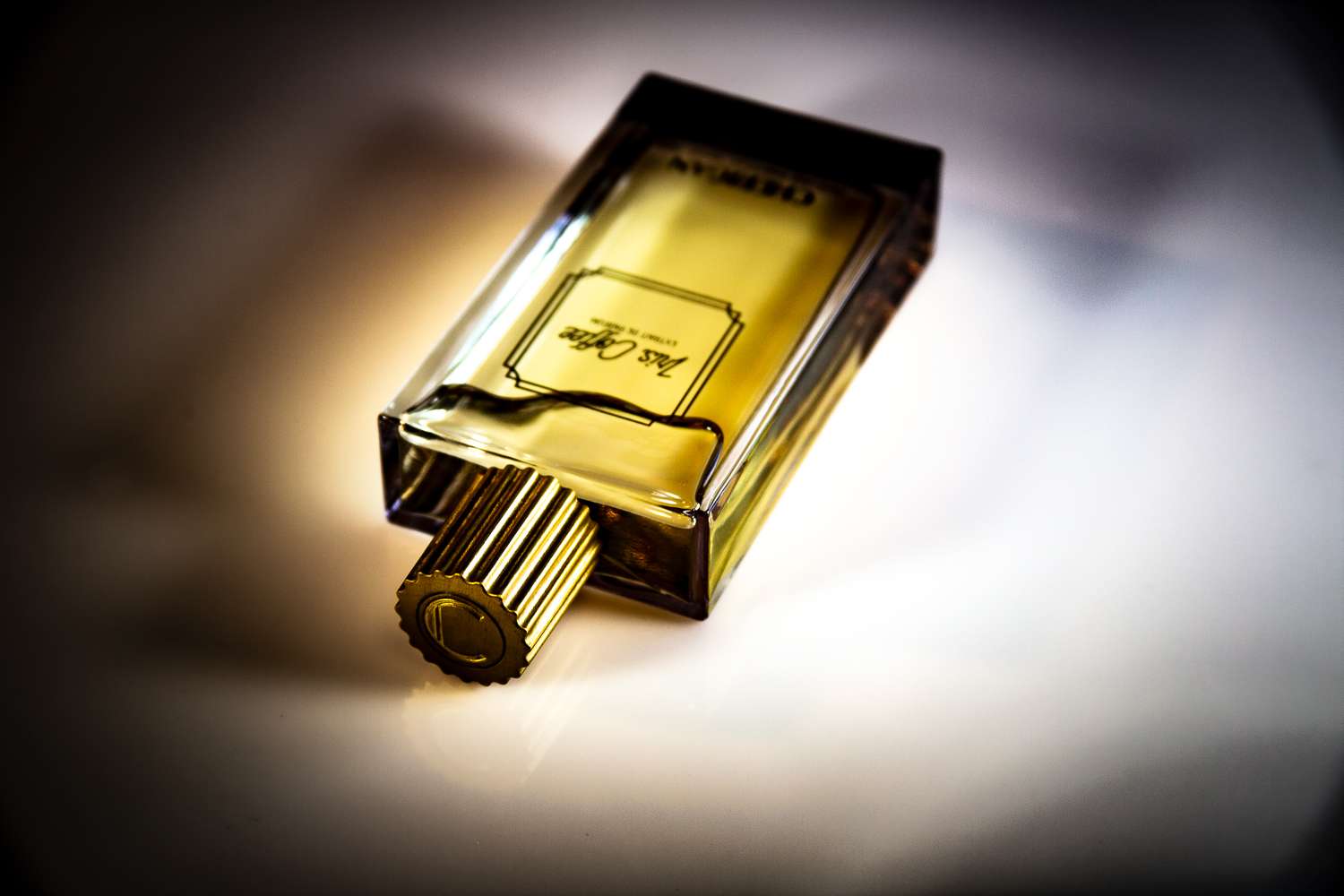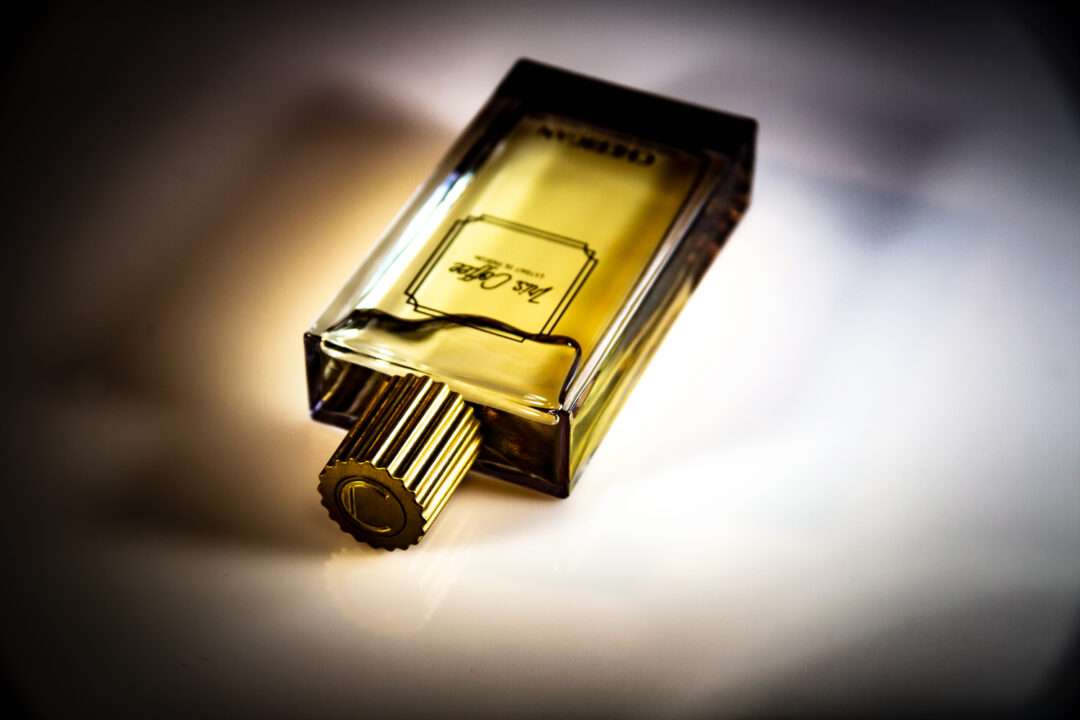 With ingredients of bergamot, jasmine, cardamom, iris, tonka bean, coffee and white musk, Cherigan recreates the warming hot drink with Irish whiskey and cream topping.
Fragrant well-being
Dark and spicy, infused with a certain bitterness, as known from black coffee, Iris Coffee shows itself as a thoroughly delicious companion. Lush cardamom creates an aromatic greenish and subtly fresh spiciness, softened by powdery iris.
Jasmine provides an incredibly creamy note that merges with the dark, tart and exceedingly spicy facets of the Extrait de Parfum. Finest musk powder rounds off the creation beautifully in the base.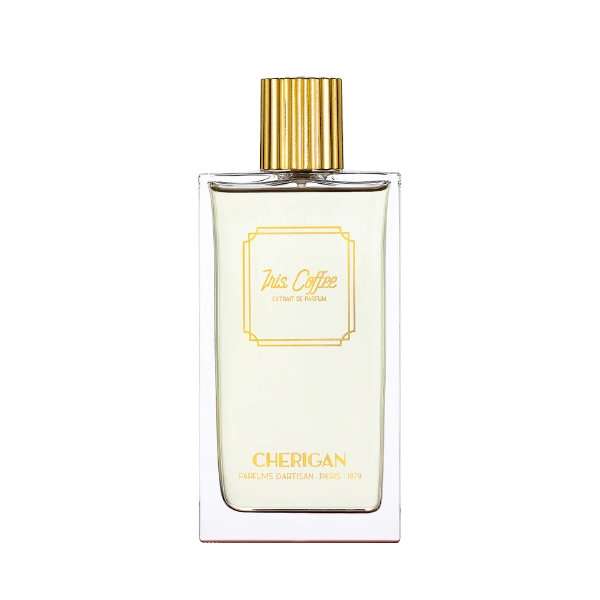 Iris Coffee is a spicy and gourmand delicious coffee fragrance, which definitely has oriental features in it. A fragrance companion suitable for everyday life and office use, with good durability and a medium presence. If you like rather dark and tart creations with coffee and lush spice components – and cardamom in particular – this extrait de parfum should definitely be noted. For me, rather a fragrance for the cooler season. 🙂
Adhara Oud – last but not least
For some time now, hardly any collection can do without its own oud fragrance, and Cherigan also has one in its portfolio. Adhara Oud pays homage to the Asian art of Kōdō, a ceremony centred around incense in which the scent of the burnt material is absorbed not only by the nose but also by the ears. So you not only smell the fragrance, but also listen to it.
Oud (also agarwood, calambac, gaharu) is called Kyara in Japanese and is one of the basic fragrances of the island country. It is part of the Kodo ceremony, a scent ritual to "listen" to the incense. In the West and the Middle East, oud has also been known for centuries. It is a fragrance between worlds, a spiritual sensuality, equally powerful and delicate. Like a star in the sky, the center of all things …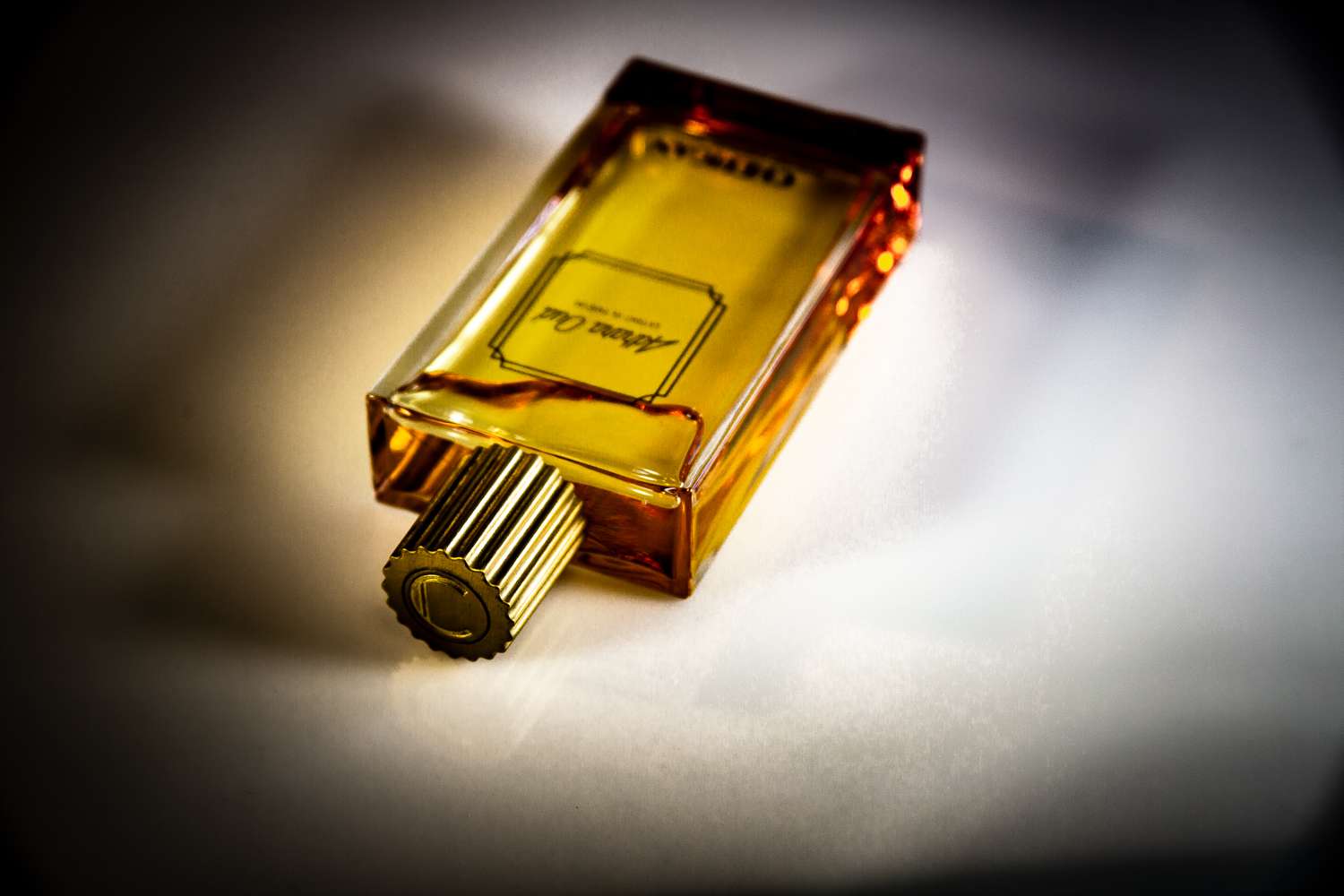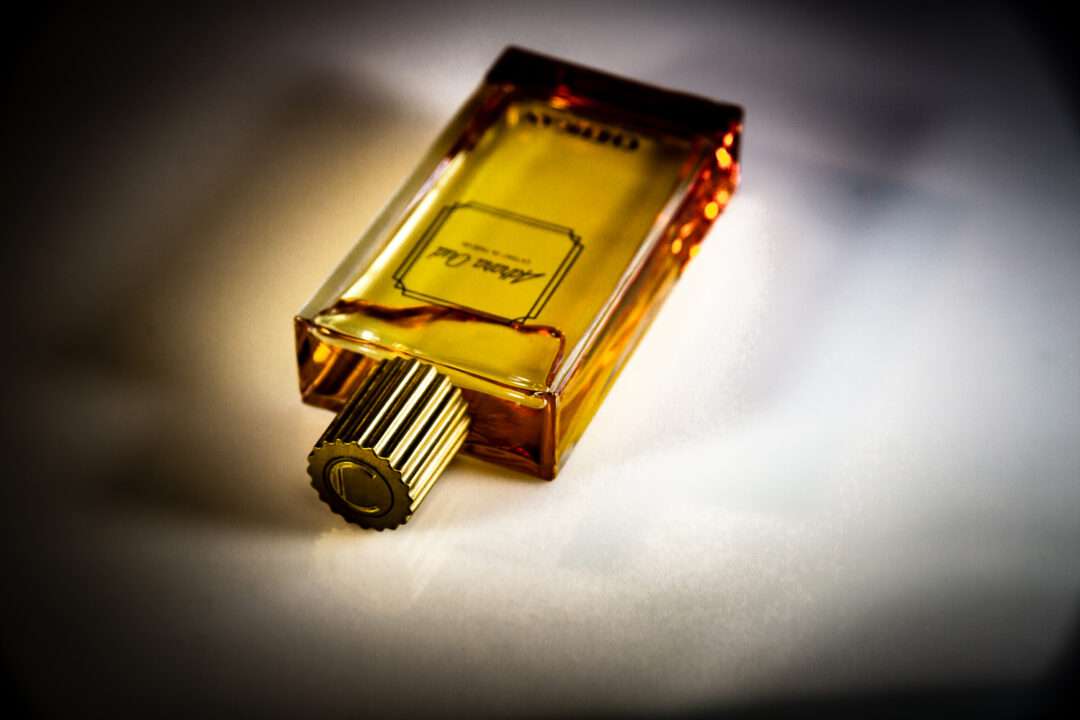 The ingredients lemon, rose, geranium, saffron, leather, agarwood (oud), nagarmotha and patchouli make me hope for a creation that is quite to my taste, even if the combination of rose and oud is of course not a new invention.
Dark oud rose
Citrusy leather notes open Adhara Oud – a thoroughly exciting interplay – closely followed by subtly soapy and lively rose nuances that join the now jet-black leather. Saffron and oud underlines these dark accents, in which bright citrus sprinkles flash up again and again.
Gradually, Cherigan's Extrait de Parfum becomes softer and calmer. Nagarmotha and patchouli provide woody-creamy and subtly earthy nuances with which the creation very gradually fades.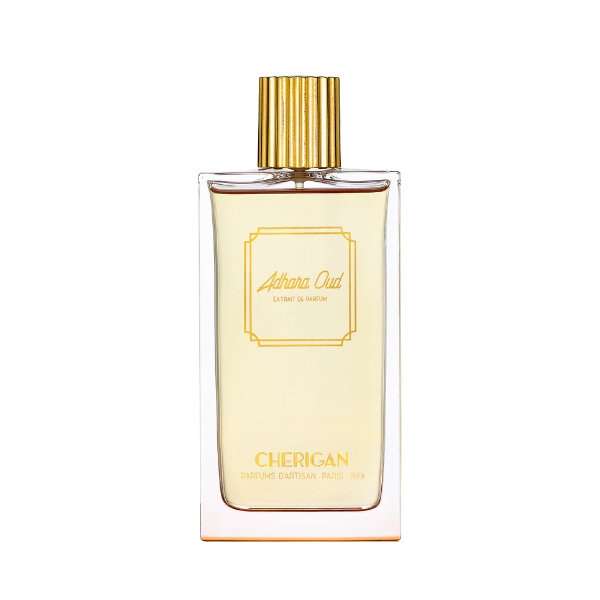 Cherigans Oudrose Adhara Oud is enhanced with the spicy and dark notes of saffron and pepper, brightened by citrus accents, and finally ends in a creamy and woody base. A very successful creation in my eyes for those who like the familiar oud-rose combination with a spicy underpinning. I would classify the presence as medium, the durability as excellent. A fragrance that can also become a companion in everyday life and office, but which I rather locate in the cooler season. 🙂