We started our series on the 1920s Parisian fragrance house with an interview on Cherigan, and today I'd like to continue it with a review of Fleurs de Tabac and Lovers in Pink. Here you can read through what Luc Gabriel, the owner of the French brand told me about his discovery of the fragrance house and its history after 2016.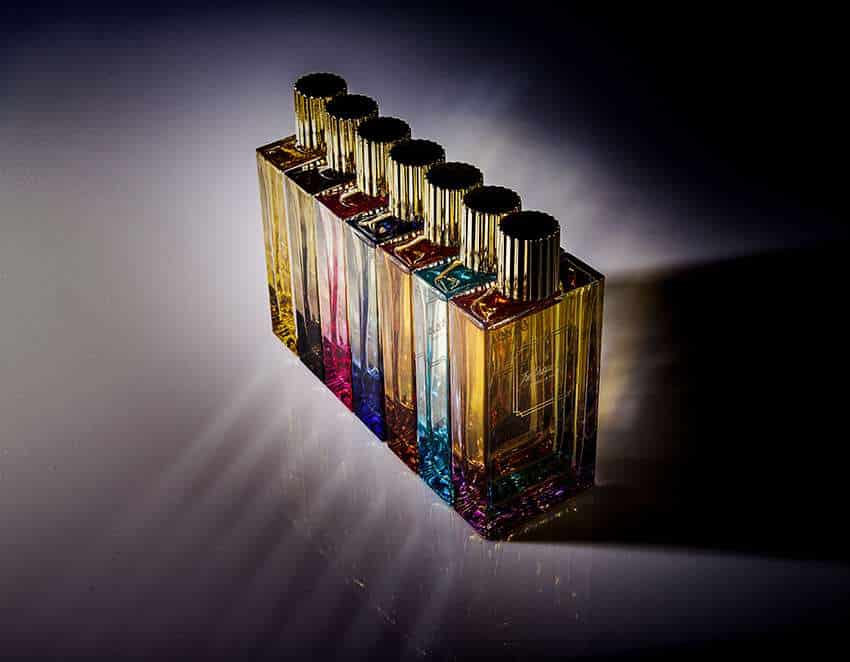 From the team of Cherigan around Luc Gabriel and his wife Sophie I received a wonderful package, with numerous samples, a brochure and even a bottle of Or des Iles, for which I would like to thank you very much. Everything incredibly lovingly designed. You can really feel the dedication of the Gabriel couple and their entire team to the fragrance house.
Fleur de Tabac – the luxury of the 1930s
The Fleur de Tabac fragrance is based on an original Cherigan fragrance from 1929, which Luc Gabriel has brought up to modern standards in collaboration with perfumers. As he told us himself, it was not so easy to adapt the old recipes to modern times. In the 1920s and 1930s, there were no to hardly any restrictions or specifications regarding the production and also the use of raw materials and ingredients.
We have already had this issue with other fragrance brands that work with old formulas, such as Gravel(here you can read the interview with brand owner Christian Blessing, who tells us about similar experiences). With the fragrance notes of bergamot, jasmine, Bulgarian rose, benzoin resin, Virginia cedarwood, sandalwood, tonka bean, labdanum (cistus), vetiver and musk, Cherigan was able to recreate the creation Fleur de Tabac as an extrait de parfum in a modern way.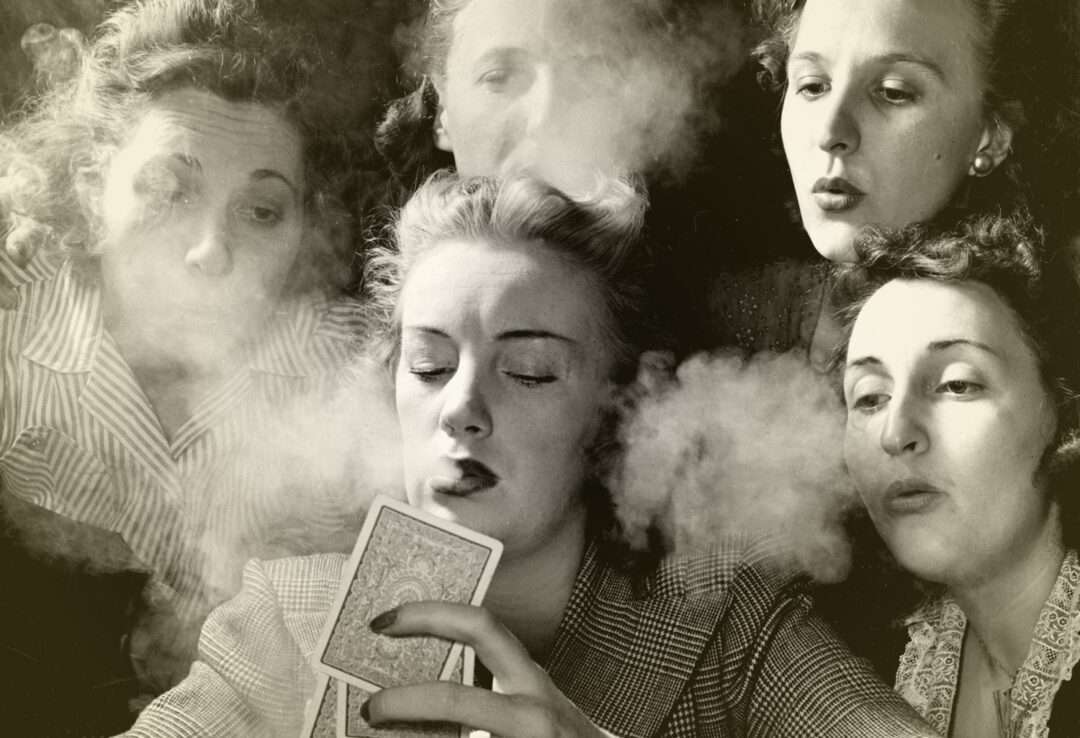 The fragrance of the golden age – Fleur de Tabac
Beautifully soft, powdery and enveloping like a cosy scarf of the finest cashmere, Fleur de Tabac is from the first sniff. Warm woods and balsamic resins meet the incredibly creamy nuances of jasmine and vetiver, reminiscent of the most precious iris, underpinned by gentle spices and the delicate nectar sweetness of rose.
A fragrance that seems nostalgic, but at the same time completely modern, which carries depth and intensity, but at the same time restrained and subtle. Very sensual, calm and shining in that golden glow of the 1920s, in which the original of the creation was also created.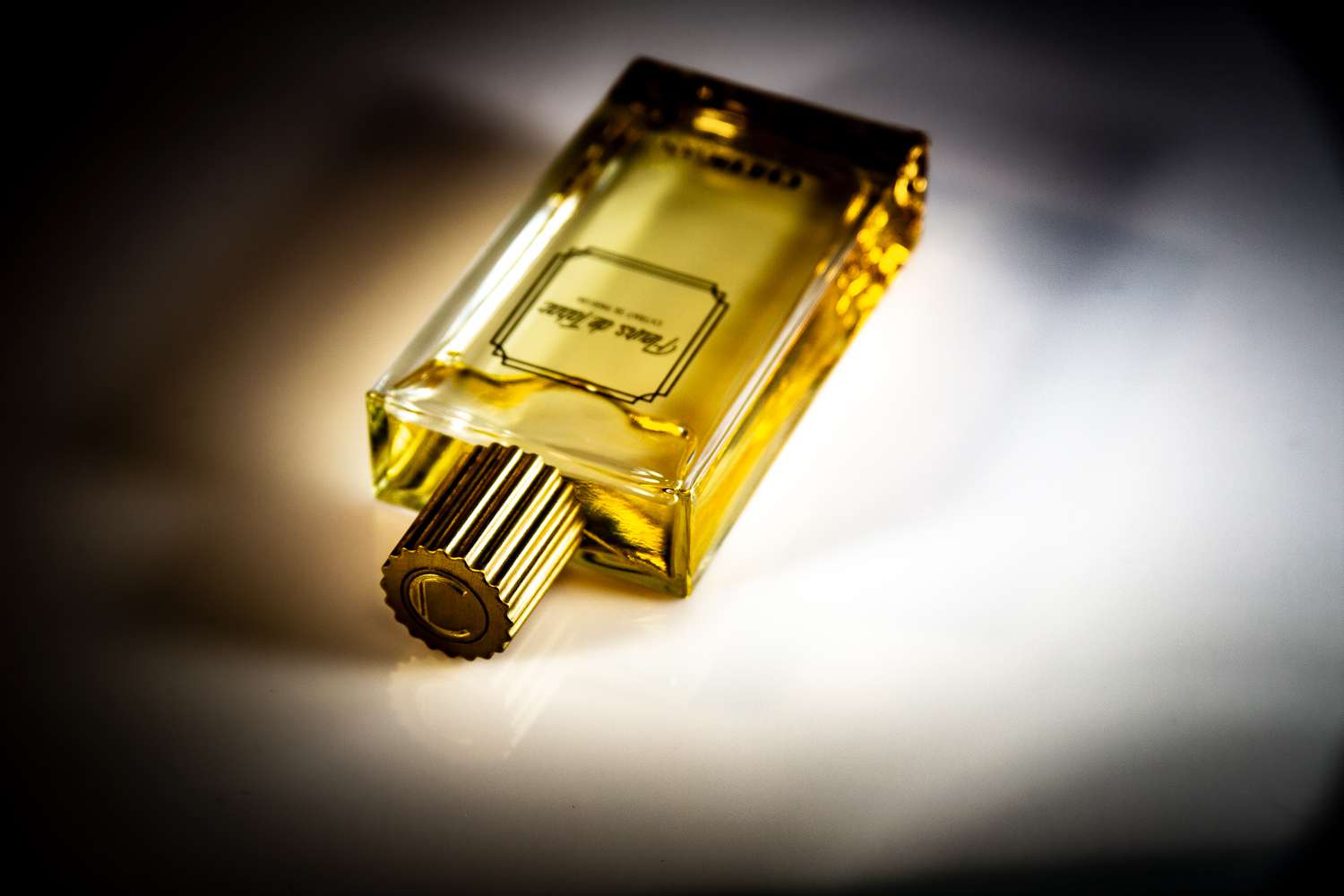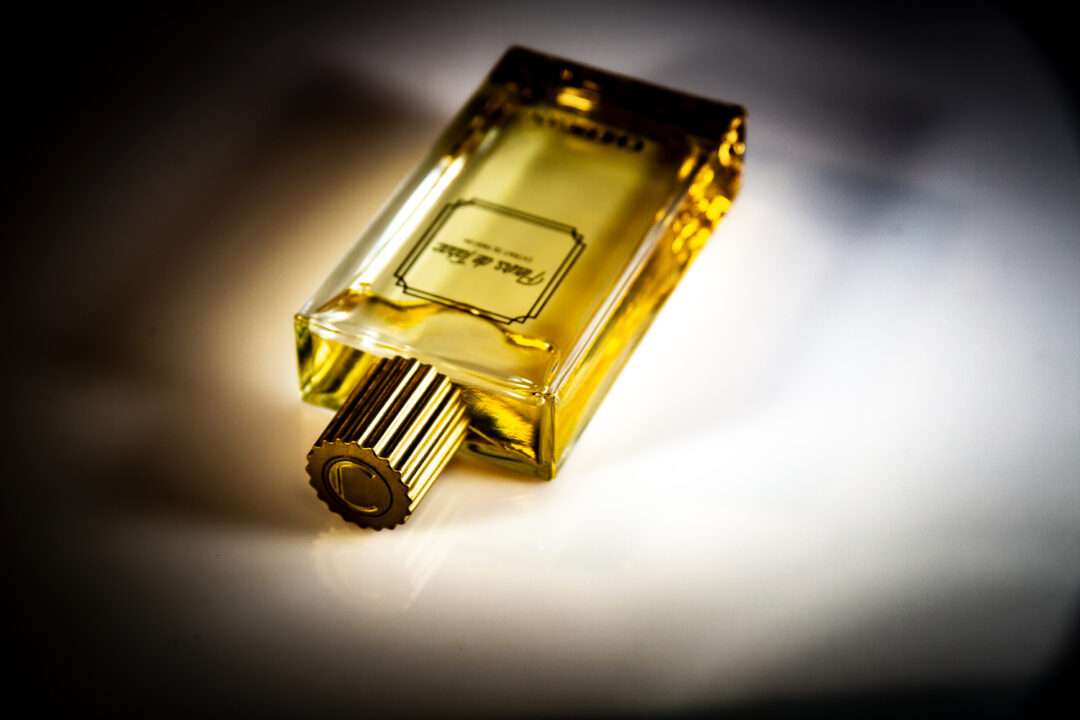 In terms of reviews, Fleur de Tabac makes the start of this series on Cherigan fragrances and already the creation confirms everything Luc Gabriel told me about the brand in our interview yesterday. The extrait de parfum is incredibly elegant, classic, a bit vintage and modern at the same time. A wonderful and fine powder fragrance with spicy-warm woods and resins underpinned, soft-floral and subtly sweet. For me an absolute dream, which in my eyes is rather feminine and something for the cooler season. Beautiful! 🙂
Lovers in Pink – the lovers of Paris
The scent of love is Lovers in Pink, dedicated to the relationship of Russian painter Marc Chagall with his wife and muse Bella. Born in the late 19th century in what is now Belarus, he lived in France, much of it in Paris, from the early 1920s until his emigration to the United States in the early 1940s. Exactly at the time, then, when the Cherigan brand was founded just there.
That's why the fragrance house, rediscovered by Luc Gabriel in 2016, pays homage to Marc Chagall's love for his Bella with its own fragrance. Cherigan composes this from the fragrance notes black currant, ginger, citrus notes, jasmine, Turkish rose, peony, cedarwood and musk.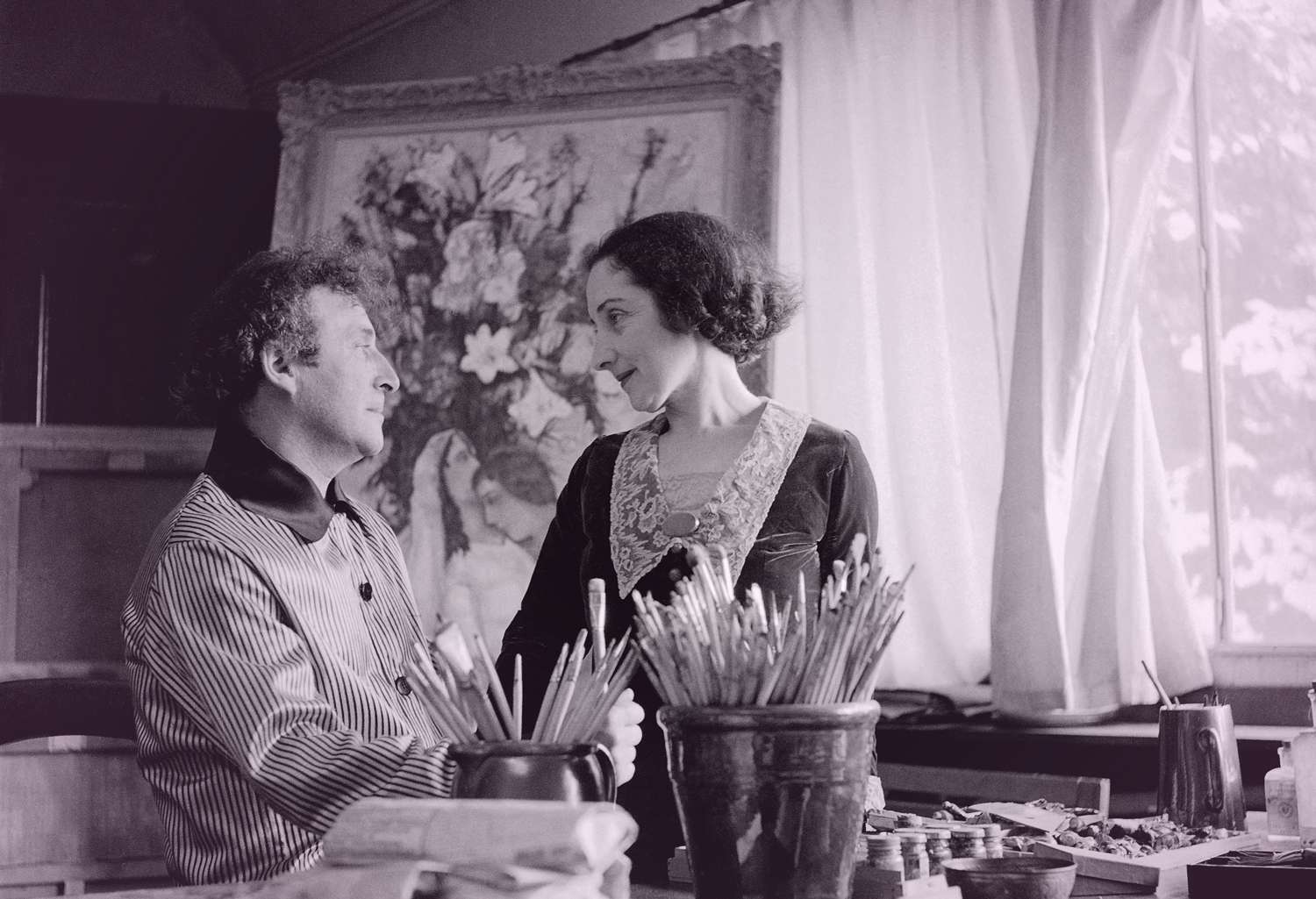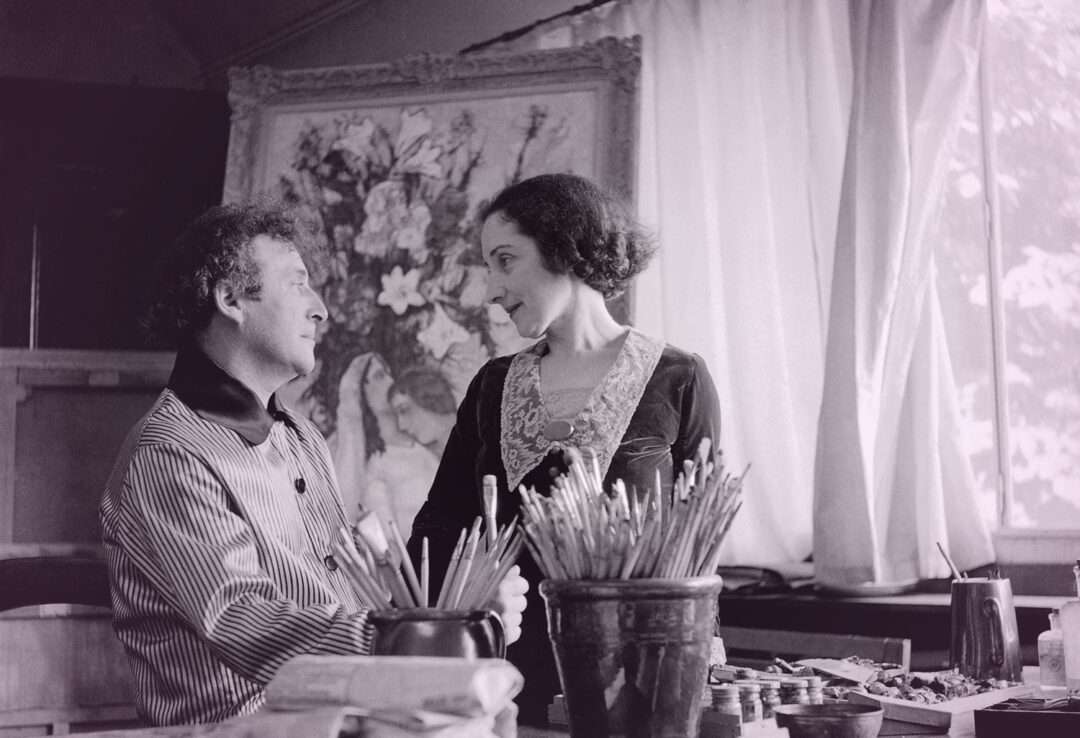 Marc Chagall, the famous Russian artist, was living in Paris when Cherigan was created. His art as well as his life – he was constantly searching for love – forms a perfect bridge between France and Russia. He was inspired by his love for his wife Bella and portrayed her in red, pink, or still blue. The fragrance Lovers in Pink was inspired by this search. A declaration of love in all its forms!
Paris, mon amour!
In radiant fuchsia, Lovers in Pink starts the fragrance progression. Raspberry red you could also say, although actually rather blackcurrants should determine the prelude. Combined with the citrusy nuances of bergamot and the gentle spiciness of ginger, reminiscent of a colourful mix of red berries, the Extrait de Parfum is fruity-sweet, powerful and richly coloured.
The flowers punctuate rather than dominate the lush berries. Rose gives a touch of lovely nectar notes, jasmine provides creamy facets and peony subtle aquatic fresh accents. Warm cedar and spicy musk round out Lovers in Pink in a beautiful way.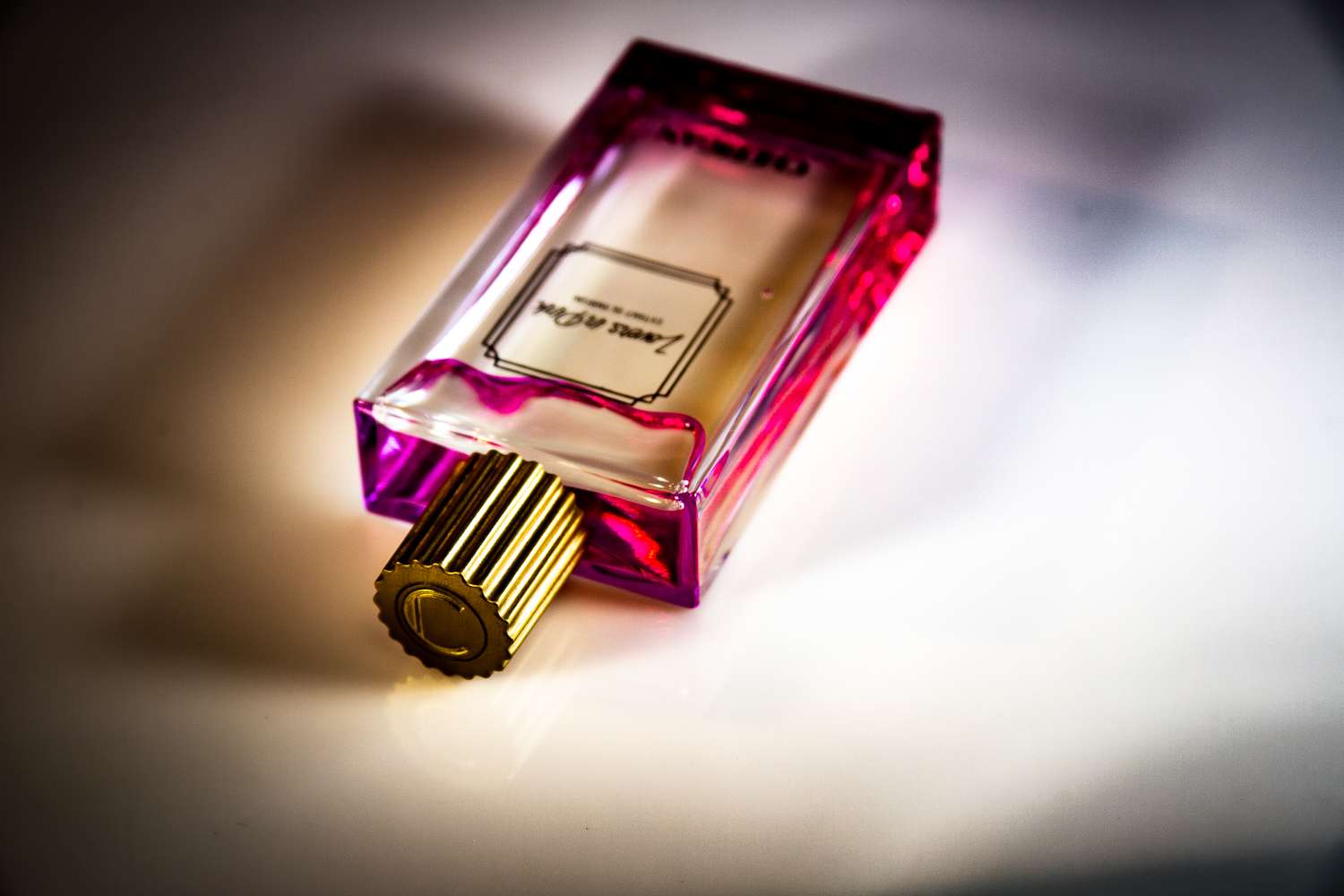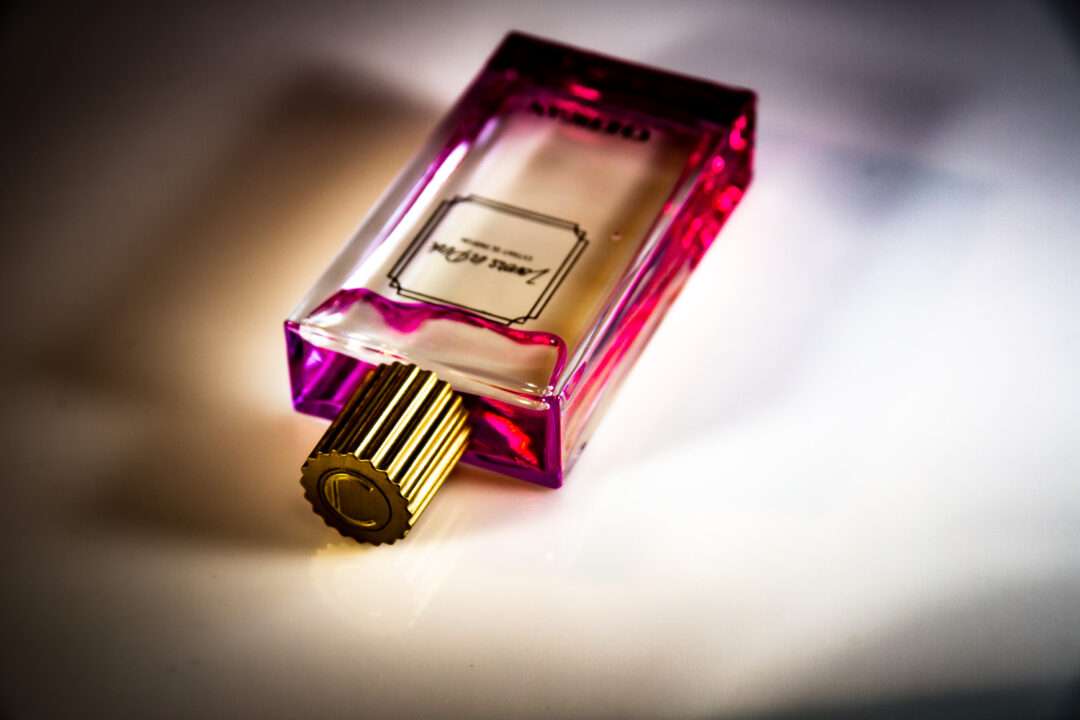 Dipped in lush magenta or berry red, Lovers in Pink by Cherigan shines like a scented dream of beguiling fruits, delicate citrus notes and a bouquet of florals. Finished with a gorgeous berry sweetness, the extrait de parfum is quite feminine in my eyes and perfect for the warmer season. The second fragrance of this particular collection that absolutely fascinates, captivates and excites me. Another test recommendation for all friends of sweet and heady berry scents. 🙂