We start the week with B.B. and P.D.F. by V Canto. Regular readers of the Duft-Tagebuch will have noticed. It was a little quieter here the last week, because we were on vacation. We were drawn to Sweden for our first big vacation in four years. The short break and the change of air did me good, and so I am now starting into a busy week, because there is a lot of left to do. This week there will be two additional fragrance reviews and I would like to start today.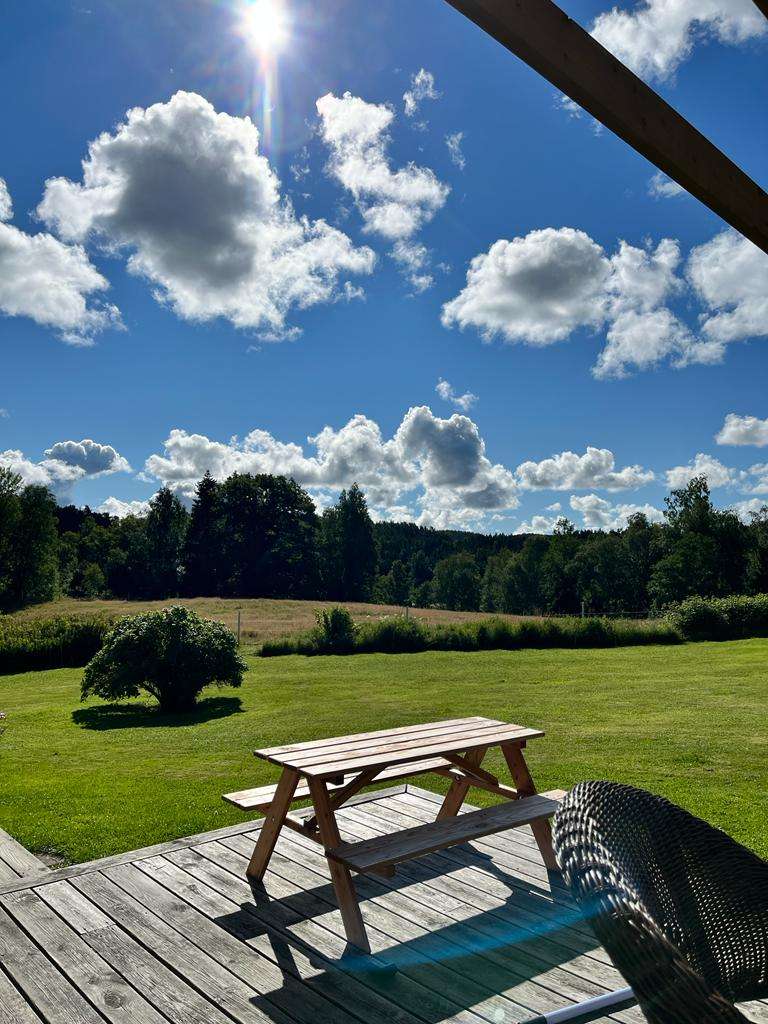 V Canto is definitely not an unknown brand here in the Duft-Tagebuch. The label was founded by the Italian brother and sister team Tiziana and Paolo Terenzi, who delight the niche fragrance world with several fragrance houses at once, namely V Canto, Tiziana Terenzi and Giardino Benessere. Just in March I introduced you to Misiarte and Malatesta by V Canto (read here) and Tiziana Terenzi's latest Extraits de Parfum Tyrenum and Akragas have also already found their way into the Duft-Tagebuch (read here).
B.B. – Poet in fragrance form
The latest two creations from V Canto leave me a bit perplexed at first, because the naming is definitely out of the ordinary for the brand. B.B.? Brigitte Bardot? Or what do Tiziana and Paolo want to tell us? However, the press text quickly reveals that the abbreviation is not the French actress, but Basinio Basini, who served as the source of inspiration for the Extrait de Parfum.
Sigismondo Pandolfo Malastesta summoned Basinio Basini to his court with the task of composing poems and songs that would leave a glorious echo of the glorious court conceived by the lord of Gradara Castle. Basinio was not only a very zealous, prolific man of letters, but also an avid explorer of all that was new and mysterious, venturing beyond the confines of the known, toward the miraculous.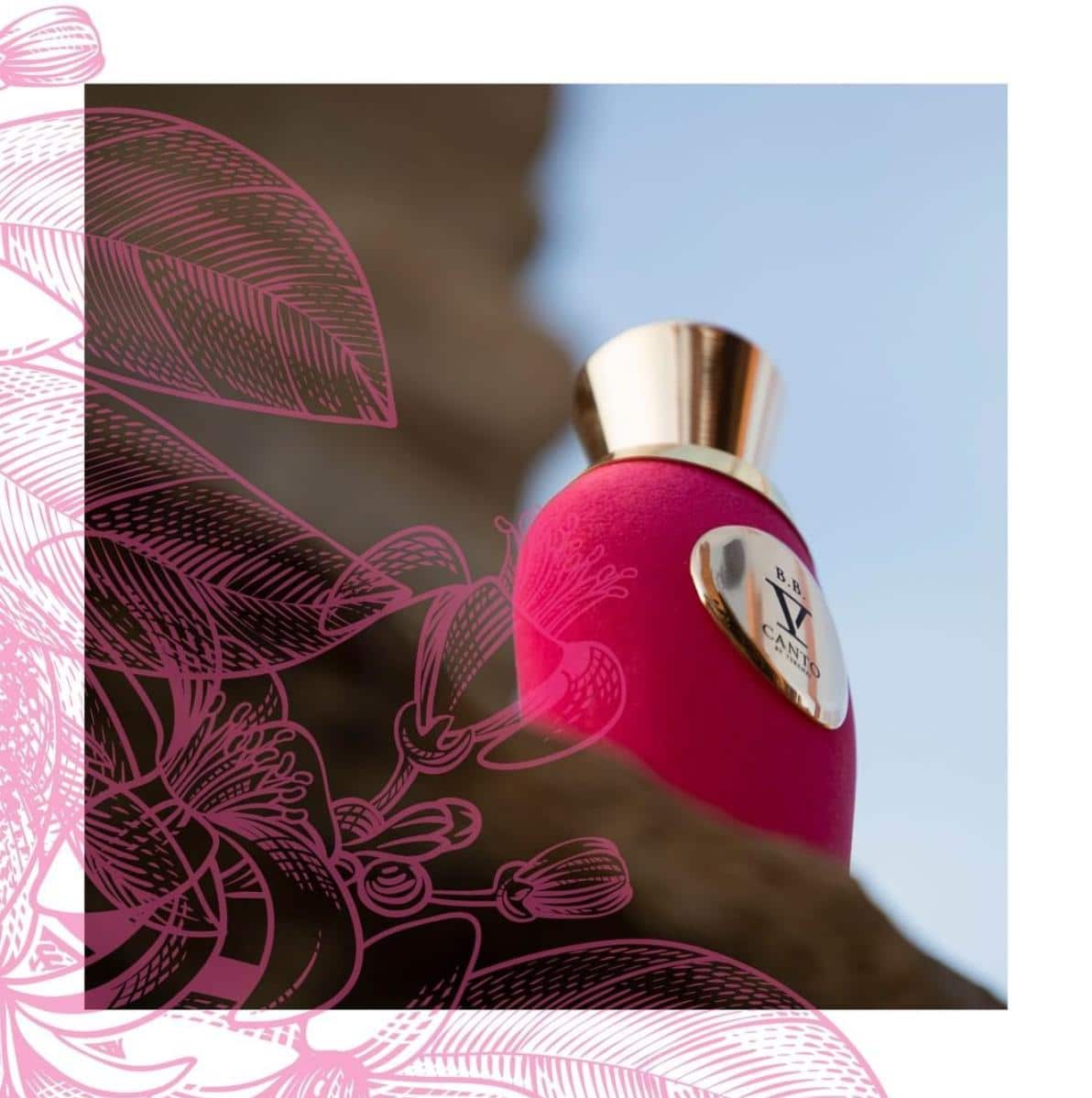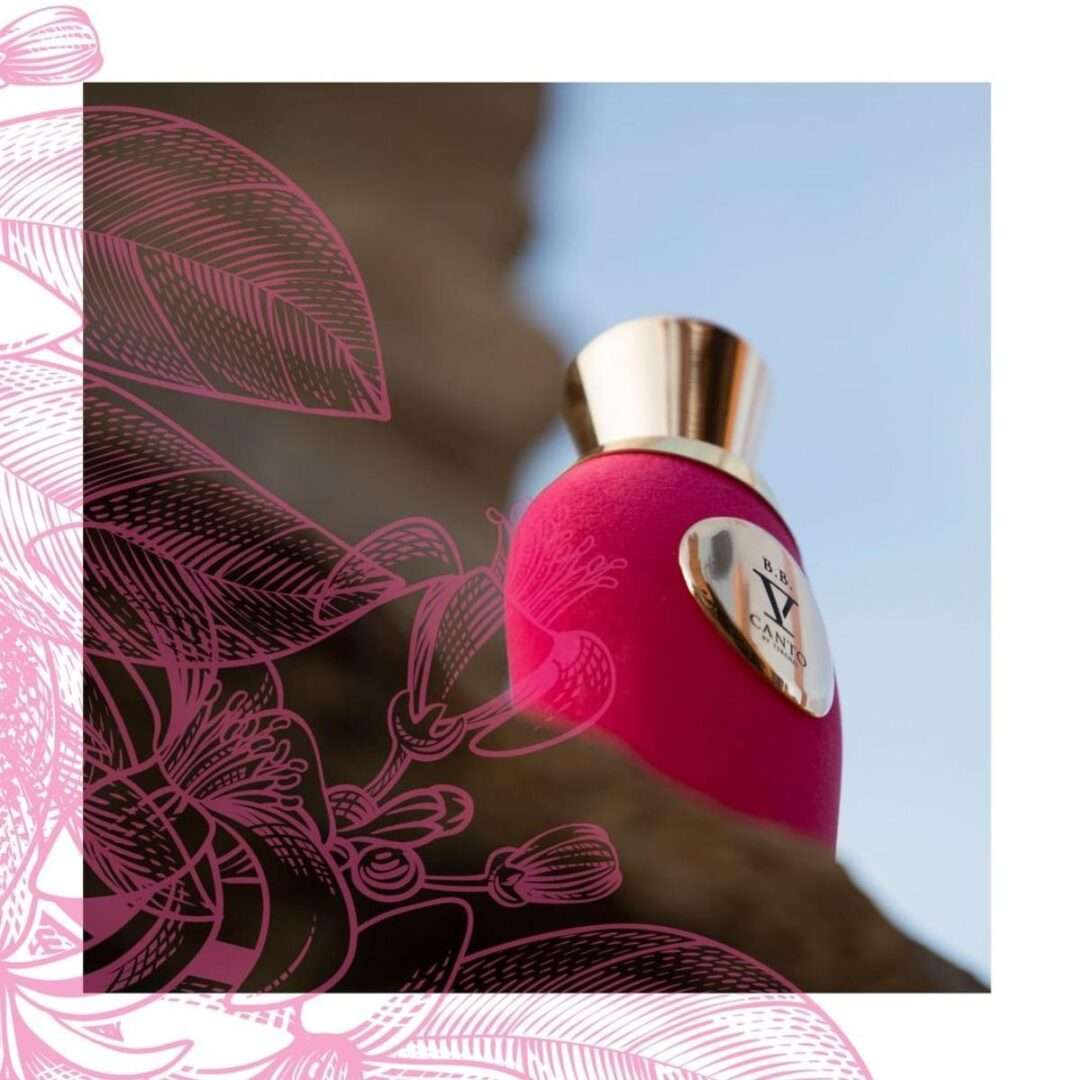 Why V Canto didn't just call the fragrance Basinio, but instead made a point of using the abbreviation here? I'm stumped for an answer, but maybe the siblings will tell us what exactly it's all about. 🙂 On the other hand, quite typical for the Italian brand is the variety of fragrance notes used for the creation: Bergamot, Bitter Orange, Lemon, Bulgarian Rose, Pepper, Cumin, Ylang-Ylang, Lotus Flower, Lavender, Sandalwood, Birch, Myrrh, Oak Moss and Musk.
Pretty in Pink – B.B.
A lush bouquet of citrus opens B.B. from the house of V Canto and thus provides pleasant refreshment in the currently prevailing midsummer temperatures. Soon, creamy-soft nuances join in, with aquatic-salty tendencies also inherent. Lotus blossom, ylang-ylang and rose have an olfactory rendezvous, accented by the herbaceous astringency of lavender.
In the finish, myrrh, birch and oakmoss bring slightly darker and spicy-woody notes to the fragrance, underlining and adding depth to B.B.'s maritime hints. Musk provides fine powder nuances that round off the creation exceedingly coherent.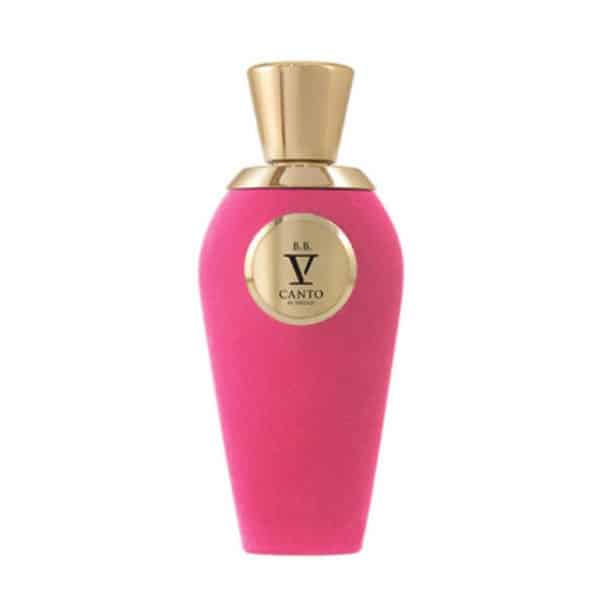 The new releases Tyrenum and Akragas by Tiziana Terenzi already contain distinctly salty-aquatic nuances, and B.B. by V Canto, which was also created by Paolo Terenzi, also takes this direction. The siblings just seem to have a soft spot for those very sea notes. Just now for the summer that is exceedingly suitable. In B.B., Paolo Terenzi combines maritime saltiness with a lush citrus opening and a woody, spicy finish to create a summery, fresh and revitalizing fragrance that provides a touch of coolness on warm days. A unisex creation, with a medium presence and excellent durability, that fits equally in the office and everyday life. 🙂
P.D.F. – Rationality and Aesthetics
If you first think of P.D.F. as the Portable Document Format, you're like me. I'm obviously on the PC too much. No, with the Extrait de Parfum, V Canto is not paying homage to the software company Adobe and its developments, but rather to the Italian Renaissance universal scholar Piero della Francesca, who was commissioned by Sigismondo Pandolfo Malastesta to embellish his family's castle in Rimini with several works of art and frescoes.
Piero della Francesca knew how to harmonize the intellectual and spiritual values of his time in his works, illuminating the value of beauty, between rationality and aesthetics, between wonder and discovery – as in this fragrance inspired by his complex, multi-faceted soul.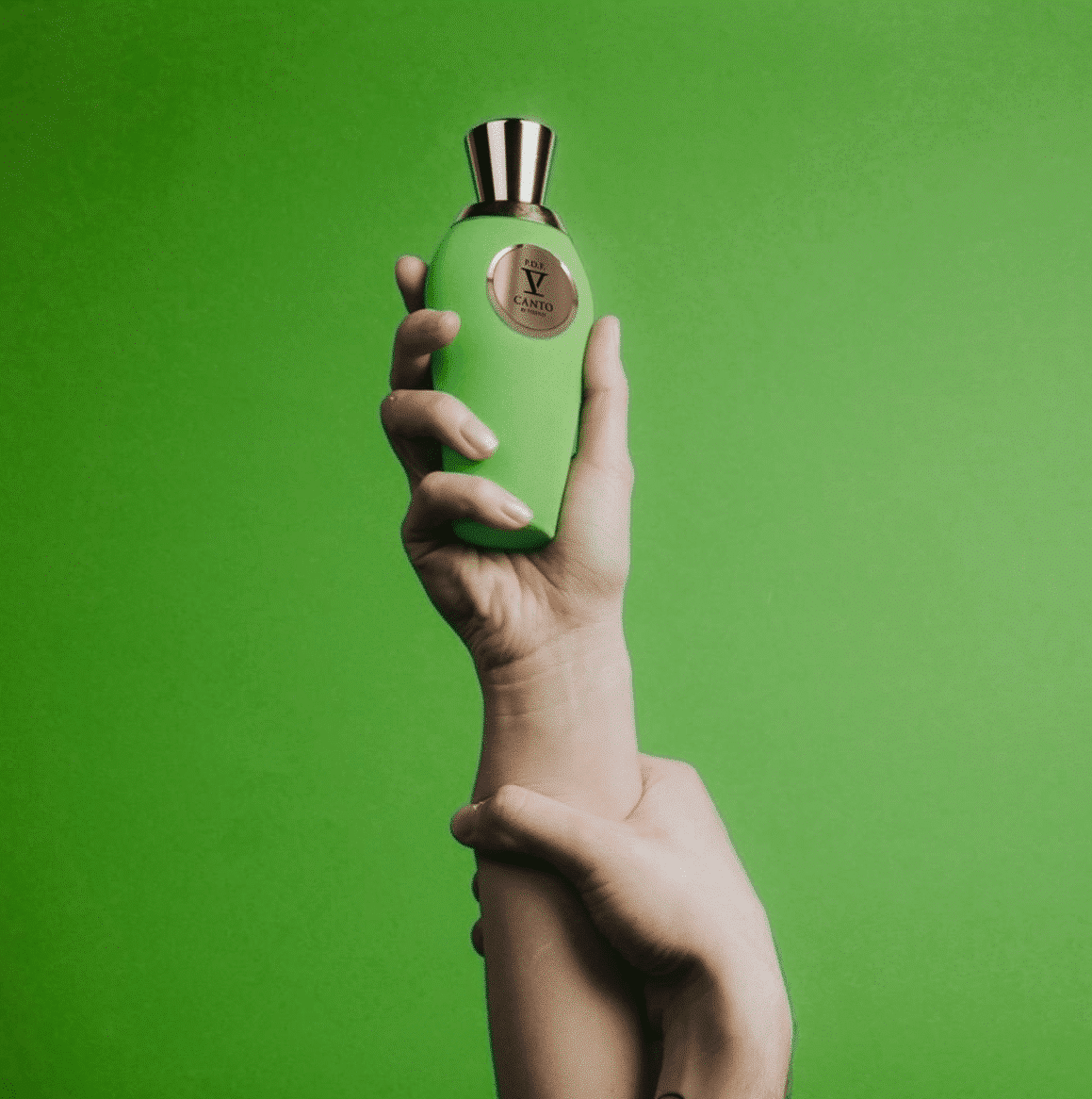 Maritime notes also run through P.D.F. like a golden or better: salty thread. The fragrance notes of the Extrait de Parfum sound quite interesting and extravagant: myrtle, seaweed, vanilla, coffee, salty notes, thyme, Bulgarian rose, jasmine, coumarin, musk, cedarwood and caramel. I still can't imagine how it all fits together, but we'll know more in a moment.
Sweet Sea
A gentle sea breeze runs through the fragrance right from the start thanks to the greenish maritime notes of myrtle and seaweed, which Paolo Terenzi underpins with sweet vanilla and roasted coffee. Thyme, with its herbaceous spiciness, underscores the saltiness inherent in the creation. Gradually, warm creamy and lovely tendencies appear, which I would attribute to rose and jasmine.
The lush sweetness of caramel is also evident, underpinned by the greenish hay notes of coumarin, which eventually disgorge into the powdery clean facets of musk and cedar.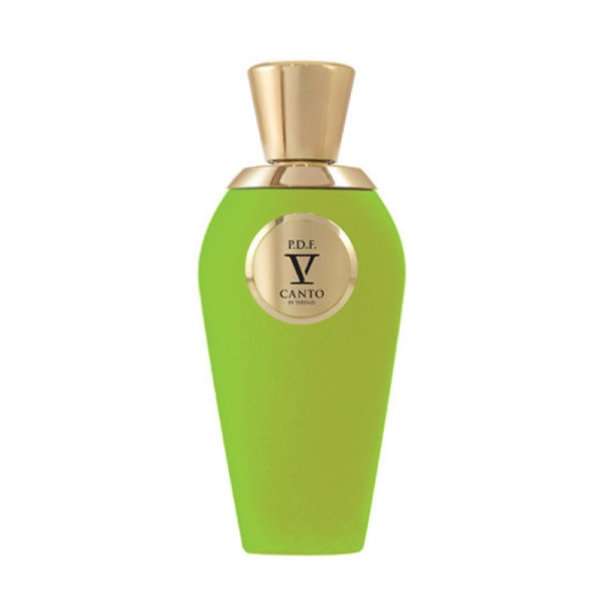 P.D.F reveals itself as a thoroughly exciting and extravagant creation, combining marine nuances with a gourmand spicy sweetness, lush thyme and a clean powder finish. V Canto gives us another salt scent with this extrait de parfum, a composition with rough edges that I would not call pleasing per se. Just like B.B., P.D.F. is also perfectly suitable for the warmer season, is unisex and a pleasant companion in the office and everyday life.