In the second part of our mini-series on Jacques Zolty 's new collection Les Songes d'Existence, we look at Éte du Cocotier and Crazy Belle, two fragrances that revolve around the relaxed mood of the tropical Caribbean island of St. Barth, as well as all-nighters in Paris, extravagant celebrations and wild parties. Thematically, things are quite contradictory, which makes me all the more curious.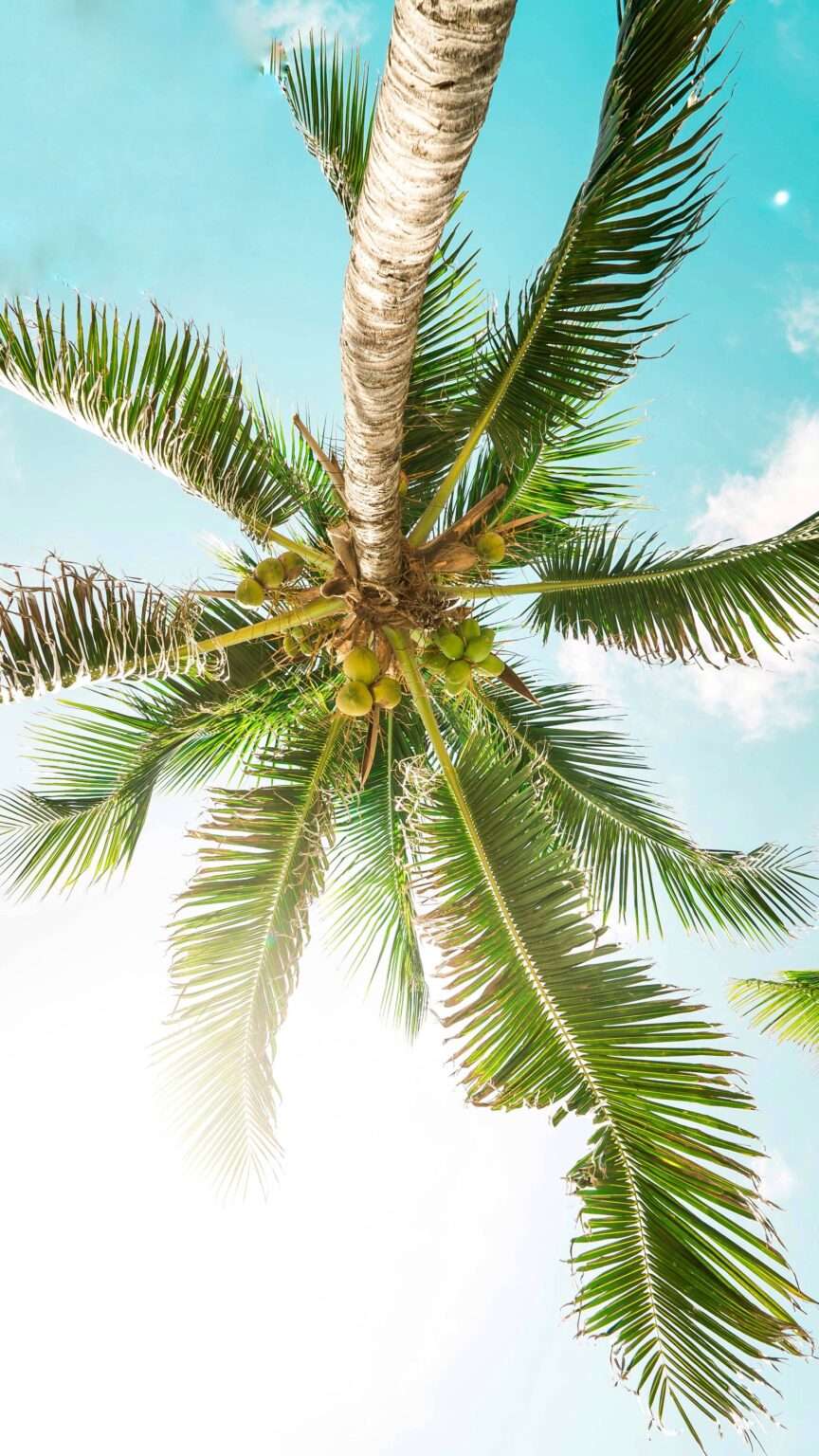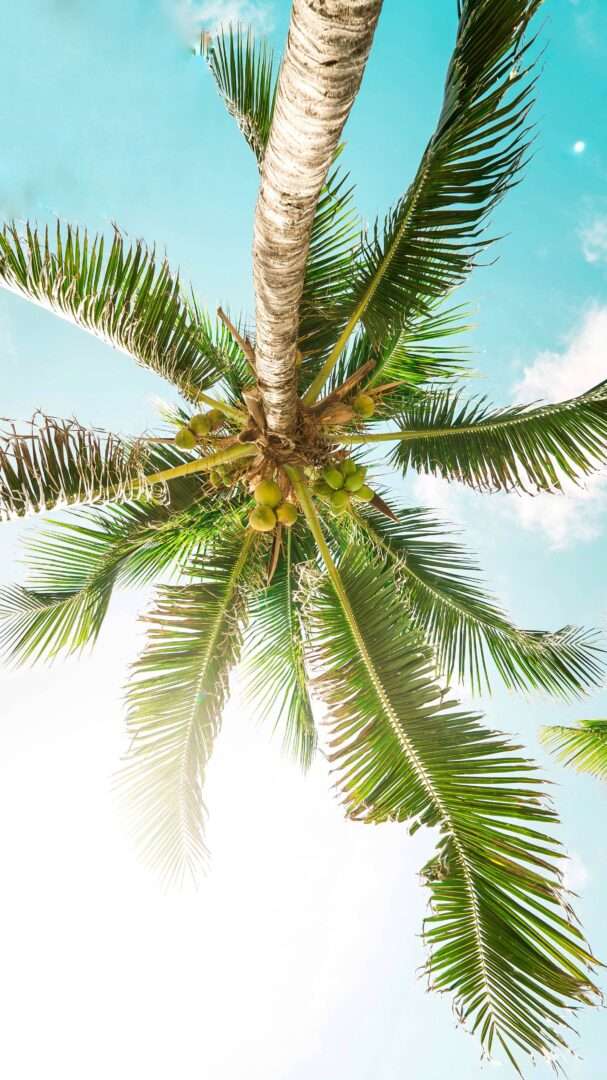 Éte du Cocotier – Summer under palm trees
I'd like to start with our little olfactory journey on St. Barth, where we get to enjoy the "Summer of the Coconut Palm" with Éte du Cocotier. I don't know about you, but I am a fan of coconut. Opinions differ here, I know that. Some people can't stand the tropical stone fruit at all – we're not dealing with a real nut here – while others love it. There is little in between – at least in my experience.
However, my coconut joy definitely has its limits. For example, I can't do anything with the much-hyped coconut water that you can buy in tetrapaks here in Germany. Overly sweet coconut variations – such as in coconut macaroons or the familiar chocolate bar – are also too much of a good thing for me. Too much sugar, too artificial, too unpalatable. Pure coconut chips, on the other hand, I love a lot.
Jacques Zolty combines coconut in Éte du Cocotier with bergamot, aquatic notes, ylang-ylang, jasmine, nagarmotha, amber, cream, vanilla and tonka bean, which could suggest a thoroughly delicious tropical-flavored fragrance dessert. By the way, my research revealed that both Éte du Cocotier and Crazy Belle were already launched in 2021 in a collection called Déclaration Love. At the time, Éte du Cocotier still went by the admittedly somewhat uninspired name Coco Love. But this is a thing of the past. Both creations received a new color in 2022 with fresh mint green and aqua, respectively, and are now part of the Les Songes d'Existence line.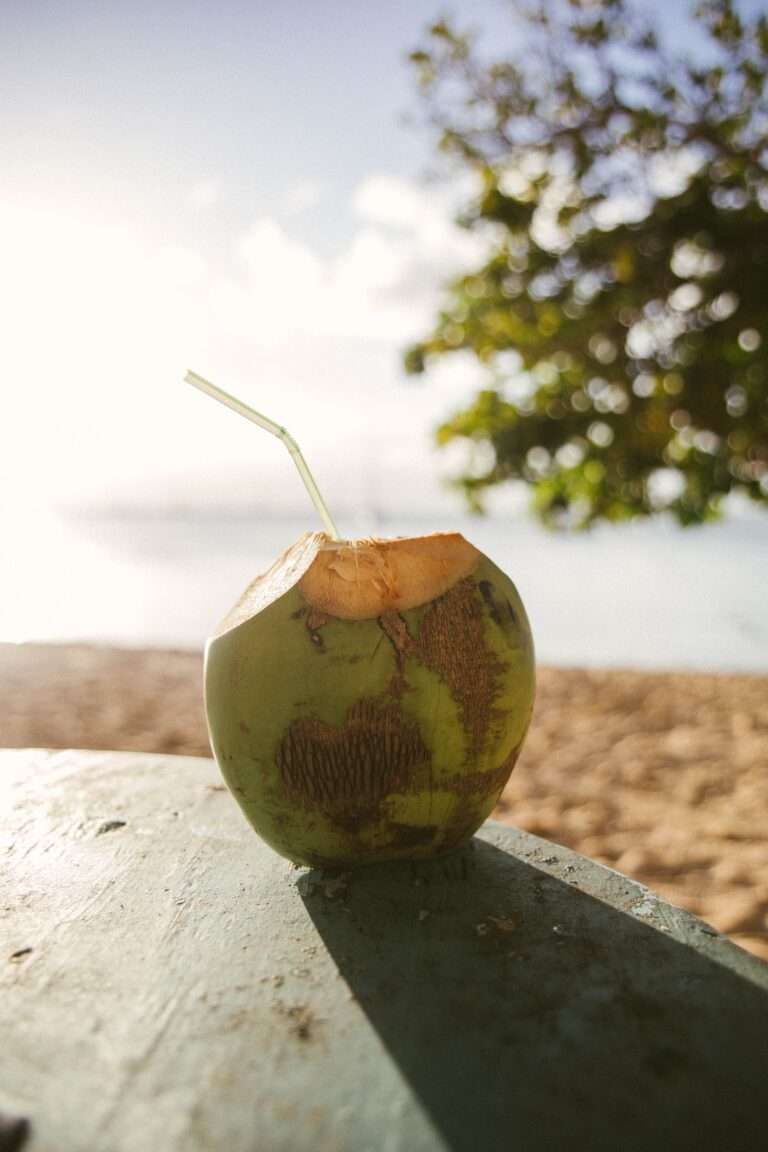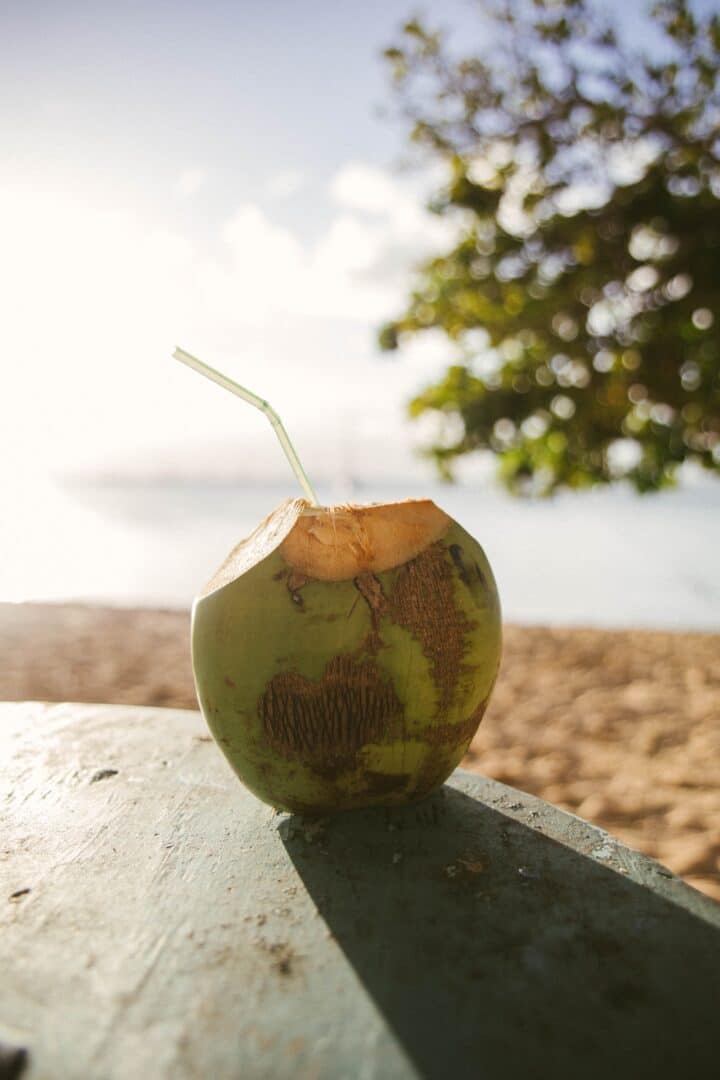 Tropical magic on St. Barth
And once again I was completely wrong in my preliminary assessment of a fragrance … Had I expected a gourmand and sweet orientation of Éte du Cocotier, reminiscent of an exotic dessert, a creamy cocktail or a similarly yummy treat, the creation shows itself in real life as surprisingly unsweet, gentle, delicate and so very different.
Light wood notes meet milky coconut creaminess, subtly underpinned by fine spices. First and foremost, the tonka bean, with its hay-like coumarin notes, fits quite perfectly into the fragrance picture. Subtle earthy notes underline the coconut magic, which is warm and exceedingly relaxed.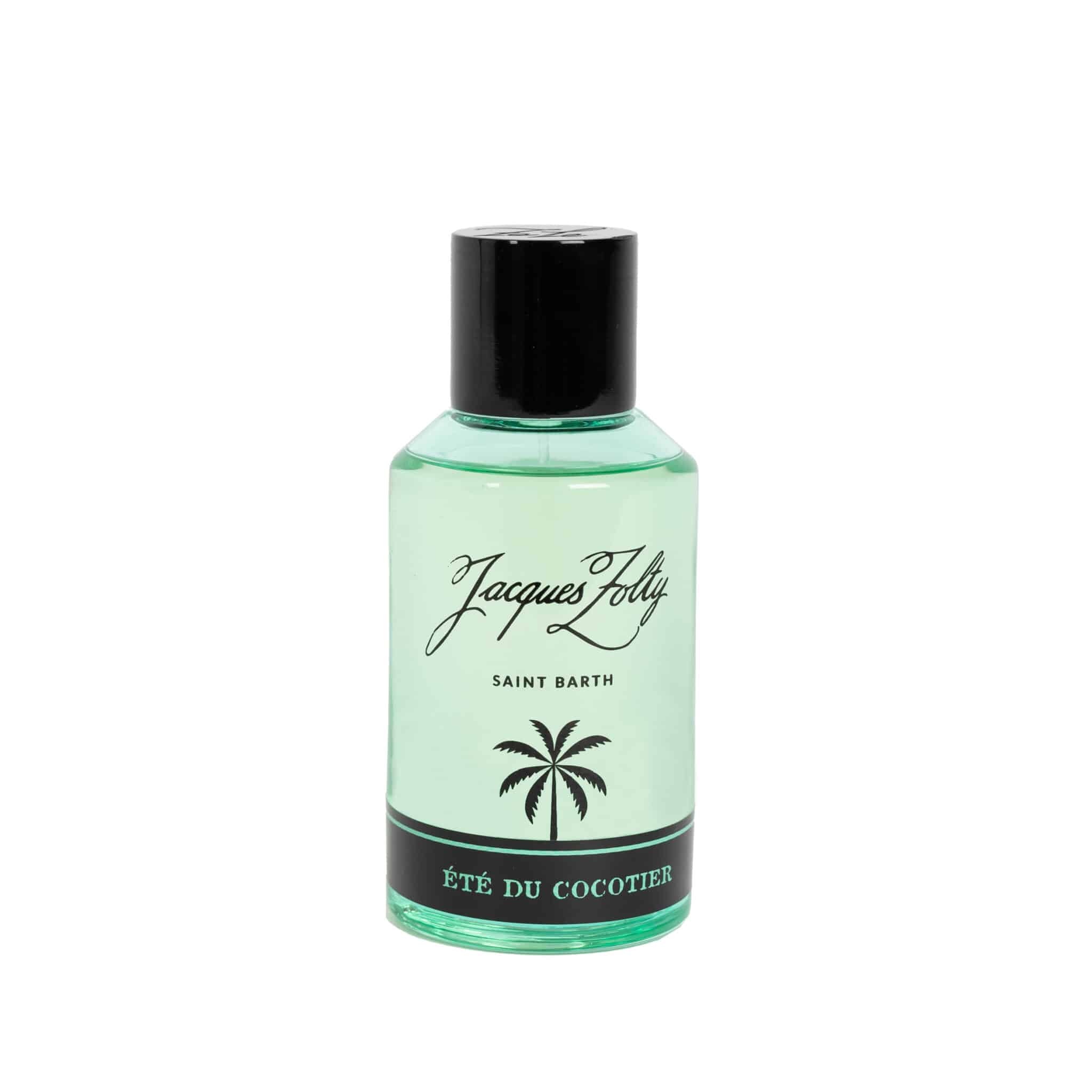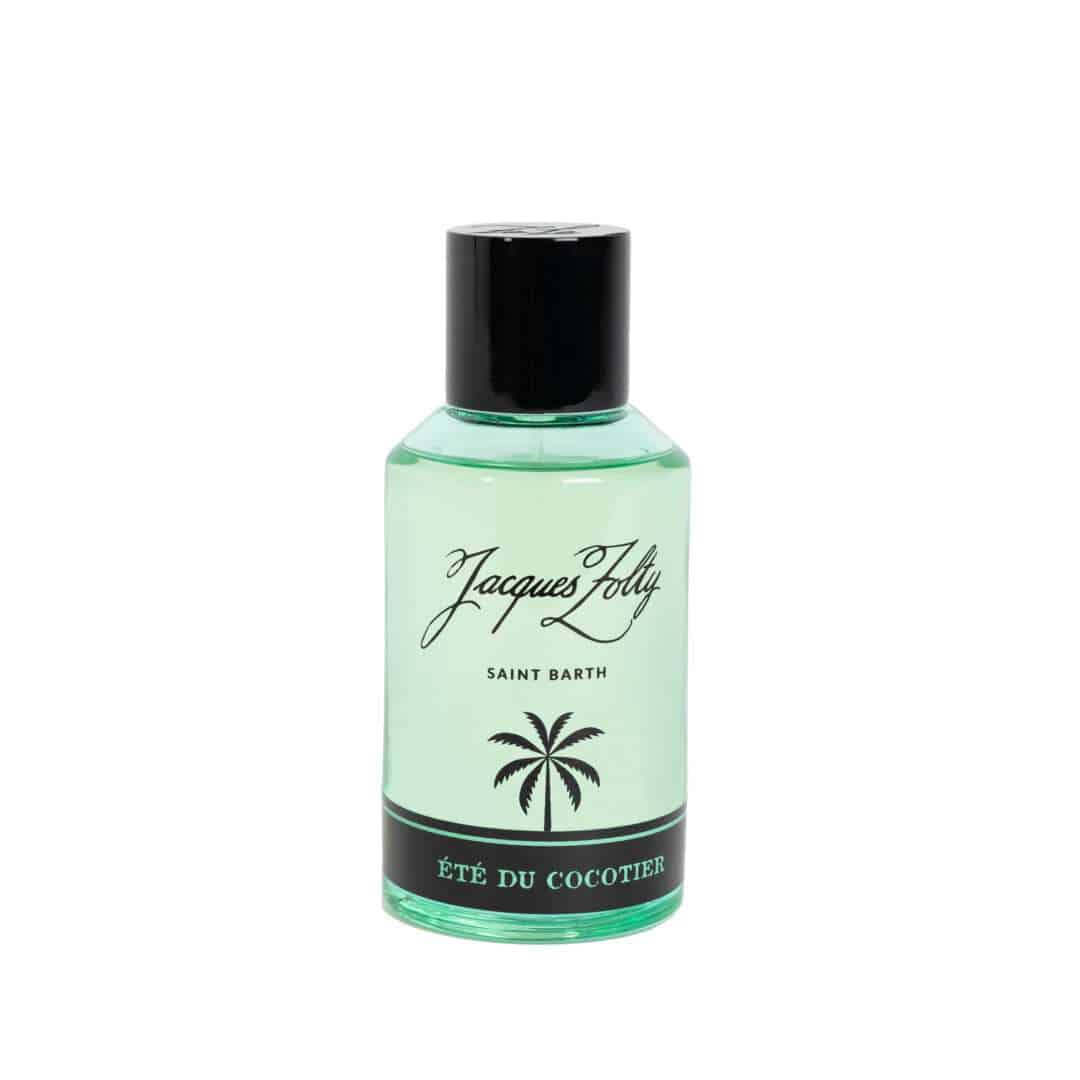 Even though the scent progression is rather one-dimensional, this does not detract from the beauty of Éte du Cocotier. A creamy, bright and spicy coconut scent that is almost devoid of sweetness and pays homage to the creamy, milky facets of the stone fruit. Rather light with medium of presence, but with excellent persistence, the eau de parfum exudes the exotic touch of a vacation in the tropics with its notes reminiscent of sunscreen. Perfect for the warm season, but also absolutely wearable on cooler days. A fragrance for every occasion, which should be ideal for those who like coconut, but for whom other creations with the tropical fruit are too sweet and lush. Absolute test recommendation! 🙂
Crazy Belle – Paris by night
Night in Paris, wild party, loud music, the pulsating life. Crazy Belle is said to have all this in her. As mentioned above, this fragrance was also formerly part of another collection and has now been relaunched, as part of the Les Songes d'Existence line.
With the fragrance notes elemi resin, bergamot, pink pepper, jasmine, peach, cyclamen, aquatic notes, sandalwood, amber and musk, Jacques Zolty sends us to the heart of the French capital.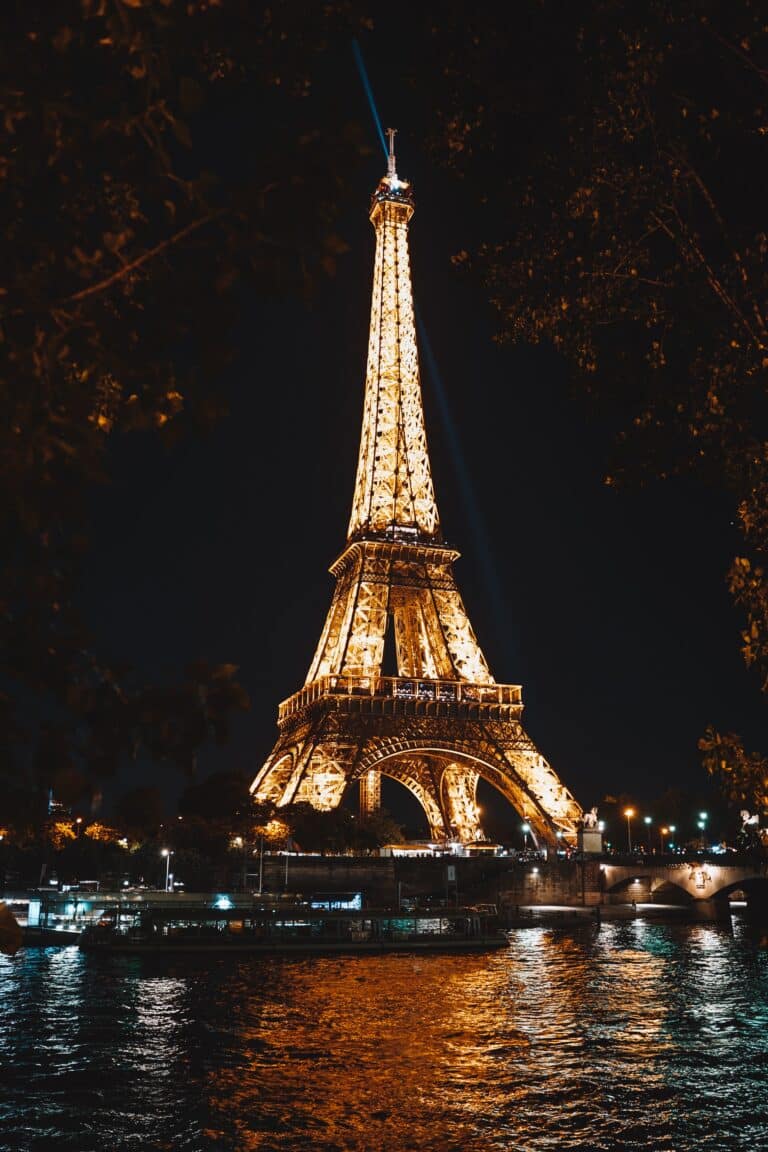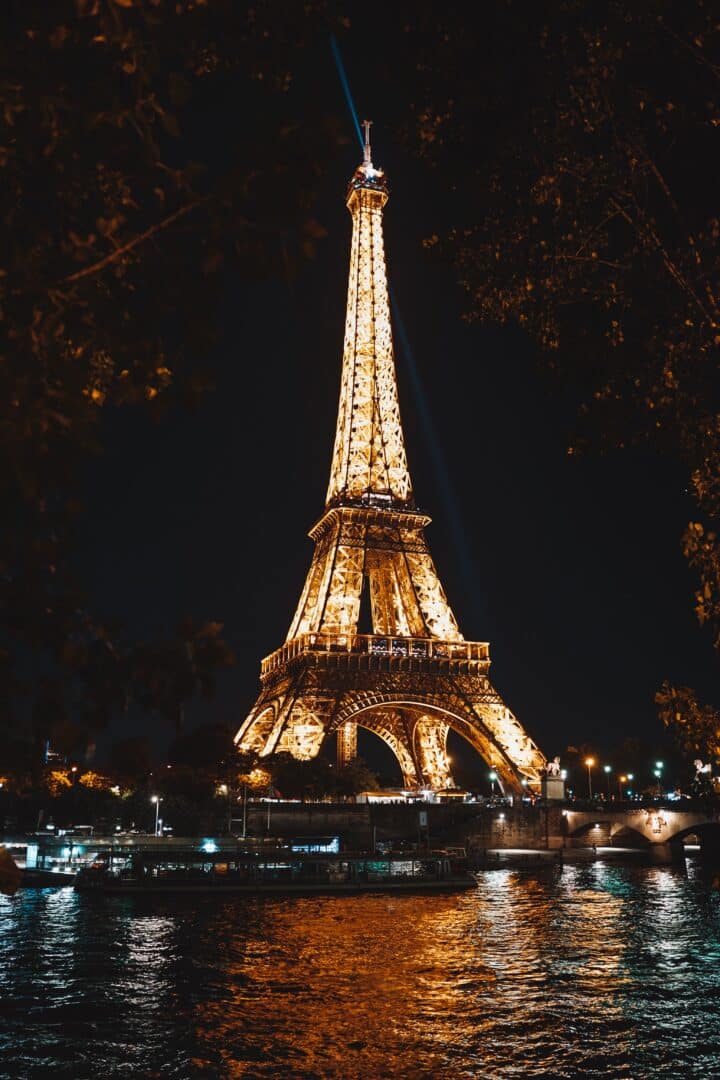 The perfume of the Parisian nights. Intense, elegant, unique. Opulence is in the air. A soft voice whispers in one ear, a spark flows through the veins. Irresistible! A swirl of music, lipsticks, bare backs, red soles … another round of bass and it's already six, the sun is rising.
Paris party nights
Crazy Belle starts the fragrance with tart, greenish-herbaceous nuances. Pepper adds a subtle and dry spiciness that is gradually joined by the aquatic and somewhat soapy watery notes of cyclamen, which underscore the herbaceous woody accents of the opening.
A gentle sweetness pervades the creation, powdery and fine-floral, into which warm amber and velvety sandalwood very gradually make their way. As it fades, Crazy Belle becomes increasingly powdery, softer and closer to the skin, but still remains clearly perceptible even after several hours.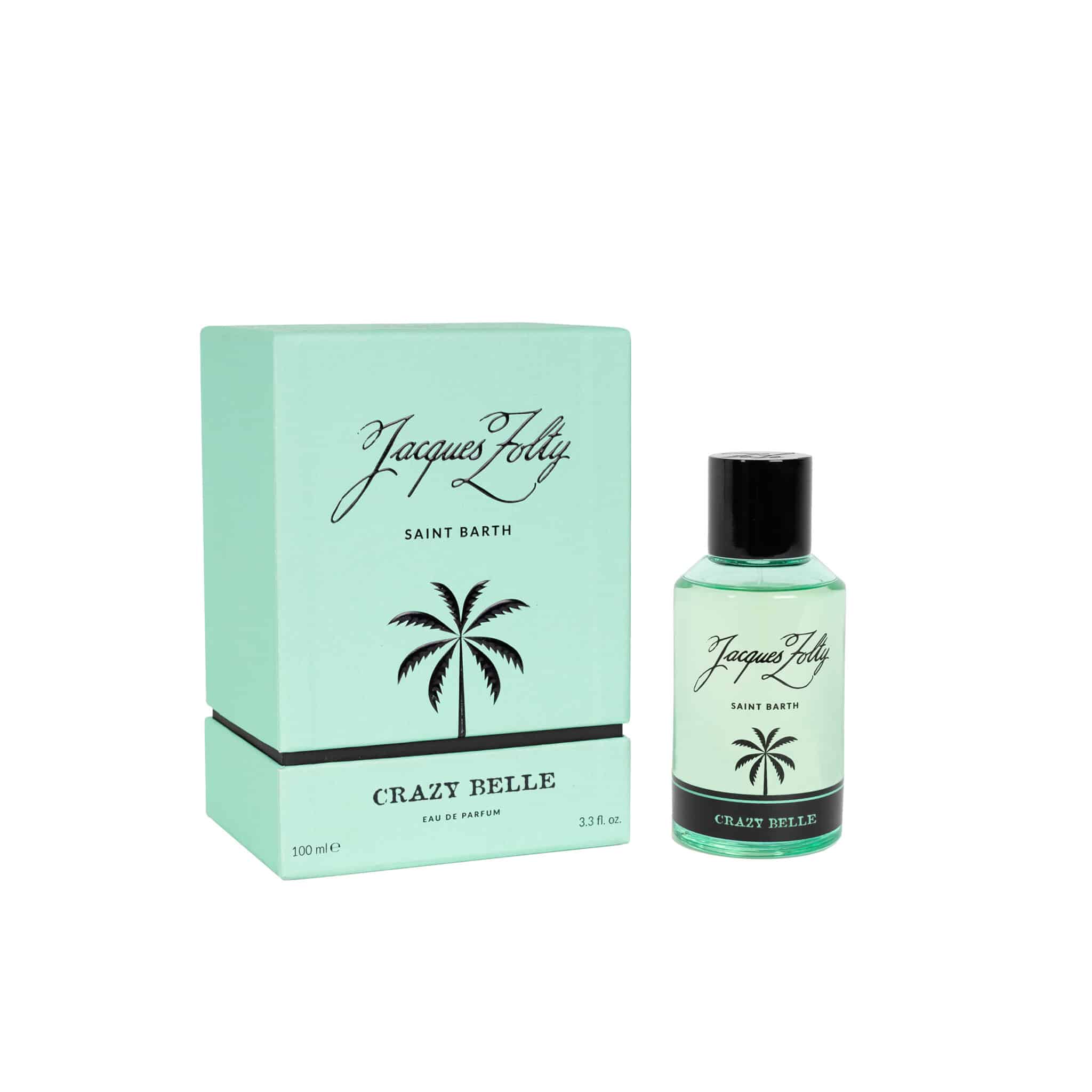 Crazy Belle is a spicy-herbal fragrance with aquatic-soapy undertones and a powdery-lovely finish. Definitely an unusual creation whose connection to wild party nights in Paris I can't really see at first glance, but I haven't experienced that many party nights in Paris either. 😉 Not a single one, to be exact. And so a boisterous celebration in the French capital may or may not smell just like Crazy Belle. Maybe you can help me here? 🙂