Caribbean flair is brought to our Duft-Tagebuch by former model, photographer and fragrance house founder Jacques Zolty with his new collection Les Songes d'Existence. Four new creations launched the still very neat, now slightly older gentleman, namely Sueño Suave, Soupir Clandestin, Été Cocotier and Crazy Belle. I would like to start today with the first two of the compositions dressed in refreshing mint green.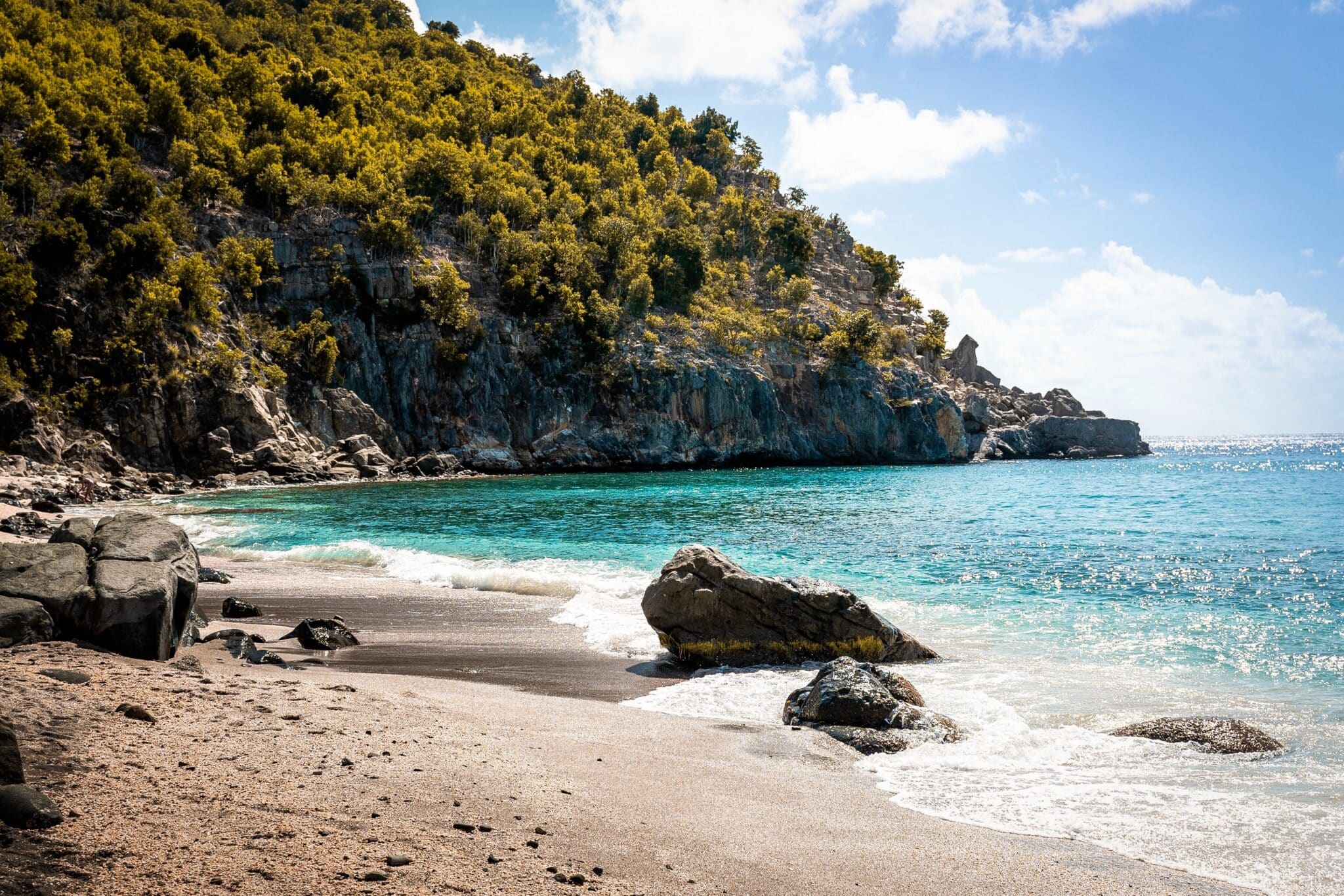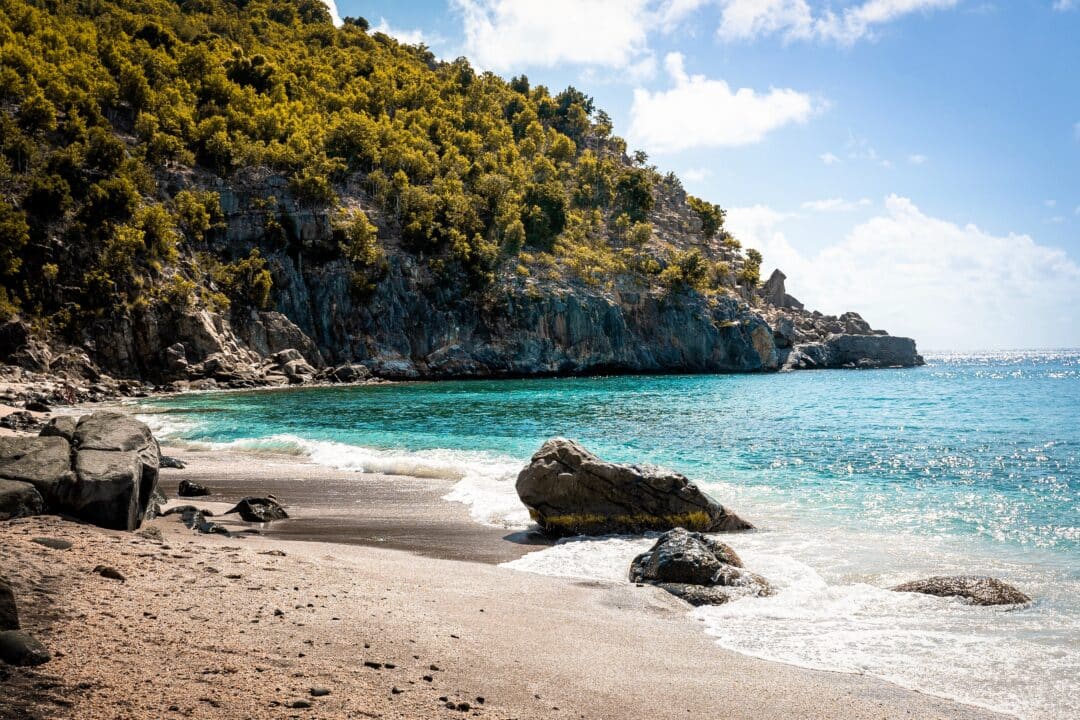 About the new collection Les Songes d'Existence – which in English means "The dreams of existence" or "The dreams of being" – Jacques Zolty lets the following be known:
Sueño Suave – gentle sleep
The press release for Sueño Suave describes a trip on a sailboat. In a clear swell, the boat and its captain fight their way through the night to reach the coast of St. Barth the following day. There – happy and exhausted – he settles down in the sand and instantly falls into a gentle sleep.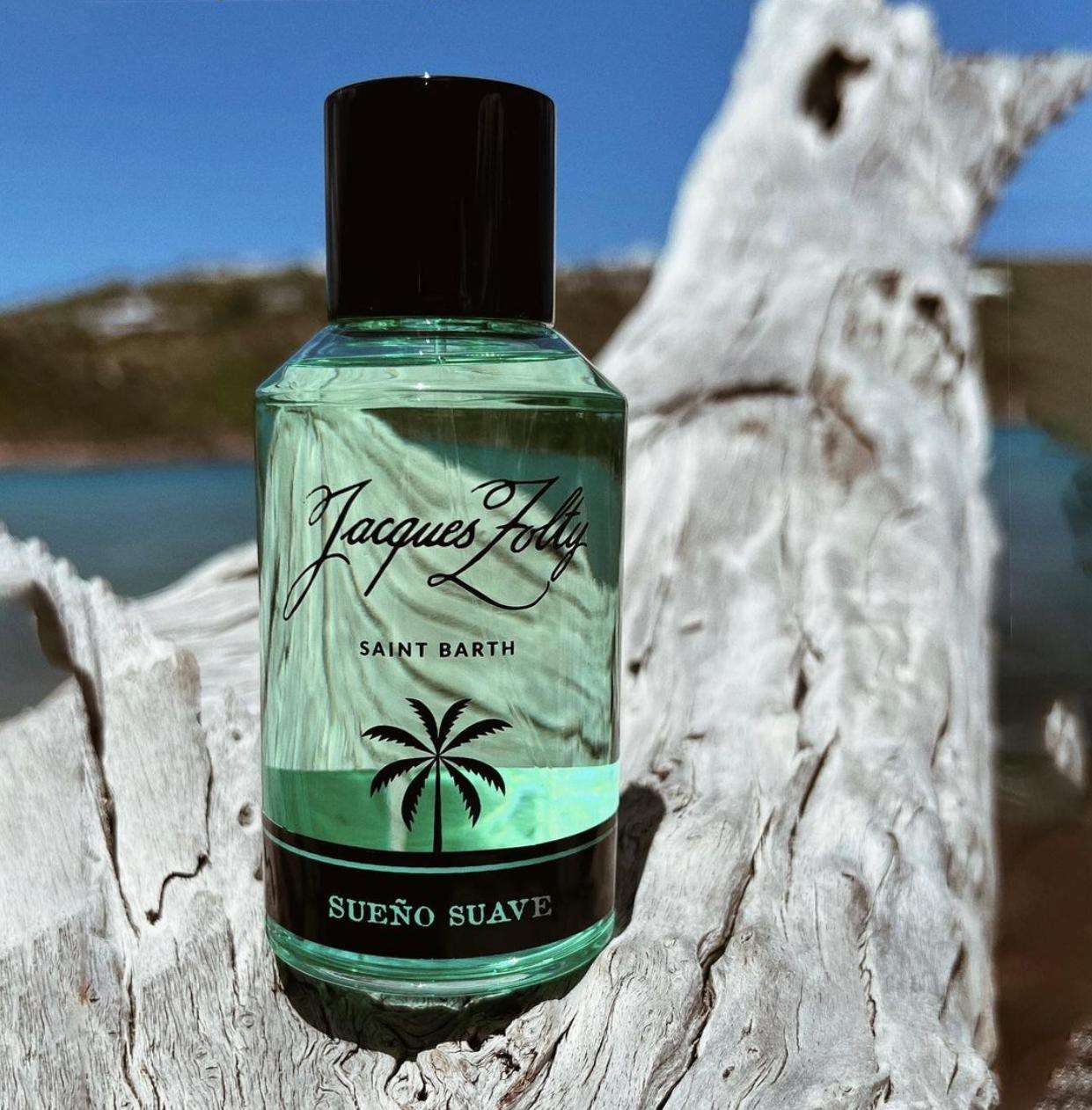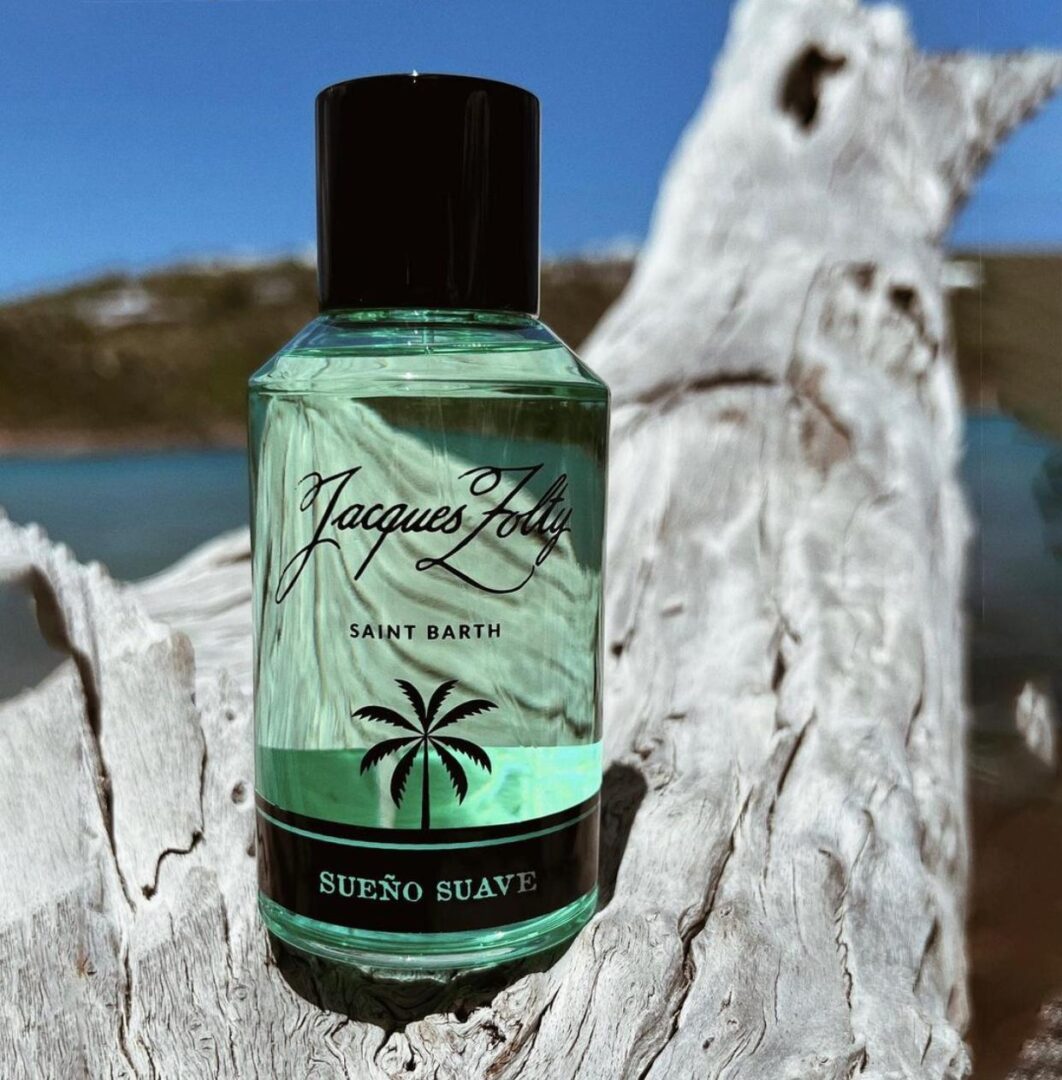 Jacques Zolty combines for the eau de parfum Sueño Suave the fragrance notes lemon, mandarin, bergamot, fig, nectarine, peach, Damask rose, cardamom, coriander, nutmeg, black pepper, patchouli, tonka bean, sugar, amber, vetiver, sandalwood and cedar, thus reaching quite generously into the ingredients box. What do I expect? A light, fresh opening, a spicy-floral heart and a lovely woody base. Let's see if that works out. 😉
Beautiful to dream
With juicy peach-nectarine notes, greenish fig and subtle citrus nuances, Sueño Suave reveals a beautifully lovely and fruity opening that is summery, sunny and definitely a bit exotic. Because somewhere in the richly stocked fruit basket there also seems to be a small coconut hiding. In any case, I perceive their typical notes subtly.
Delicate spices gently nestle into the scent's progression, sweet, aromatic and finely dosed, accompanied by lovely florals, presumably Damask rose, though I can't identify the floral facets as rose per se. Crystalline sugar gives the creation a powdery sweetness that gradually becomes even more powdery until Sueño Suave finally fades slowly.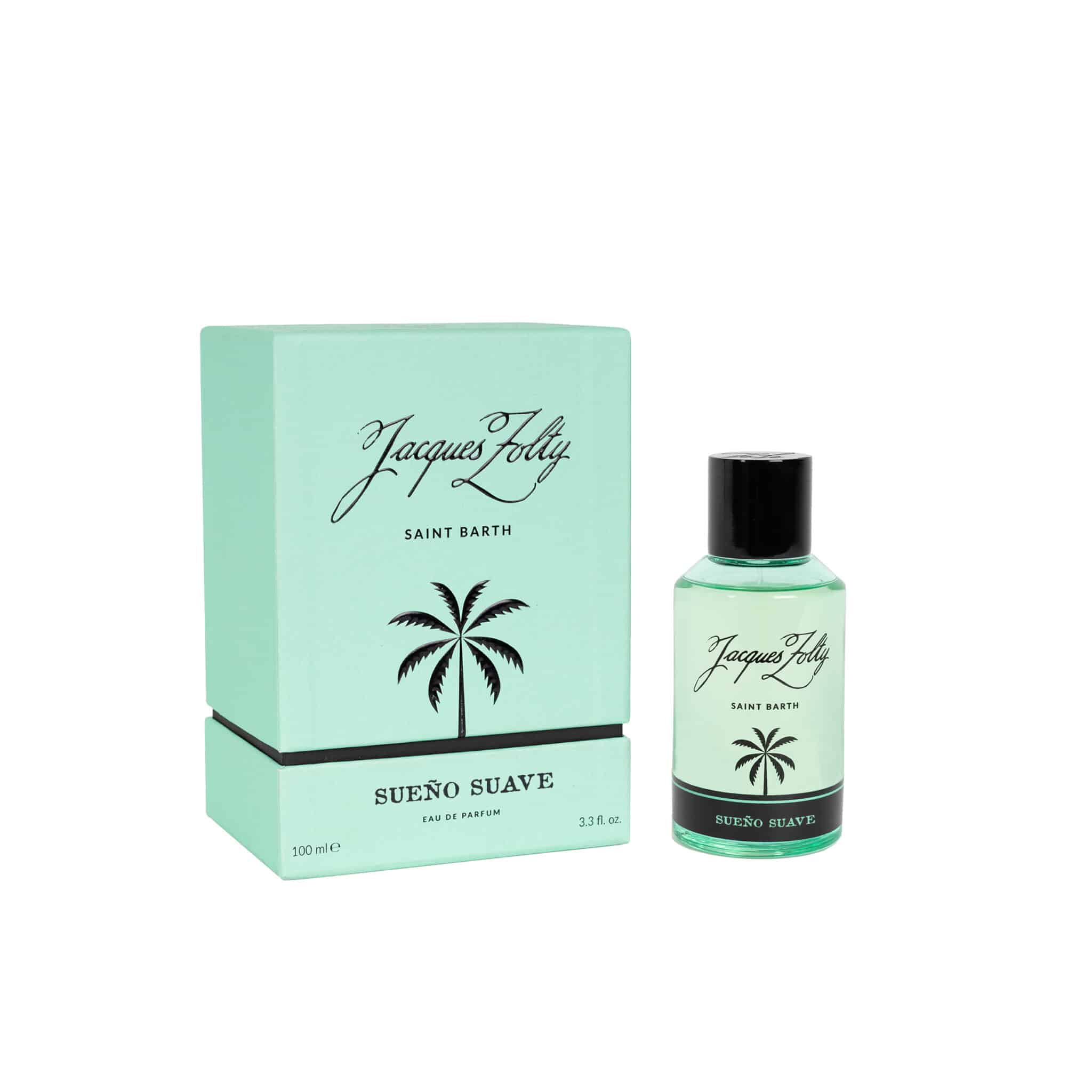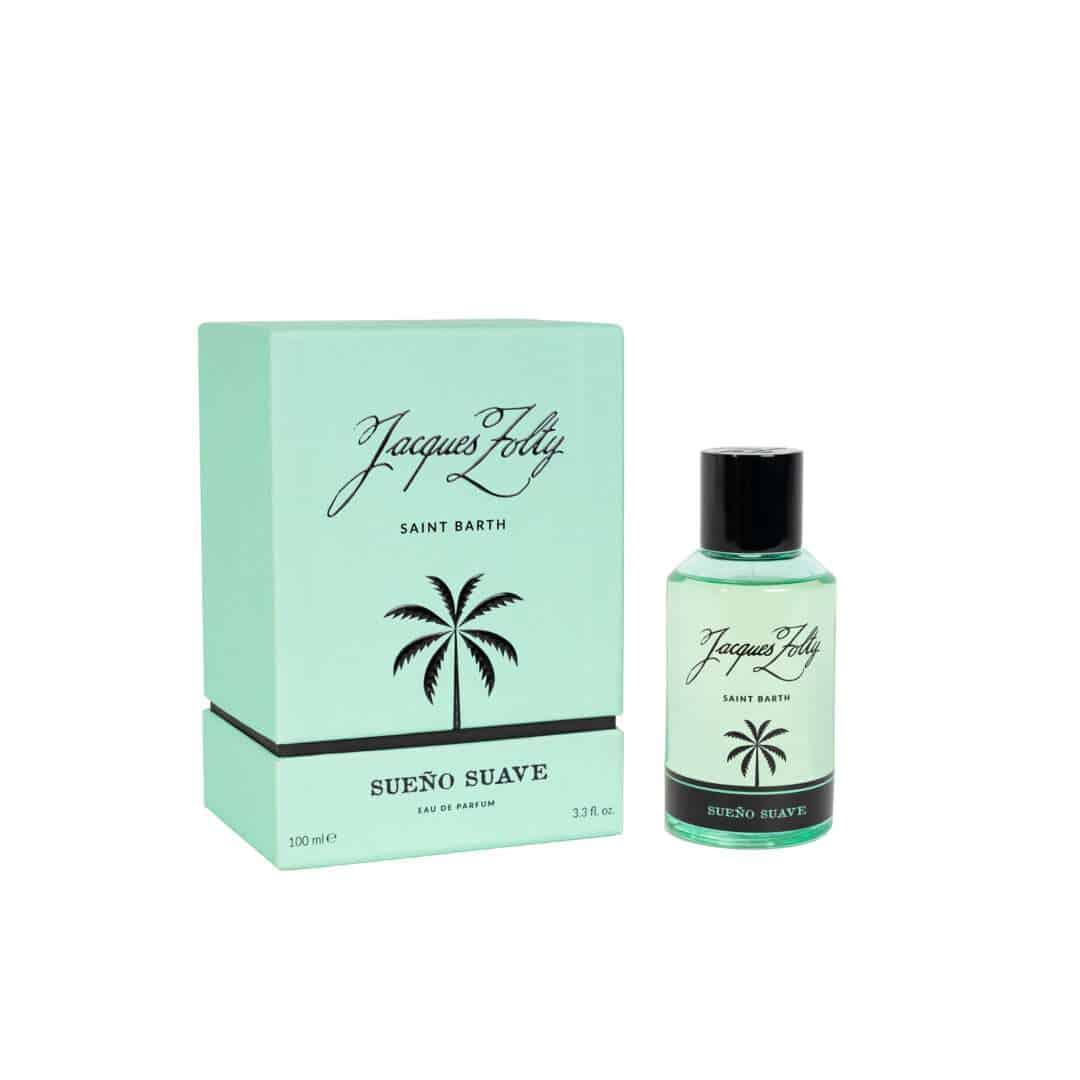 Sueño Suave is a sweet, fruity and summery fragrance dream that is light, exotic and carefree like a relaxing vacation day in the south. Perfect for those who are still looking for a suitable eau de parfum for the summer trip. Equipped with a good presence, the fragrance is also ideal for everyday life and office. As a rather light creation, the longevity is not exuberant, but even after a few hours Sueño Suave is at least still perceptible close to the skin. Good mood and vacation feeling to spray on by Jacques Zolty! 🙂
Soupir Clandestin – secret sighing
I am reminded of the German hit song "Ein Bett im Kornfeld" when I read about the inspiration for Soupir Clandestin from the collection Les Songes d'Existence, as Jacques Zolty recalls his teenage years, a warm summer day in the countryside. He with a young girl in the middle of corn fields.
Exhausted, we dropped our bikes, I took her by the hand and we ran through the wheat fields. Lying on the warm earth, with her head on my shoulder, I looked at her closed eyelids, and from her mouth suddenly came a secret sigh.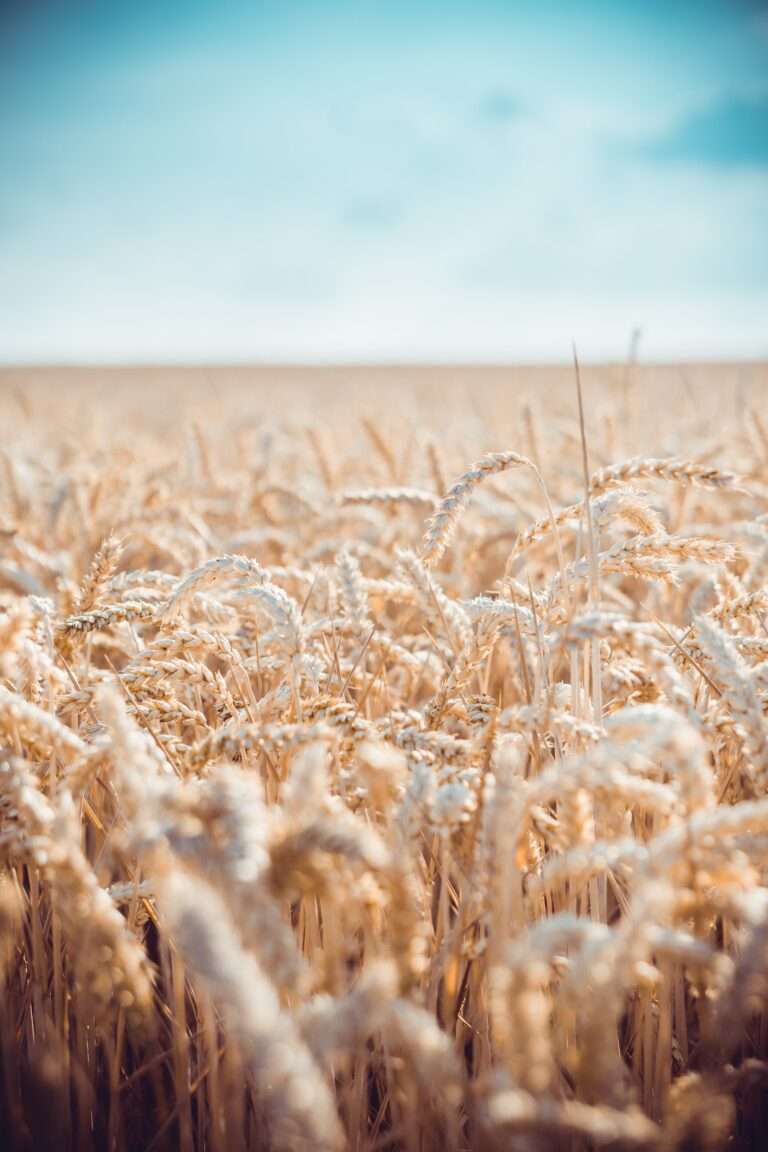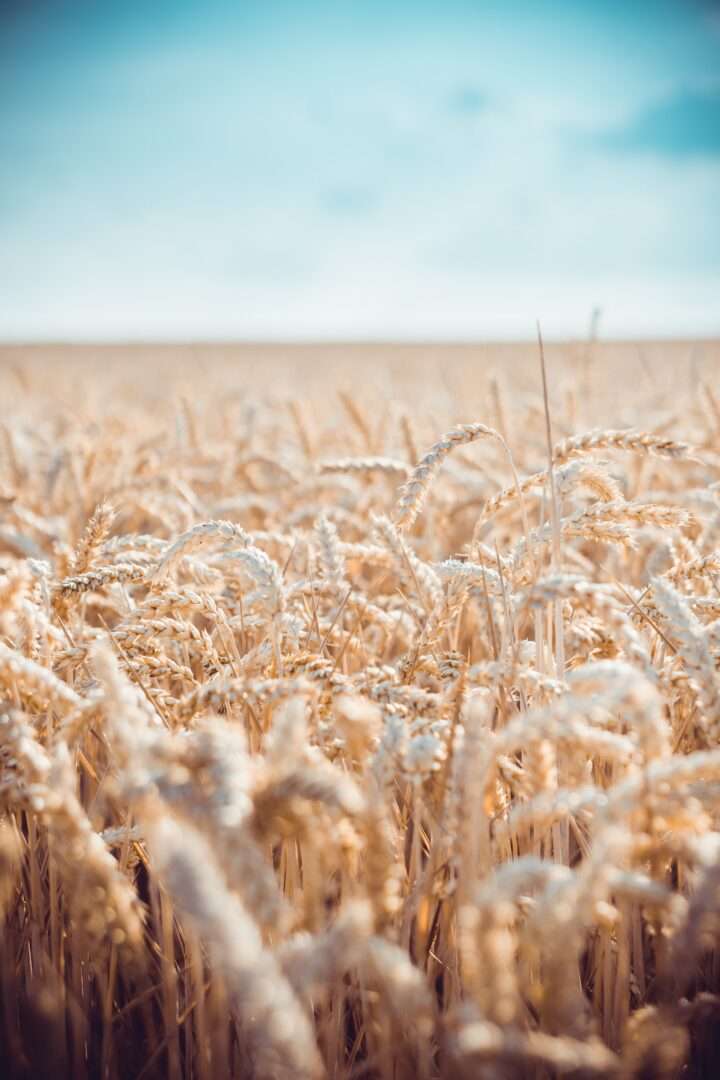 The memory of youthful love and that carefree summer Jacques Zolty implemented with the fragrance notes of lemon, raspberry, smoky notes, Turkish rose, jasmine, magnolia, immortelle (Italian strawflower), amber, incense, cashmere wood, Nagarmotha, patchouli and musk.
Fragrant summer love
Lush roses open Soupir Clandestin, accompanied by a delicate smokiness and fine fruity nuances. Warm and sunny seems the eau de parfum. Creamy undertones give the fragrance soft and velvety accents. The immortelle brings slightly greenish herbal notes into play, which blend beautifully into the overall structure.
Woody and still subtly smoky, Soupir Clandestin appears in the base. The rose is still perceptible, warmed by amber, velvety woods and fine incense. Nagarmotha brings a delicate earthy facet to the fragrance that rounds out the creation beautifully.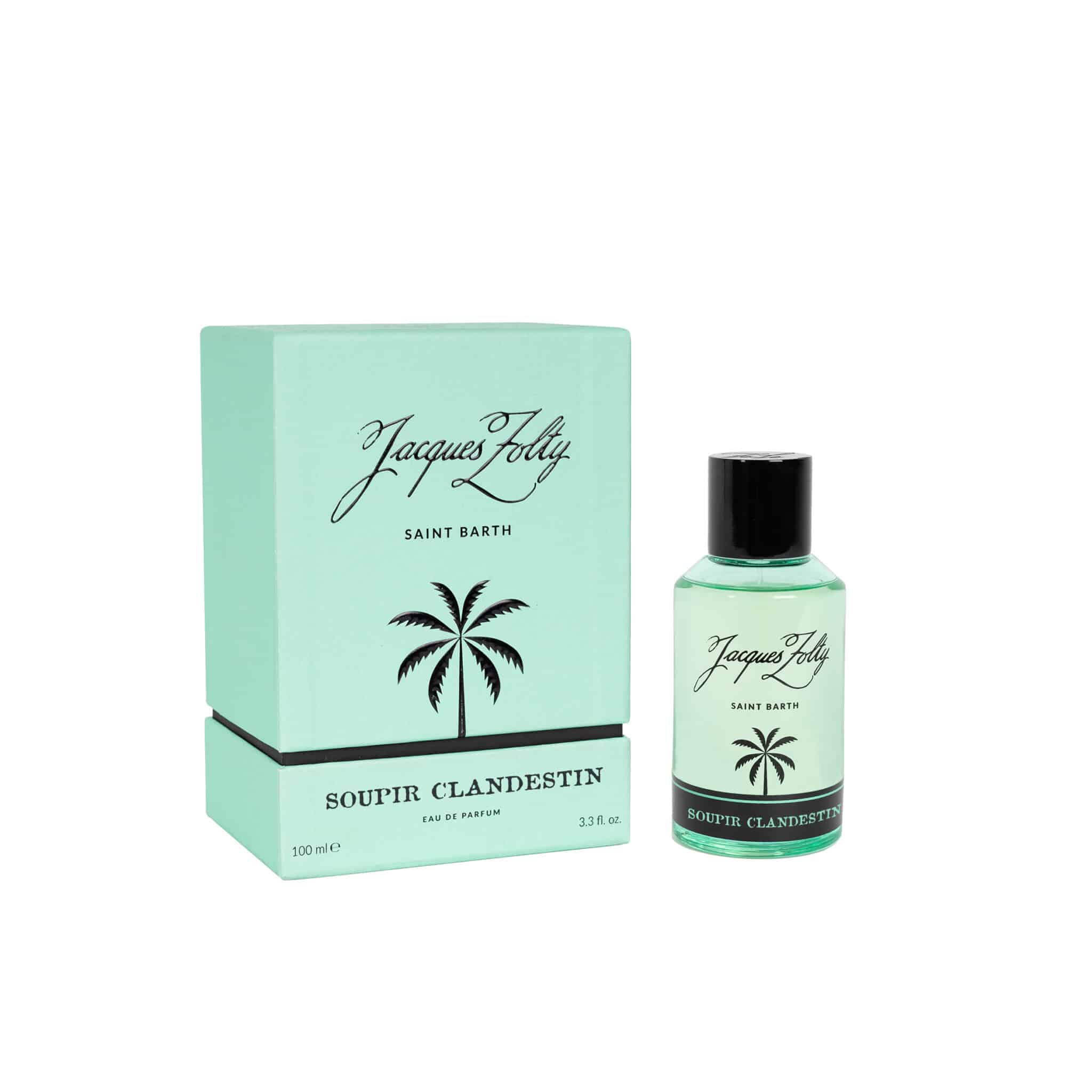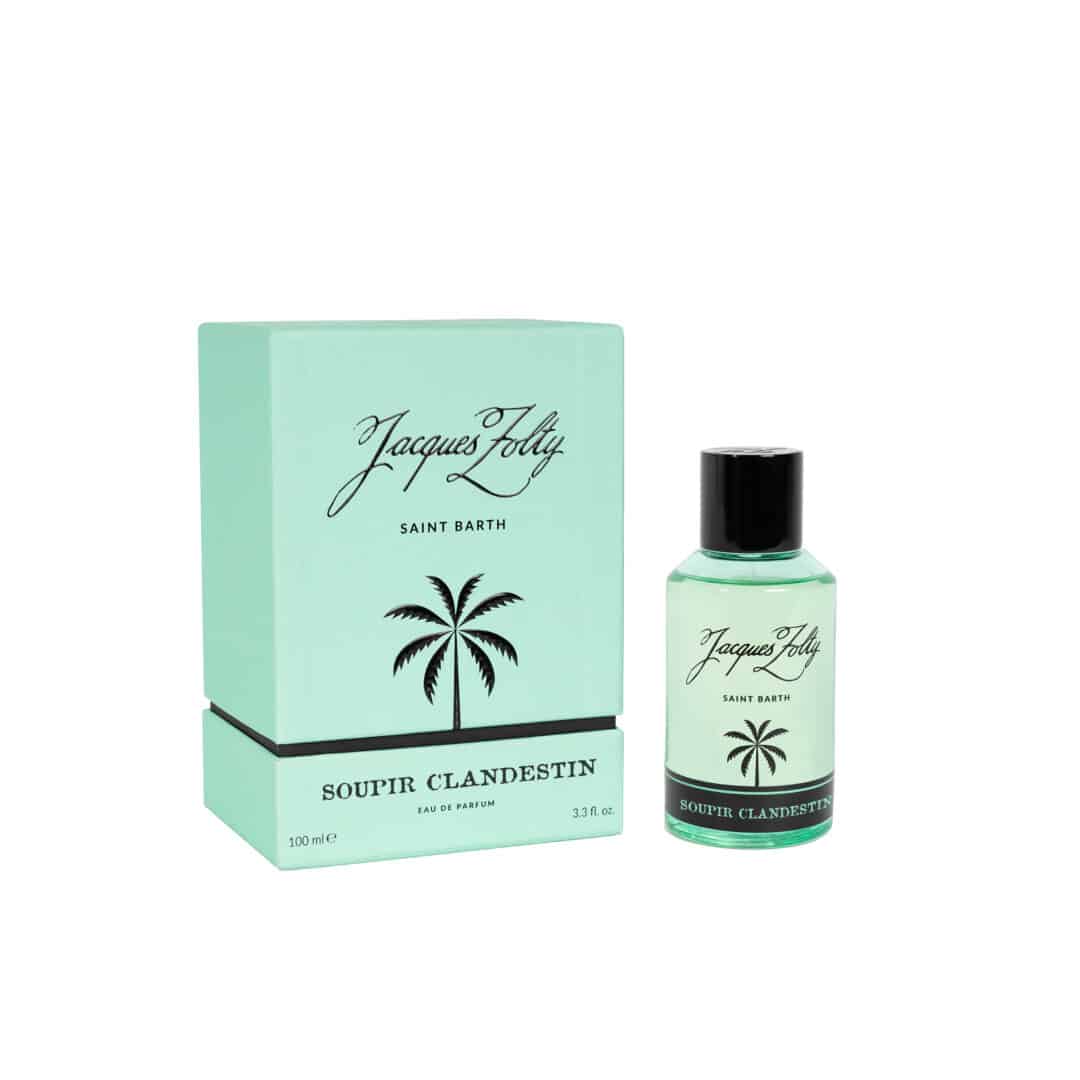 For a fragrance that revolves around teenagers and first summer love, I personally would have expected a playful and carefree olfactory direction. To me, Soupir Clandestin seems surprisingly adult and mature. A summery rose fragrance with smoky woody undertones, light, transparent yet with a dash of sensuality. Like our first candidate today, an absolute all-rounder that feels good in almost every occasion and season. Have you already tested the new collection from Jacques Zolty?