Today we turn our attention to the two Eaux de Parfum 1270 Extrême and Checkmate, launched this year and last by Frapin, a brand known for fine cognac. Friends of the fragrance-loving brandy producer will note that a creation called 1270 already exists, and that it was presented here several years ago (read here). That's true, of course, but our today's fragrance sweetheart is the Extrême version of the traditional fragrance and the two compositions diverge significantly in terms of ingredients.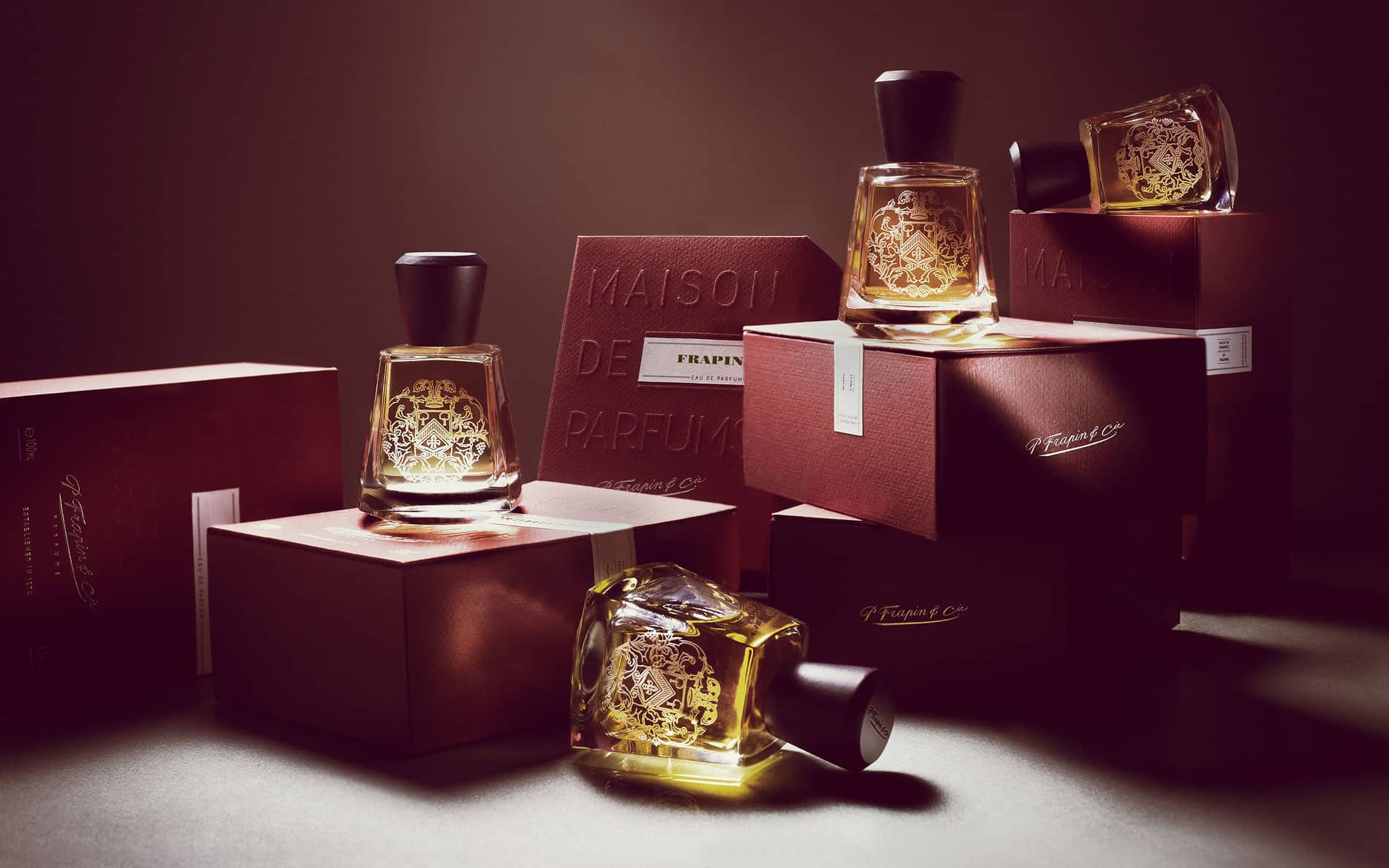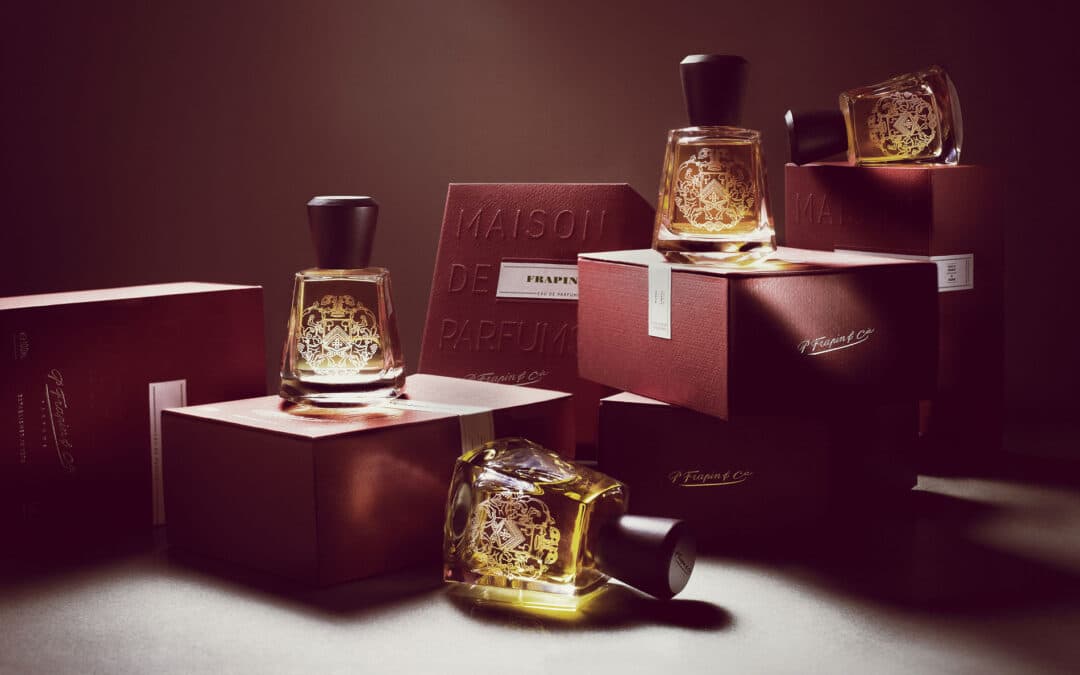 Unfortunately, there is surprisingly little information on the fragrances 1270 Extrême and Checkmate reviewed today, which is why I have to resort to the press texts, which are also not very informative. Also, as far as the visuals are concerned, I can offer you little that is fragrance specific. I hope you will forgive me for this.
1270 Extrême – Classic reloaded
The perfumer of this creation is said to be Jérôme Epinette, whom we already know from various fragrance compositions, such as for the brands Byredo, Olfactive Studio, Vilhelm Parfumerie, Room 1015 or Les Sœurs de Noé. Launched in 2022, Eau de Parfum 1270 Extrême he created from the ingredients elemi resin, bergamot, apple, pineapple, floral notes, rose, jasmine, cedarwood, guaiac wood, patchouli, tonka bean and vanilla.
A quick look at the original version without extreme epithet reveals said significant differences and indicates a fragrance that is based on the aromas of the brand's flagship Cognac. Candied fruit, coffee, cocoa, nut, immortelle and lime blossom resulted in – according to my 2010 review – a gourmand nutty scent with a liqueur touch. 1270 Extrême, on the other hand, is said to be of a different nature.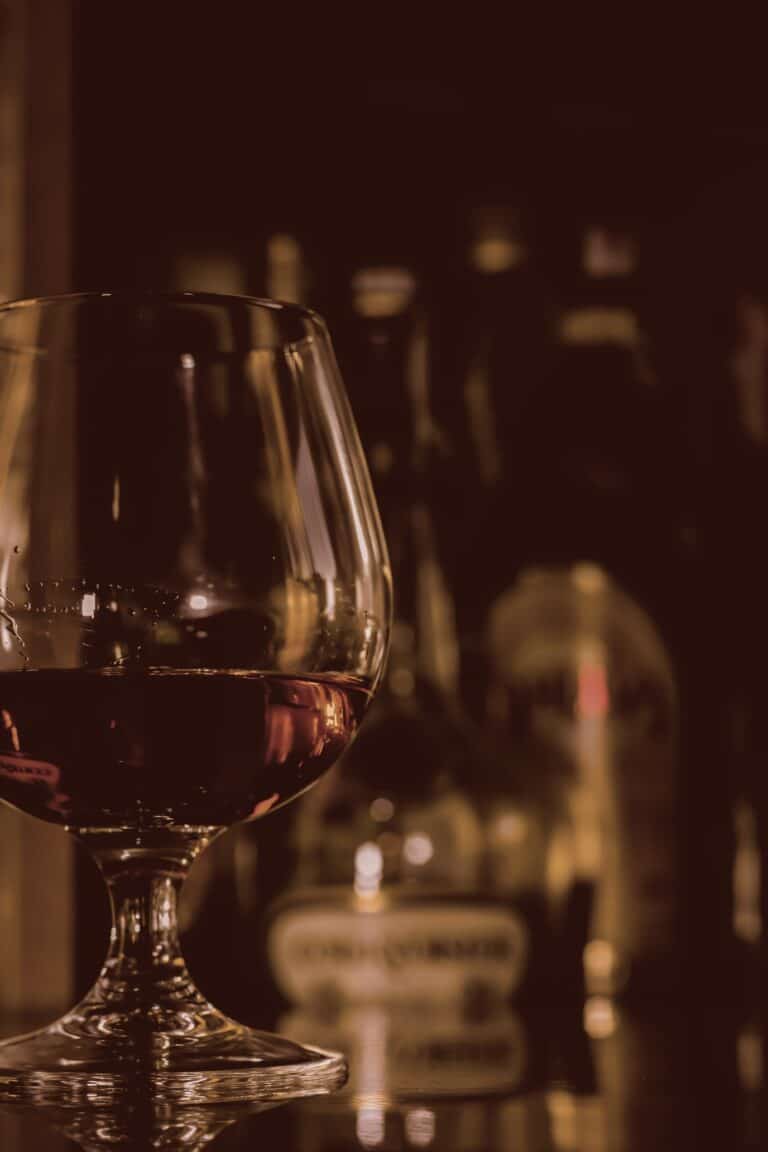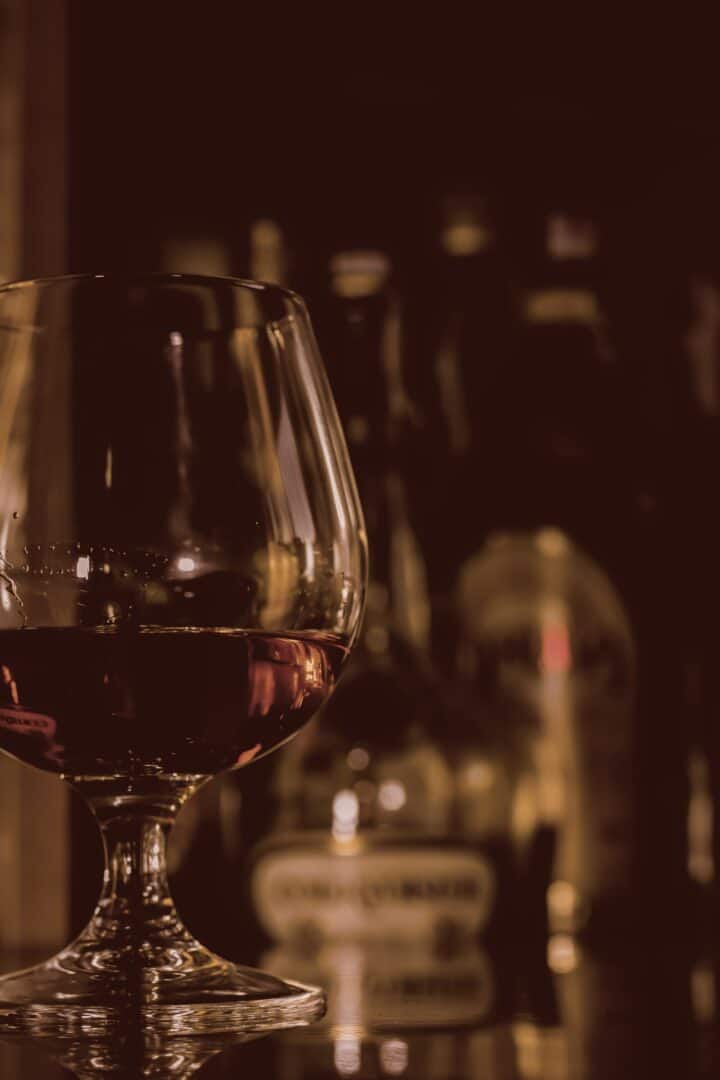 1270 Extrême takes us into a world of luxury, refinement and power. Composed was 1270 Extrême of pineapple, vanilla and honey notes, complemented by precious woods and a delightful oriental tonka bean, praline notes full of the utmost softness.
How does 1270 Extrême smell?
Seductive and exceedingly tempting, 1270 Extrême is from the first sniff. Golden yellow and exotic, the pineapple shines, lovely and juicy, underpinned by fruity apple, lush floral notes and a beguiling gourmand sweetness. I also perceive liqueur-like facets in this version of the 1270, which definitely remind me of a fine brandy.
Warm woods and the creamy floral nuances of jasmine add depth and intensity to the creation. The sweet spicy notes of vanilla and tonka bean nestle into the cozy and comforting mood of this eau de parfum, rounding it off in an extremely harmonious way.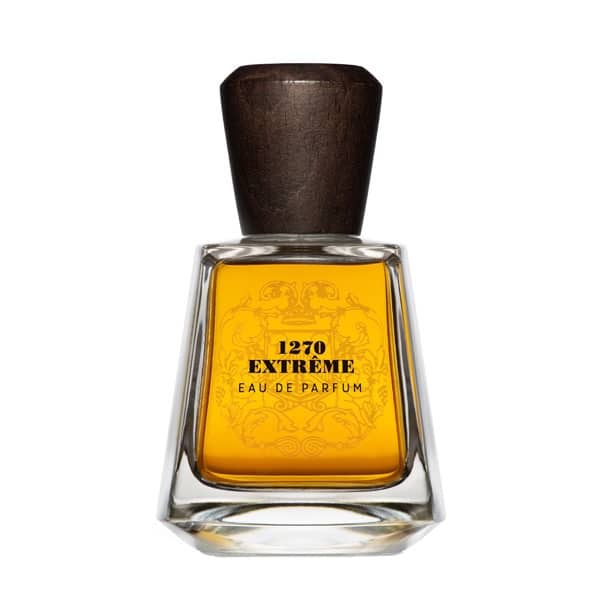 1270 Extrême is a fruity-gourmand and woody-spicy unisex fragrance that combines notes of exotic pineapple with lush florals, spices and woods, with a sweetness that is not to be sneezed at. Very warm, very sensual and intoxicating, the creation of Frapin is in my eyes something for the evening or special occasions, rather than for everyday life and office. In the opening and heart quite intense and present, but towards the base quieter, calmer and more skin. For friends of cognac, frapin and pineapple definitely a must-try. 🙂
Checkmate – Olfactory Chess
The eau de parfum Checkmate was developed by Anne-Sophie Behaghel and deals with a theme that I would not associate with a perfume at first glance. According to the press release, however, chess is the favorite game of a certain Henri Frapin, who prefers to enjoy the board game in the spring sunshine in the garden of the family estate. His preferred opponent is his own son and – if the words are to be believed – their chess time together has become something of a ritual.
Henri Frapin prefers to spend his springtime on Sundays in the garden of his estate, which was built in 1702 and is located above the production site. (…) His favorite time has come when he meets with his son around 11 o'clock in the morning, when the sun's rays warm the forest above Segonzac. The chessboard is ready, his son sits and resumes the metaphorical struggle with his father in the joys of the game.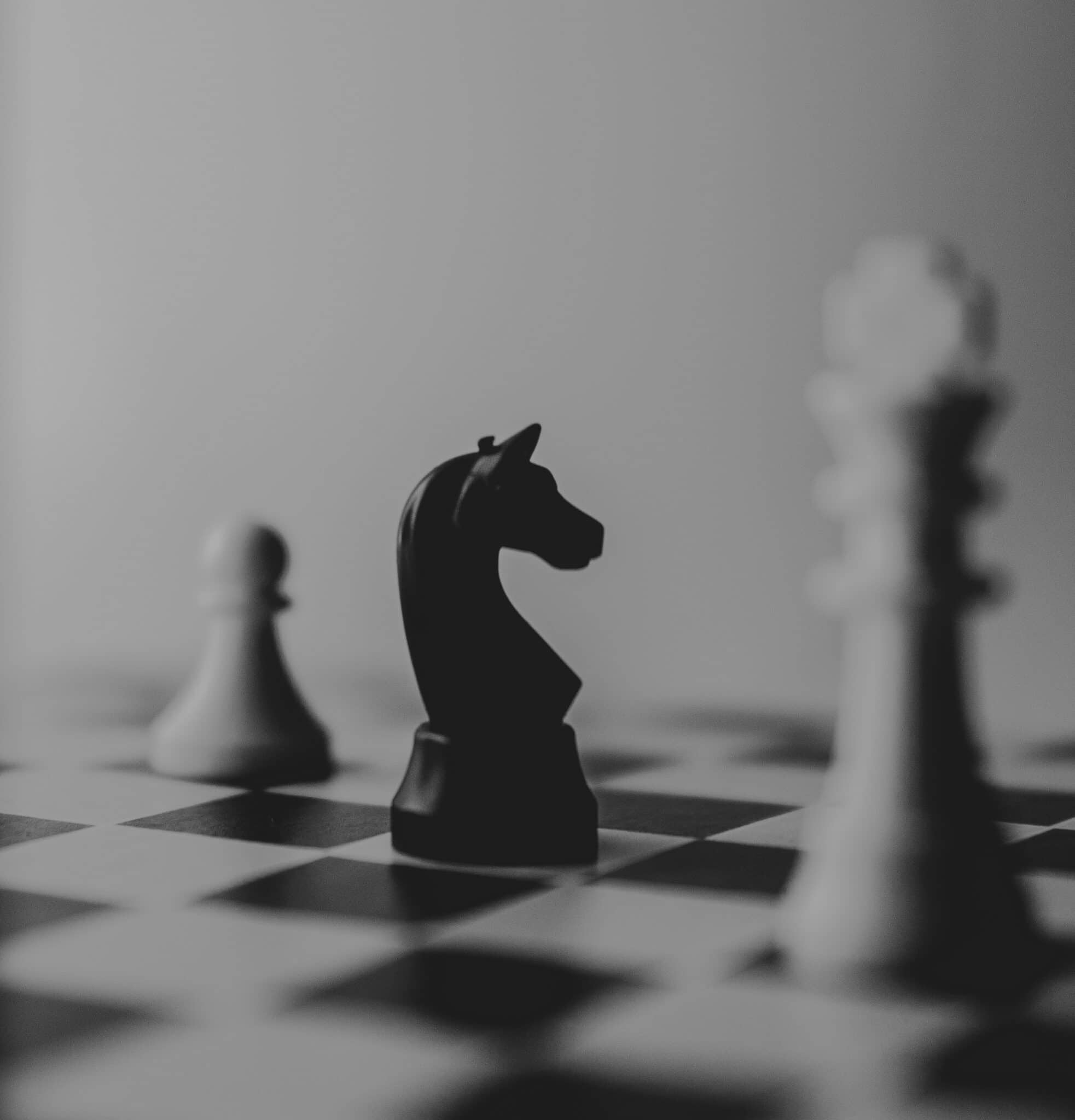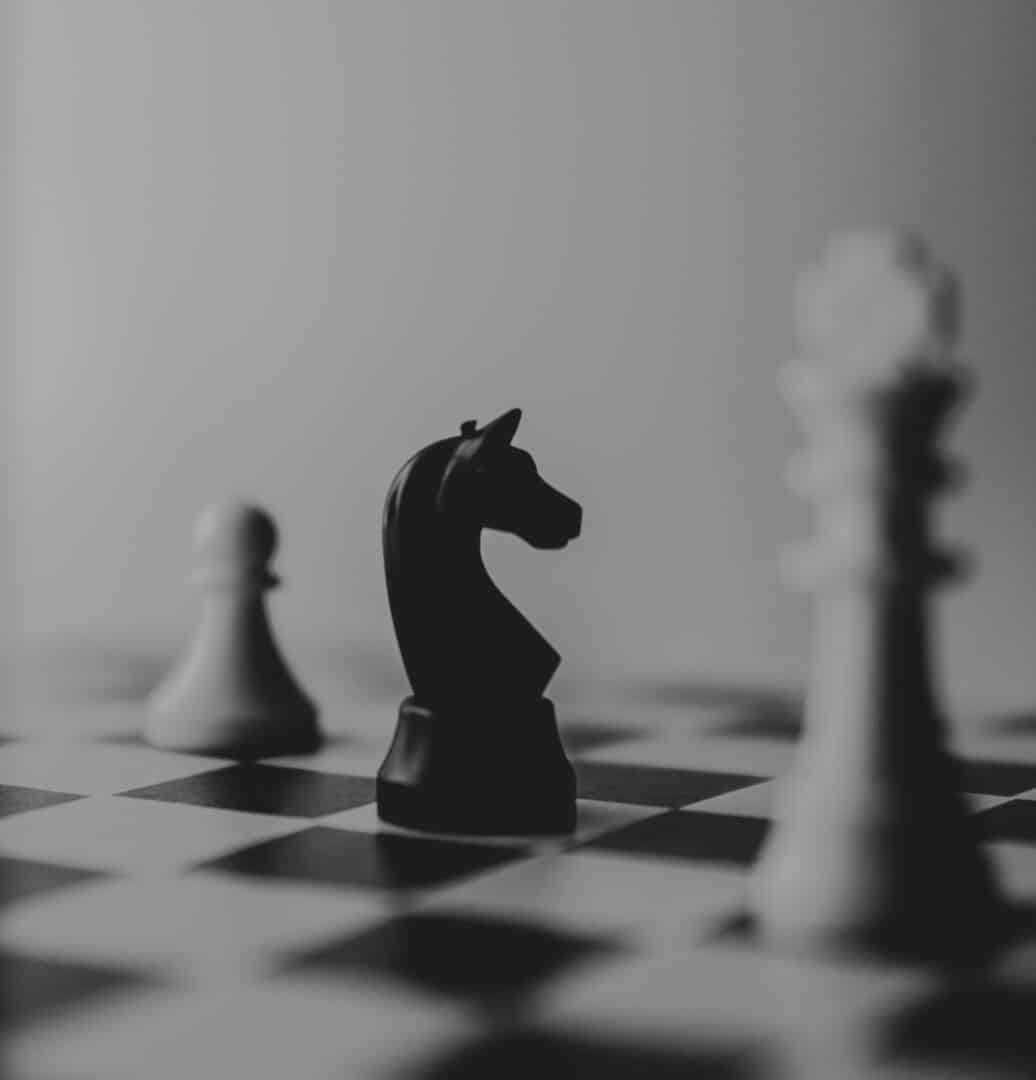 The fragrance notes of Checkmate fragrance are bergamot, lemon, cardamom, leather, heliotrope, iris, suede, Virginia cedarwood and cashmere wood. Is the creation possibly hiding a magical leather iris? The fragrance notes might suggest that.
Between light and dark
Citrusy-fresh, Checkmate from Frapin opens with notes of tart bergamot and lemon, underpinned by the greenish-spicy nuances of cardamom. Very early in the course of the fragrance, the leather shows up, dark and creaky, which blends in with the hitherto light prelude. Gradually, the light-dark mixture of citrus and leather becomes softer.
The iris pushes itself into the fragrance action with delicate powder notes and evokes just those leather irises that I like so much. Oscillating between strong smooth leather and flowing suede nuances, the fine facets of the iris remain rather in the background. A subtle sweetness I perceive, which I would attribute to the vanilla flower heliotrope, before the eau de parfum slowly fades with woody-warm accents.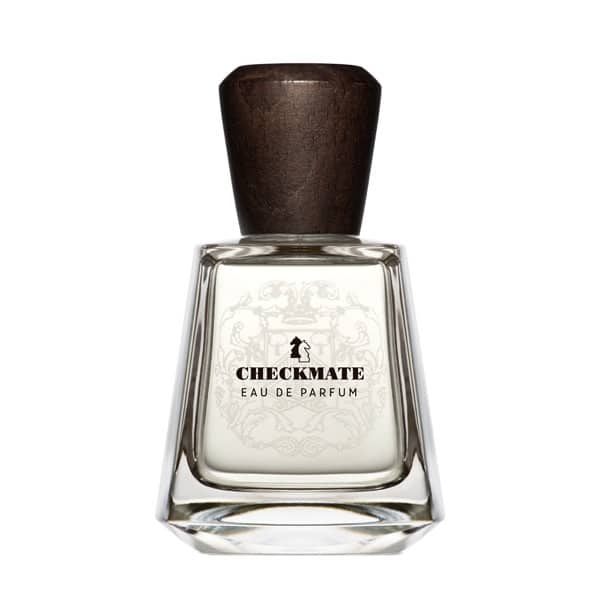 With Checkmate, the niche fragrance brand Frapin gives us a woody-leathery creation with iris underpinnings and a citrus-fresh opening, which in my opinion has a rather masculine feel. A distinctive fragrance which has rough edges, which combines light and dark and different types of leather. Ideal for those who prefer rather dark wood-leather combinations full of depth and with good presence and durability. An extraordinary eau de parfum, so very different from the fragrances I have sniffed in recent months, and thus Checkmate could also be a composition that could well divide minds. Do you already know the fragrance and if so, how do you like it?