Welcome to round 3 in the series of reviews on the Versatile brand, founded in 2021. Today we're looking at the Extraits de Parfum Dimanche Flemme, Sea, Sud & Sun and God bless Cola. Of course, I'll also link you to my last two posts on the French fragrance house, where you'll find background info as well as reviews of a whole five creations: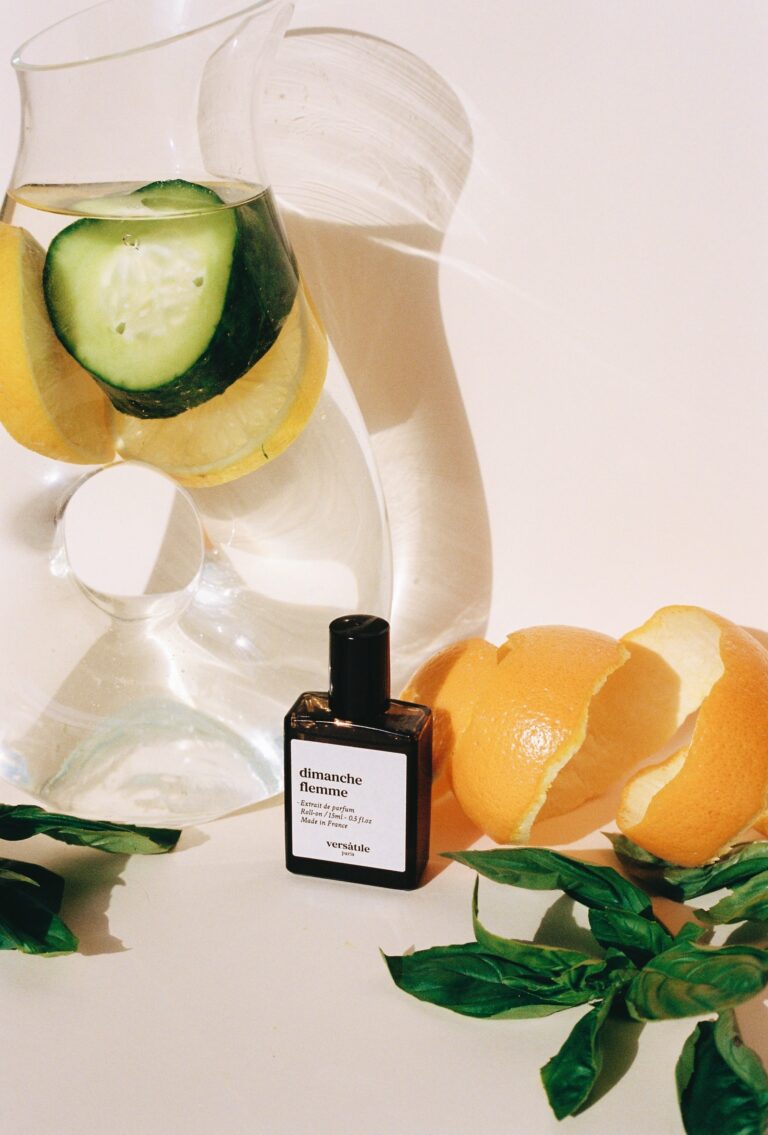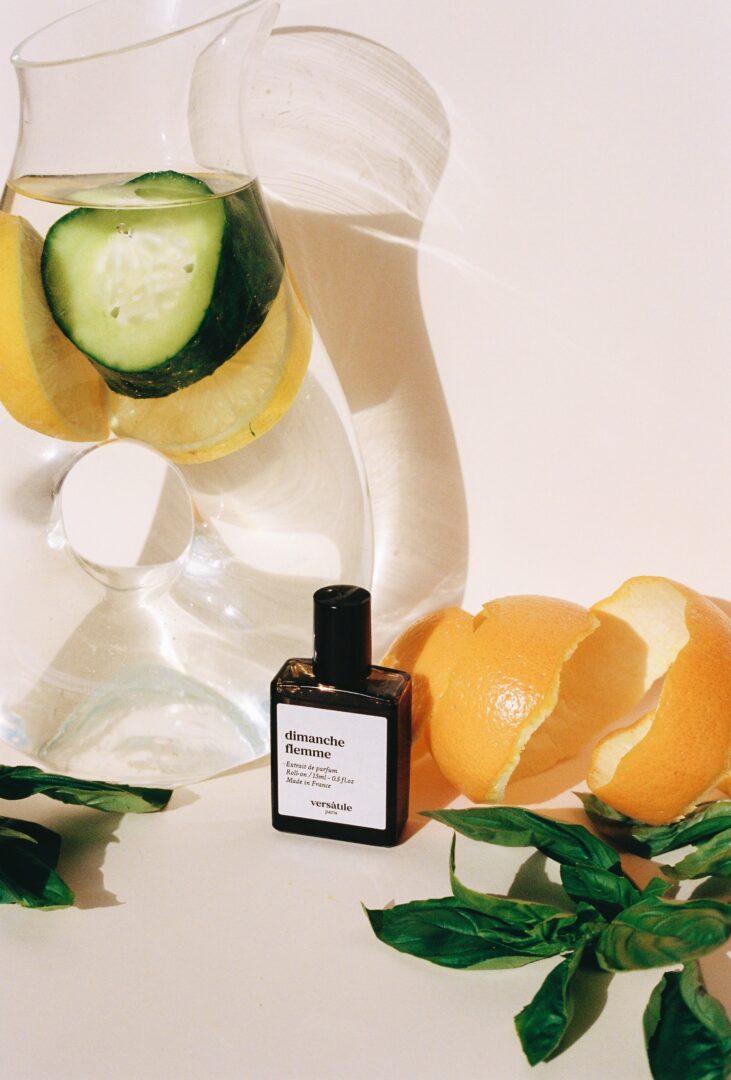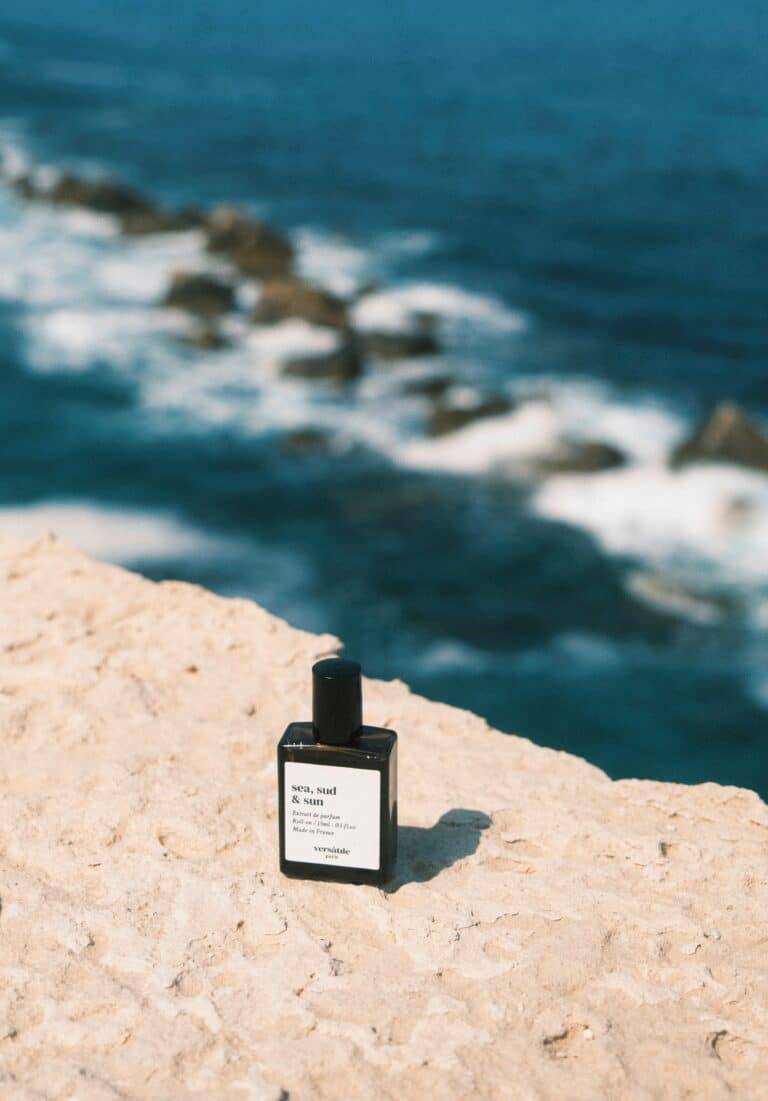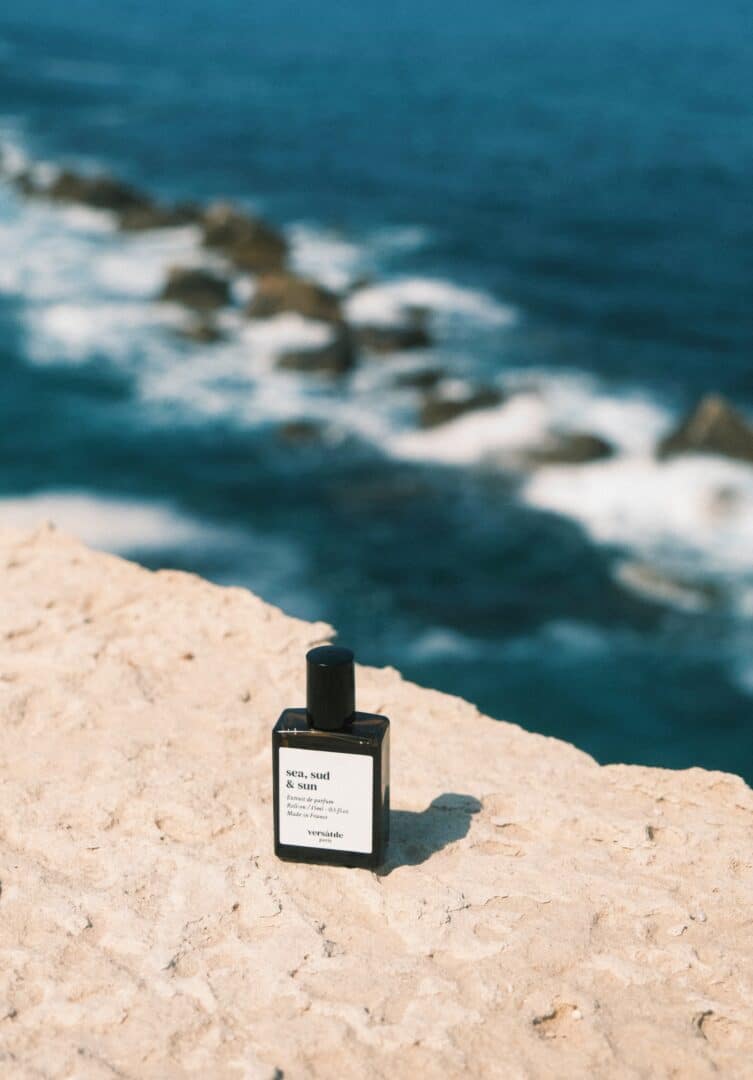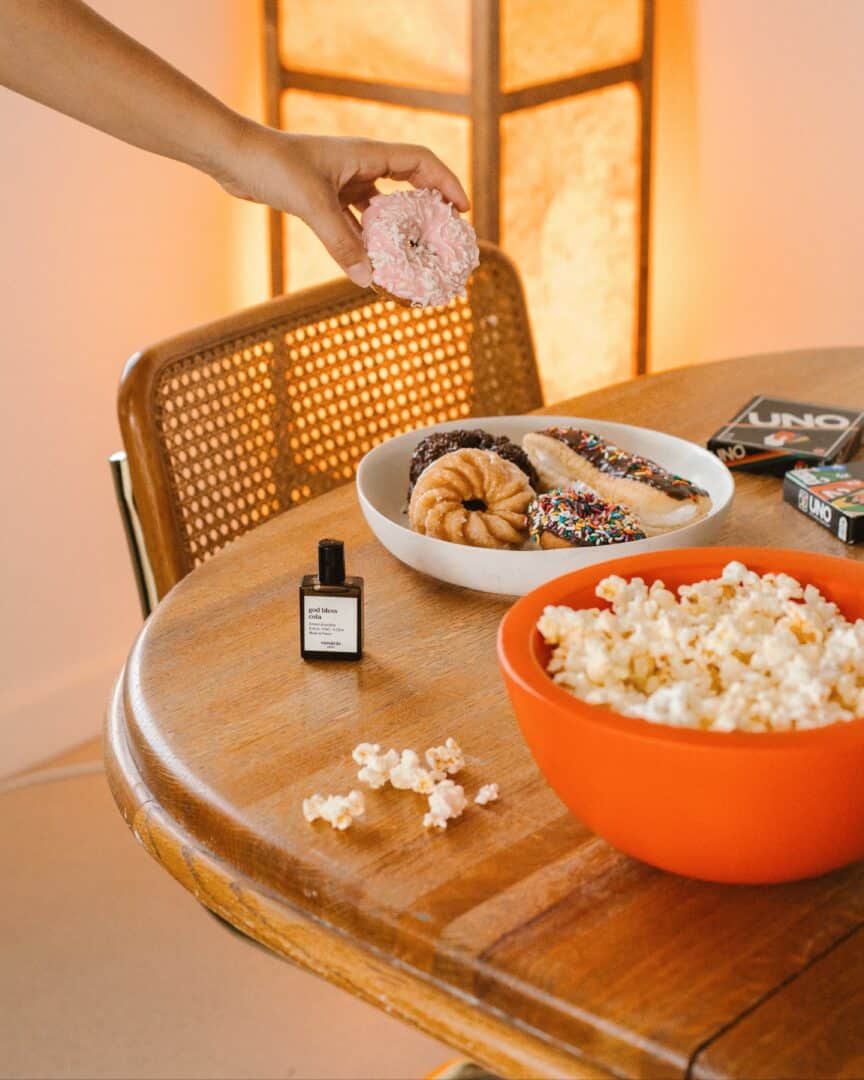 Dimanche Flemme – Sunday Laziness
I can't remember the last time I was really lazy on a Sunday. It's not that the will isn't there to lounge on the sofa, watch TV all day, read or simply do nothing, interrupted at most by a nap or two. Oh, what that would be nice! You see, I would like to, but the external circumstances do not allow it. With Dimanche Flemme you can give in to the feeling of Sunday laziness, at least olfactorically, with the help of the fragrance notes basil, green notes, lemon, lime, cardamom, coconut, vanilla and musk.
Laziness – a green head (basil and peas), tangy, detoxifying citrus (lemon and lime), milky cardamom coconut and finally cocoon-like vanilla musk.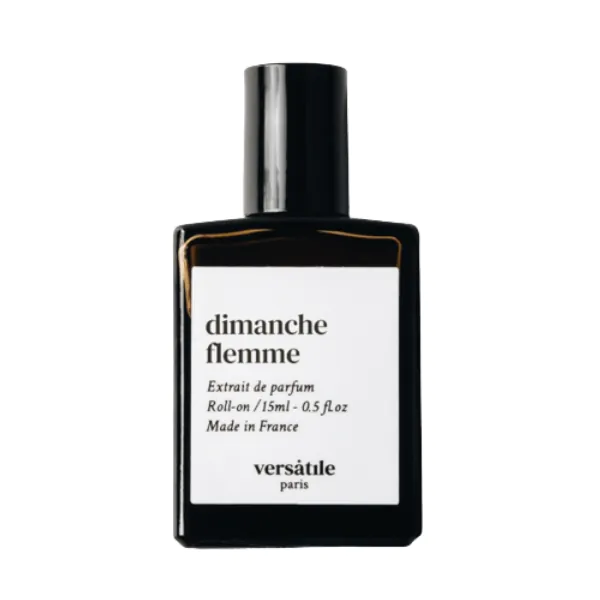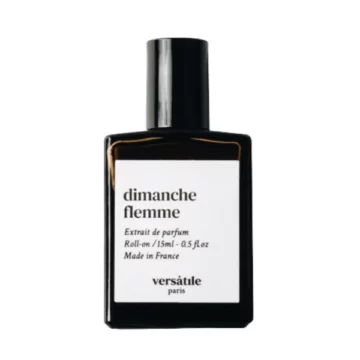 Dimanche Flemme opens greenish and sweet, surrounded by citrus-fresh nuances that breathe airy-light and sparkling facets into the creation. Very early on, the fragrance develops a smooth and creamy, milky note that underpins hesperides and herbal greens. Incredibly relaxed and wonderfully serene, Dimanche Flemme is a composition that smells easy-going, incredibly pleasant and actually enveloping thanks to a good portion of cotton-soft musk powderiness and coconut creaminess. Delicate greenish and sweetly milky, the extrait de parfum is close-to-skin and restrained evergreen. Modern and minimalist.
Sea, Sud & Sun – Pastis by the sea
Anne-Sophie Behaghel was hired for the creative realization of Sea, Sud & Sun and created the extrait de parfum from the ingredients anise, fig, neroli, musk, salty notes and maritime notes. It should go to the sea, and of course to the Mediterranean coast of southern France, the Côte d'Azur. Sun, rocks, pine trees, beach, plus a glass of aniseed schnapps, which changes colour when combined with water and shifts from transparent to milky. All these components I secretly expect in the creation. I wonder if I'll find them that way.
Aperitif, fresh. Pastis. Fig. Iced. Neroli. Musk. Tropézienne. Salty. Maritime.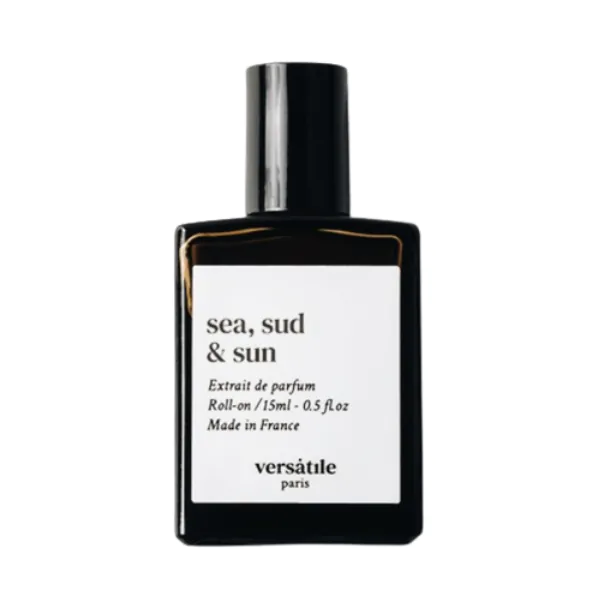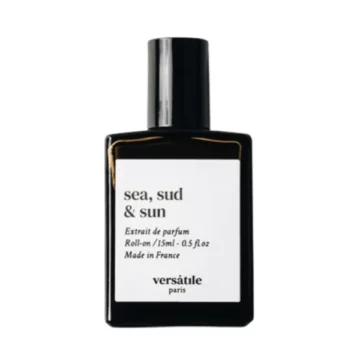 Green-creamy fig fruitiness meets the cool nuances of anise, which enhances the fig's colouring. A gentle sea breeze brings smooth salt notes into play, which harmonize wonderfully with the greenish-fruity aniseed fig milk. Airy, light and – like the previous creations from Versatile – rather subtle, but blessed with excellent durability. The orange-fruity and floral-creamy accents of neroli blend seamlessly into the composition. A great summer sun vacation fragrance that smells of fig, of the sea, of pure relaxation. Dolcefarniente to spray on! Beautiful!
God bless Cola – Olfactory candy
Let's move on to our final candidate in the Versatile collection. God bless Cola was launched just a few weeks ago and pays homage to American sweets. We're talking about popcorn, which in the U.S. is often enjoyed with a good portion of butter. After all, you don't treat yourself to anything else. Peanut butter, cola and caramel are also mentioned. My blood sugar level rises to unimaginable heights just reading this, without even having eaten a single bite of the delicacies mentioned. God bless Cola was created by perfumers Camille Chemardin and Elia Chiche from the ingredients gourmand notes, popcorn, caramel and vanilla.
The anti-diet – irresistible gourmet flavors, straight from the States: the famous sparkling cola and roasted popcorn. Accompanied by the sweet, comforting scent of caramel and peanut butter. Vanilla adds a sweet, addictive note.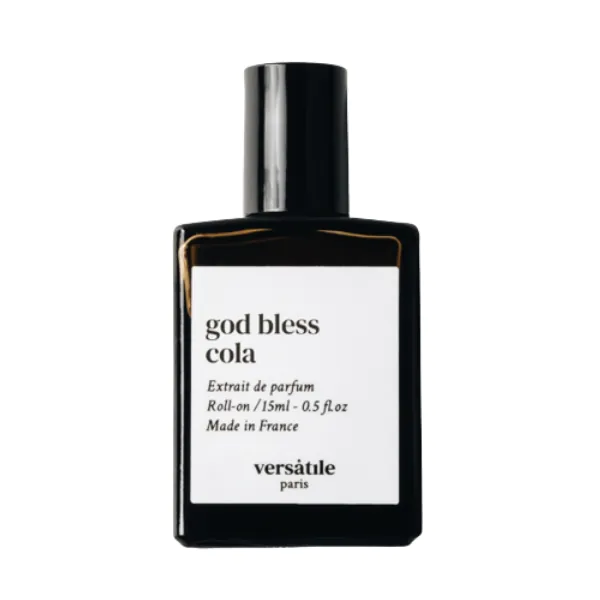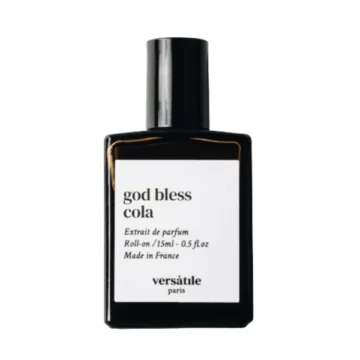 All those with a sweet tooth should put this fragrance on their to-try list. Why? Because God bless Cola is the epitome of sugar-based deliciousness. Freshly roasted popcorn, buttery, creamy, sweet and outrageously delicious, meets delicate, citrusy cola crispness, super creamy caramel, a delightfully gourmand sweetness that is simply stunning, intoxicating and incredibly seductive. I spontaneously think of visits to the cinema, of the smell of popcorn that always seems to hang in the air there. Certainly a special fragrance because of the lush gourmand nuances and sweetness. Perfect for fall/winter and fans of caramel popcorn and cola. Great!