Three new launches from Tom Ford are in my to-review box, namely Grey Vetiver, Café Rose and Myrrh Mystère. The patient waiting of the three samples has now come to an end, because today is their day of honour here in the Duft-Tagebuch. It's review day all about Tom Ford, which will surely make the American cult designer and brand founder of the same name extraordinarily happy.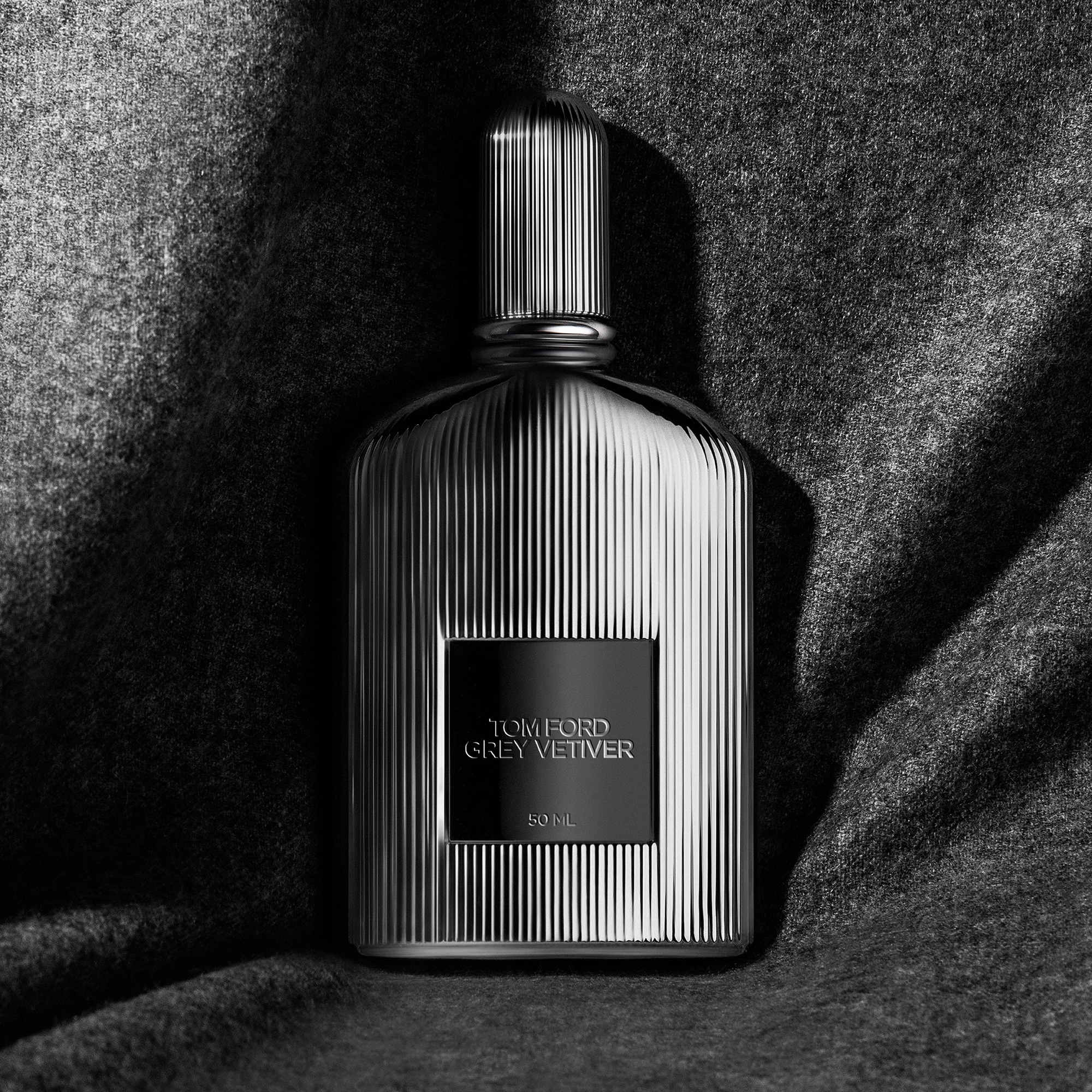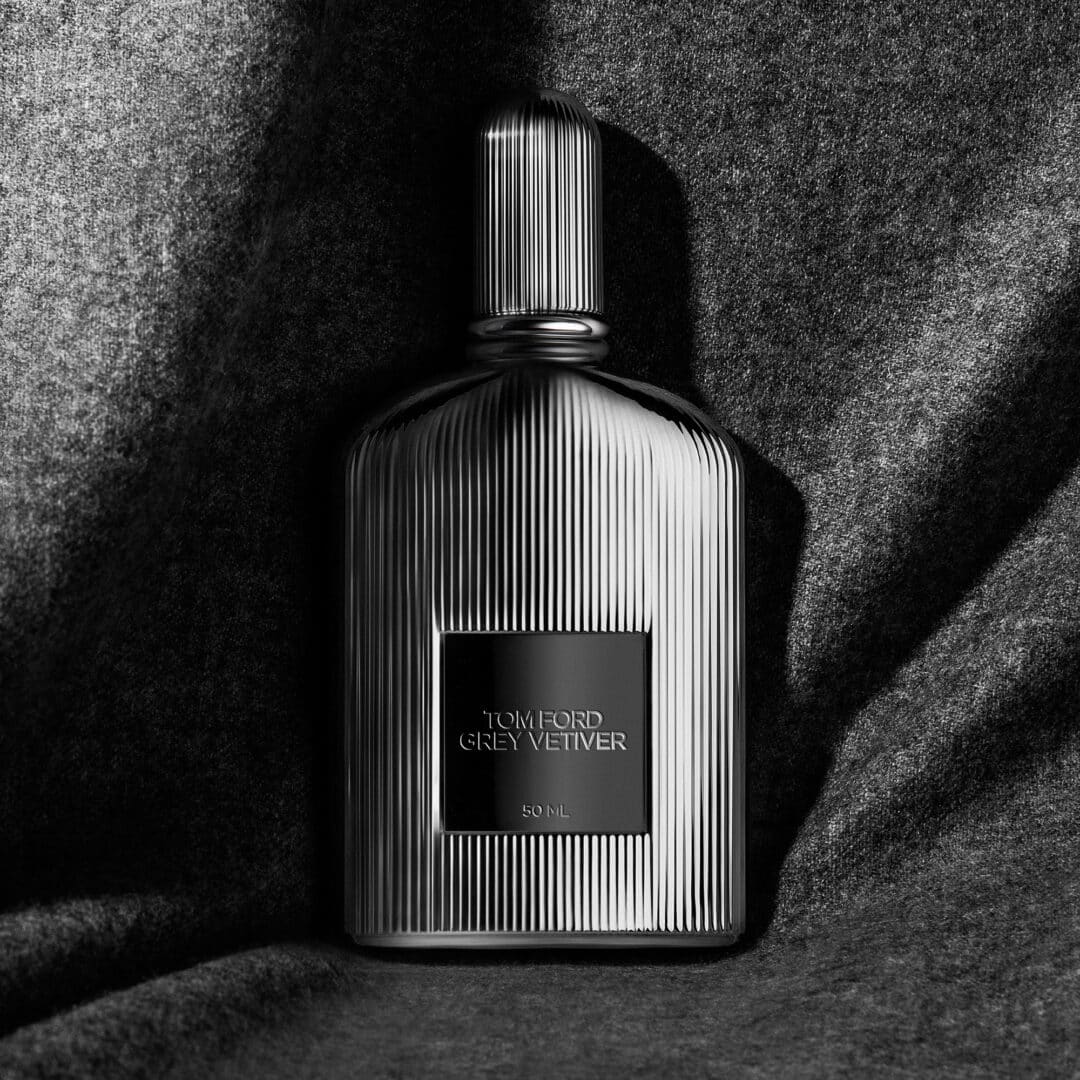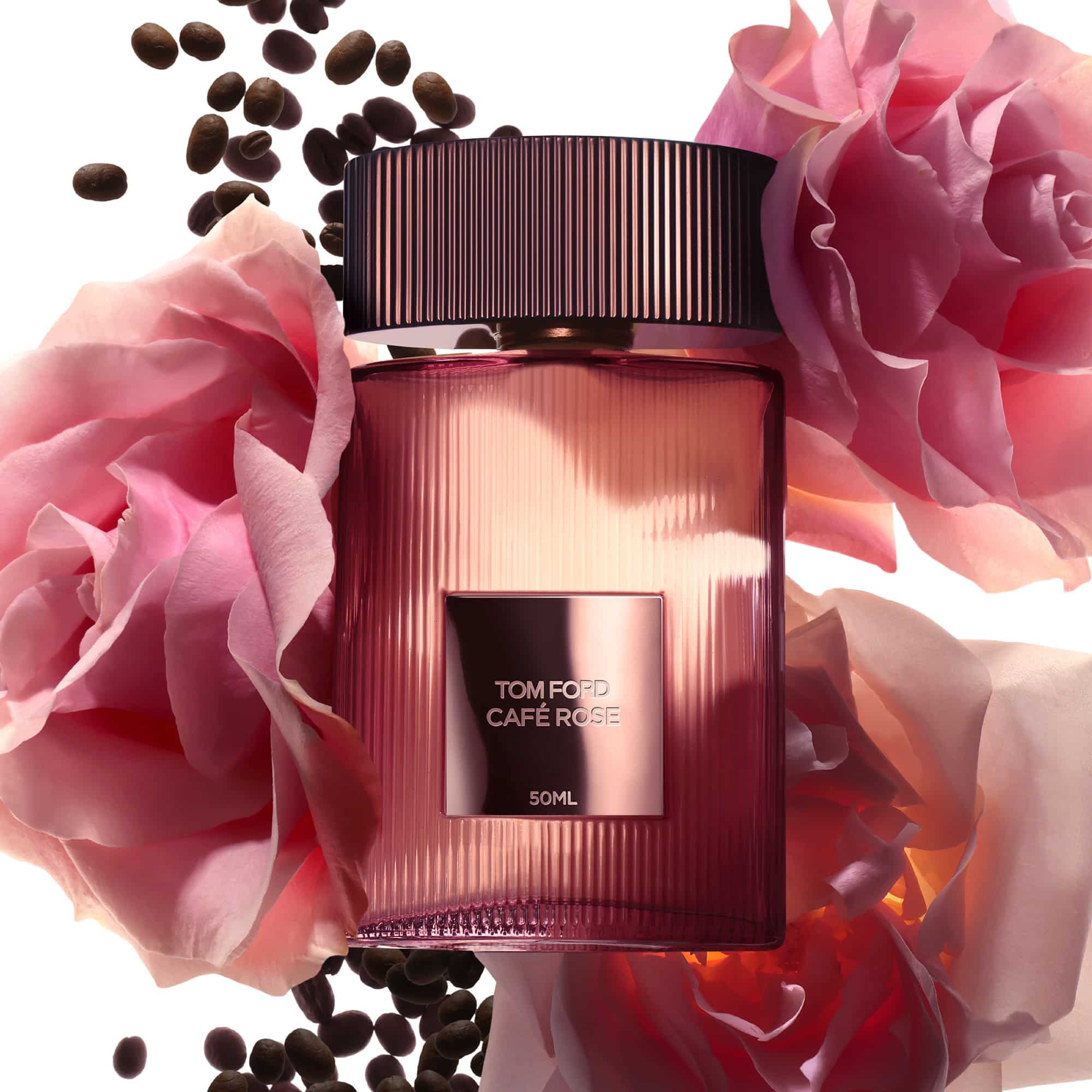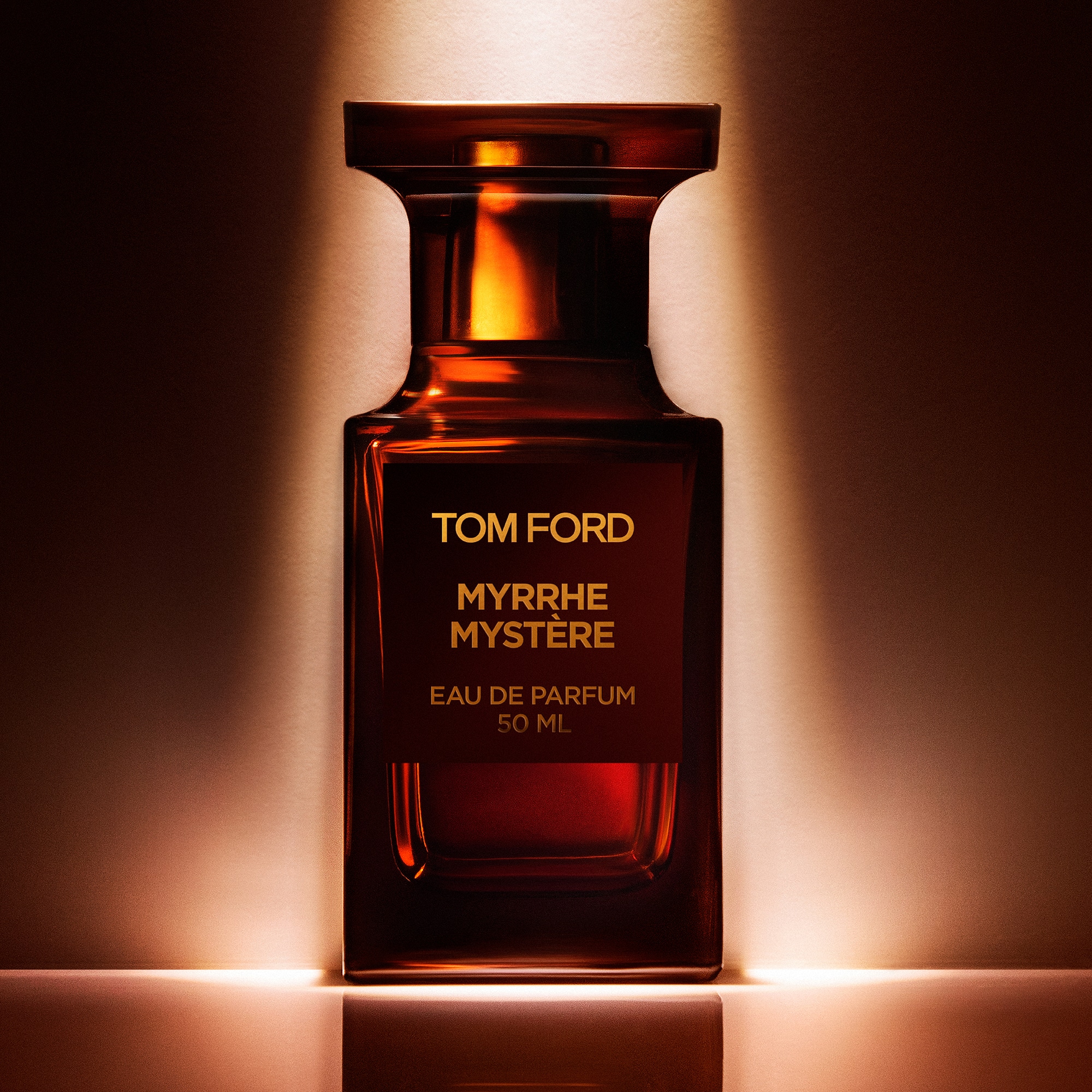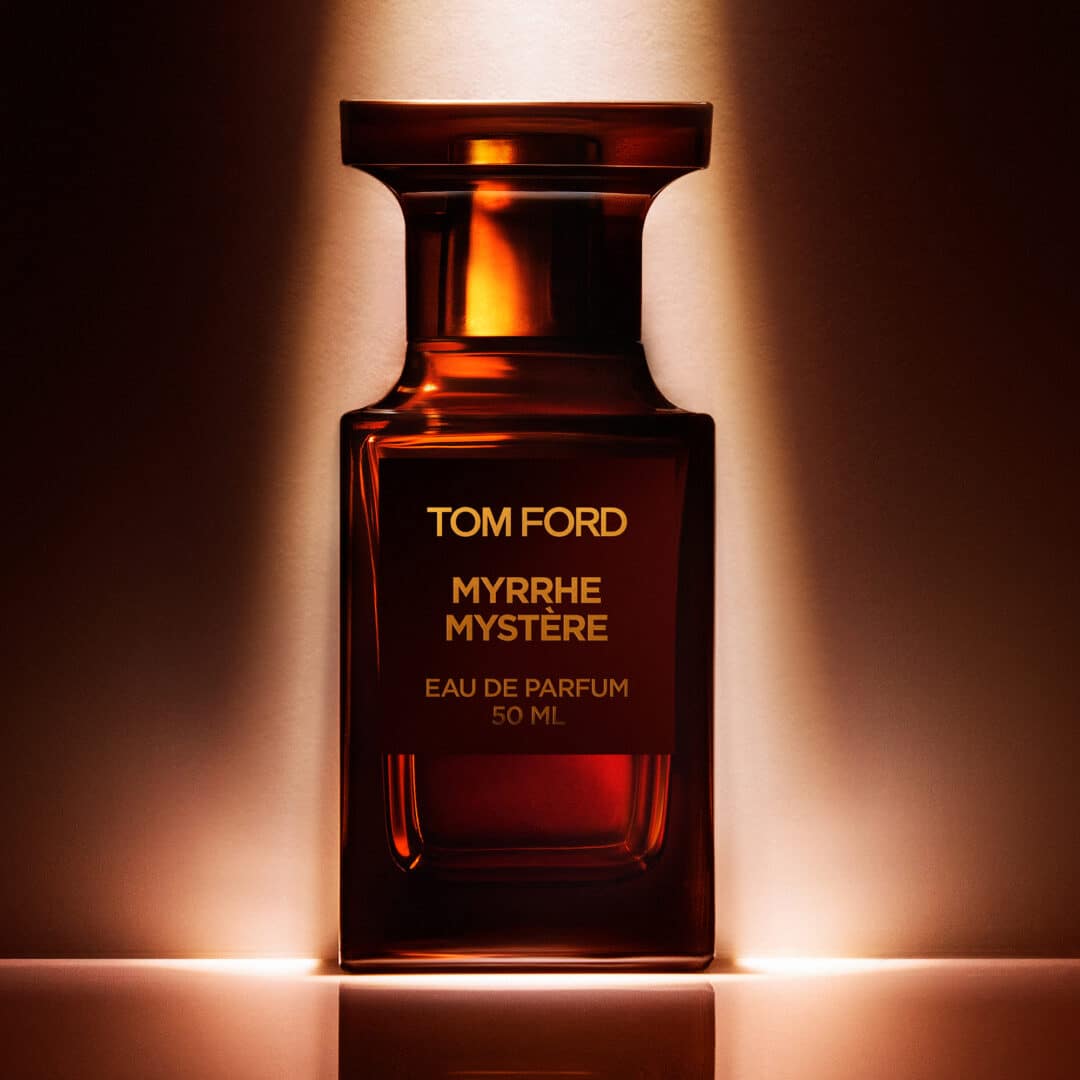 So today we take on three fragrances from different collections of the brand. While Grey Vetiver and Café Rose belong to the Signature Collection, Myrrh Mystère comes from the Private Blends line.
Grey Vetiver – Signature: Silver Gray
With Grey Vetiver, the name says it all. The bottle is in the typical Signature style, and in a fine silver-gray with anthracite-black badge, which looks really classy. It should be a masculine fragrance that is elegant, modern and minimalist. The latter is my interpretation, because only three fragrance notes are officially stated: Orange Blossom, Vetiver and Saffron. By the way, this is the perfume launched in 2023. There is also already an eau de parfum and an eau de toilette of the same name by Tom Ford, but I do not have them here.
When you come into our stores, gray is the color of the packaging, our carpets and walls. In a way, it is the color of Tom Ford. Here the idea was to create a cool, silvery and particularly fine vetiver. – Tom Ford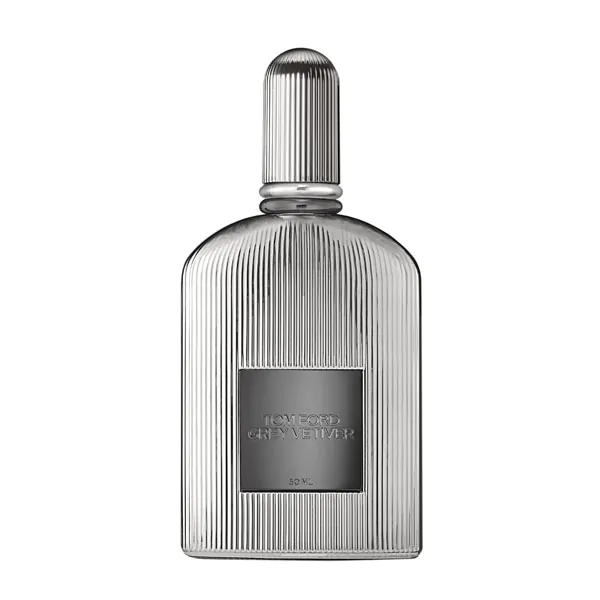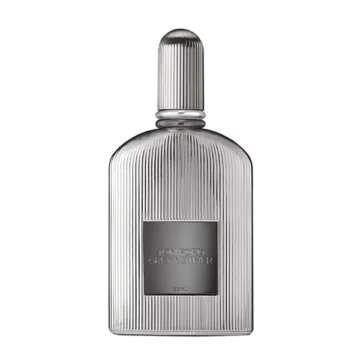 Tom Ford has done an excellent job with the colouring olfactorically: immediately after spraying it on, I perceive a cool, metallic scent that smells distinctly silver to me because of these qualities. Delicate, earthy and woody notes of vetiver merge with the dry, dark and medicinal spiciness of saffron, underpinned by creamy and subtly soapy florals that add a touch of sweetness to the creation. Definitely a modern, masculine and elegant fragrance that is rather transparent and has been given a medium presence. Suitable for everyday and office use, and otherwise for all fun and seasons. 🩶
Café Rose – Rose reloaded
Café Rose is also based on an eau de parfum of the same name launched in 2012, but at the time it was part of the Private Blend Collection. The fragrance notes seem to have changed a bit – or only the main features are mentioned in the 2023 version, I'm not sure. Turkish rose, Bulgarian rose and coffee were officially specified, but for sure behind these three hides many other unnamed ingredients.
A sensual veil of pleasure. Café Rose captures the untamed sensuality of a sophisticated rose with the unexpected hint of dark coffee.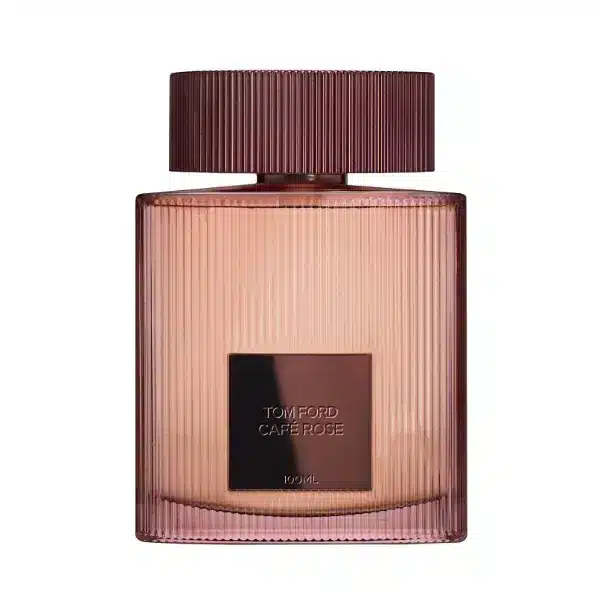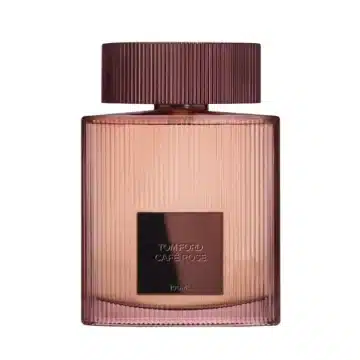 Light, radiant rose notes open Café Rose, lucid, transparent and airy. They seem to be wetted by dew, rather cool, as if the freshness of the early morning still hung in the air. To my mind, the coffee shows up only very subtly, adding a certain depth and dark accents to the lovely, delicately soapy roses that sometimes smell of melon and sweet nectar. However, the roses are in the centre until far into the course of the fragrance, beautifully implemented, elegant, modern, grown-up and simply enchanting. More rose, less coffee, but suitable for every day and office use and perfect for spring and summer.
Myrrh Mystère – Mysterious Myrrh
Last but not least: Myrrhe Mystère by Tom Ford. A fragrance that could fit well into the current or upcoming season, because the fragrance notes Myrrh, sandalwood and Vanille sound like a perfect autumn/winter composition to me, and after all the summer scents of the last few weeks, I'm already chomping at the bit to finally sniff a great, new and warm cuddly scent.
Myrrh Mystère captures a rich, luminous aura and opens the senses. A seductive expression of this mystical resin, which is one of the most legendary ingredients of perfumery. Myrrhe Mystère features a duo of powerful myrrh essences and an exquisite ultra-vanilla accord that embodies timeless richness – while exuding a modern serenity.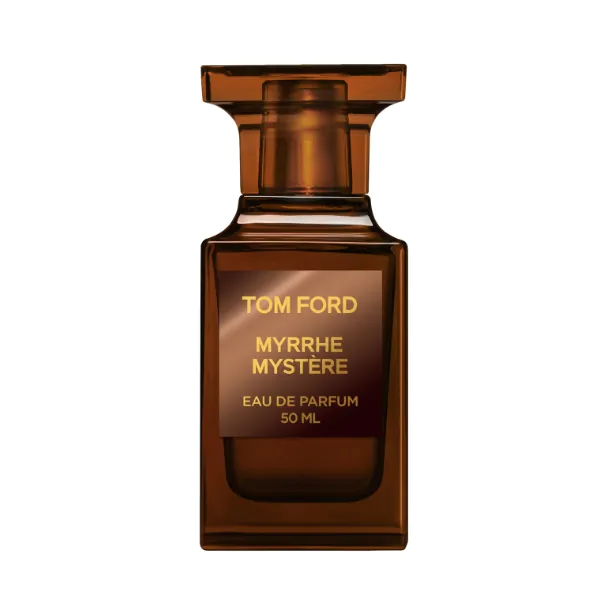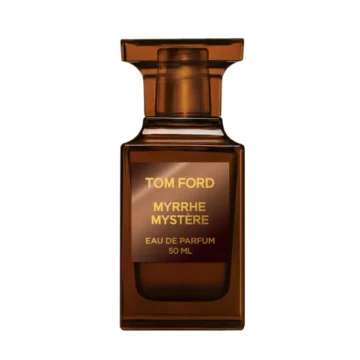 Myrrh Mystère opens deep, dark and balsamic and resinous, which is exactly what I had hoped for. Warm, spicy and sweetly smoky, with woody-earthy notes. Then again, cool nuances reminiscent of incense flash through the composition, giving the fragrance sacral accents, only to dive back into the velvety and soft woody facets of sandalwood in the next moment, taking Myrrhe Mystère back to warmer climes. The eau de parfum is convincing with a medium presence and is kept rather transparent despite the expressiveness of the ingredients. Rather suitable for everyday life, leisure and the evening. 🤎