I briefly thought that In Love With Everything was the first fragrance by Imaginary Authors, which I can present to you here. But a look into the archives of this fragrance blog quickly revealed that I was wrong. Almost a year ago, a fragrance by the American niche fragrance label was already on my review schedule, namely Fox in The Flowerbed (read about it here), a springtime jasmine scent that revolved around the unhappy love between a fox and a butterfly.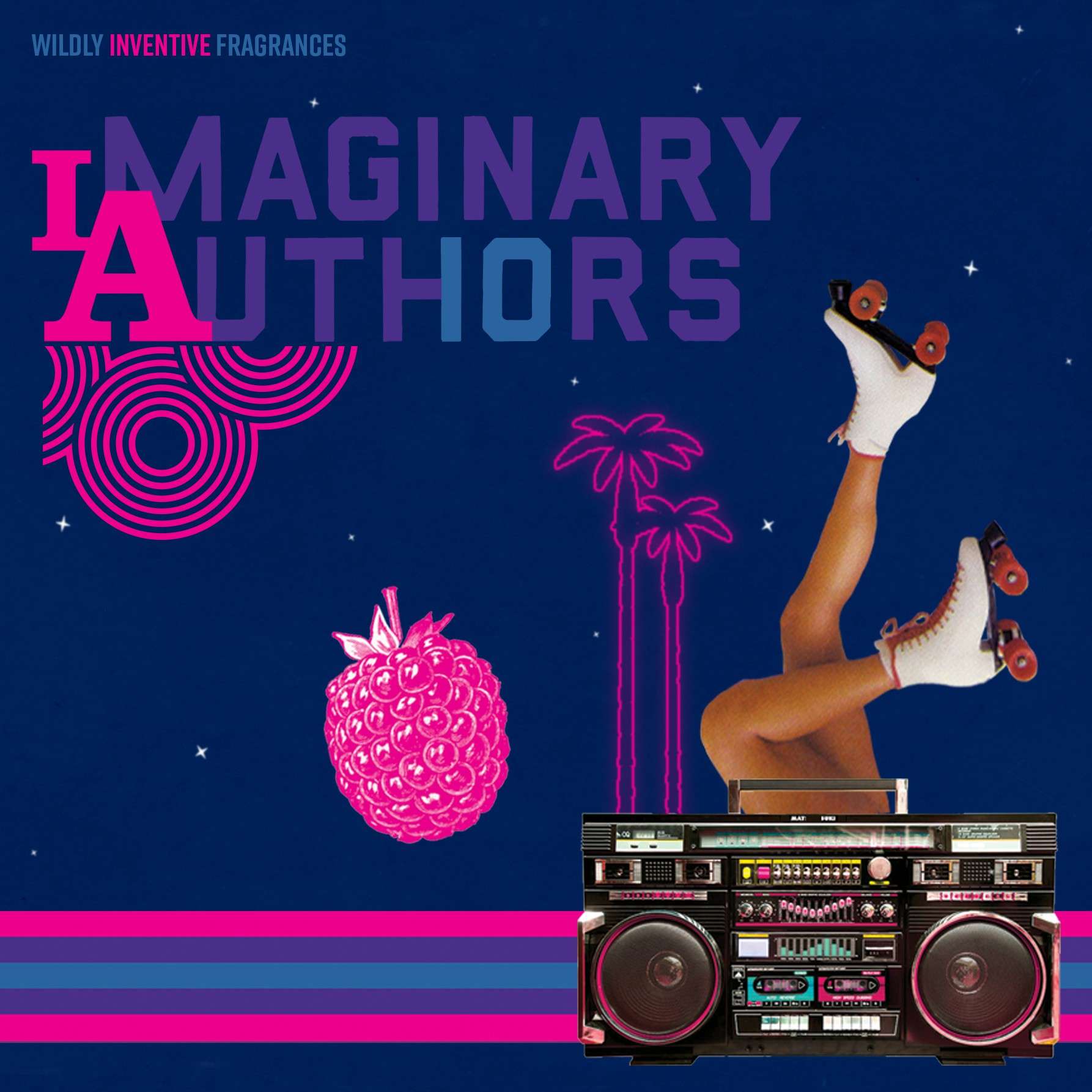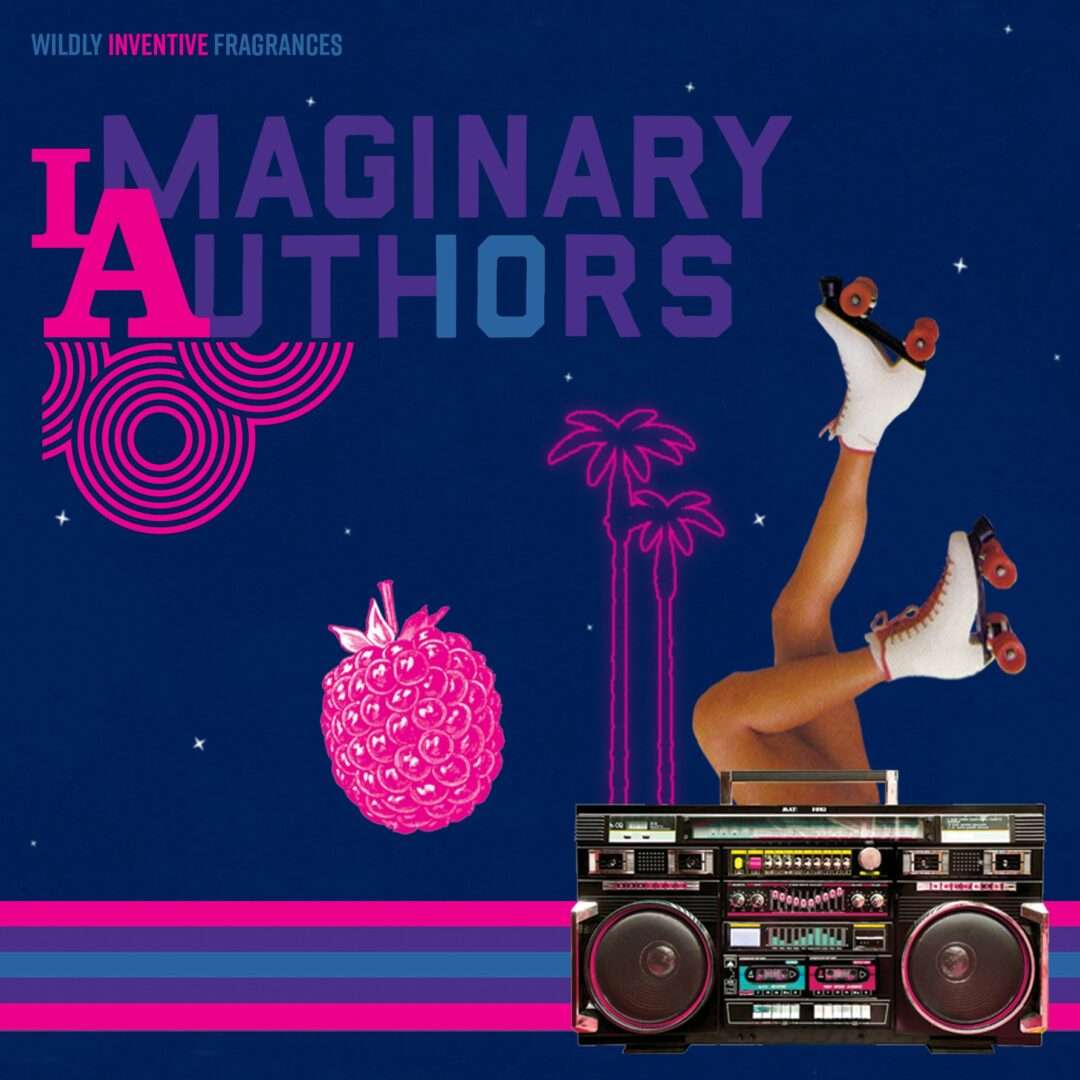 So today follows another eau de parfum of that brand that always combines its fragrances with an imaginative and fabulous background story, which is sometimes ironic, sometimes tragic, sometimes it makes you smile or think. Mostly even all together.
In Love With Everything
We are in the early 1980s in Miami, Florida. A group of young female small-time crooks are in a party mood and experience quite a few adventures, as dangerous as they are entertaining, in their quest to find new ways to party in South Beach. Disco balls, roller skates, loud music, alcohol and good vibes are the ingredients of this story Imaginary Authors wrote for In Love With Everything.
Praised for its relentlessly honest portrayal of strong, outspoken, resourceful young women whose only motivation is to have a good time, the book stands in stark contrast to the male chauvinism of the time and still resonates today. Critics called it "an indispensable investigation into the pleasures of recklessness" and "an addictive story in which every sentence glistens with sticky-sweet summer heat."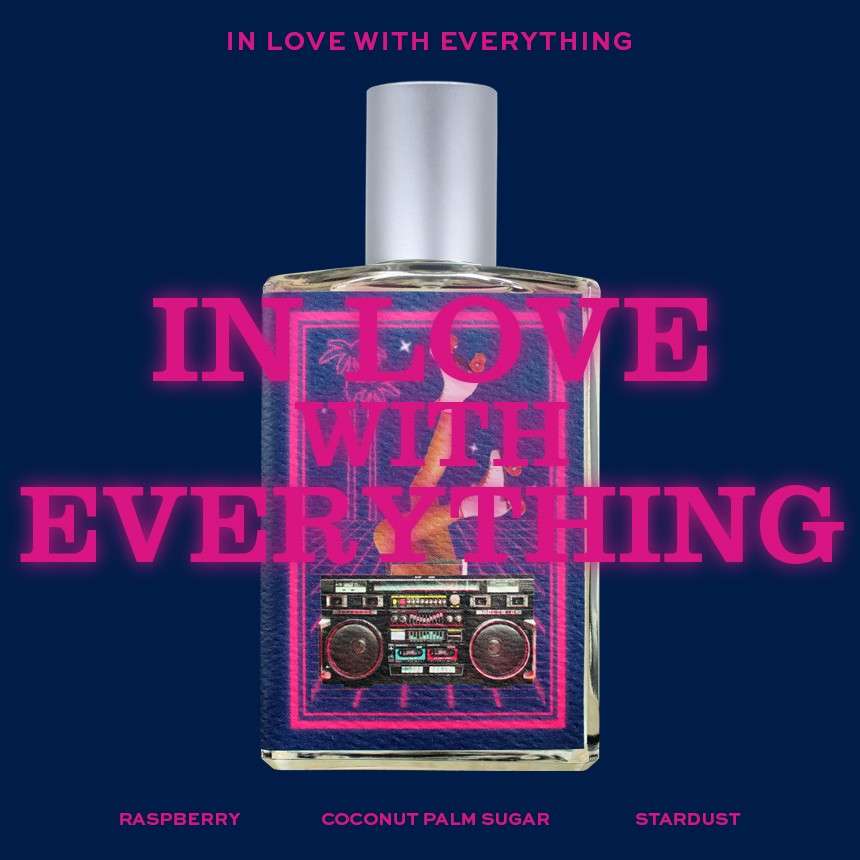 Brand founder and perfumer Josh Meyer used raspberry, citrus notes, coconut, sugar, rose, sandalwood and tropical fruits for his 1980s Miami homage, and could give us a squeaky-colourful and gourmand-lovely fragrance spectacle.
Sweet Sugarpop
Fresh and citrusy-sour notes open In Love With Everything thanks to lush and deep red raspberries and a rich mix of citrus. The prelude seems to be bathed in sugar, flooded with luminous rays of sunshine and a hint of exoticism. Coconut brings both powdery and creamy-milky facets to the composition from Imaginary Authors.
Soft floral and sweet accents are set by rose, which combines with velvety warm sandalwood and is underpinned by the bright and tangy nuances of tropical fruits. These ensure that the fragrance is still light, summery and airy even in the base. With these thoroughly cheerful notes, the eau de parfum fades out very slowly and gradually.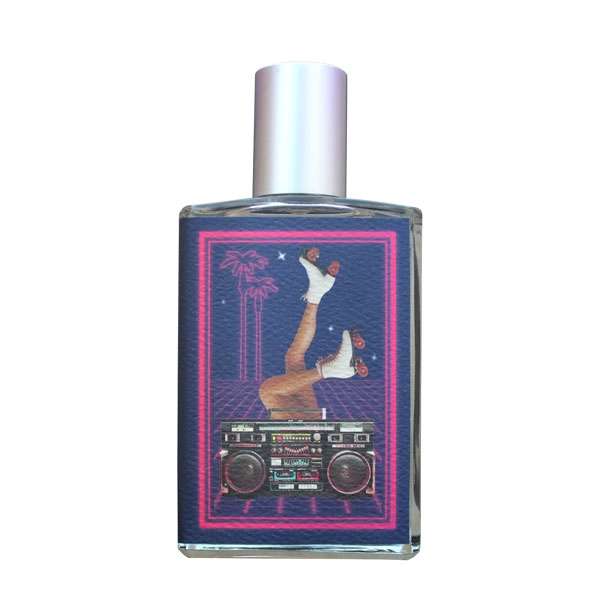 In Love With Everything is a good-humored blend of tangy fruits, gourmand sweetness and warm woods, accented with delicate florals. A summery and lively fragrance that turns out less flashy than I expected, but of course is still a rather extravagant olfactory companion that should please all who like it colourful, lively and also a bit exotic. I would classify the presence as medium, the durability as good. A quite suitable creation for office and everyday life by Imaginary Authors, which I would rather wear in the warmer season.