Wolf Brothers is the name of a new brand that we at Aus Liebe zum Duft have just added to our range. Wolf Brothers is subtitled "Wild Slavic Fragrances", referring to its Polish origin.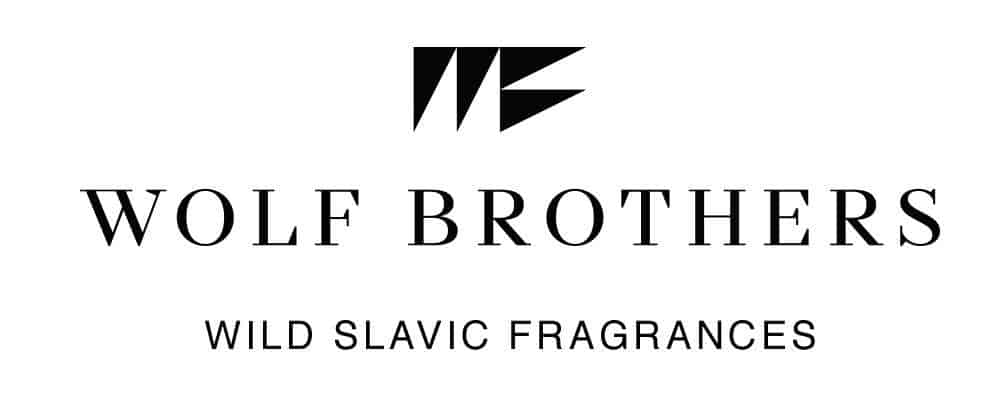 It must have been a fateful snowstorm that prompted the first two Wolf Brothers Wiktor "Wolf" Wilk and Szymon "Bear" Wilk to make a pact and offer a fragrance brand for real men. Shortly after, Piotr "Wisent" Romański and Łukasz "Boar" Markiewicz joined them. The fragrances were developed in Grasse, unfortunately we do not learn more about the origin, let alone perfumers. Thanks to Matthias Janke of strictly selective, who got me the names of the perfumers.
The fragrance line is also titled "Animals of the Polish Forest" and takes its inspiration from the character of the wild animals that live there. An exciting idea, in my opinion. Today I'm looking at Deer, Wolf and Wisent.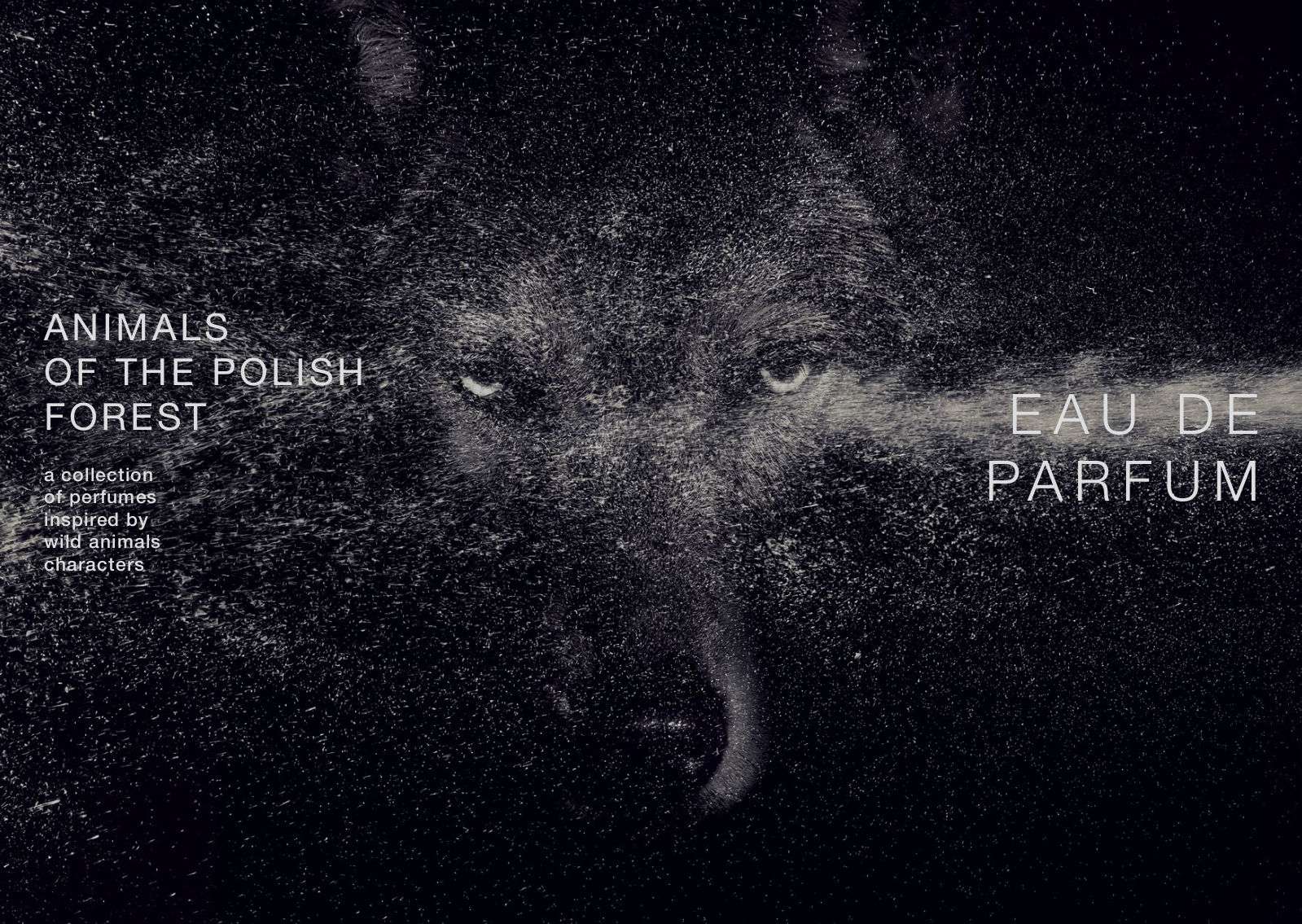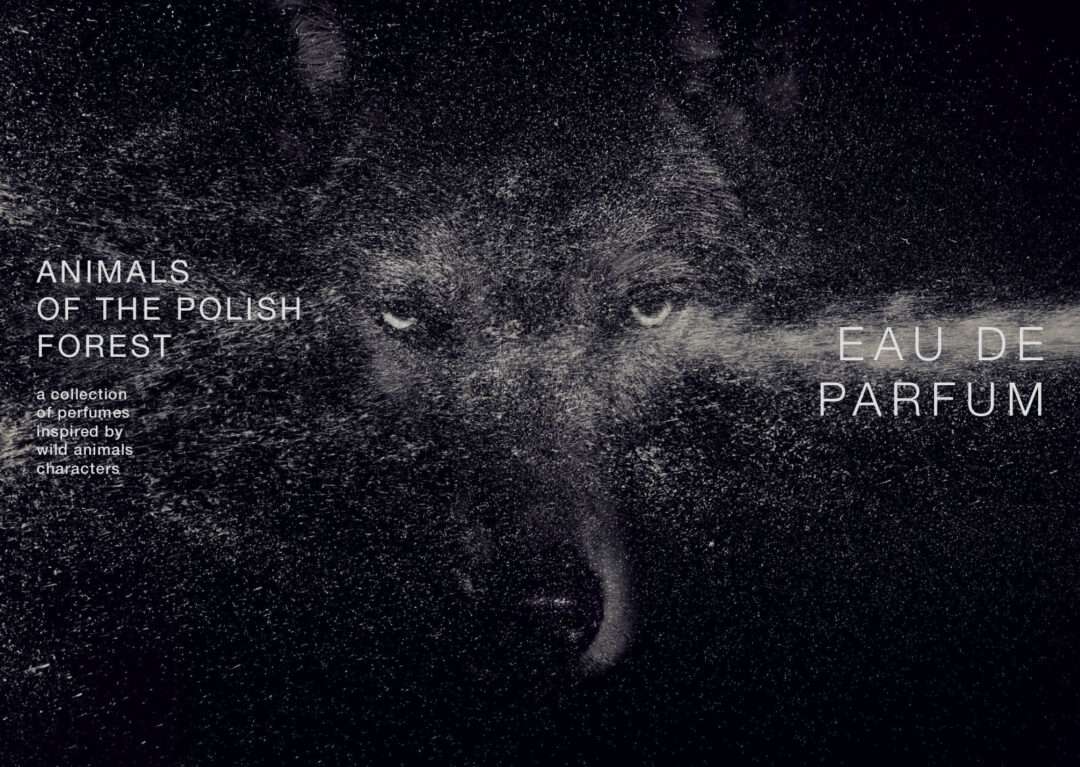 With the series "Animals of the Polish Forest" we would like to take you on a journey with your sense of smell to the magical corners of the Bieszczady Mountains – exactly where our ideas were born. Supported by the characters of wild animals, we would like to refer to primary male characteristics and instincts.

Wolf Brothers
Anyone who speaks so wholeheartedly and without obvious irony about real men and male instincts must also deliver accordingly. That's why I expect real niche fragrances here that dare to show corners and edges. Animalic, maybe even smelly, forest, wilderness, dirty, but idealistic … You can see, I'm really excited.
Deer by Wolf Brothers
Deer in English refers to both the deer and the stag. The deer is by no means a female stag, as many believe. The female deer is the goat or doe, and the male is the buck. In deer, the female is the doe. And yet, the deer also belong to the family of deer. Is the confusion now complete?
But for Deer by Wolf Brothers – created by Vanessa Prudent – it shouldn't matter which deer-like subspecies is meant. Let's go.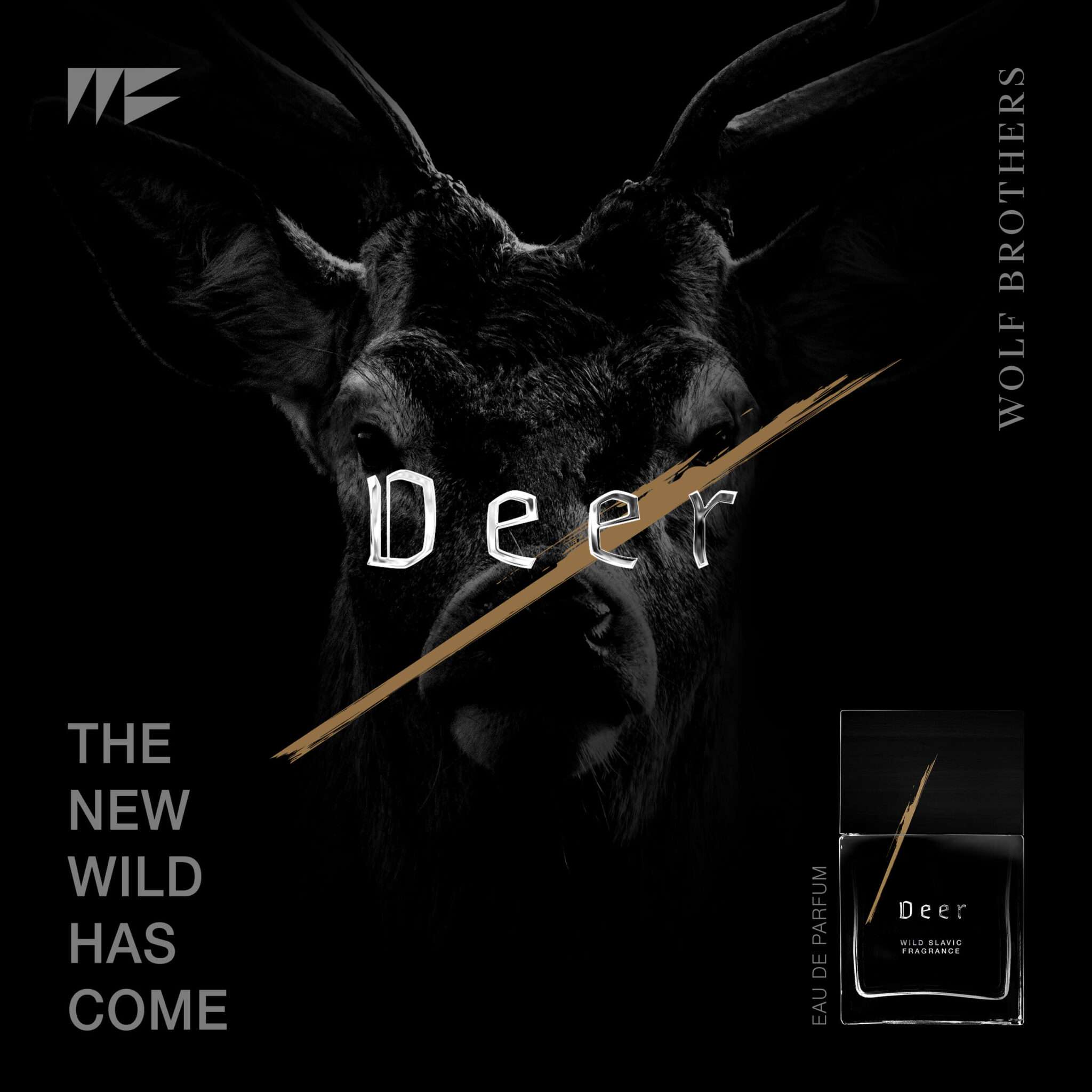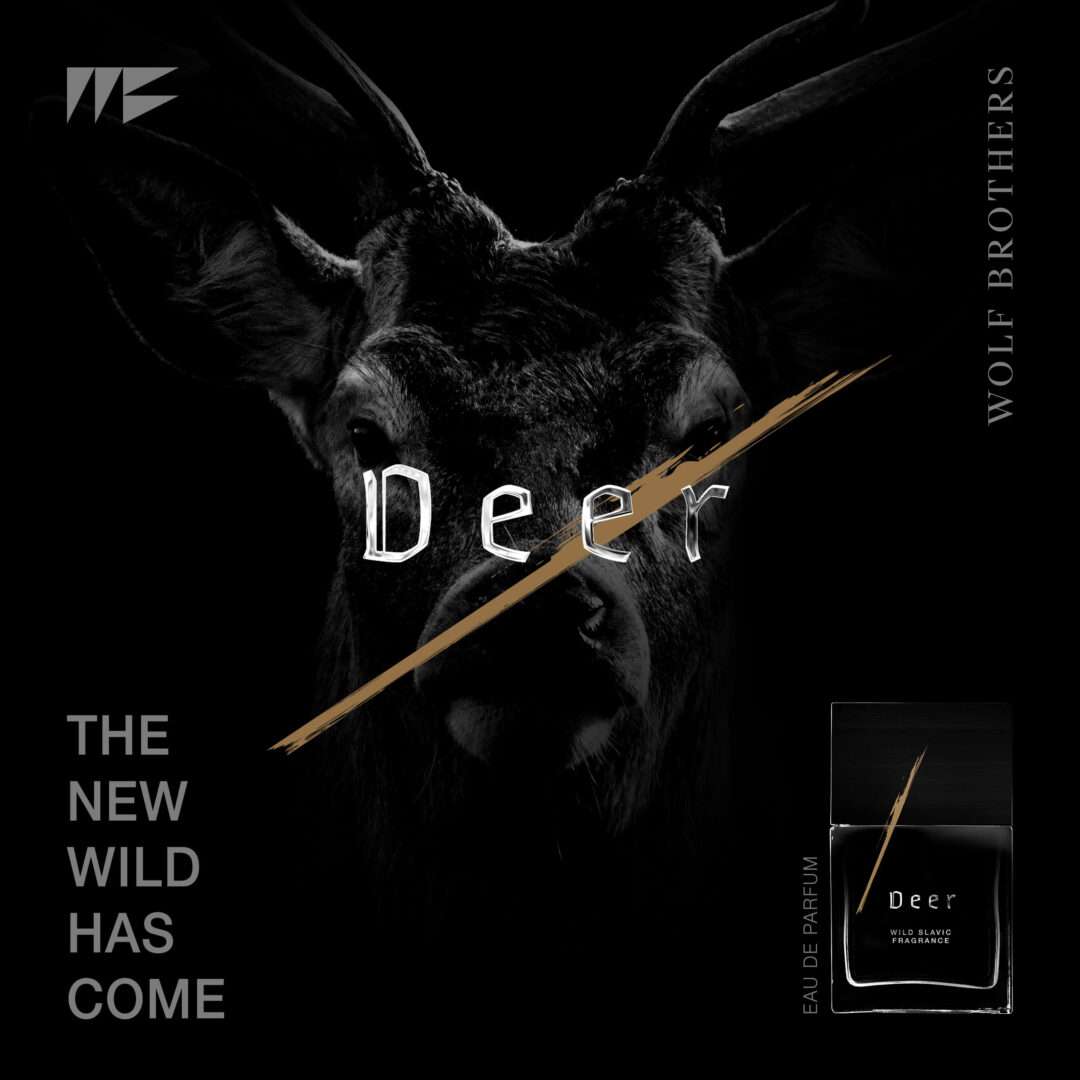 Herbaceous notes and pungent spices emerge at the beginning. One must think of grass and especially spicy hay full of herbs, green notes and warm tobacco lead on to patchouli appropriately. Beautifully earthy as you know it, in this context it reminds you of the damp forest floor that some hooves have churned up. Animal notes permeate the leather, tart and woody notes underline the animal nuances and imitate the smell of fur.
Those who now grimace and think of unappetizing sweat or stable notes, do not worry. Deer is distinctive, animalic, rough, but still remains a perfume. Absolutely wearable.
The notes of Deer
Top notes: clary sage, mint, caraway, pistachio, tobacco, coffee
Heart notes: patchouli, cedarwood, hay
Base notes: leather, musk
The wolf in wolf's clothing
Of course, the Wolf can not be missing from this brand name. Like no other domestic predator, it arouses primal fears, which, among other things, led to its extinction in this country. If individual animals or packs settle again, one sees how much the fears in the population are still present. I myself was also allowed to listen to horror stories about wolf encounters in the forest from my grandparents. The wolf does not have a good image, whether in the Bible, in the Grimms' Kinder- und Hausmärchen, or in historical accounts such as the Beast of Gévaudan, the latter wonderfully filmed in 2001's "Brotherhood of the Wolf".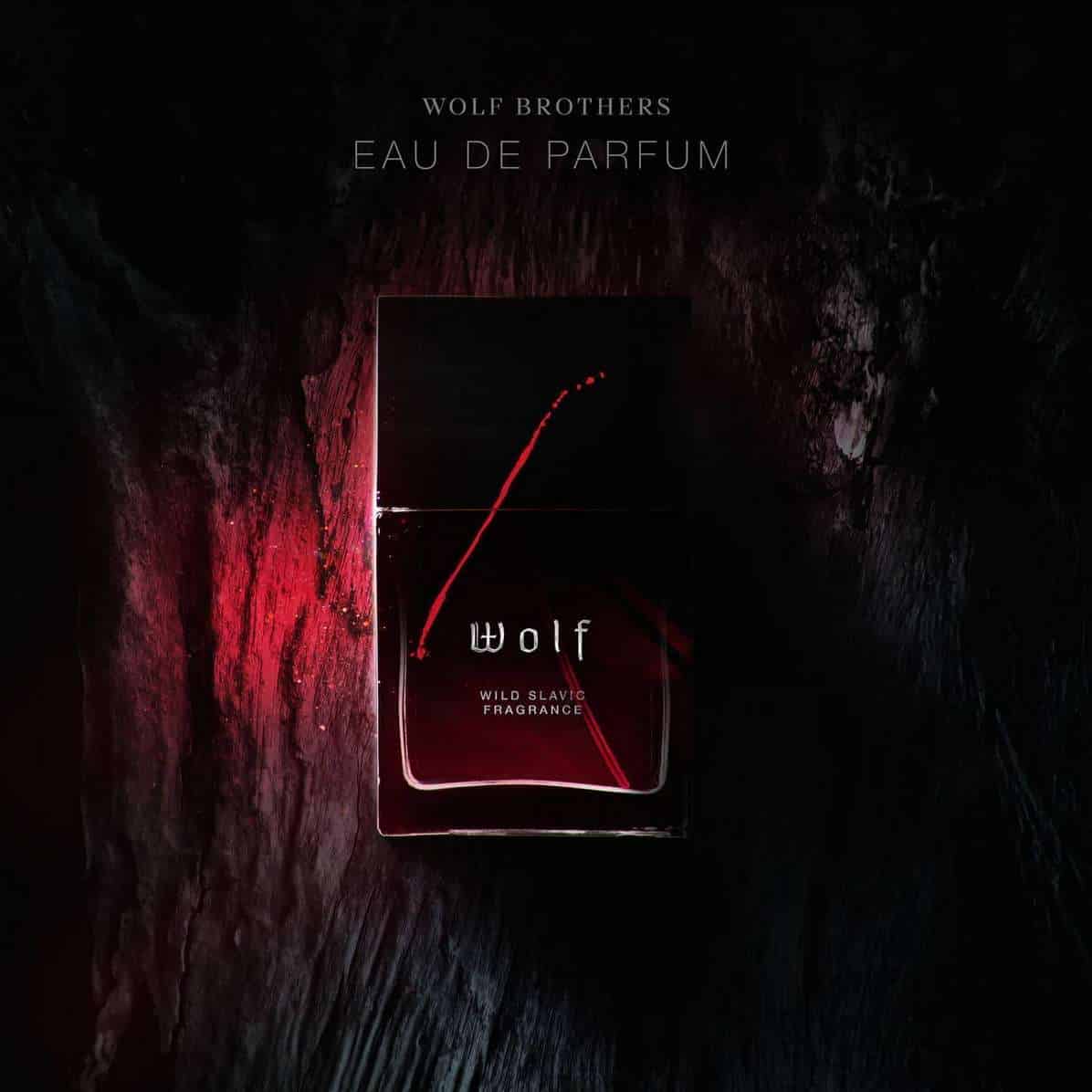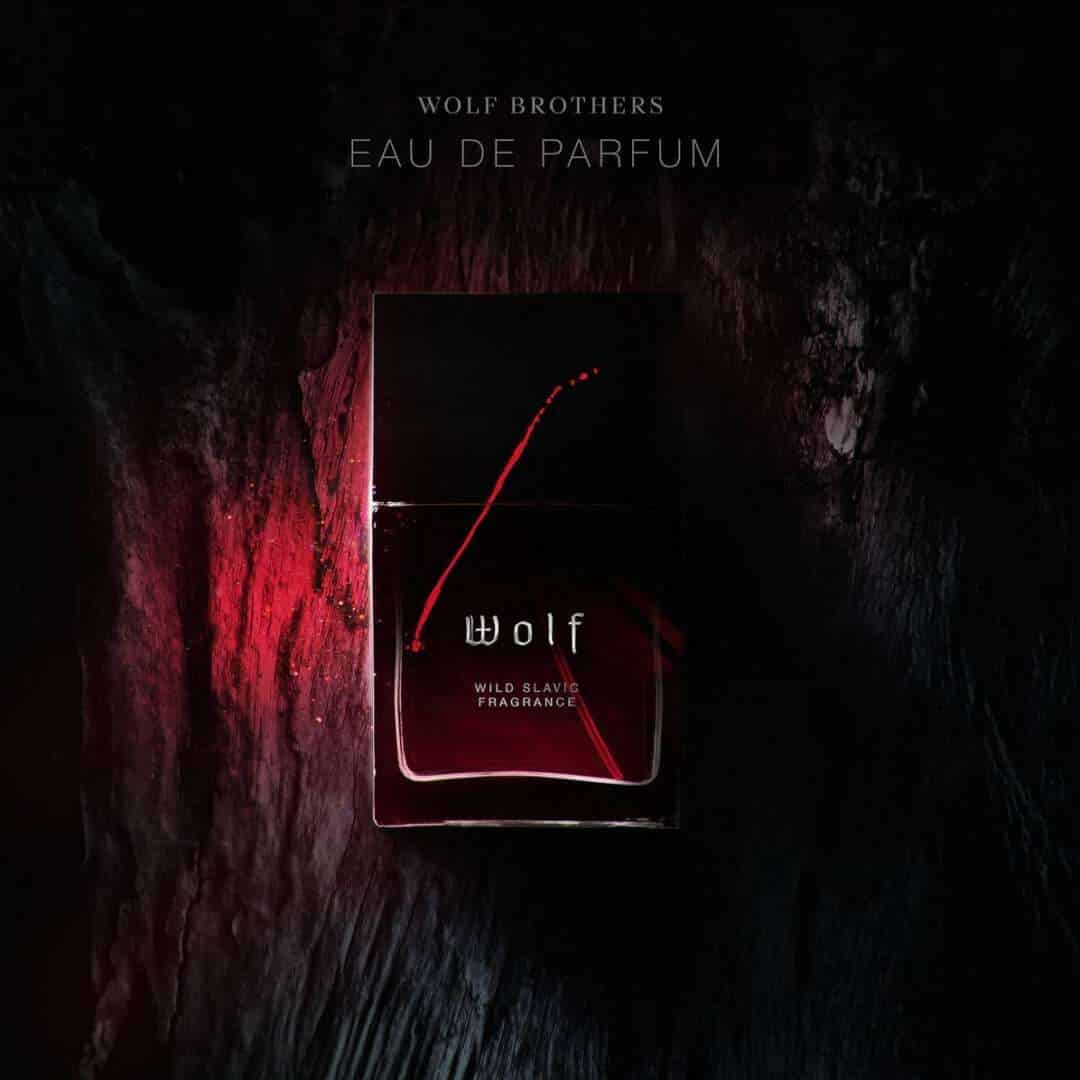 Wolf, composed by Jennifer Jambon, is of a very different caliber than Deer. Strong conifer notes meet intense resinousness. Introducing this keynote is the spiciness of red pepper and cardamom, along with liqueur-like plum and davana that remind me a bit of tart forest honey. The heart is full of roots (vetiver), woods (pine, cedar) and resins (frankincense) and fir balsam. The base features leather, oakmoss and amber and tonka bean, trying unsuccessfully to rein in the boisterous predecessors.
Resinous, woody, spicy, with an animalic and balsamic final chord. This wolf has definitely eaten the grandmother, Little Red Riding Hood and the huntsman and is not spitting any more of them out. A real predator that roams the night woods. Wolf, unlike Deer, is clearly a statement scent. Alpha males who want to mark their territory – this way.
The notes of Wolf
Top notes: red pepper, plum, cardamom, davana
Heart notes: vetiver, myrrh, pine, frankincense, clary sage, cedarwood, fir balsam.
Base notes: leather, oakmoss, amber, tonka bean
Wisent from Wolf Brothers
Wisent (by perfumer Valérie Bessone) is dedicated to the animal of the same name, also known as the European bison. The wisent is the largest land mammal in Europe and weighs about half a ton with a withers height of up to over 1.8 meters with a length of up to 3 meters. Hard to imagine how big these animals are. In the Polish Białowieża National Park wisents have been reintroduced into the wild. There are the most of them in the world. But also in Germany they can be found again in the Rothaargebirge in North Rhine-Westphalia.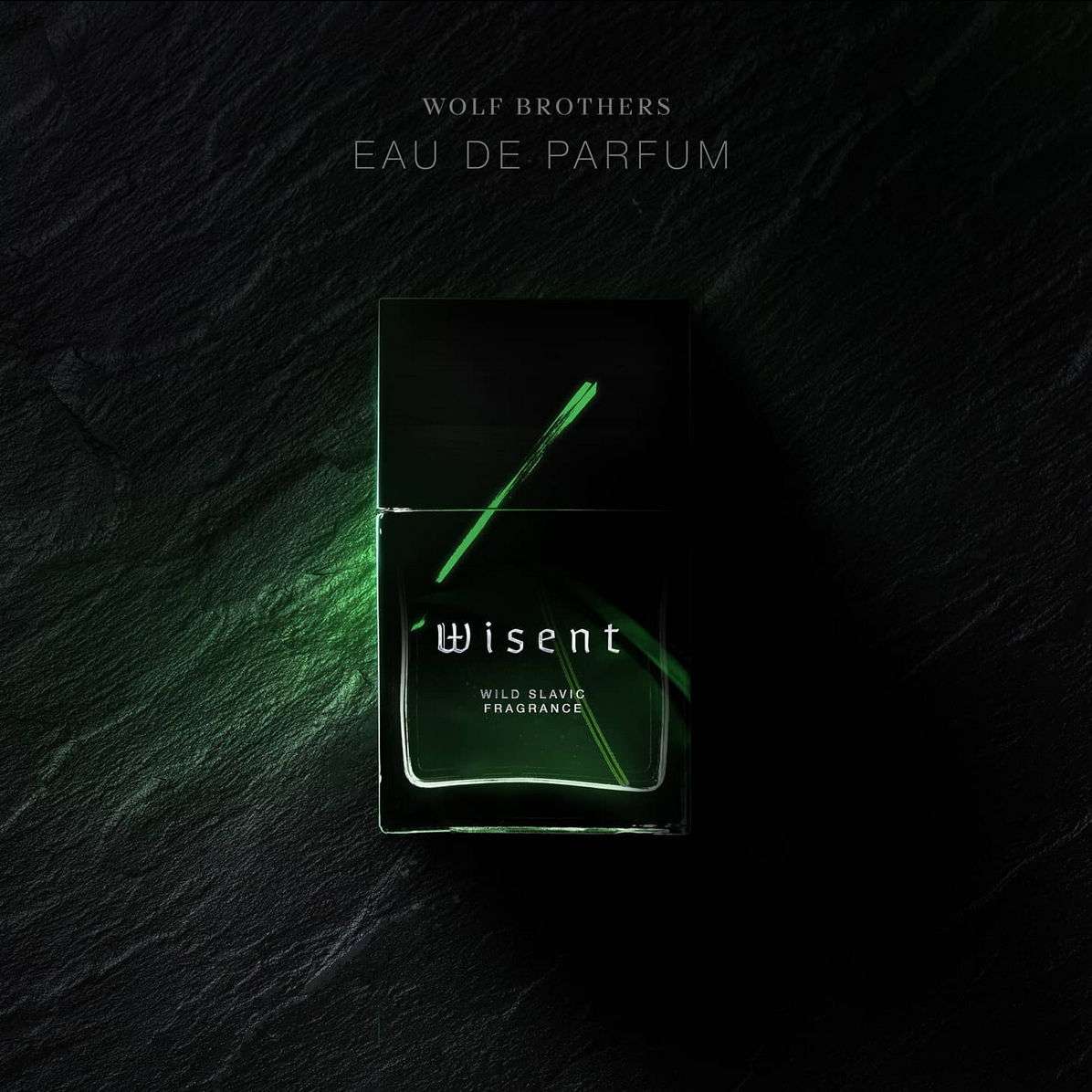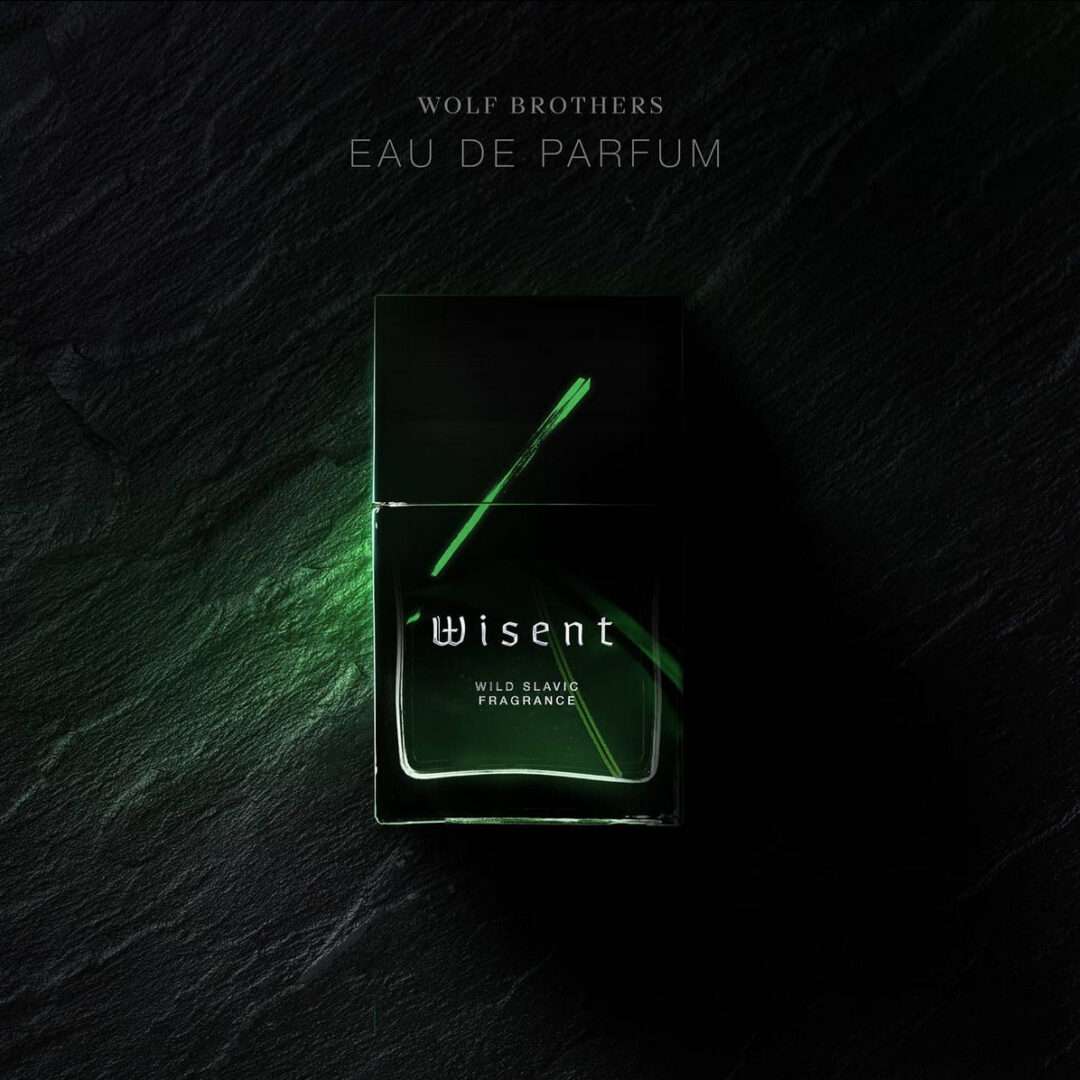 A real greenhorn is this bison and eagerly munches his way through the pasture. Grass green is the first impression, while grapefruit, currant leaves and blackberry are what create this feeling. (I had to think briefly of Enchanted Forest by The Vagabond Prince – review here – because of the currant notes). Acidic, grassy, like sorrel and currants. On the skin then shows much more. Spicy hay notes and buffalo grass is full of woodruff and hay-like coumarin. In addition, nutty notes of acorns nibbled by the bison. In the base just a hint of vanilla.
"Wisent" comes across more light-footed than one would expect from such a behemoth. Fresh, fruity, green notes, hay and a fairly mild finish. I miss the animalic notes here, which should certainly be in the shaggy fur. In return, you get a quite wearable and surprisingly friendly fragrance. A gentle giant who rests in himself.
The fragrance notes of Wisent
Top notes: grapefruit, currant leaves, blackberry
Heart notes: hay, buffalo grass, oak
Base note: vanilla
Tomorrow I'll hold the remaining three creatures under my nose, which would be: the "Goat", the "Bear" and the "Boar". I suspect that things will get considerably more animalistic here.