ÆTHER has become an integral part of the popular molecular fragrances and is completely dedicated to the wonderful world of synthetic fragrances. In this way, the brand says it celebrates the "intoxication of chemistry" and in an "olfactory kamikaze" explodes elemental molecules "into bizarre abstraction, into a beautiful stranger." That sounds exciting, revolutionary and raises my expectations accordingly.
By the way, behind the brand ÆTHER are the two well-known perfumers Amélie Bourgeois and Anne-Sophie Behaghel. Artistic direction is again the task of Nicolas Chabot, known among other things from the relaunch of the historic Le Galion brand. More background on ÆTHER can be found in this article, because the brand is not unknown in the Duft-Tagebuch.
IT'S Æ SIN
The new duo was obviously inspired by the music. IT'S Æ SIN refers, of course, to the Pet Shop Boys' world-famous hit from 1987. Only one letter was changed, "a" became "Æ", the ÆTHER-typical ligature of A and E, as the merging of two letters is called.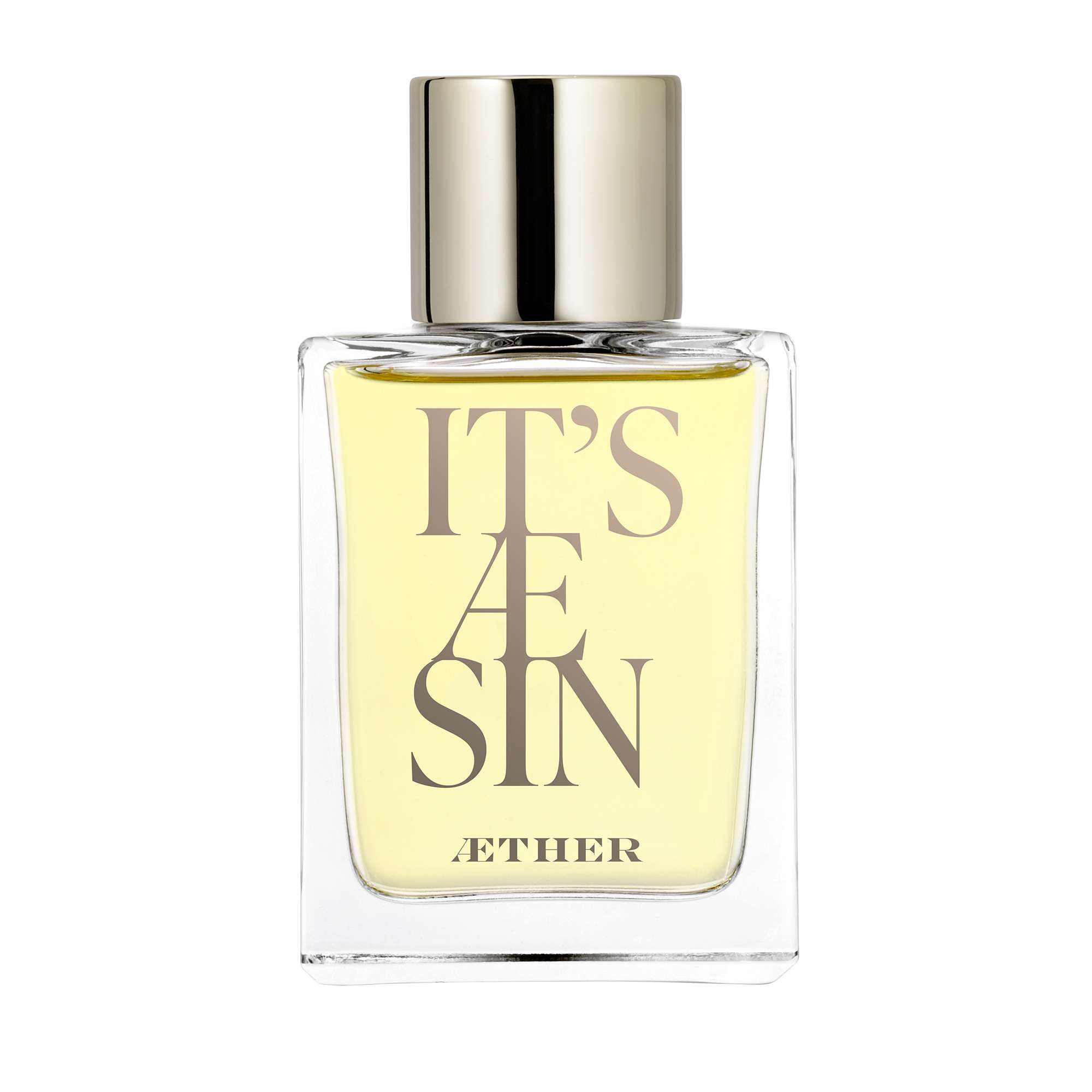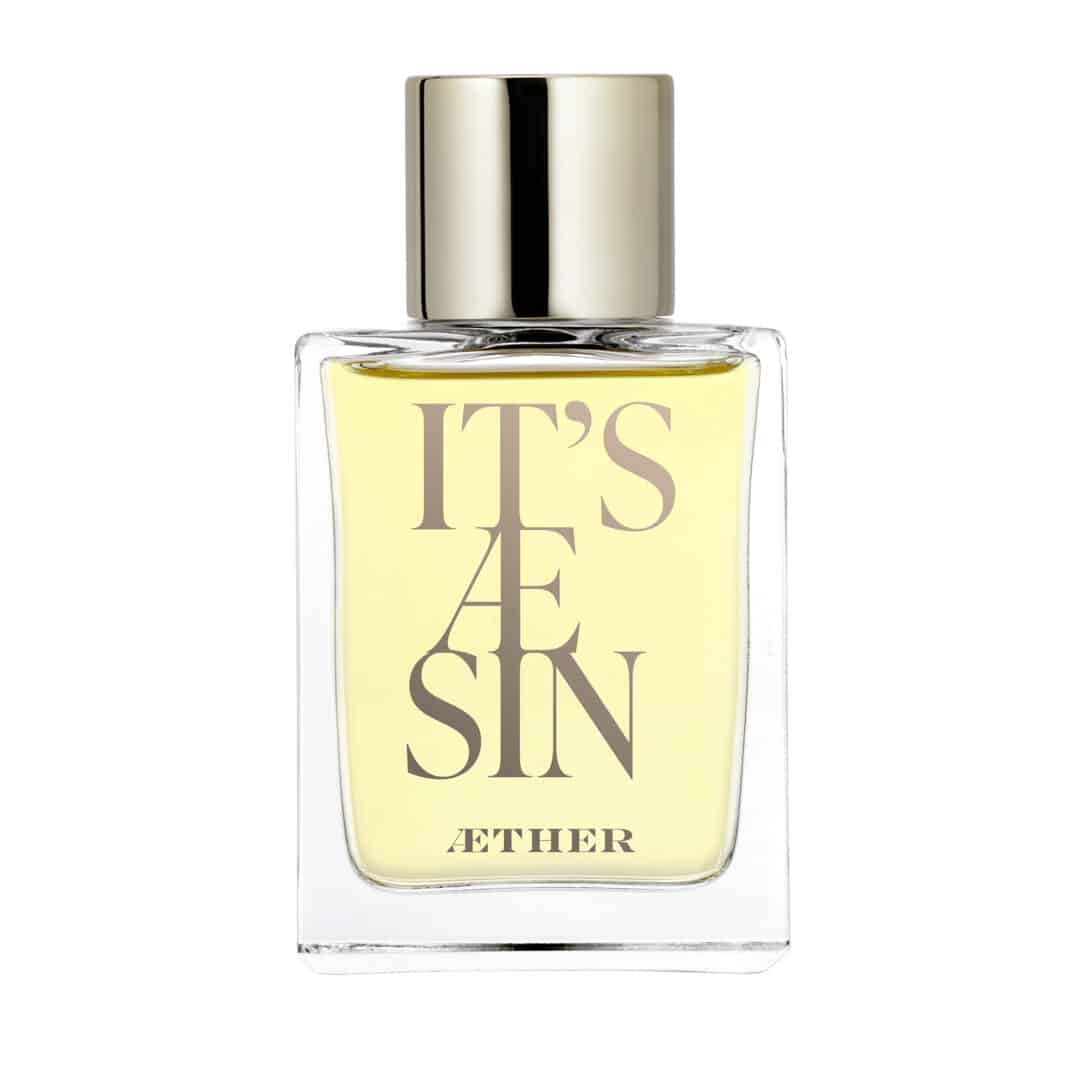 " IT'S Æ SIN
EVERYTHING I'VE EVER DONE
EVERYTHING I EVER DO
EVERY PLACE, I'VE EVER BEEN
EVERYWHERE I'M GOING TO
IT'S Æ SIN…"

PET SHOP BOYS
Is it a sin to use extra ambroxan in a fragrance? A full 40% is supposed to be. When I think of ambroxan, for example, I think of Not a Perfume by Juliette Has a Gun, which, as far as I know, consists exclusively of this fragrance. Just like Molecule 02 by Escentric Molecules, which I once presented here: "Escentric Molecules 02 – up on Ambroxan". In any case, ambrox or ambroxan is precisely the ingredient that makes the legendary gray ambergris smell so inimitable.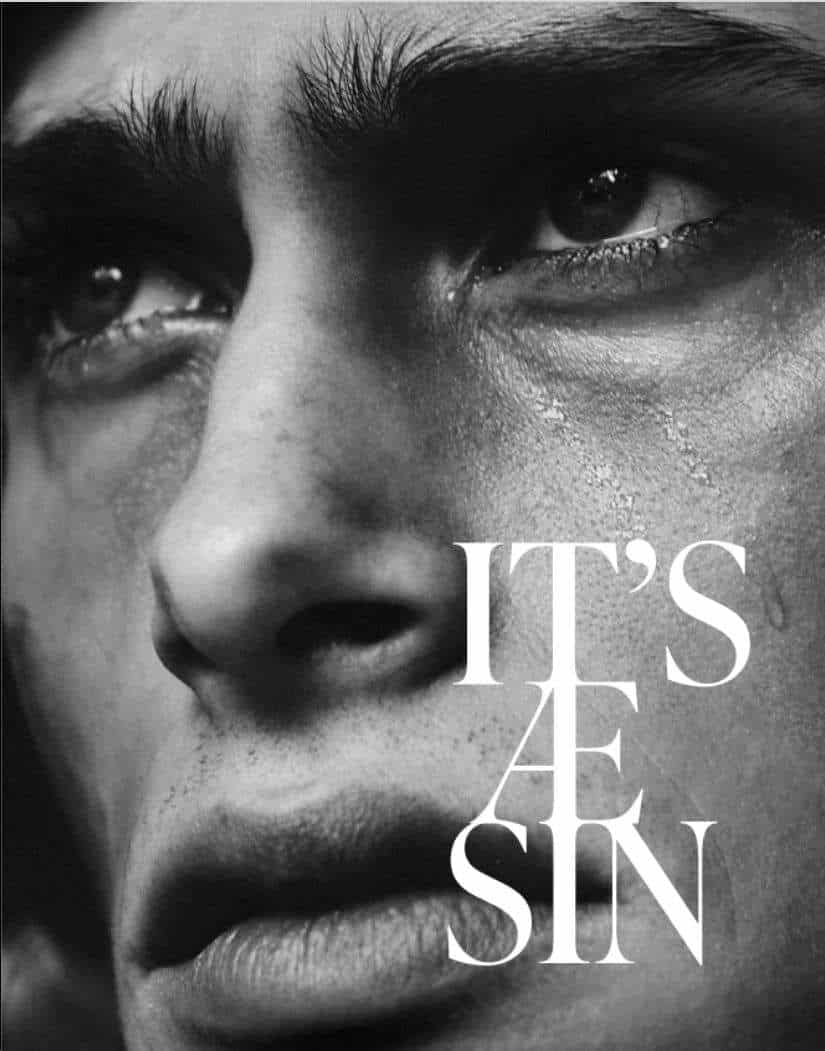 Ambroxan once again doesn't really show itself to me – or just in all its volatility. Soft, velvety, clean and simply irresistible. On the skin, it starts with spicy-fruity pink pepper and then I perceive mainly aromatic, licoricey mastic, whose notes are underscored by herbaceous immortelle. Appropriately, incense joins the resinous chorus, rounded off by a vanilla-tart hint of tonka. All this floating and floating around in an overdose of Ambroxan. Of course, you can smell that the fragrance has not exactly dripped from Mother Nature's bosom. This is clearly a synthetic fragrance, but it stands by its identity. I find it very attractive. A nice swish of masticha on warm skin.
THE SHOW MUSK GO ON
No, this is not about the ubiquitous Elon, thankfully. The Show Must Go On was the last Queen single before Freddie Mercury's death in November 1991 and inspired the name, with "Must" simply replaced by "Musk." Ha! Will this be a musky creation, I shrewdly combine?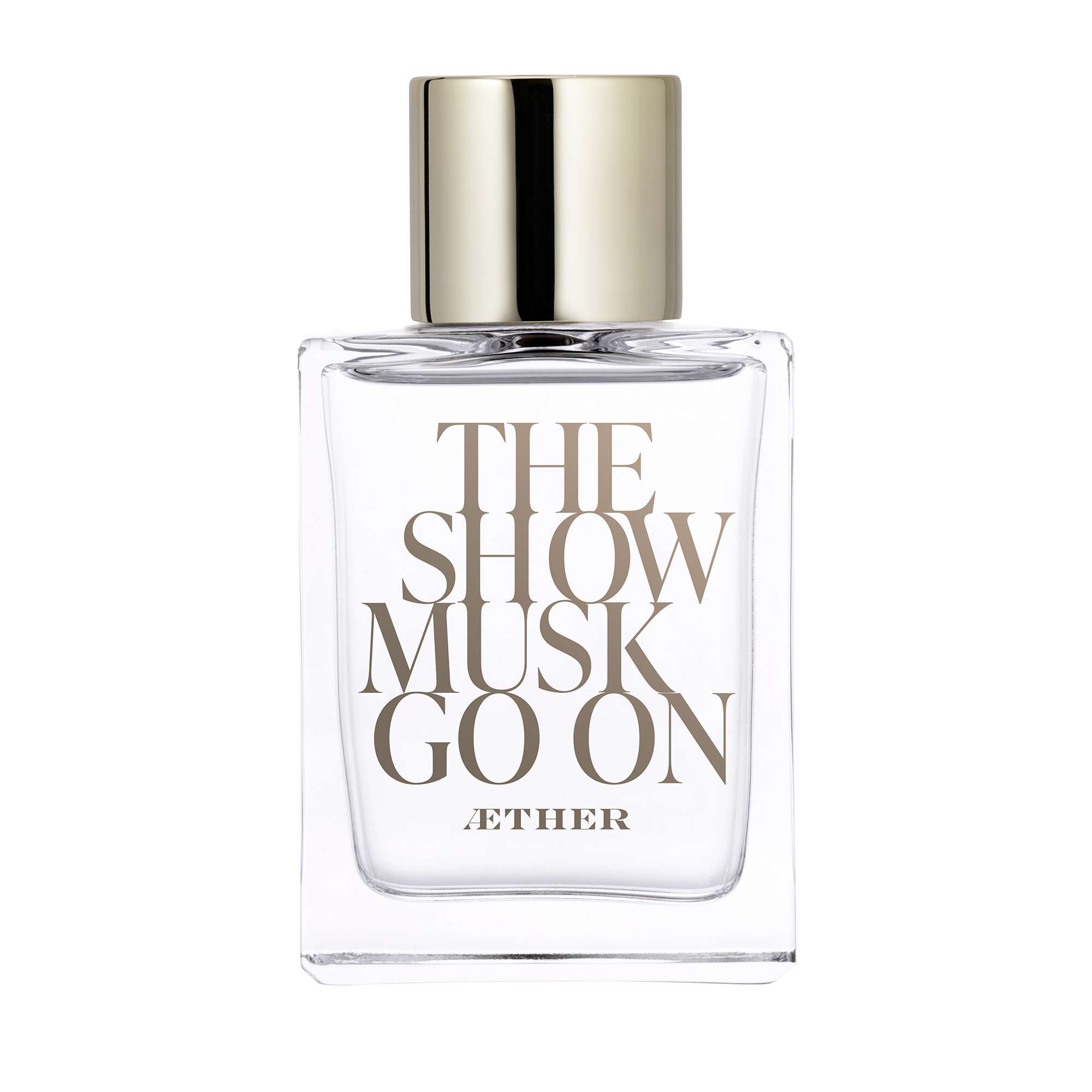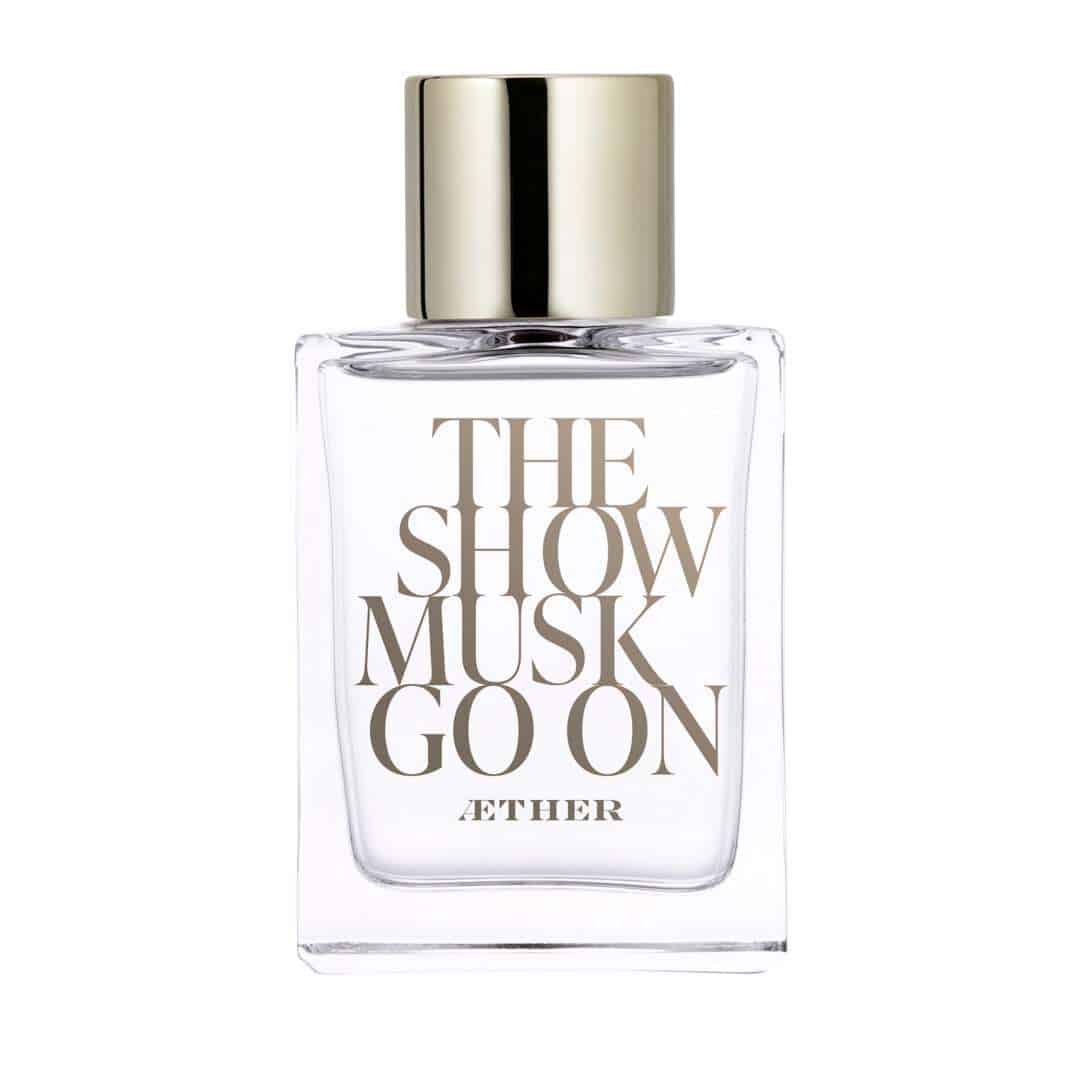 "(…) THE SHOW MUST GO ON
I'LL FACE IT WITH A GRIN
I'M NEVER GIVING IN
ON WITH THE SHOW (…) "

FREDDY MERCURY – QUEEN
THE SHOW MUSK GO ON and what a show! Man, does he smell good. Musk, musk über alles. Only on the skin it unfolds its full glory: as with the predecessor, where everything swam in the ambroxan aquarium, the fragrance notes here were also immersed in a whole barrel of musk. In addition to the musky softness, dry creamy tart sandalwood carries the composition, accompanied by radiant rose, iconic iris and nonchalant neroli. As I said, everything is synthetic, which is why these notes also seem a bit distant. In sum, a musky fragrance with creamy and floral notes.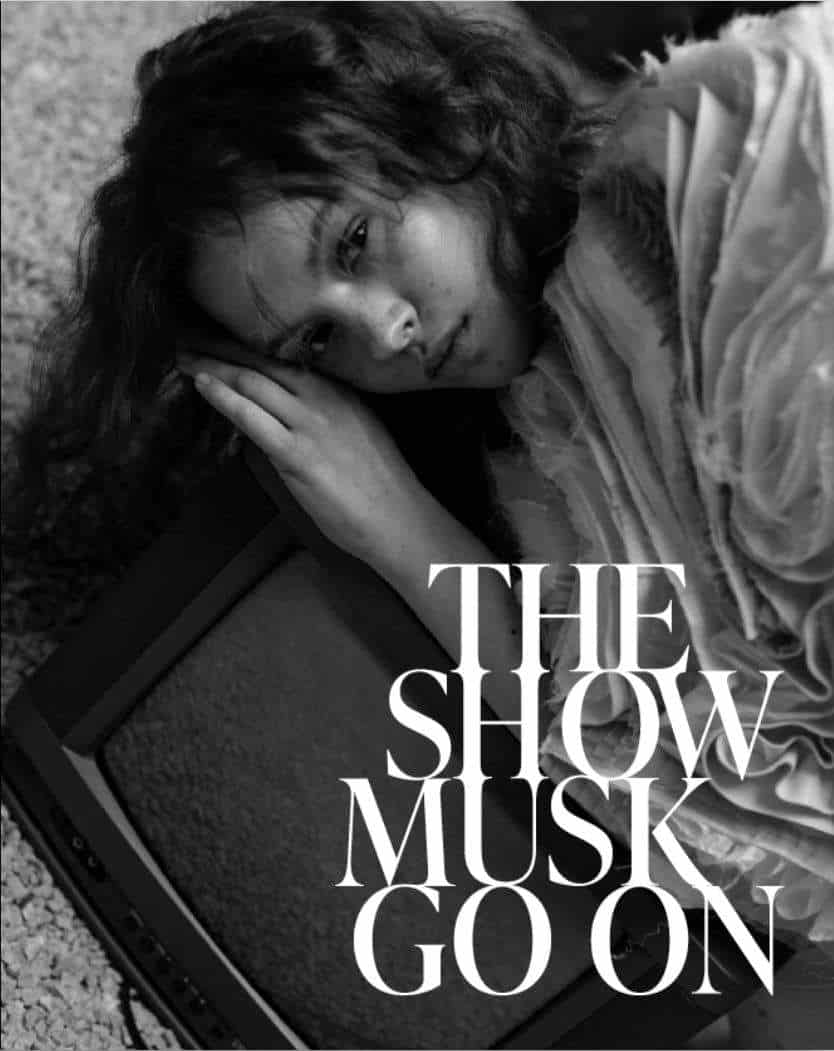 I am thrilled with both creations and hereby take it upon myself to fish a few more scents out of the ÆTHER and review them here.
Do you know the collection and do you have favorites? What is your opinion on synthetic fragrances?