With L'Eau Guillerette by Anatole Lebreton and Éclat by Brioni, I have picked out two fragrance compositions today that seem to be made for the warm season. Even though the two brands could hardly be more opposite. Anatole Lebreton, self-taught and owner of a small fragrance manufactory in Provence, originating from Brittany, on the one hand. On the other, the Italian brand Brioni, known since the 1950s for luxurious and elegant menswear, which added exquisite fragrances to its high-end fashion collection in the late 2000s.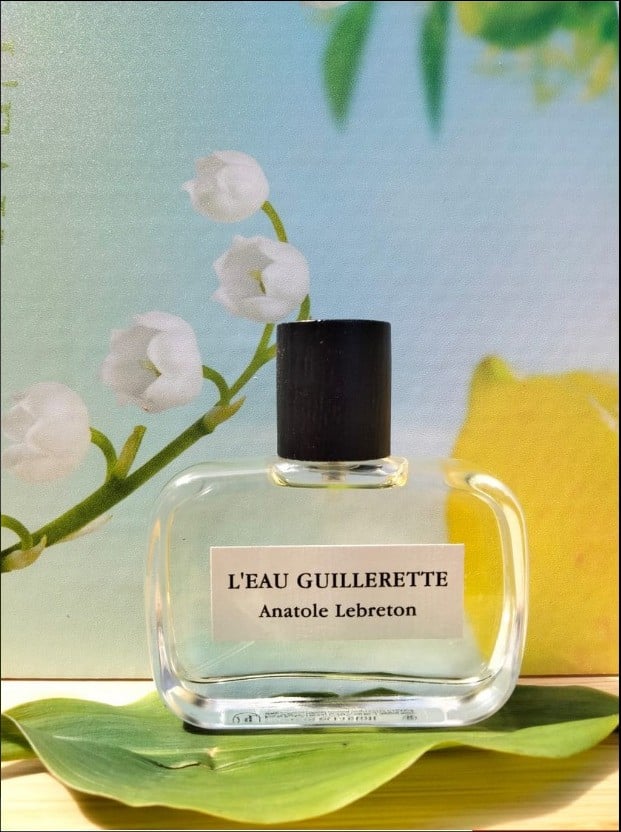 But even if the two fragrance houses selected today may not have too much in common with regard to their background, they are united by their love of beautiful and unusual fragrance compositions and for this reason both labels and their new launches finally find together here in the Duft-Tagebuch. 🙂
L'Eau Guillerette – Anatole Lebreton
Created by the brand owner himself, L'Eau Guillerette plays with the gentle nuances of spring. Since we are on the home stretch towards summer and thus may currently experience spring in its late phase – here at the Baltic Sea rather mixed as far as the weather is concerned – the fragrances used in L'Eau Guillerette are probably still well in our minds.
Lemon, bergamot, lilac, lily of the valley, heliotrope and white musk are the ingredients of this eau de parfum from the house of Anatole Lebreton. The lilac outside my office window was blooming profusely until a few weeks ago. I still have his scent well in the nose and I hope for an authentic implementation of these so special floral notes.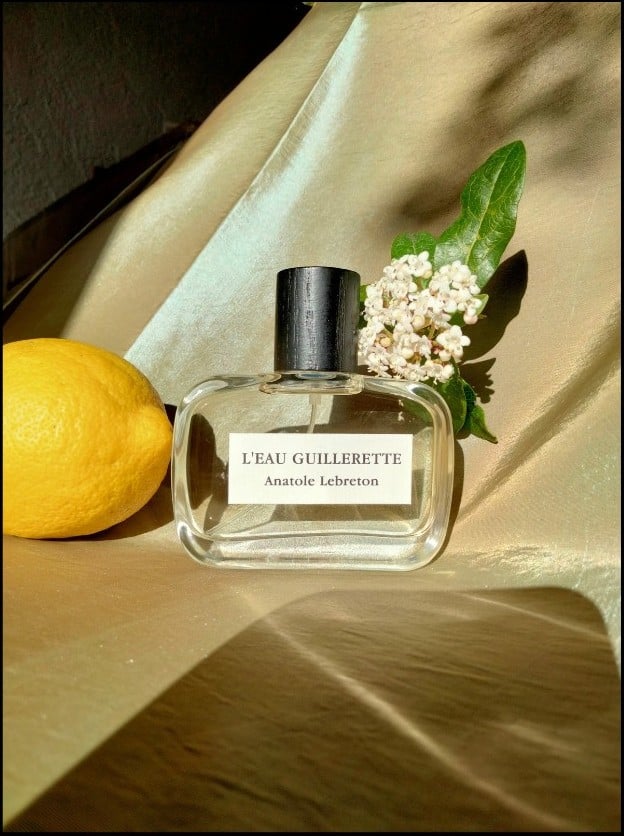 L'Eau Guillerette – delicate spring greeting
As you would expect, L'Eau Guillerette starts the fragrance with a gentle citrus freshness. A colorful bouquet of hesperides, which can not be further defined, because soon the flowers glide in and give the eau de parfum exceedingly bright, powdery and beguiling facets. The lily of the valley is very present with its subtle greenish-aquatic nuances, which in my eyes always have very dry, almost scratchy accents. Do you know what I mean?
Finally, lilac joins in, also contributing gently watery chords and skillfully punctuating the fragrance with its delicate, lovely and harmonious notes. The freshness of the opening stays with the fragrance for a long time and does not make it heavy – despite the lush spring flowers – but gives it a long-lasting lightness. Musk and heliotrope blend with lilac and lily of the valley for a subtle-vanilla and powdery underpinning.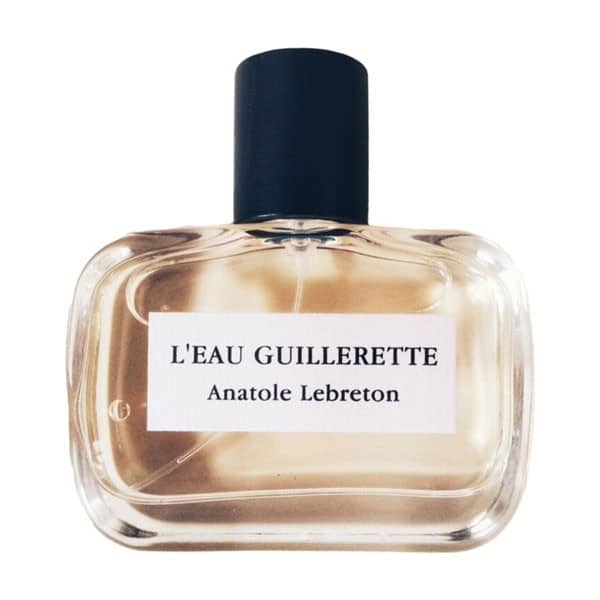 L'Eau Guillerette by Anatole Lebreton is a soft, an airy and light fragrance that is lovely, powdery and beguilingly floral. An eau de parfum with a medium presence and a good durability that should absolutely please friends of lily of the valley, lilac as well as floral creations in general. Personally, I find L'Eau Guillerette very feminine, very summery and charming. An elegant and modern fragrance that feels as comfortable in the office and everyday life as on a date in the evening. 🙂
Éclat – Brioni
From a feminine-inspired spring bloomer to a fragrance explicitly designed for men – a limitation you may or may not adhere to. Perfumer Michel Almairac was creatively at work for the Italian luxury menswear company and combined the fragrance notes grapefruit, pink pepper, incense, rose, patchouli, sandalwood, musk and ambroxan for the eau de parfum.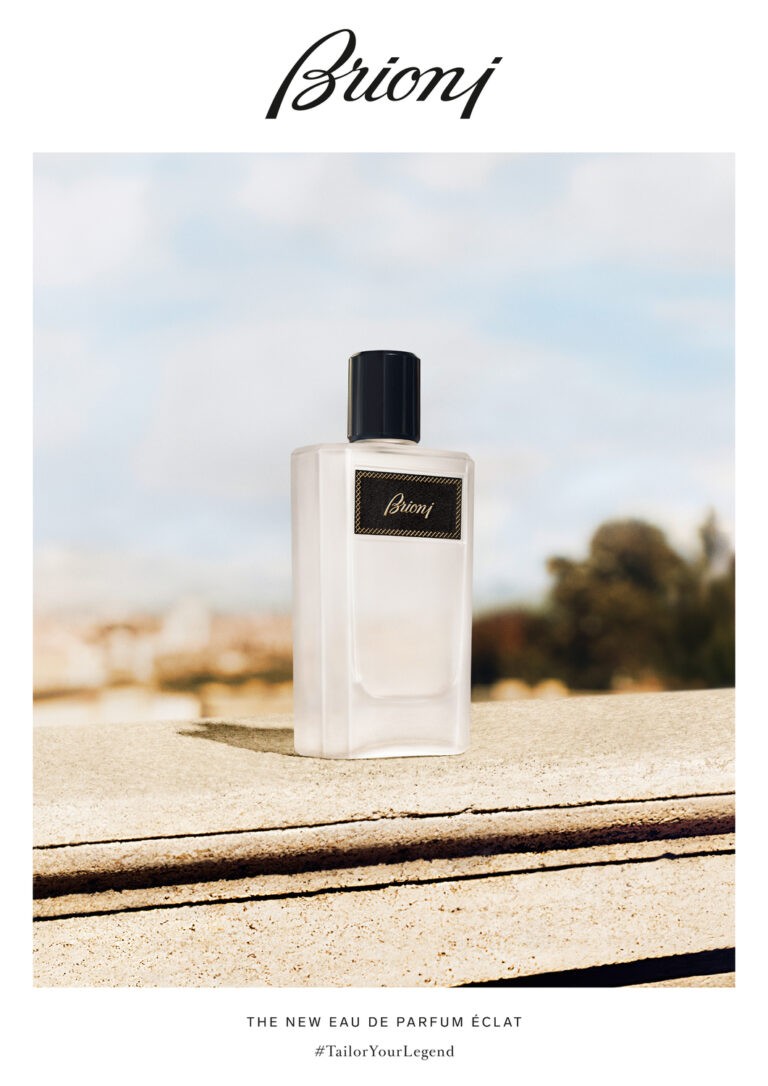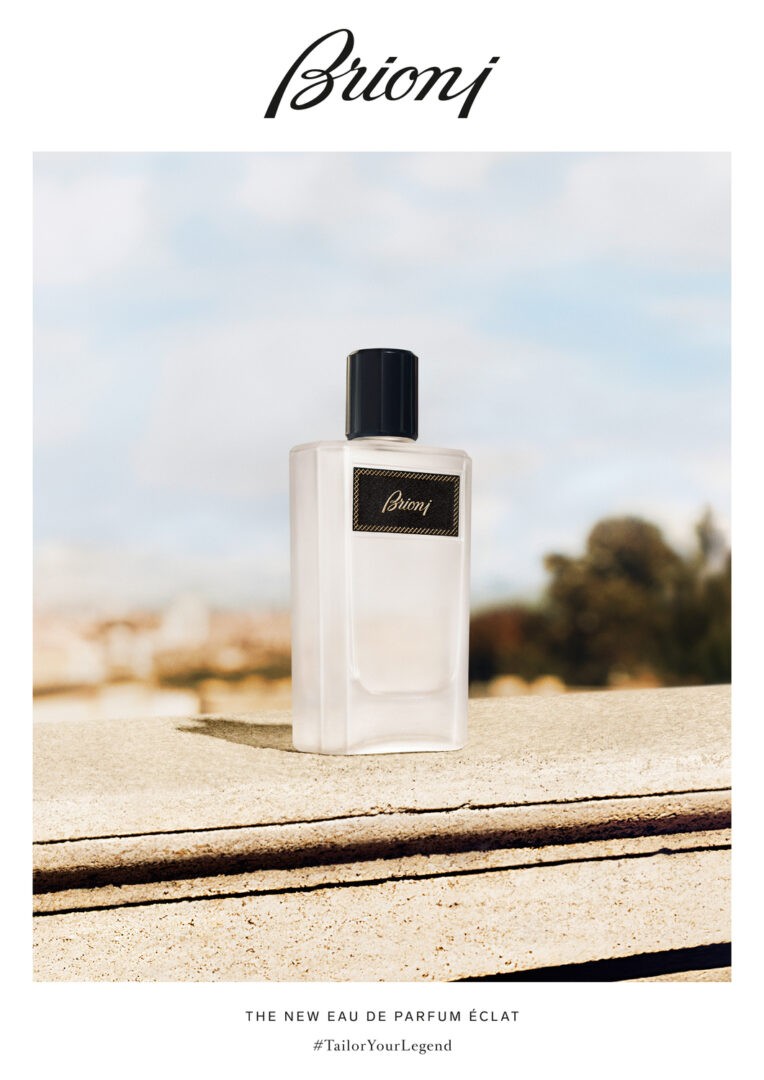 Brioni itself also states that the fragrance is ideal for the handsome and capturing gentleman – who, of course, wears Brioni fashion – for who seems to have no trouble in being successful, whose nonchalance is his trademark. By the way, while in German we associate the word "Eklat" with something sensational like a scandal – that is, something somehow negative – in French the word "Éclat" also has a quite positive meaning, namely "splendor", "splendor" and "radiance".
Éclat – carefree elegance
Fresh, tart and reminiscent of a cologne shows the opening of Éclat from the house of Brioni. But soon the rose enters the olfactory stage, giving the fragrance lovely floral and quite lush nuances that combine with the tangy citrus grapefruit and the gentle spiciness of pepper in the most harmonious way.
Frankincense provides the finest resinous clouds that pass by Éclat's horizon with a delicate smokiness, while patchouli provides creamy woody nuances that punctuate the fragrance. The ambroxan provides cotton-soft cuddly accents, which combines with the lovely rose notes to finally fade out in a warm-woody and powdery base.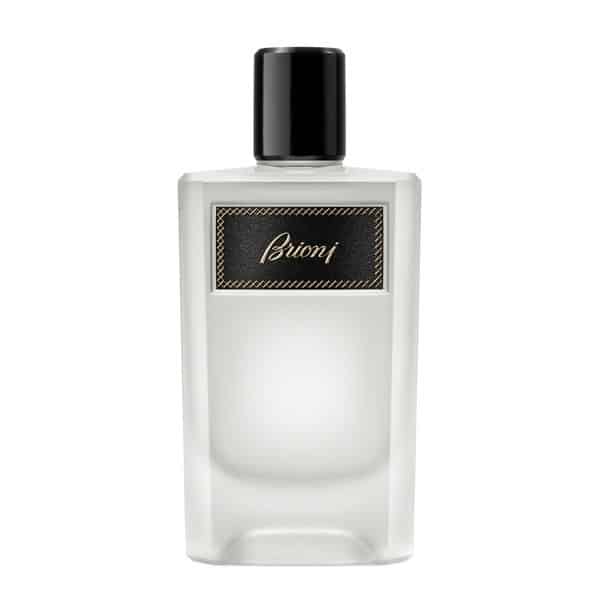 Éclat is a radiant and fresh, light and casual floral fragrance, with a cologne-like opening and a soft-woody finish. A great fragrance for the warmer season, which in my eyes is absolutely unisex and wearable on any occasion. I would classify the presence as light to medium, but the longevity is good, which is not a given for a refreshing and airy creation. An all-rounder through and through, with which – it has to be said frankly – you can do no wrong. 🙂