In disbelief, I search through the fragrance directory of this blog and actually had to find out that not a single post on Panama 1924 or the Boellis brand can be found here. Is that really possible? Even the search function does not bring any resounding results. Then it will probably be true. So today we have the first and so far only blog article on a fragrance house that has enriched the assortment of Aus Liebe zum Duft for several years already.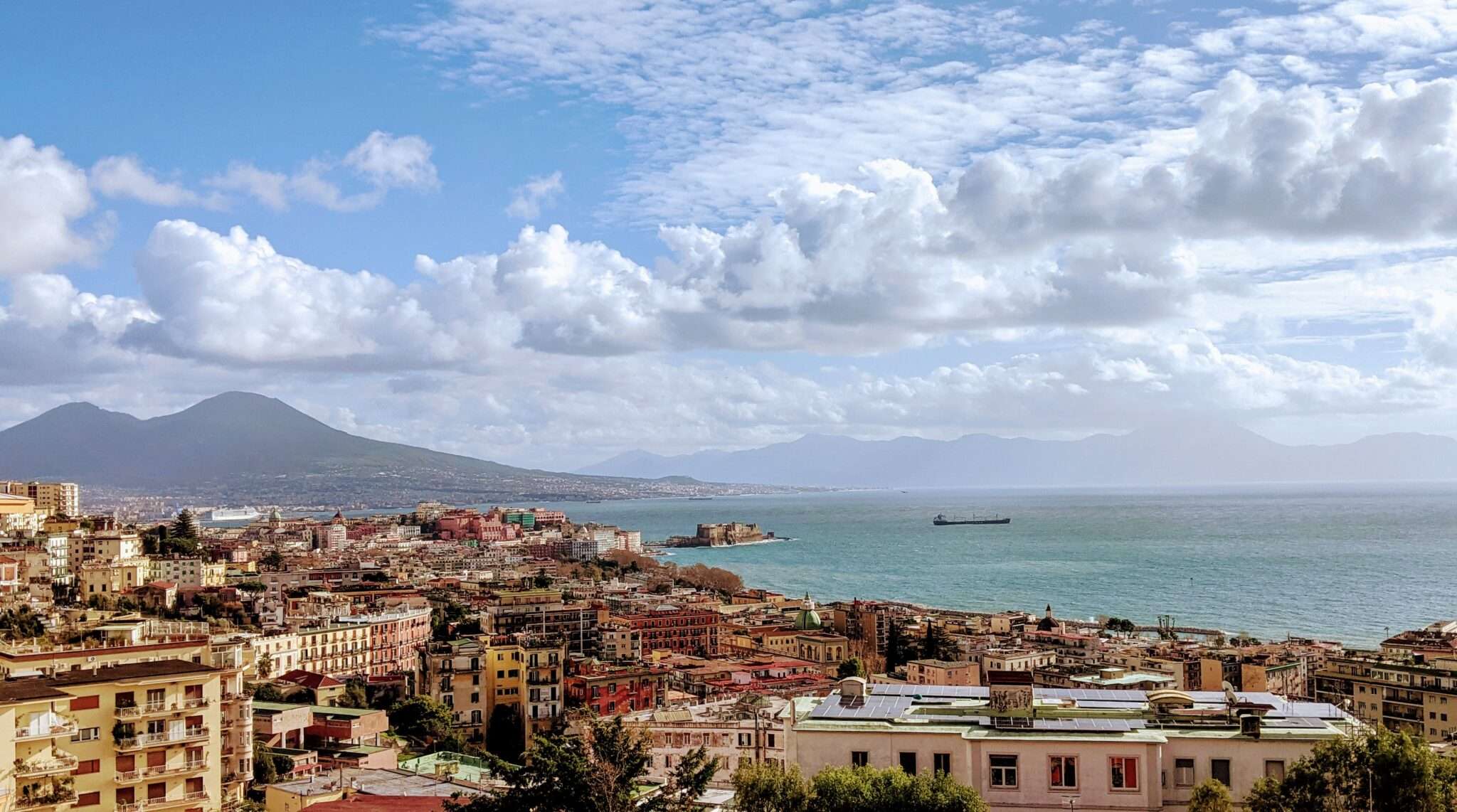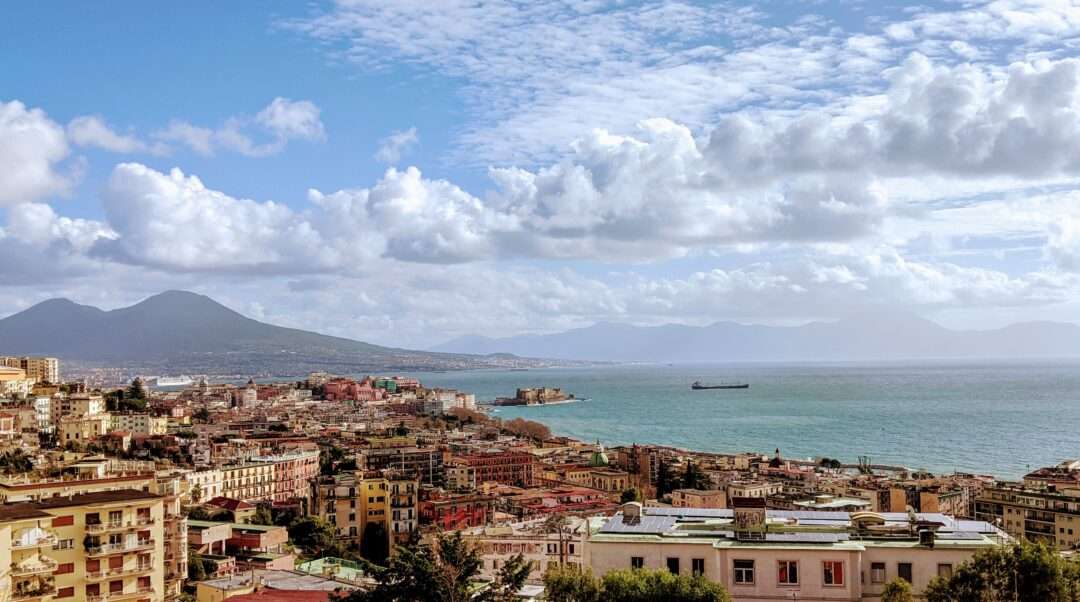 In a nutshell: the Boellis brand
The Boellis brand takes us to Italy, more precisely to Naples. It was exactly there that the Boellis family, originally from Sicily, owned a barber store from 1924 on. Founded by Antonio Boellis, who loved to walk along the promenade of Naples, on his head a Panama hat to protect him from the hot sun. Antonio's son Peppino later gradually turned the barber store into a "social meeting place, a men's salon like a kind of club where people met to have their hair done and shaved. In addition, the salon Boellis became known throughout Naples for its special haircuts with recognition."
In the third generation, Michele and Antonio Boellis took over the family business. The former entered the barbering business, while Antonio created the Panama 1924 fragrance line in honour of his grandfather in the late 1990s. The Panama 1924 range now includes eight fragrances and various perfumed care and shaving products, in the tradition of the Neapolitan salon Boellis.
Sospeso – Panama 1924
Astute readers will certainly have already recognized what the name Panama 1924 is surely made up of. Exactly! Inspiration are the Panama hat of Antonio Boellis senior and the year 1924, when he left the Mediterranean island of Sicily and tried his luck as a barber in Naples. A success story that spans generations, as we now know.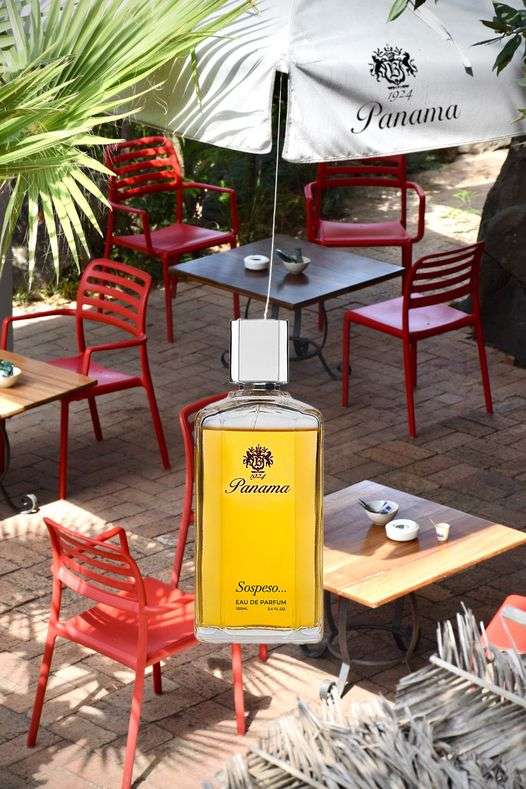 A barber store naturally suggests a more masculine fragrance portfolio. Care products such as aftershave, shaving soap and the like underline this assumption. But in the range of Boellis creations there are also one or two compositions that are unisex or feminine. Amaryllis Bianco, for example, or Rosso, whose red bottle is crowned by a jaunty hat.
Our candidate today, Sospeso, can also certainly be classified as gender-neutral. The ingredients bergamot, green notes, mirabelle, orange, Damask rose, freesia, jasmine, magnolia, cedarwood, musk, agarwood (oud), patchouli, sandalwood, vanilla and vetiver could lead one to expect a rather feminine eau de parfum, but I do not want to anticipate anything. Let's wait for the test!
However, the thematic reference of the fragrance by Panama 1924 is interesting. Because the name of the creation refers to the caffè sospeso, a Neapolitan tradition. It is all the more surprising that the Eau de Parfum Sospeso is not at all a fragrance about the popular roasted bean or a hot drink made of it.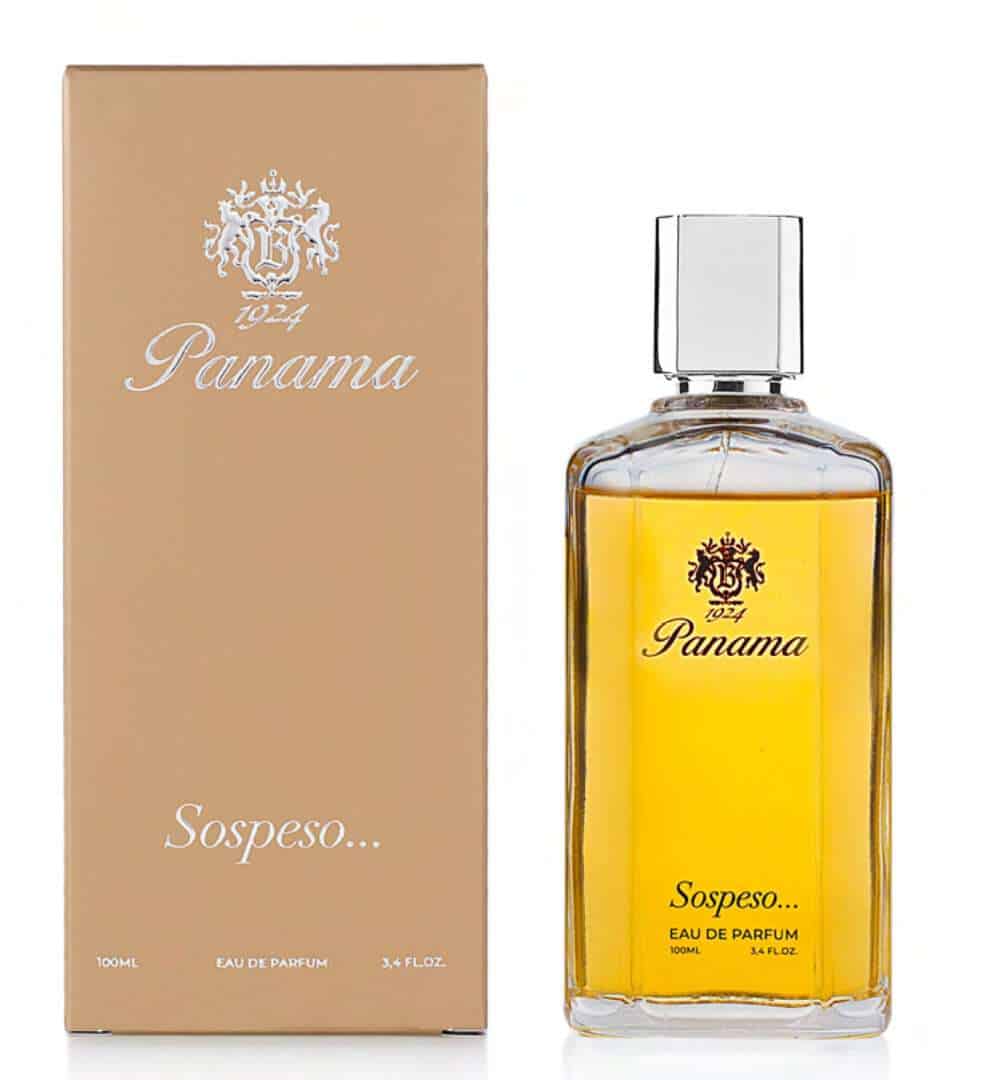 Sharing happiness with the world
Lovely and fruity notes open Sospeso. First and foremost, tangy oranges and juicy-sweet mirabelles, which are surrounded by a powdery and exceedingly creamy floral bouquet right from the start. Magnolia and freesia provide subtle fresh nuances, while Damask rose adds a touch of opulence and powdery decadence. Incredibly soft, enveloping and gentle, Sospeso is a creation you want to fall into, seducing and beguiling.
Subtle, dark notes appear early on in the eau de parfum. Oud, patchouli and vetiver form a restrained but perceptible foundation. The sweet spiciness of the vanilla underpins the creamy floral melange with the soft earthy and dark woody undertones and rounds it off skilfully and exceedingly harmoniously.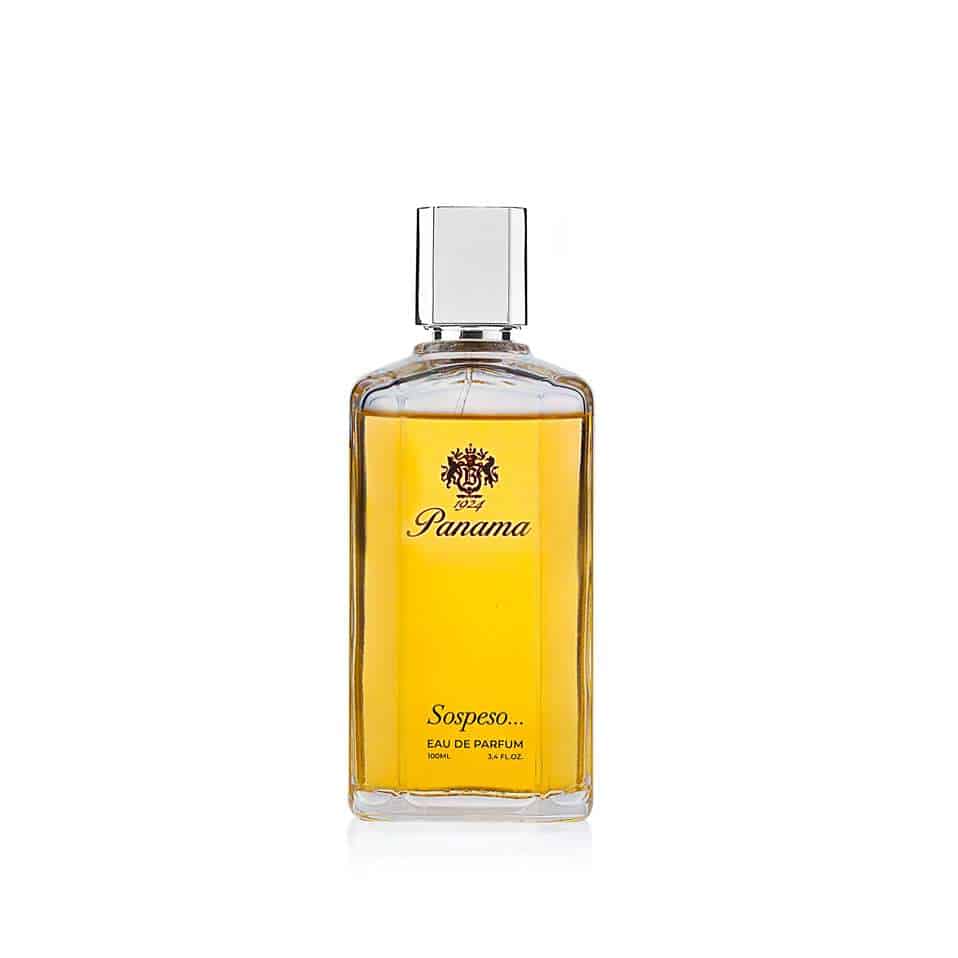 Sospeso by Panama 1924 is just what I need on a cold fall or winter day. A warming, gently spicy and incredibly powdery-creamy fragrance that carries florals, woods and fruits and combines them in a beautiful way. A tightly-knit and complex eau de parfum with a medium presence and good longevity that I would easily classify as an everyday and office unisex fragrance. Lovely but not overbearingly sweet, classic and a little nostalgic without being old-fashioned, a soul-pleaser through and through.
Many thanks to Mr. Spies of Isis Parfums, who sent me a bottle of Sospeso for this review. 🙂