Today we dedicate ourselves to Spring in Bome and Summer in Paro by hima jomo, after I have already presented the two creations Autumn in Lhoka and Winter in Manaslu to you on Sunday. Here you can read my fragrance review. The Tibetan highlands and one of the highest peaks of this world in Nepal were the destination of our last fragrance trip with the young French niche fragrance label with a penchant for Asian high mountains. I'm curious to see where it takes us today.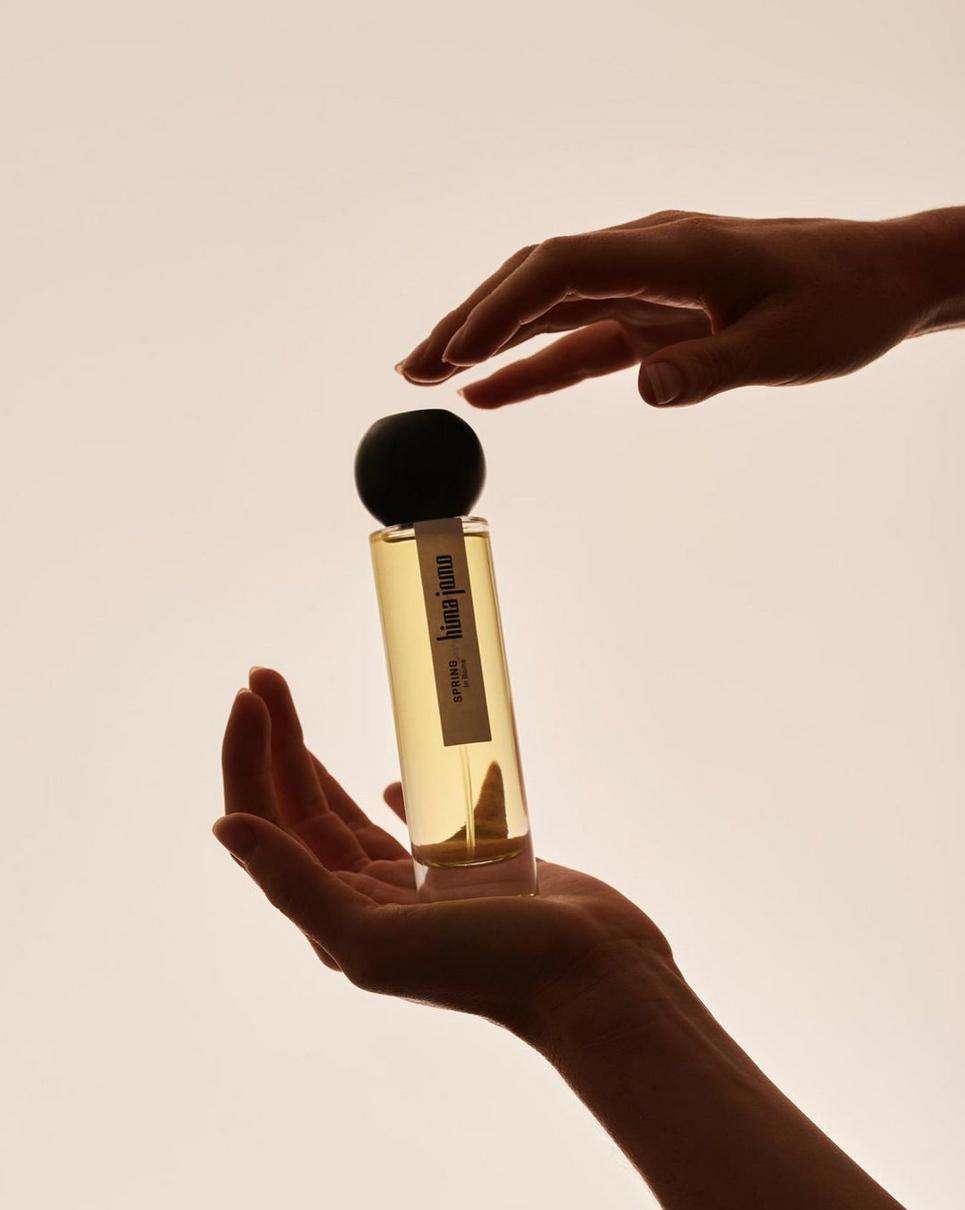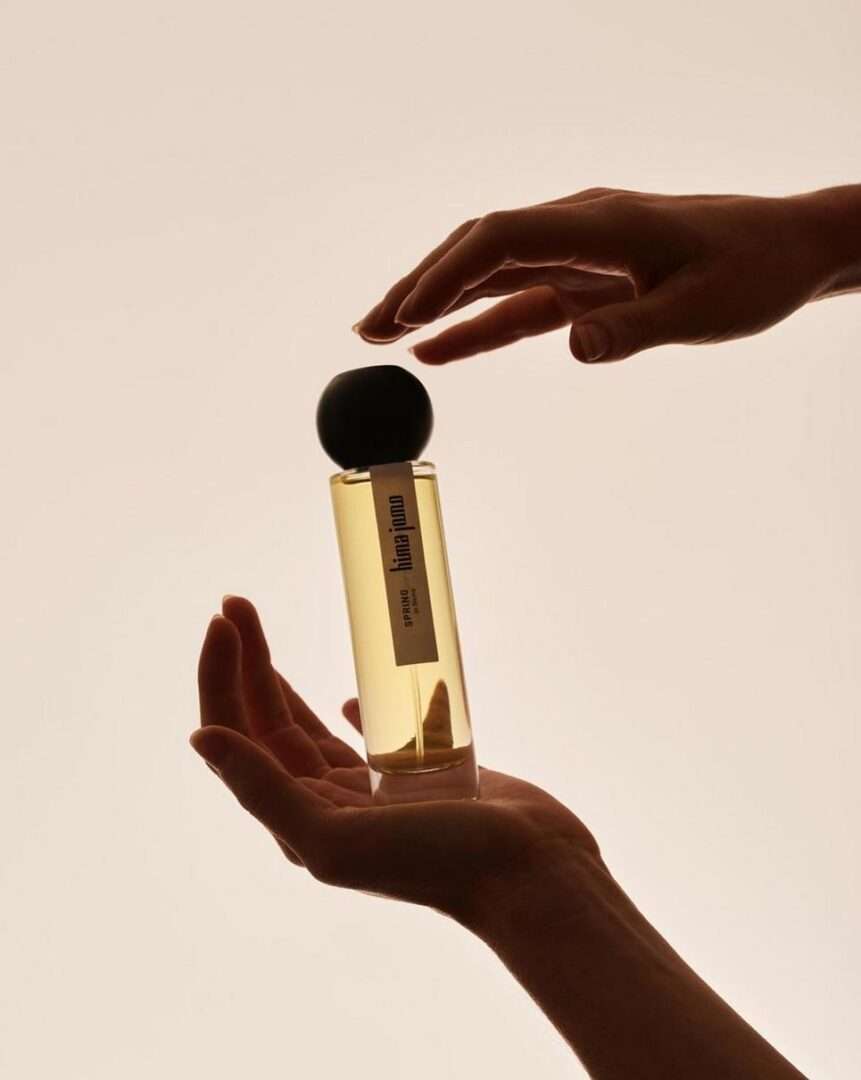 Spring in Bome – 29°54'45.9 "N 95°37'40.7 "E
There is still a little time before spring. At least in terms of the calendar, autumn has us fully in its grip, even if the temperatures don't seem at all like November at the moment. Today it is a little below 20 °C at the Baltic Sea and the sun is shining. So the golden October goes seamlessly into the golden November, which I have nothing against at first glance. Sunshine is always better than dreary foggy gray.
In southeastern Tibet, hidden in a lush, mysterious valley, the town of Bome offers a breathtaking display of grace and beauty as spring approaches. Between March and April, when fresh grass and emerald moss gradually emerge from the snow and harsh winter, a forest of wild, centuries-old peach trees is covered with delicate, otherworldly pink blossoms.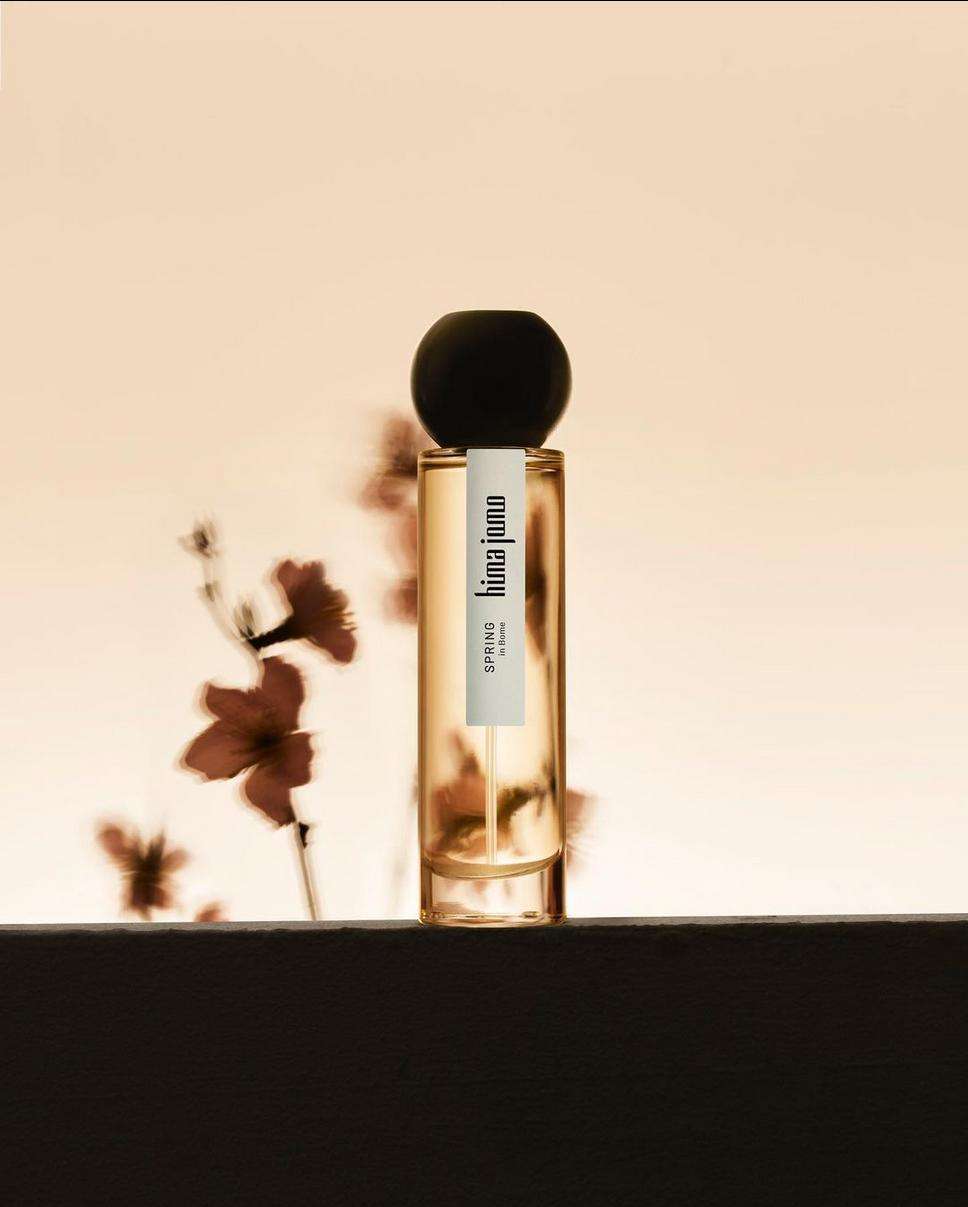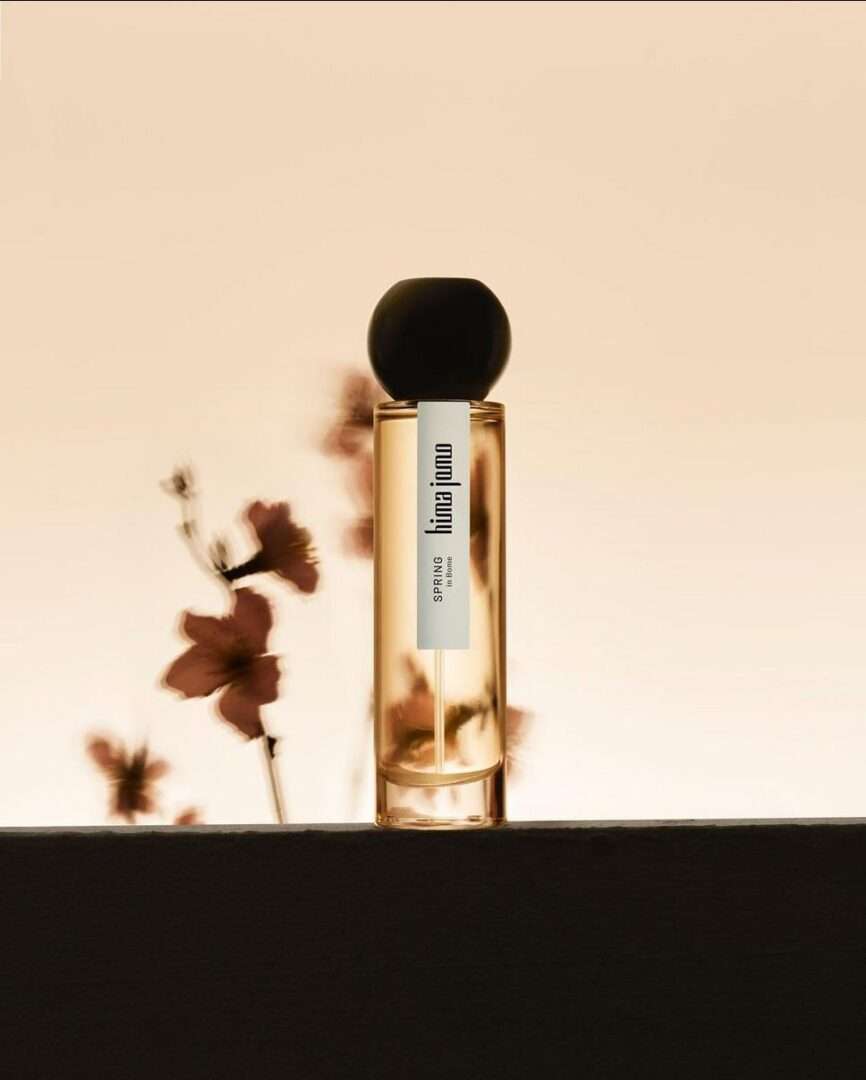 Peach blossoms, that literally calls for osmanthus or what do you think? But Delphine Thierry used other ingredients for Spring in Bome, namely galbanum, tarragon, mastic, floral notes, peach blossom, geranium, iris, tuberose, vetiver, papyrus, moss and Indian nard (jatamansi).
Tibetan green
Dry and creaky green opens Spring in Bome. The top notes, and galbanum in particular, show themselves to be exceedingly bountiful, lending beautiful, light and softly woody nuances to the opening. Not a leafy autumn forest, as we can currently admire, with musty earthy notes. No, the forest in Spring in Bome is spring-like and green.
Delicate leaves sprout from branches and twigs. On the ground you can see young foliage sprouting everywhere. Iris brings a touch of creaminess to the game, while tuberose adds its typical floral facets to the green notes and emphasizes them. Woody, creamy, sweetly floral, and continuing to be bathed in the colours of hope, the hima jomo eau de parfum is as it progresses until it finally fades out very gradually.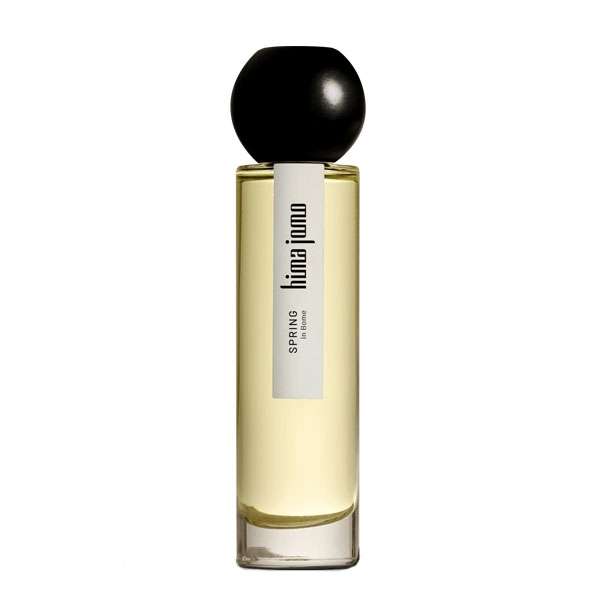 Spring in Bome is truly a spring scent, although I personally would have expected more peach involvement. Instead, the creation of hima jomo reveals beautiful and Asian-contemplative green nuances that are light, transparent and rather cool, reminiscent of a fresh breeze through rich leafy green. Friends of green fragrances should definitely remember this eau de parfum. Provided with a medium presence and good durability, Spring in Bome is suitable as a pleasant and uncomplicated fragrance companion to any occasion in the warmer season. 🙂
Summer in Paro – 27°29'33.0 "N 89°21'43.8 "E
We have been to Tibet twice now, once to Nepal and are now travelling to beautiful Bhutan with Summer in Paro. My last olfactory excursion to the land of the Thunder Dragon was a while ago. I traveled there with L'Artisan Parfumeur, Bertrand Duchaufour and my dearest Dzongkha. Here you can read my fragrance impressions from that time.
In the western part of the Kingdom of Bhutan, at an altitude of 2,250 meters, the Paro Valley is covered by a sacred forest of Himalayan pines. Opulence and serenity reign under the gentle summer sun. A wonderful phenomenon, a miracle of nature: the conifers produce "golden tears", a fragrant resin with a smoky, ambrosial scent that blends with the sweet aroma of honey from the plateaus. Nectar, flowers and pollen fill the summer air with their sweet, lovely and pleasurable aroma. The sacred Buddhist temple of Paro Taktsang – or Tiger's Nest – clinging to a steep cliff 900 meters above sea level, gives the valley a mysterious and mystical air.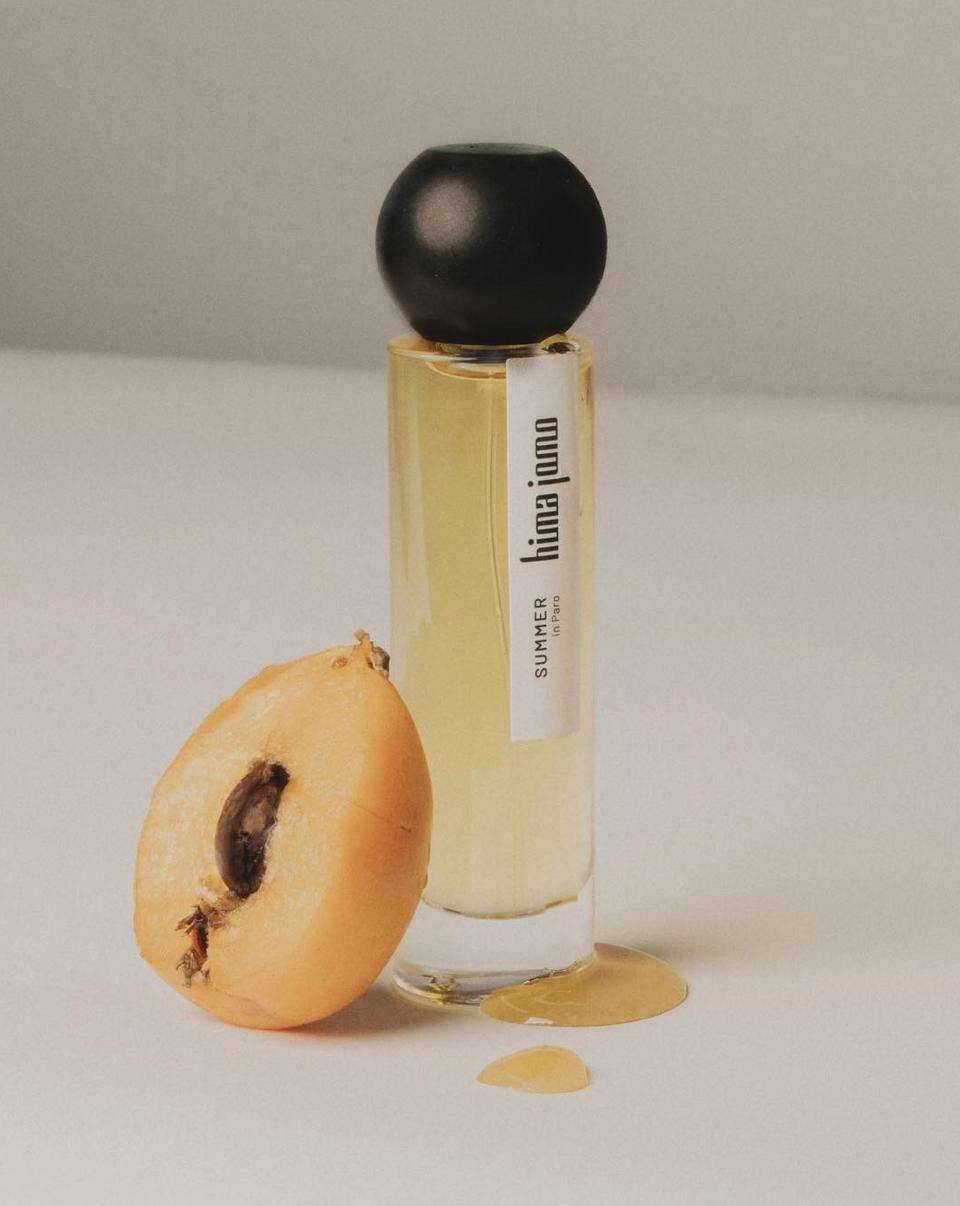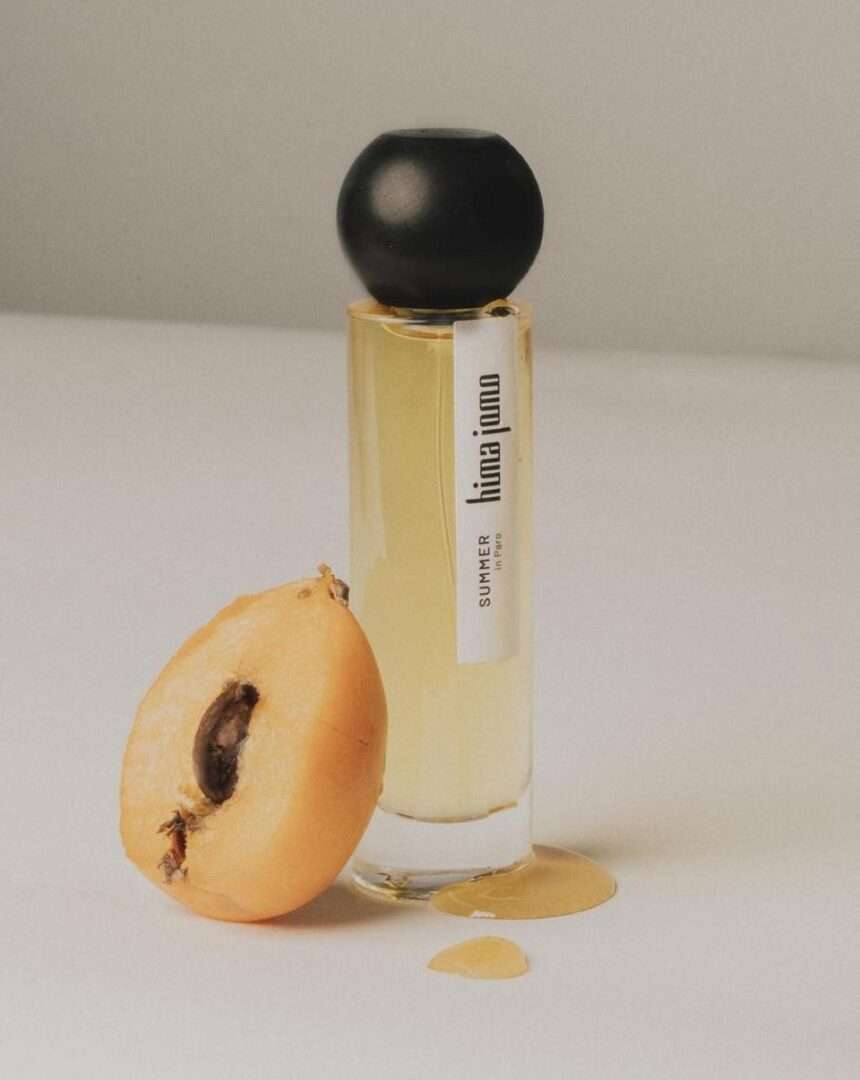 hima jomo combines in Summer in Paro the ingredients Szechuan pepper, petitgrain, honey, osmanthus, benzoin resin, amyris, fir balsam, sandalwood, patchouli and labdanum (cistus).
A visit to the tiger's nest
Lovely, powdery and with a gentle peppery spiciness, Summer in Paro starts off the fragrance. Golden yellow is the honey that makes the prelude so seductive and sensual. Osmanthus adds delicate fruity and creamy velvety floral nuances, underlined by benzoin resin and the woody warmth of amyris and sandalwood.
Patchouli and fir balsam give the eau de parfum depth and durability. They also prevent the creation from drifting into an overly lush sweetness and give it slightly darker and delicately smoky accents. Softly, warmly and comfortably, Summer in Paro fades out very gradually.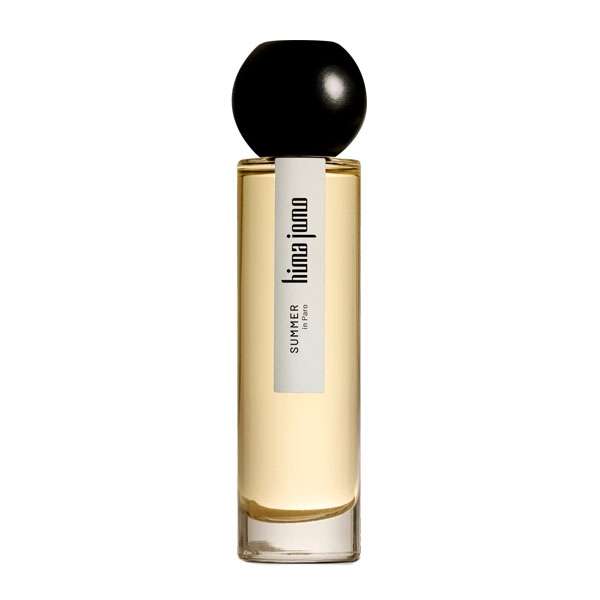 Summer in Paro beautifully rounds out the collection of the young niche fragrance brand hima jomo. The clean lines of the creations, their incredible serenity, which at times may seem pensive and melancholic, in other situations meditative and at peace, their transparency and delicacy, the balance of the compositions make this collection of seasons, consisting of four fragrances, in my eyes something very special and beautiful. For those interested, I recommend the Discovery Set, which includes all four Eaux de Parfum.