We continue with the exciting and entertaining interview with Jean-Pierre Marois, founder of Les Bains Guerbois. On Friday I presented you the first part of our video conversation (you can read it here) and today it's part II. Enjoy reading!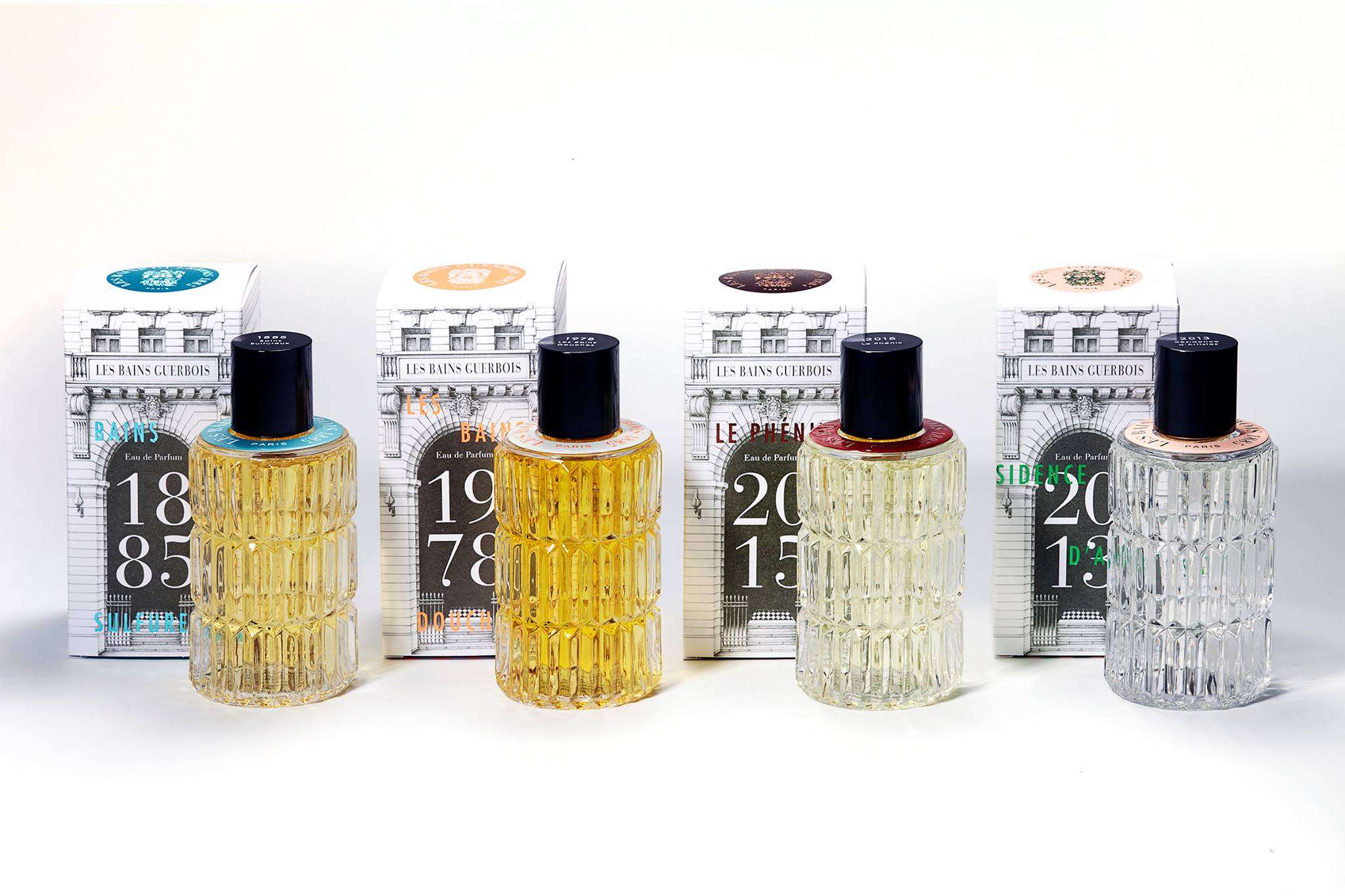 How have your new fragrances been received in the perfume world?
The amazing thing is that in the very first year we launched our fragrances, we won the FiFi Award for the best fragrance by an independent brand in Paris. As a newcomer to this industry – I originally come from the film industry – the name FiFi alone sounded funny to me and I didn't take this nomination seriously at first. Then I went to the awards ceremony, and when I arrived, it was in a big theater. You met the CEO of Guerlain and many other CEOs, and I realized: Oh my God, this is serious business. And then we actually won. That was pretty amazing for a new brand with its first collection. I don't think that's ever happened before. It was a great start.
And what happened next?
So now there is this collection called Une date, une histoire, in which we have nine fragrances. The concept is always the same. We select a year with a strong story that is part of the history of Les Bains Guerbois. So you already know the first three fragrances, and all the others were launched in the last four or five years. So we were pretty fast and lucky to work with great perfumers. The 2015 FiFi Award winner, for example, was created by Michel Almairac. We created the two fragrances 1979 New Wave and 1992 Purple Night with Dominique Ropion. Both are music scents, but we also have literary scents like 1900 L'heure de Proust. It's really about a mix of all the mediums of art in one bottle. That's how we see it.
How do you develop the fragrances?
The way I go about it is – since I actually come from the film industry – I write a pitch that tells the story we want to capture in a nutshell. For example, the Les Bains Douches club was very active in terms of concerts in 1979, and it was the year that the New Wave movement came out of the UK, with bands like Simple Minds, Depeche Mode and Joy Divison, which became New Order later.

It was kind of a post-punk era, and the music was kind of robotic and very electric and kind of dry and cold. So in my pitch I described the type of music and the emotion, and Dominique Ropion chose something very cold, because New Wave was called Cold Wave by some rock critics because it was so different from the earlier hippie and disco music and style.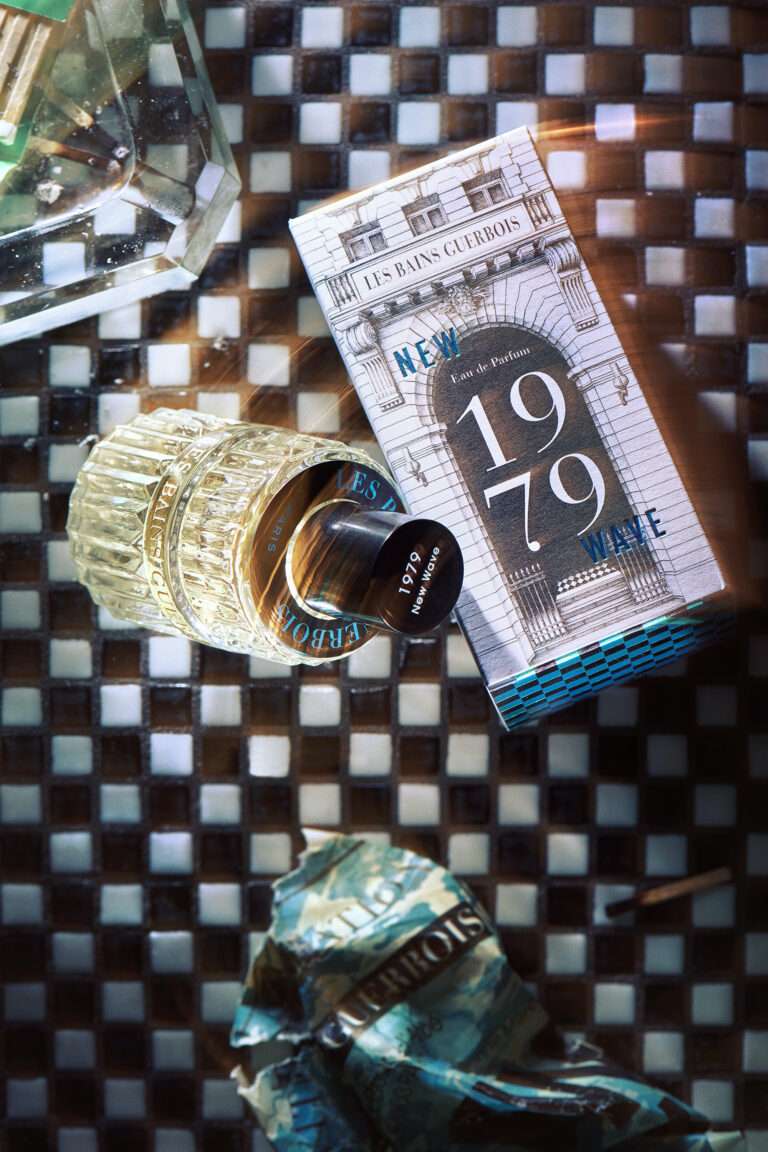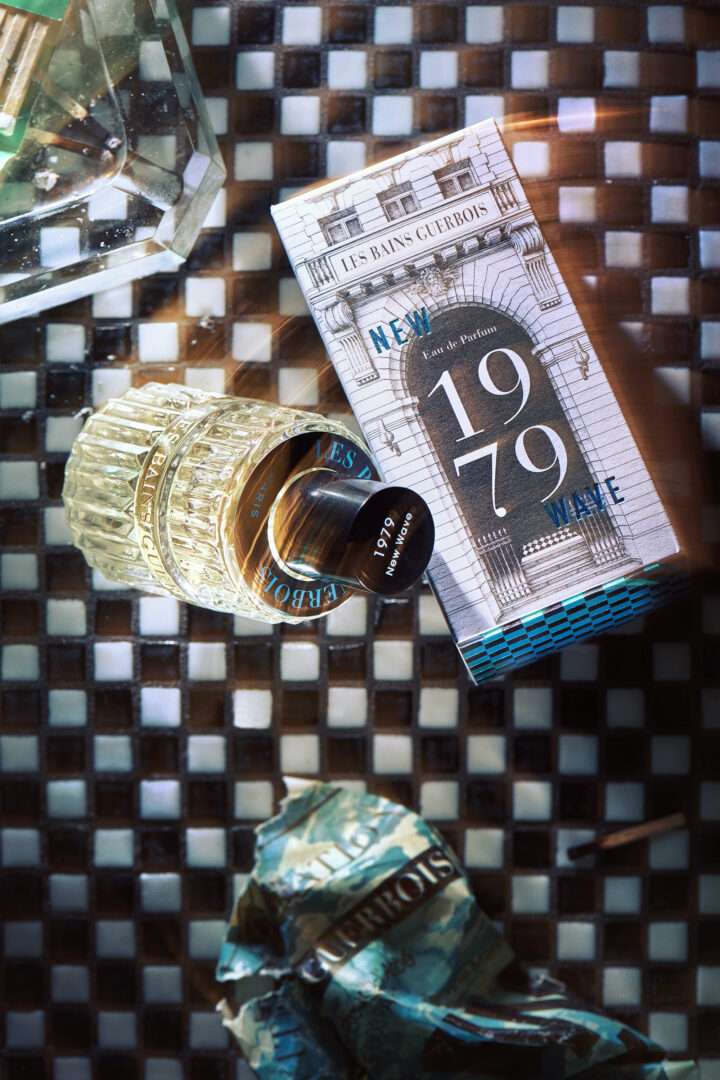 Cool fragrance notes so …
Yes, he worked with peppermint and mint, something that scares perfumers a lot, because it is very difficult to work with, as it quickly smells too strong. It is a territory where many perfumers are not comfortable, as it is not easy to keep creations with these fragrance notes new and subtle, yet powerful. Dominique Ropion has done an incredible job, and it's one of our best sellers. It is one of the most fascinating fragrances and unique compared to what is on the market. The scent progression is amazing, as it starts out very fresh and green and transitions into something very spicy and woody. Mysterious, almost mystical, with incense, iris and sandalwood in the base. It is a fragrance that both men and women can wear. I love wearing it in the summer.
And the experience that the customer has personally is also amazing, because the mint continues to evolve and surprise. What people get is this mix of something unusually spicy and fresh. This is great, and we are very proud of this fragrance.
But you have developed another fragrance with Dominique Ropion …
Exactly. The other fragrance we created with Dominique Ropion is also about music. In 1992, the singer Prince was at the height of his career and he loved Les Bains Douches, where he was regularly and very often for dinner. And one week in 1992, he played to a packed house at a sold-out stadium, the largest in Paris. And he told the management of Les Bains Douches that he would like to have dinner there every night after his concert and asked to reserve a table for him. But he also wanted to play at Les Bains on one of those nights, just for fun, and give a concert there after dinner.

So he asked that the management of Les Bains Douches, put a drum kit, electric guitar, microphones, etc. on the stage of the nightclub. He didn't guarantee it, but said if they put it up there, he might be able to play one of the evenings. And that's exactly what he did. He first played in front of 40,000 people in the stadium, with high ticket prices. Then he came to Les Bains for dinner and after that he went to the club at 1:30 in the morning and played for 2.5 hours, for free, for fun, in front of 300 people who were all stunned. And that's what the Purple Night 1992 fragrance is all about.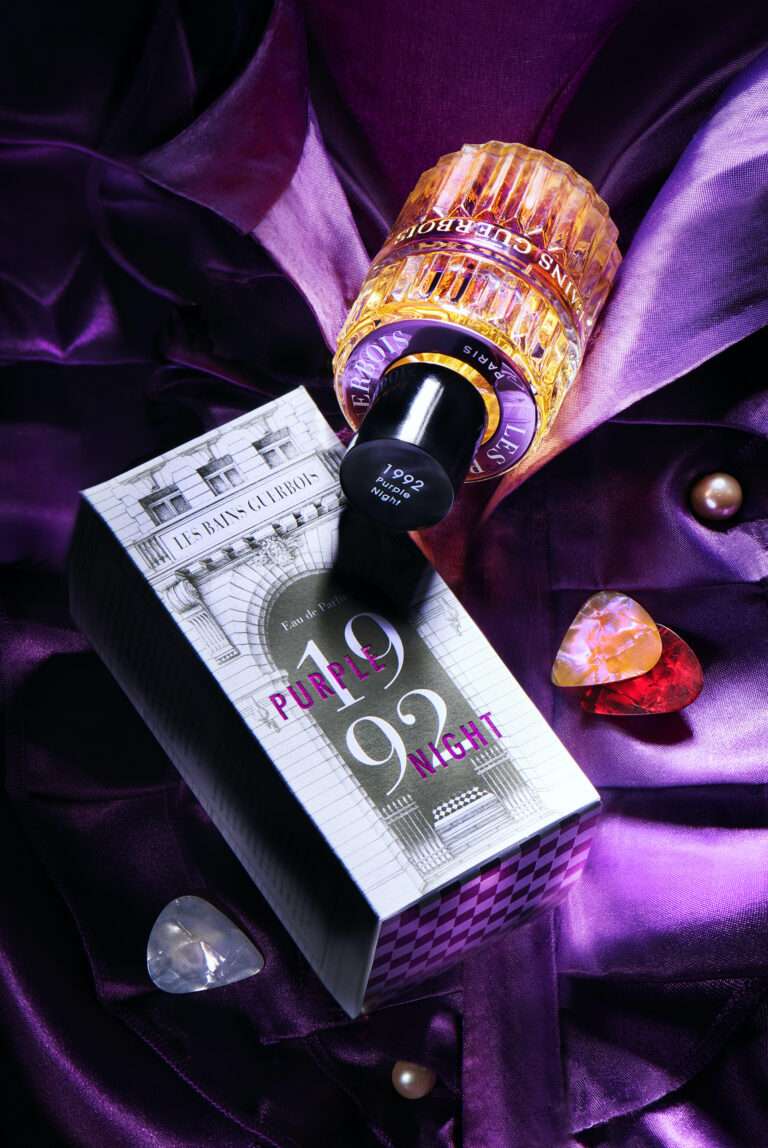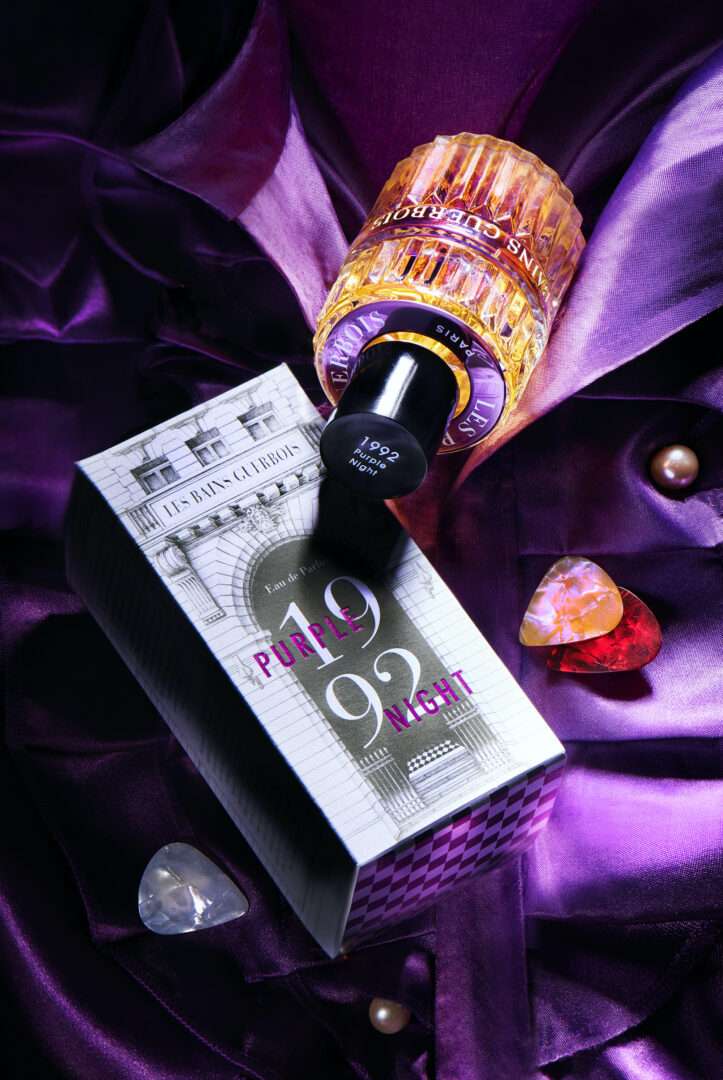 The idea was to capture the personality of an outstanding artist who was full of contrasts and contradictions. He was a guy who looked very frail and tiny, but when he was on stage he was a beast. He was very androgynous, a cross-dresser long before this became something common, wore skirts, high heels and lace, so very androgynous, almost feminine, and yet he was a great womanizer. One of the reasons he went to Les Bains Douches every night was because there were the most beautiful women in Paris.

He was very intriguing for Dominique Ropion, and so he created this fragrance, which is extremely powerful and also one of our bestsellers. He managed to capture this androgyny, this power and abundance, and it is a unique interpretation of a tuberose fragrance. And as with 90 percent of our fragrances, the base notes are woody, spicy, with incense and sandalwood and papyrus.
To be continued …