With Arcadia, the Dutch fragrance house around the eponymous founding father Hiram Green presents us with a new work that revolves around Arcadia, that legendary and paradisiacal landscape that in art stands as a symbol of the beauty and idyll of pristine nature, where people live in harmony with it.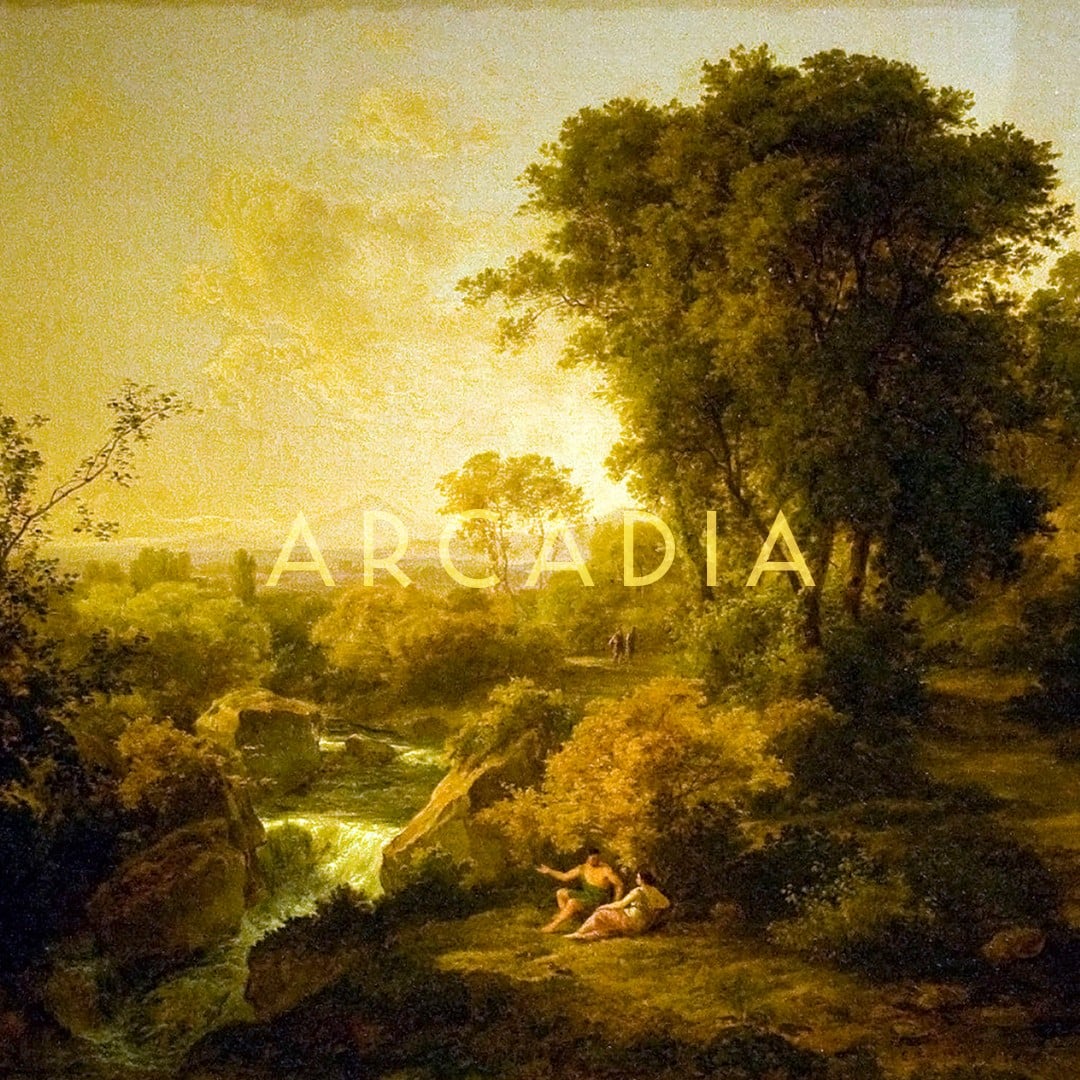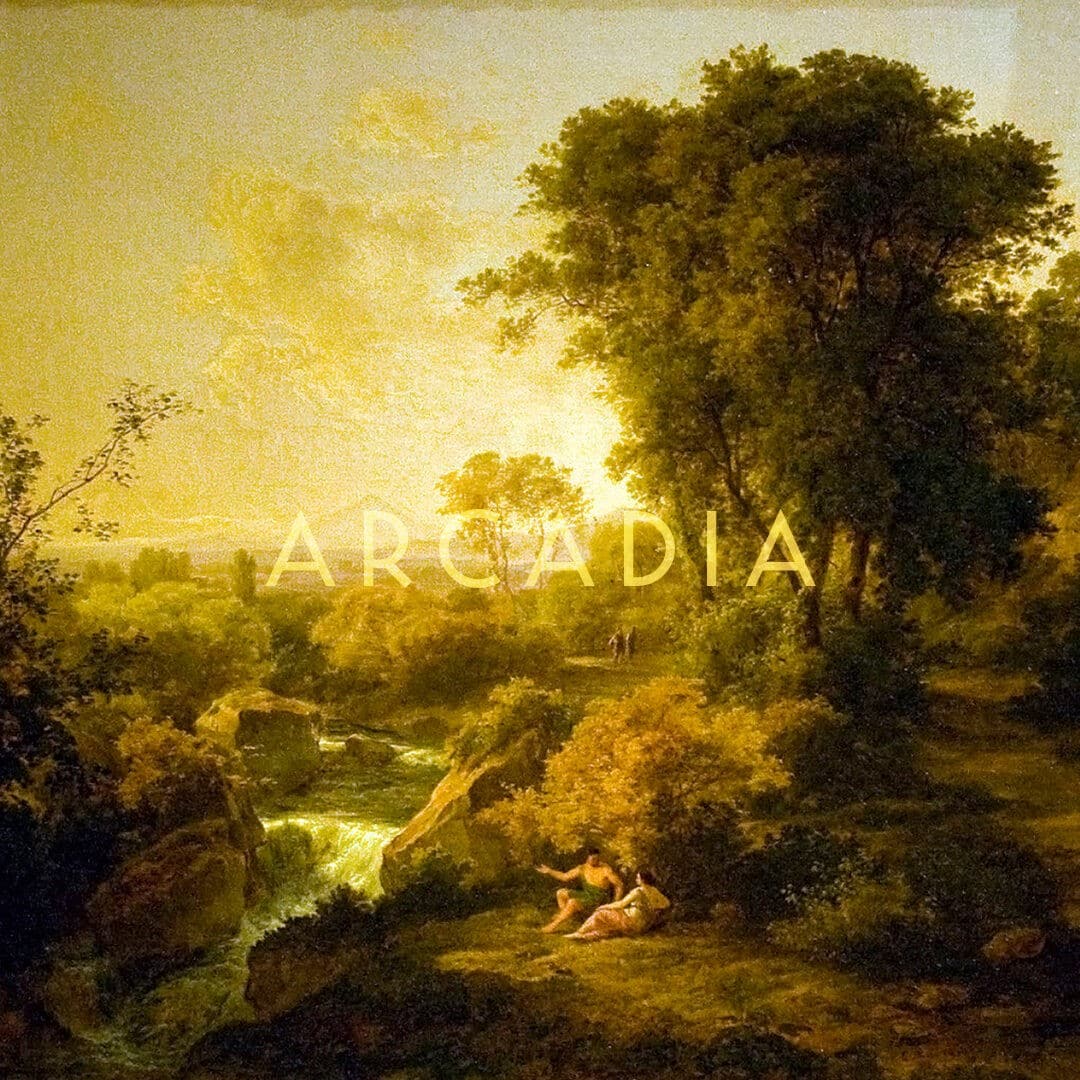 In a nutshell: the myth of Arcadia
The picturesque hilly country of Arcadia, located in the Greek Peloponnese, is the real-life model for the legend of the paradisiacal natural idyll that was the source of inspiration for Hiram Green's fragrance. The undulating and lush green landscape has been home to shepherds for thousands of years, who lived by grazing in communion with nature.
Already in Ancient Greece, the landscape and the way of life of the inhabitants of Acadia were romanticized, which continued into modern times. Arcadia served as a symbol of a free, unconstrained, natural and paradisiacal way of life, far from social norms and rules. It is always clear that this lifestyle can never be achieved in reality and thus always remains a dream.
The theme of the legendary Arcadia was frequently taken up in the art and literature of the early modern period from the 17th century onwards and can be found not only in numerous paintings, but also in shepherd poetry as well as in the bucolic poetry of the Baroque period.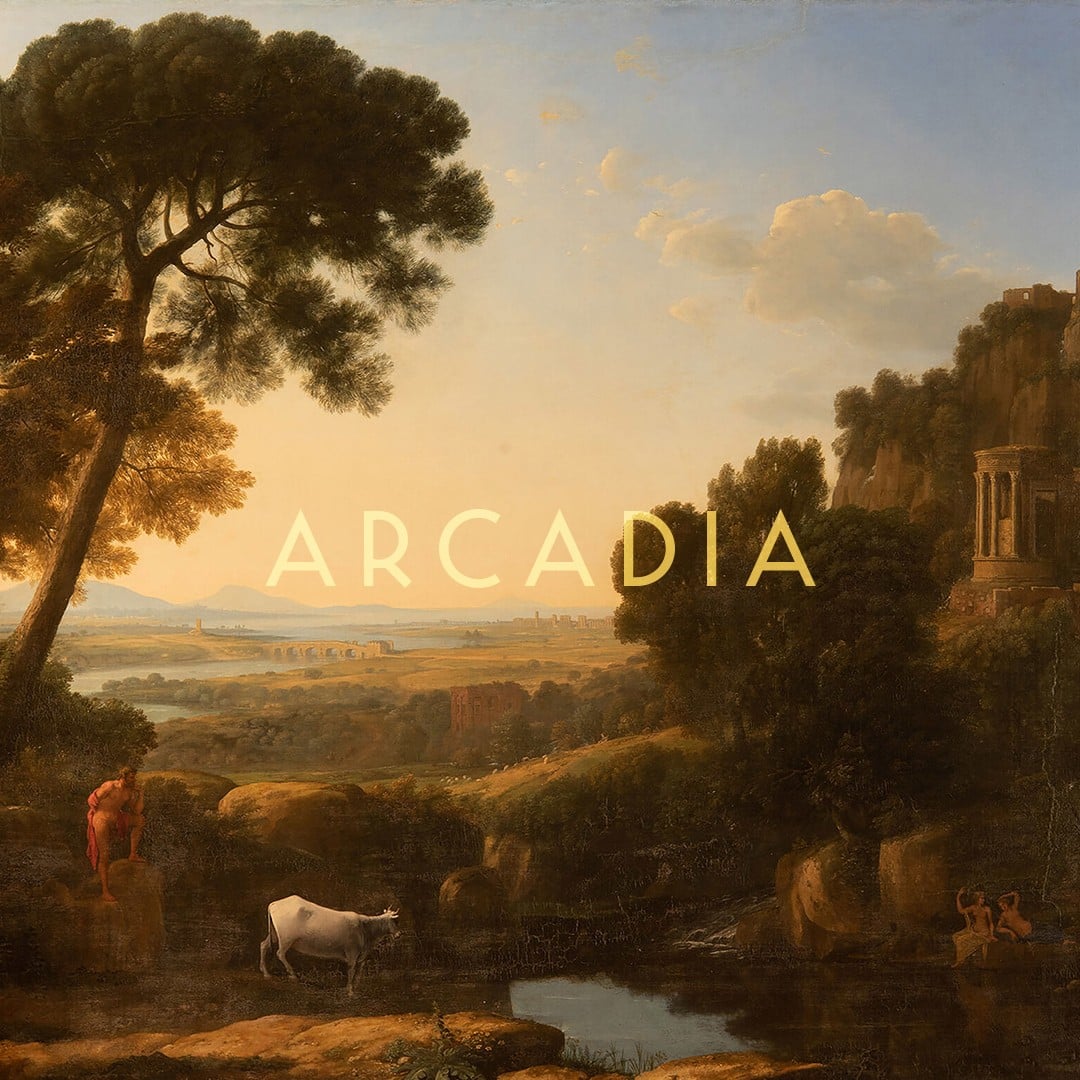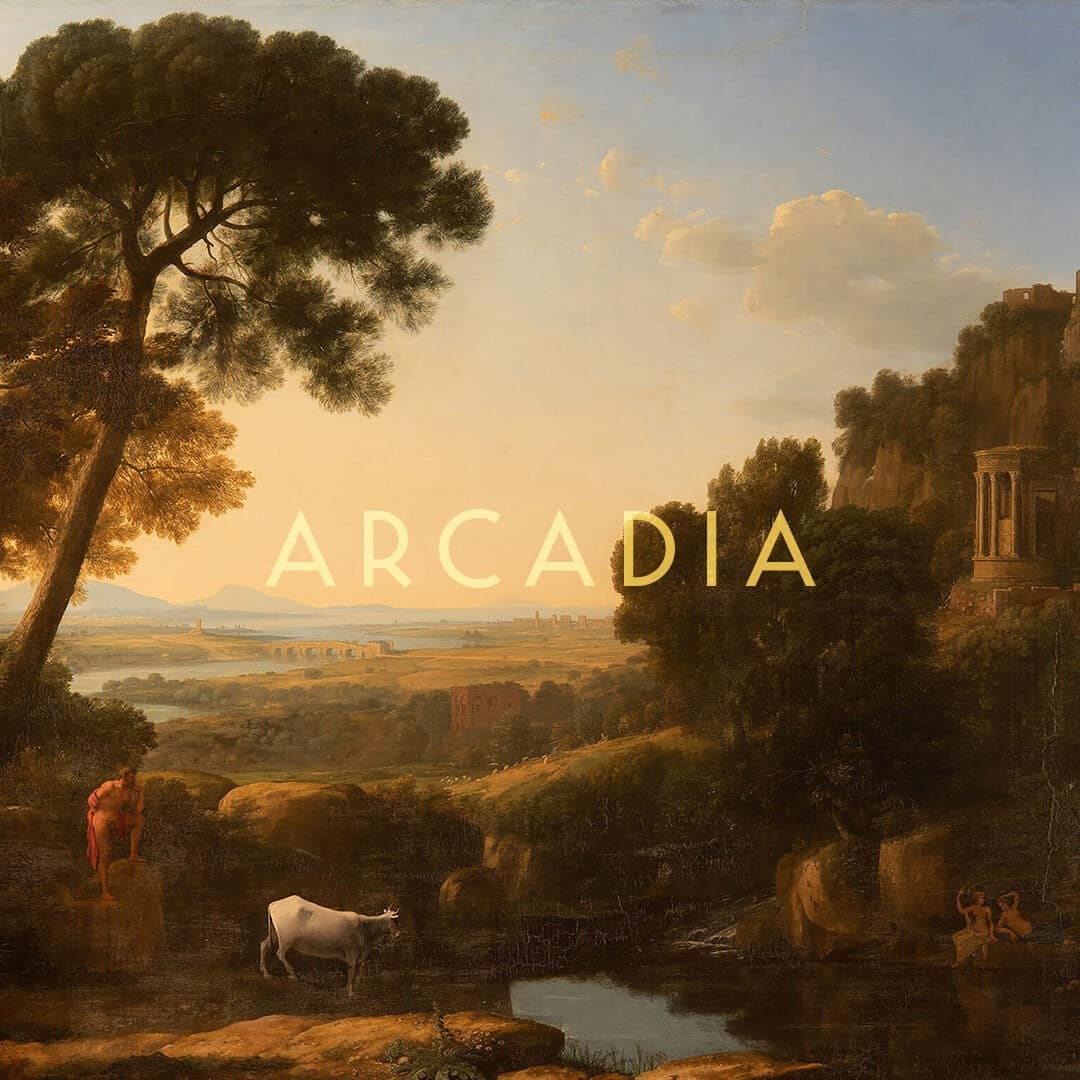 Arcadia – In Harmony with Nature
The source of inspiration for Arcadia is thus clearly circumscribed, and the closeness to nature is also reflected in Hiram Green's olfactory works. Thus, the Dutchman, whose studio is located in the delicious-sounding city of Gouda, uses only natural ingredients for his creations. All fragrances come directly from Gouda, are conceived there and produced in small quantities.
For this perfume, Hiram was inspired by the natural splendor of Arcadia. In this idyllic, unspoiled wilderness, babbling brooks meander through mountains covered with dense forests, and the air is filled with the buzz of insects and the chirping of birds.

Imagine the lush undergrowth that covers the forest floor. Where the sun breaks through the canopy, fragrant flowers bask, their sweet scent mingling with the fresh green of the foliage.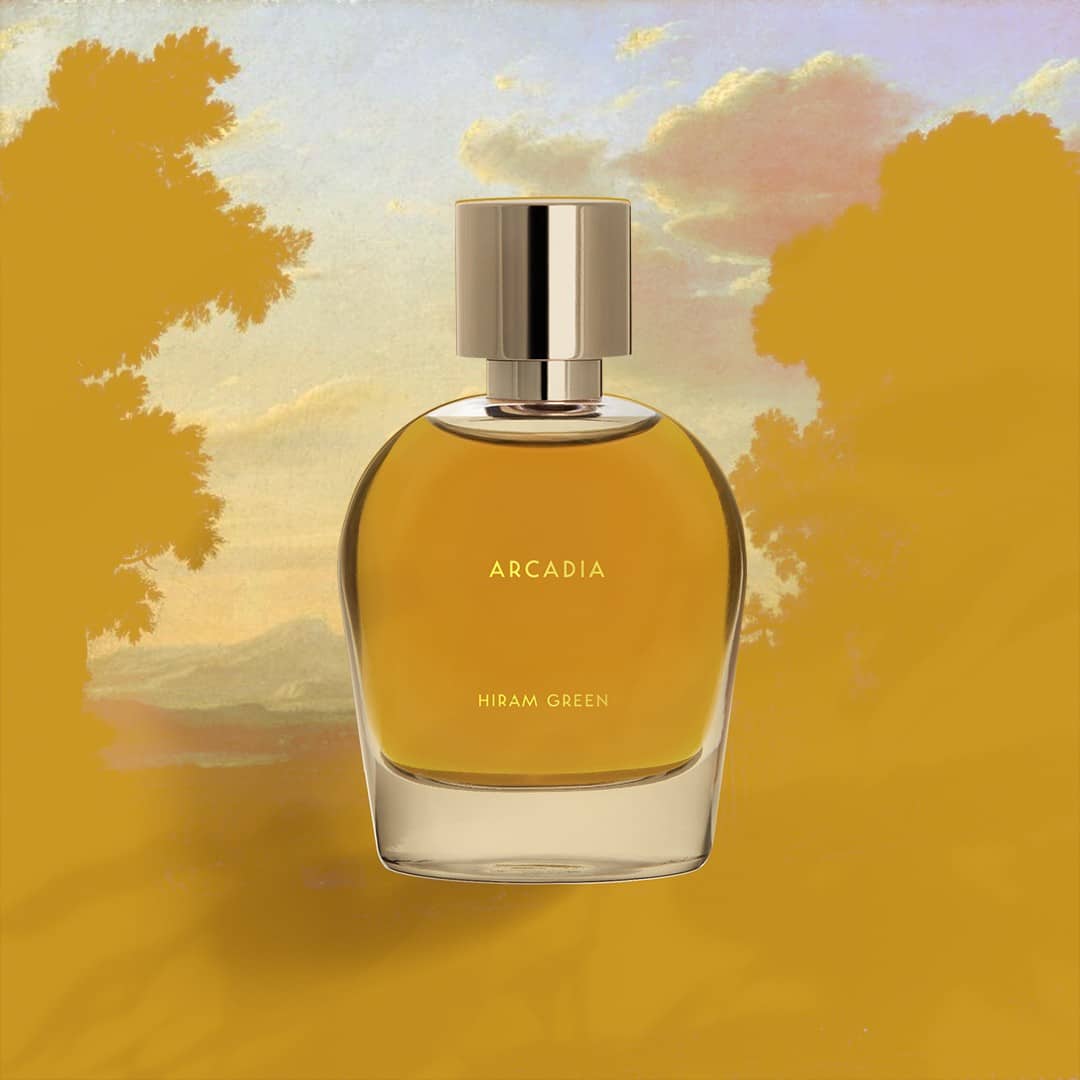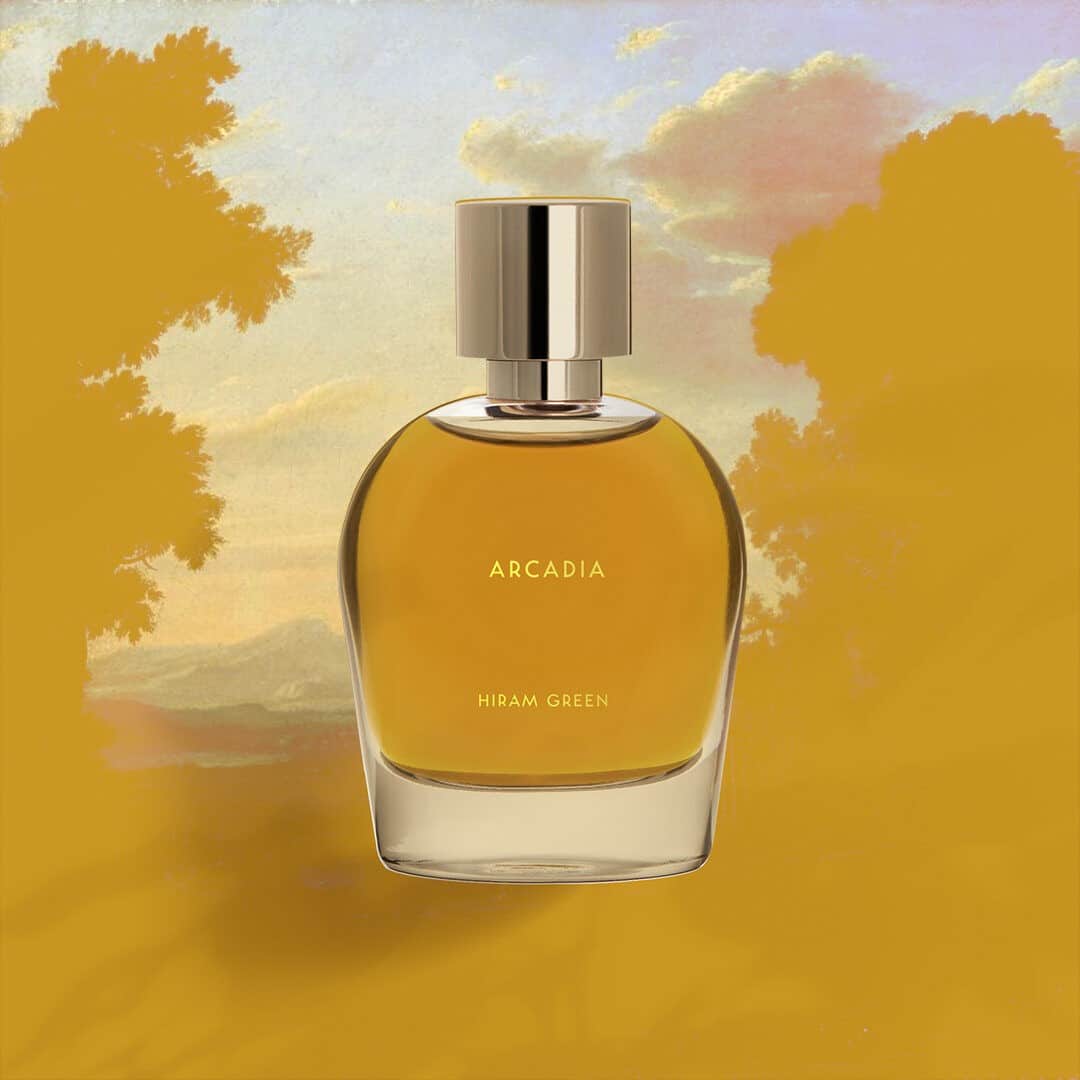 The fragrance notes are meant to reflect the closeness to nature of Arcadia and its lush landscapes: Bergamot, lavender, jasmine, rose, spices, resins, tonka bean, patchouli and sandalwood Hiram Green used for his fragrance of rural idyll, which is said to carry fougère-like traits. So those forest facets that should remind you of fern. An imaginary fragrance, usually created by a melange of different raw materials rich in coumarin. Coumarin has a greenish, herbaceous, hay-like scent and occurs naturally in lavender and tonka bean, among others. Little wonder, then, that these two fragrances are also found in Arcadia. Classically, oakmoss and often geranium are also used in a fougère, but Hiram Green has obviously dispensed with these.
Back to nature
Arcadia starts powerful and intense with dark lavender that blooms tart and herbaceous. It is not a quiet, delicate prelude that Hiram Green presents to us here, not a loosely rippling creek of fragrance that gently flows around us. Arcadia is present in all its glory right after spraying it on, almost as if you are being thrown into the olfactory action. It's like falling in the scent like Alice in Wonderland in the rabbit hole.
Tonka bean shows up early in the fragrance's progression, surrounding the tart lavender with hay-like coumarin notes, while lovely creamy nuances of jasmine and rose combine with lush sweet resins and warm sandalwood in the background. Slowly the creation becomes lighter, airier and calmer. Patchouli provides earthy-woody accents that round off the fragrant nature experience in the eau de parfum exceedingly coherent.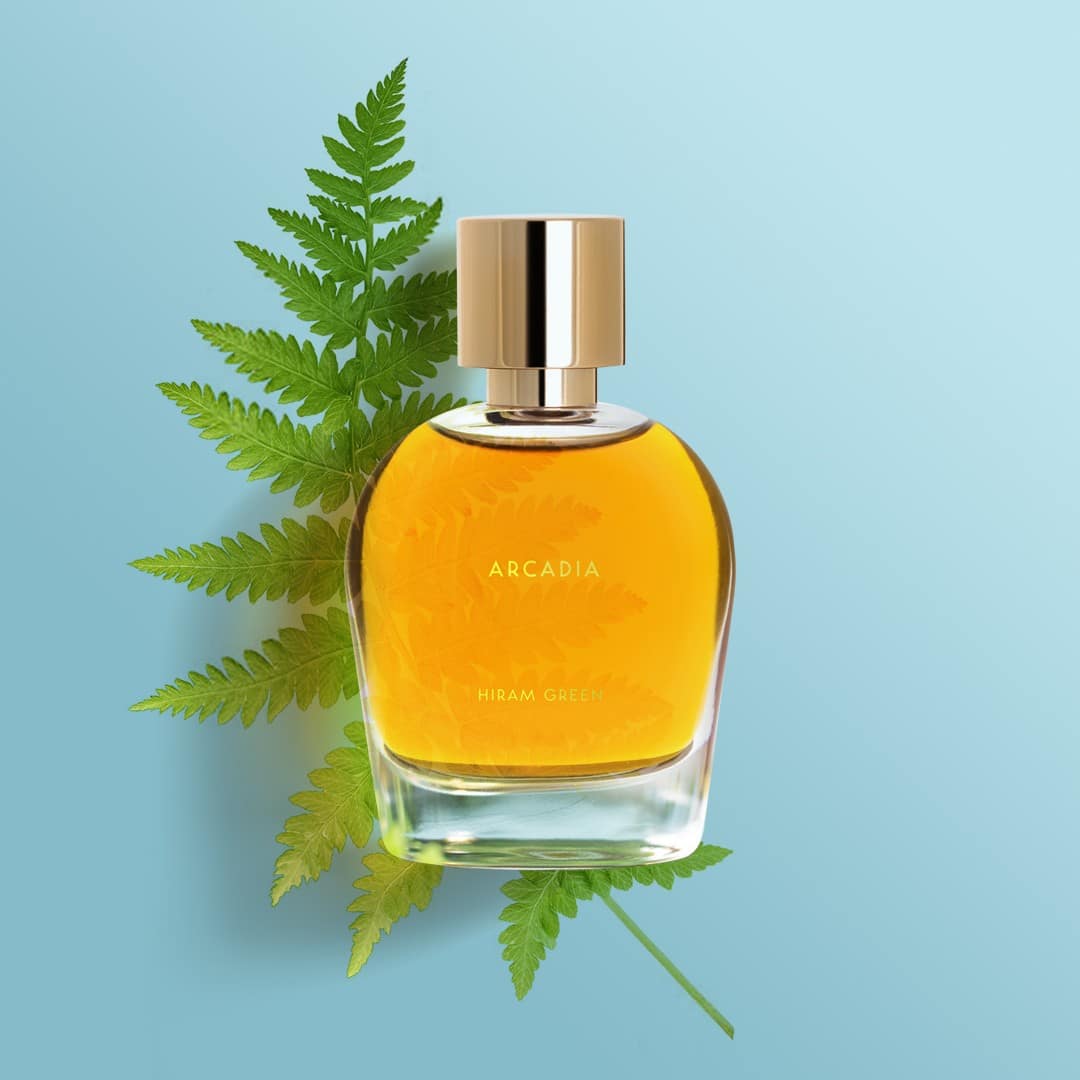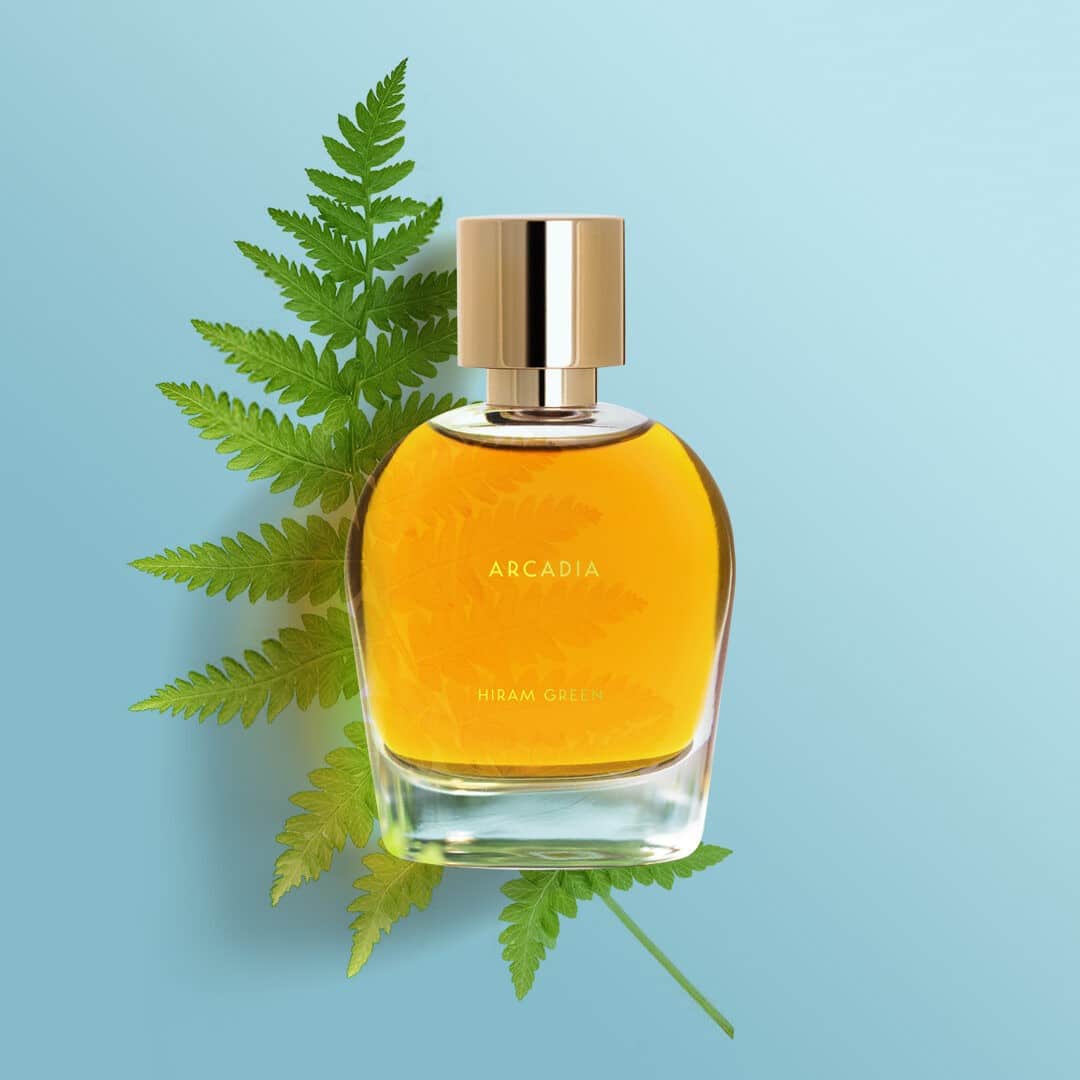 Arcadia is a warm, a warm-hearted and velvety-sweet lavender fragrance that starts rather dark, but gradually becomes softer, gentler and also lighter. Almost like stepping out of a deep forest into a sunny clearing. The mixture of lavender and tonka bean creates an intensely coumarin-toned fragrance, in which all other ingredients play only the supporting role. However, they obviously do this with abandon and gladly leave the olfactory helm to the spicy-herbal duo.
In my eyes, a unisex creation that can be worn all year round and also suits any age. I find the intensive opening rather suitable for evening and going out, while the heart and especially the base, which gradually becomes more transparent and closer to the skin, may well feel comfortable in everyday life and the office. A striking creation with typical Hiram Green signature that belongs on the to-try list not only for fans of tonka bean, lavender and fougère. 🙂